Today we have another amazing bundle from Tiaz! If you believe like we do that sharing is caring, then this animation bundle is definitely for you! Because it's all about orgies and threesomes!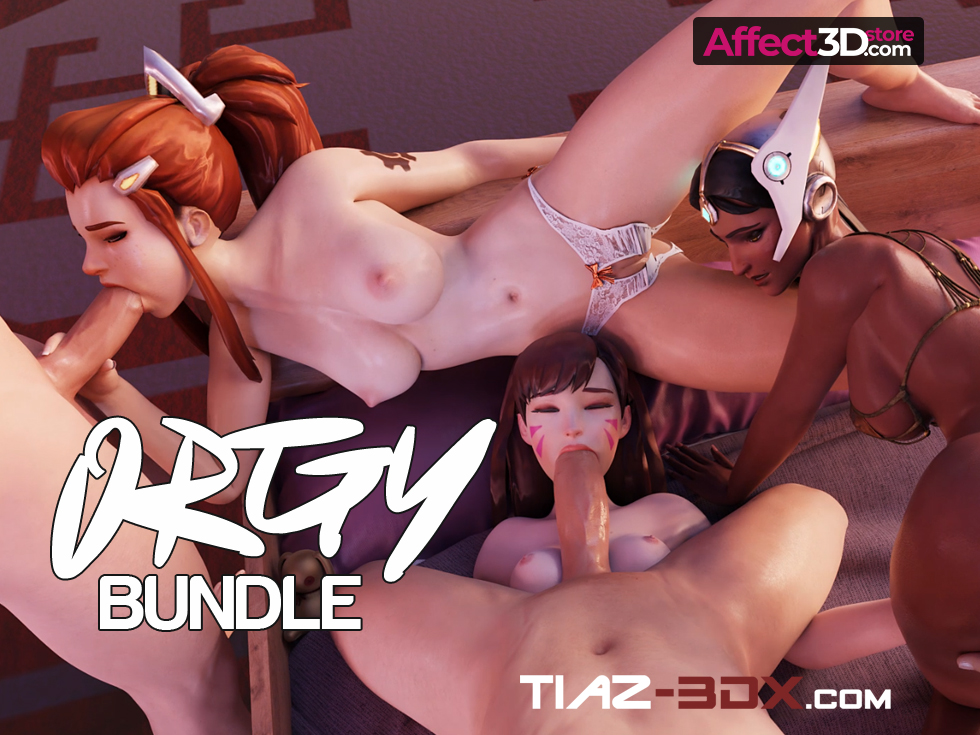 Watch your favorite video game characters have some trio fun sucking and fucking their way through the night! This bundle groups a selection of Tiaz' threesome and orgy work along with some other fun videos! So make sure you check out this second bundle! And if you missed the first one, check it out here!
This bundle includes twenty-seven short format animations in 30 and 60 FPS as well as a bonus HD image! All for the nifty price of $19.90!