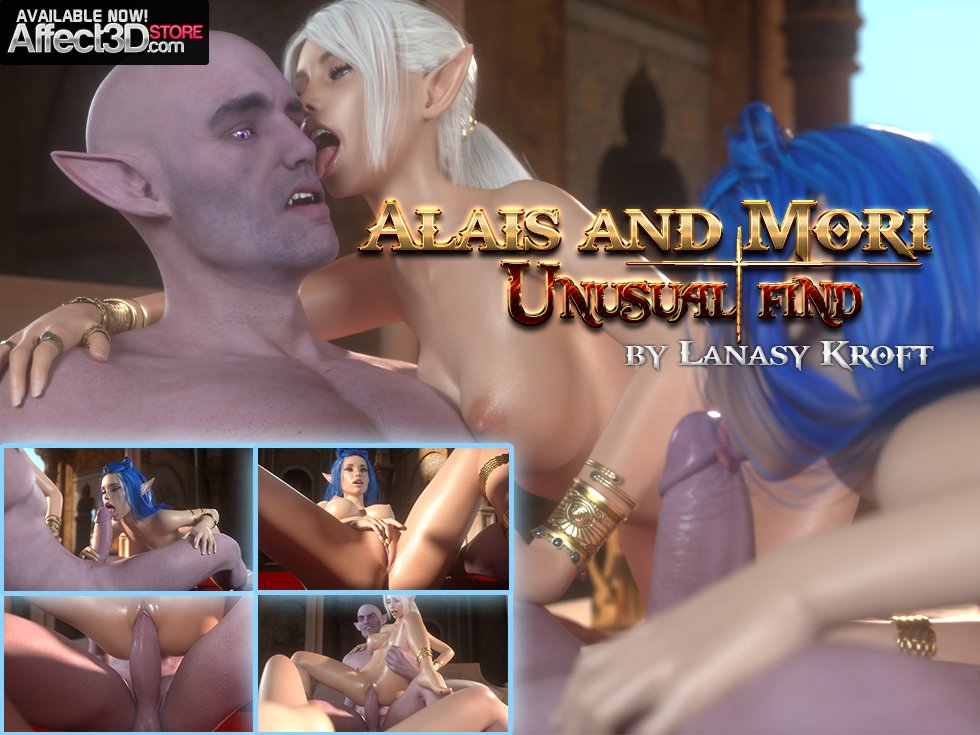 What's a good samaritan to do? Today we have a fun release from Lanasy Kroft! Alais and Mori – Unusual Find is available now in the Affect3D Store!
Two very cute (and utterly naked elves) – Alais and Mori, are wandering around the desert region they call home. They're just minding their own sexy business when they come across another fully naked male, passed out in the sand. Mori – a petite blue-haired babe, takes a liking to the stranger and begs Alais to take him home. A little curious, Alais accepts and the two magically carry their newly found friend away.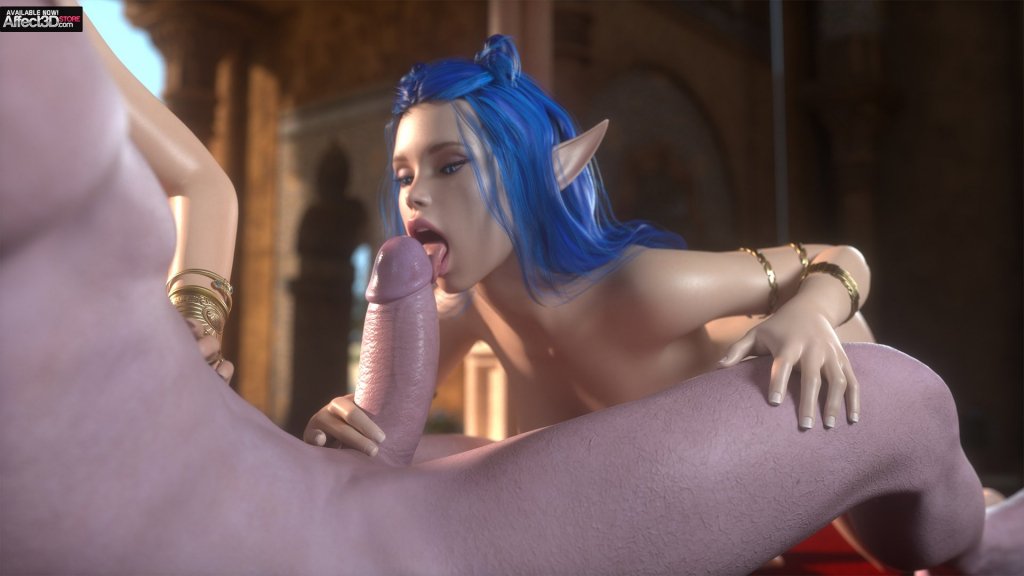 As they attempt to wake him, Mori becomes mesmerized by his massive cock. She begins playing with it and the male elf comes to. Alais reassures the guy whilst Mori starts blowing him. This leads to Alais sitting on his huge cock as Mori watches on, touching herself. The trio then switches to doggy-style as the male fucks Alais from behind. Finally, Mori sits on his cock, letting the elf creampie her pussy whilst Alais watches on.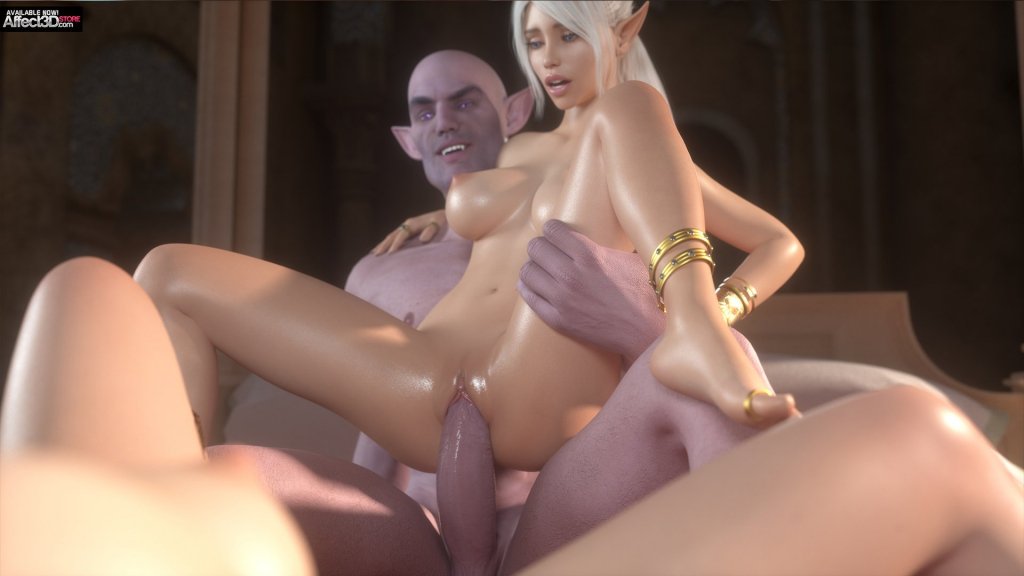 Lanasy Kroft's fun and sensual set is the perfect way to spend your Saturday night! So make sure you grab a copy in the Affect3D Store for $10.99!