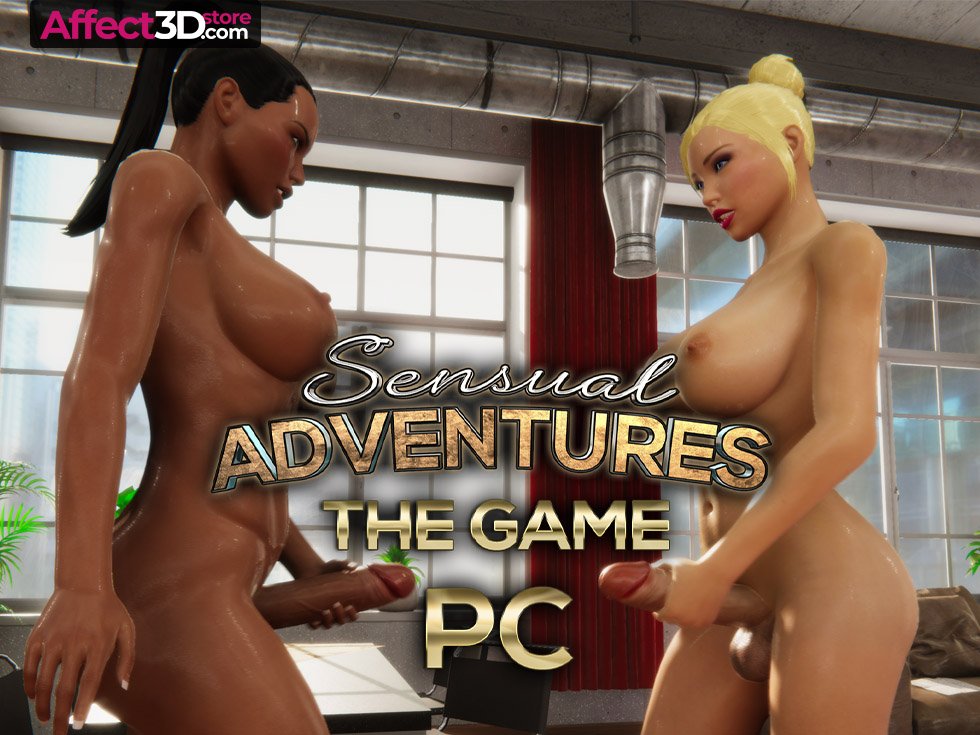 I don't even know where to start with today's very special release! In case you missed the trailer, Puppetmaster is gracing us with a new PC game! Yes, that's right, Sensual Adventures: The Game PC is back, and boy is it as good as ever!
Well, I gotta say, I had A LOT of fun playing this. And boy do I love to see Trinity and Brittany back at it, this time on my PC and at the end of my fingertips! What I really love is the customizable aspect to this game. Indeed, from the color of their skin to their makeup, fitness, or genitals, you can change these characters up as much as you want! Plus, Puppetmaster also introduces a new character – Jasmine! This cute brunette babe takes one hell of a pounding from both Brittany and Trinity.
What's more, the game contains two modes – the story mode for the full experience and context, as well as a quick mode to switch between positions and scenes at leisure. Furthermore, the game offers great camera control and positioning. So, on top of being able to select positions, characters, and who cums when, you can also spin around the lovers and position yourself at ease. Want to see Brittany jerk Trinity off POV style? Yup, you can. Or maybe you feel like watching Trinity pull her cock out of Jasmine's ass from behind as she prepares to cum? Well, that's also possible!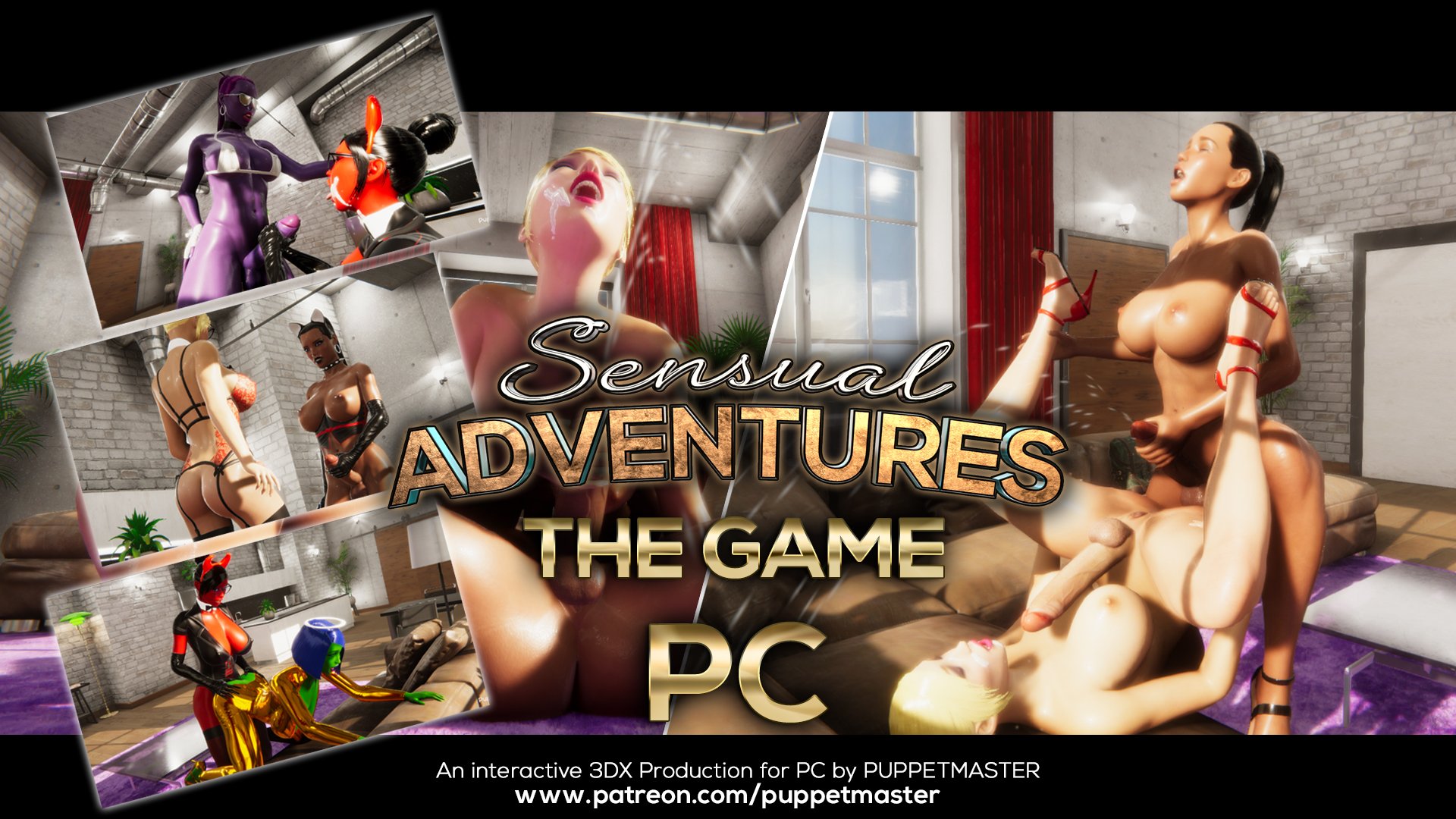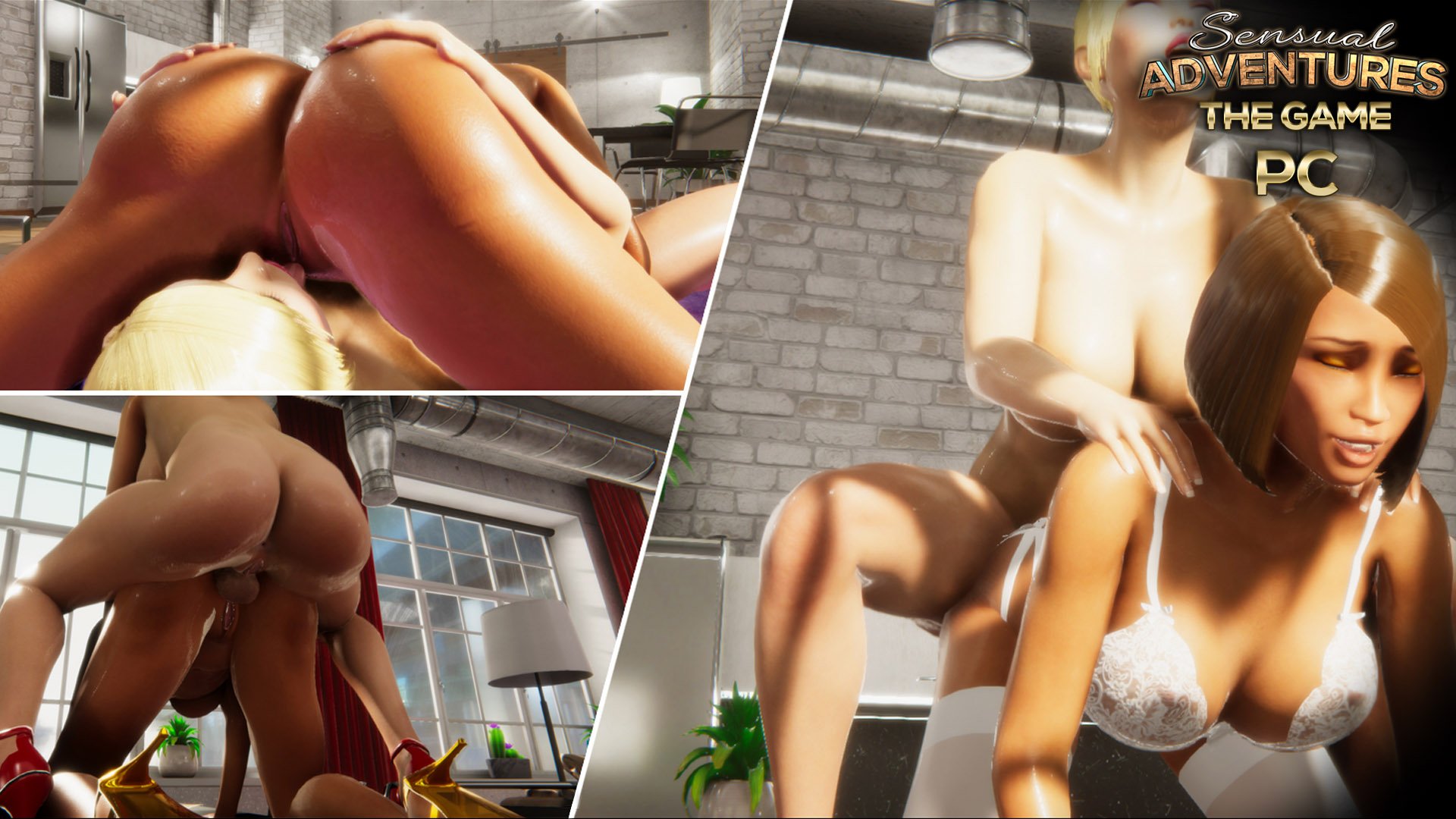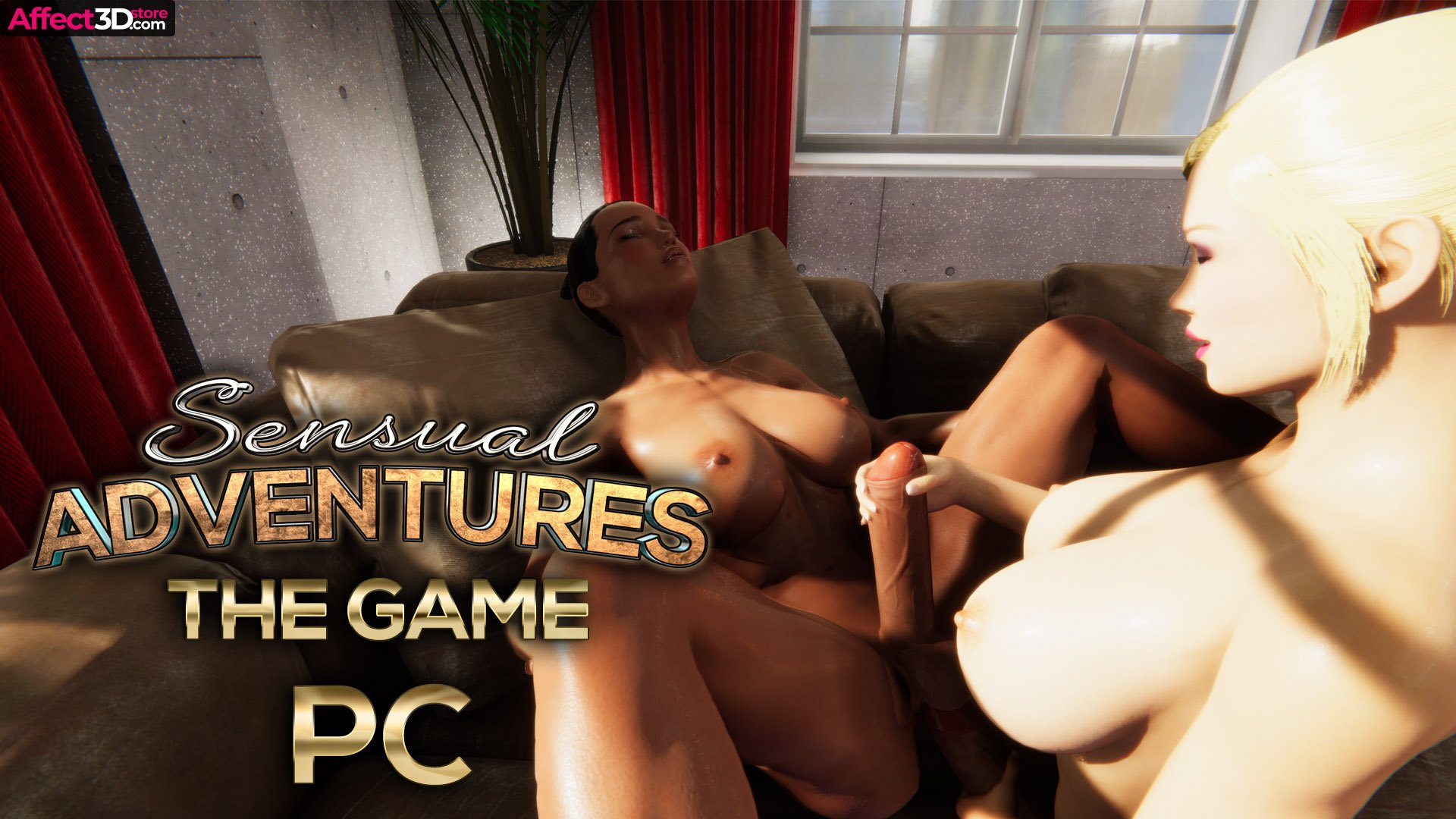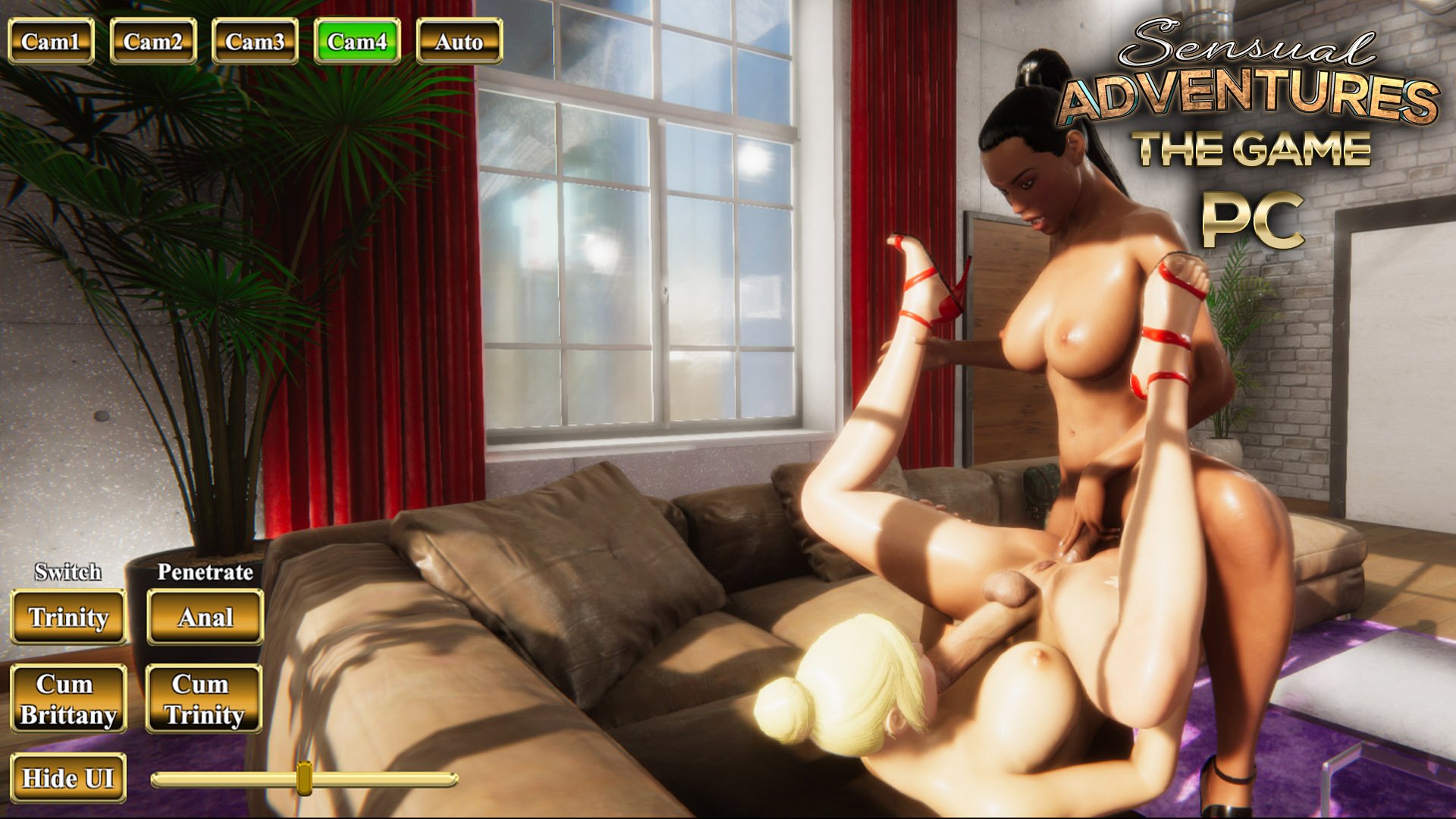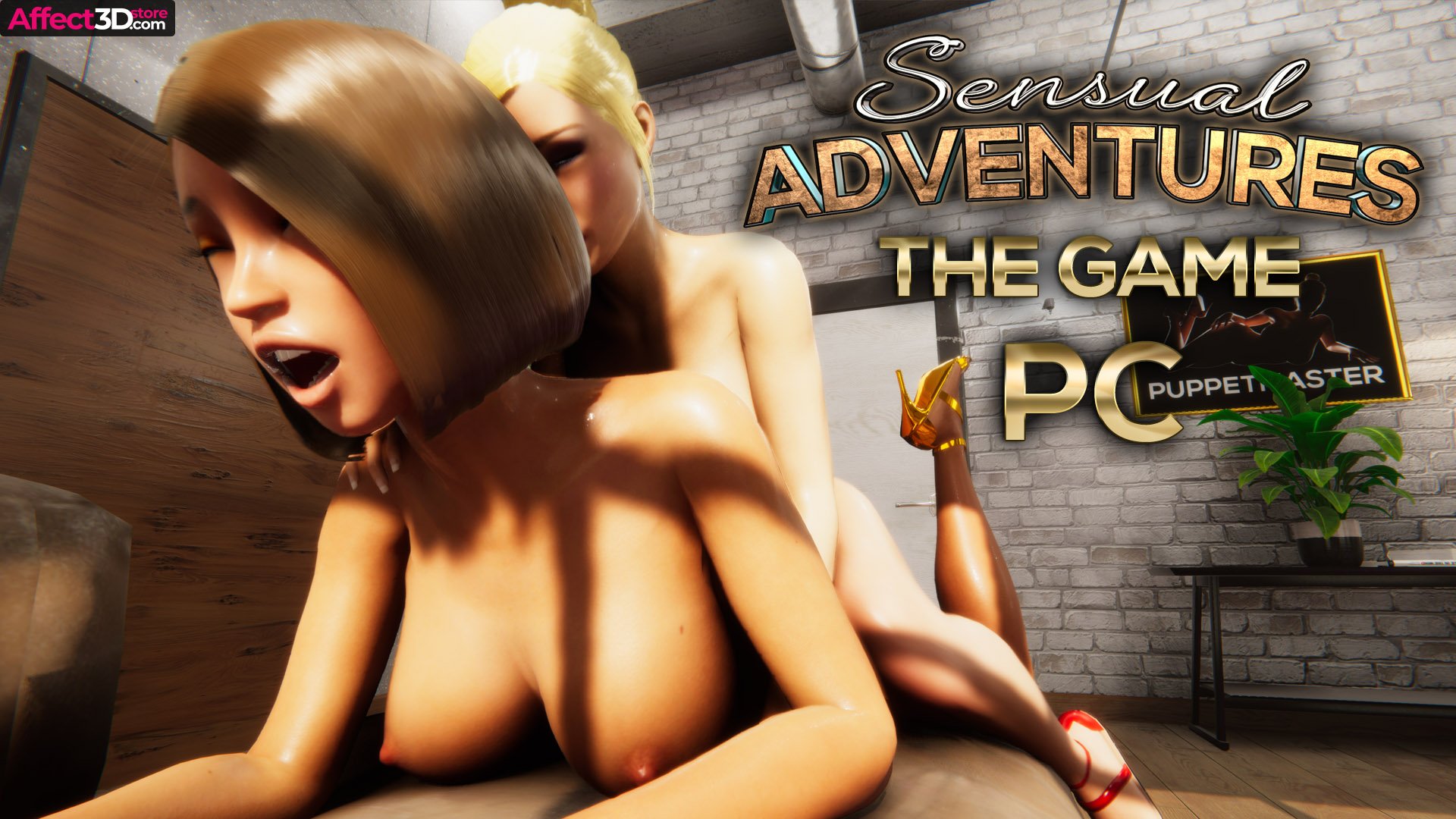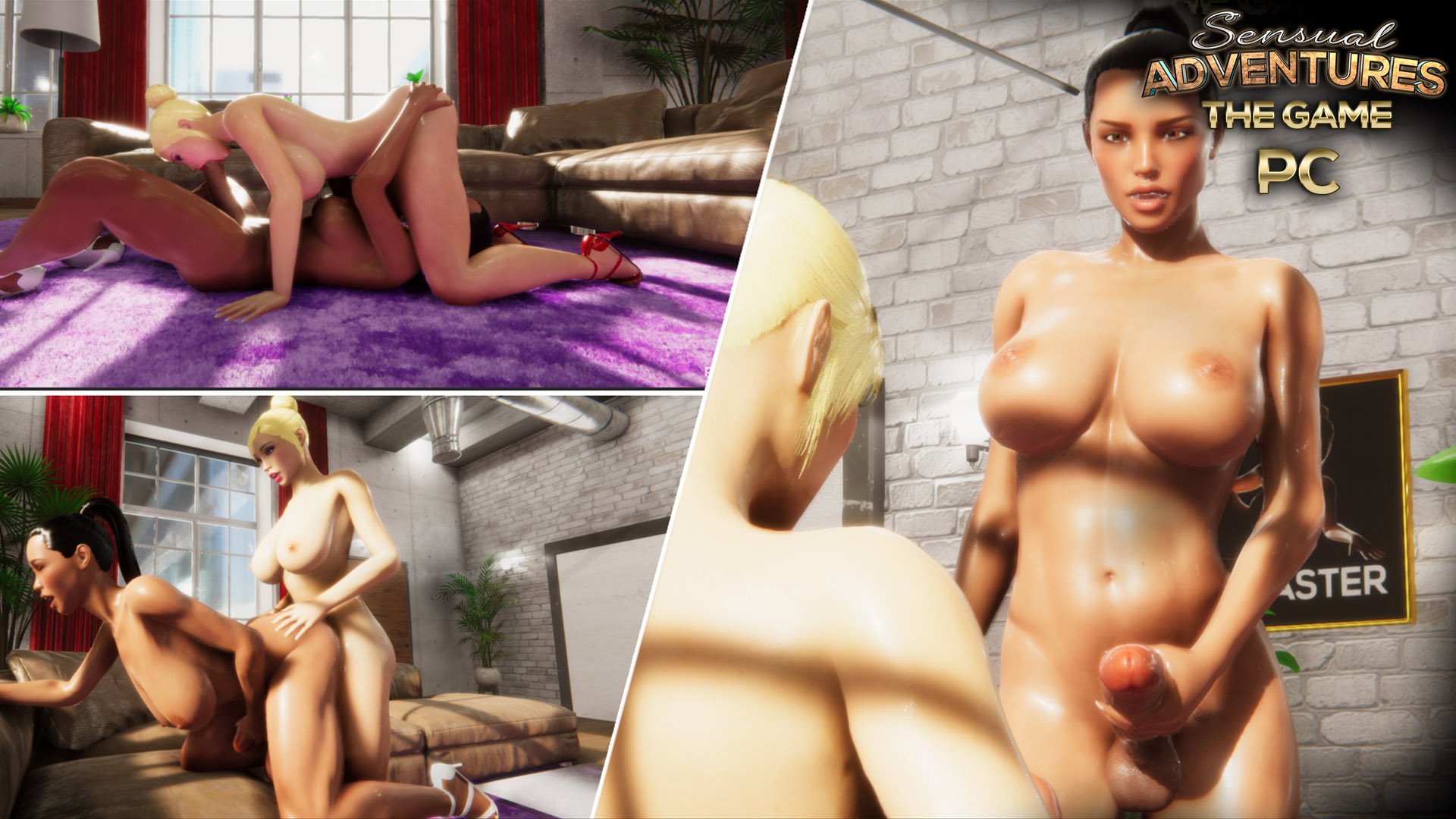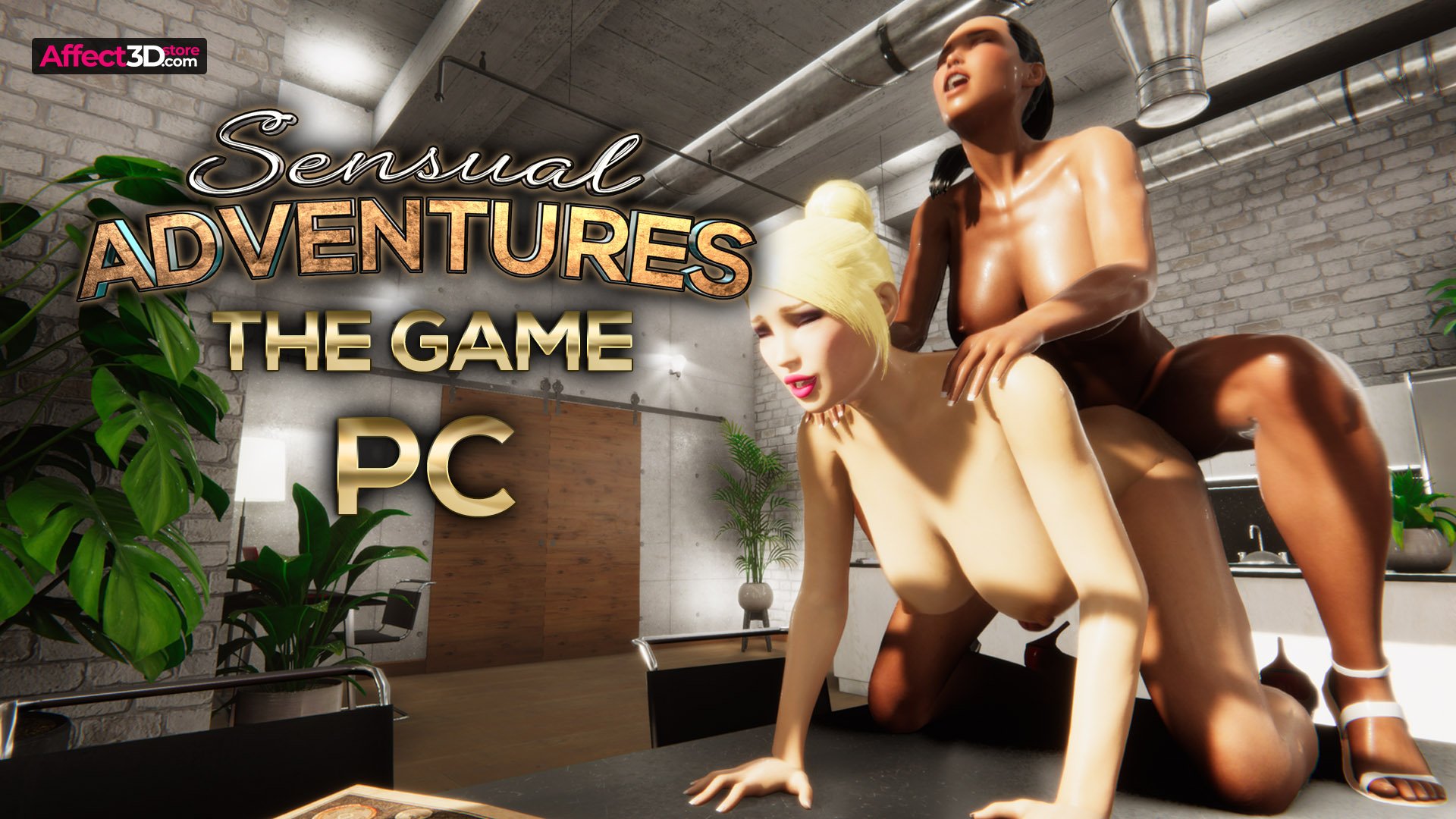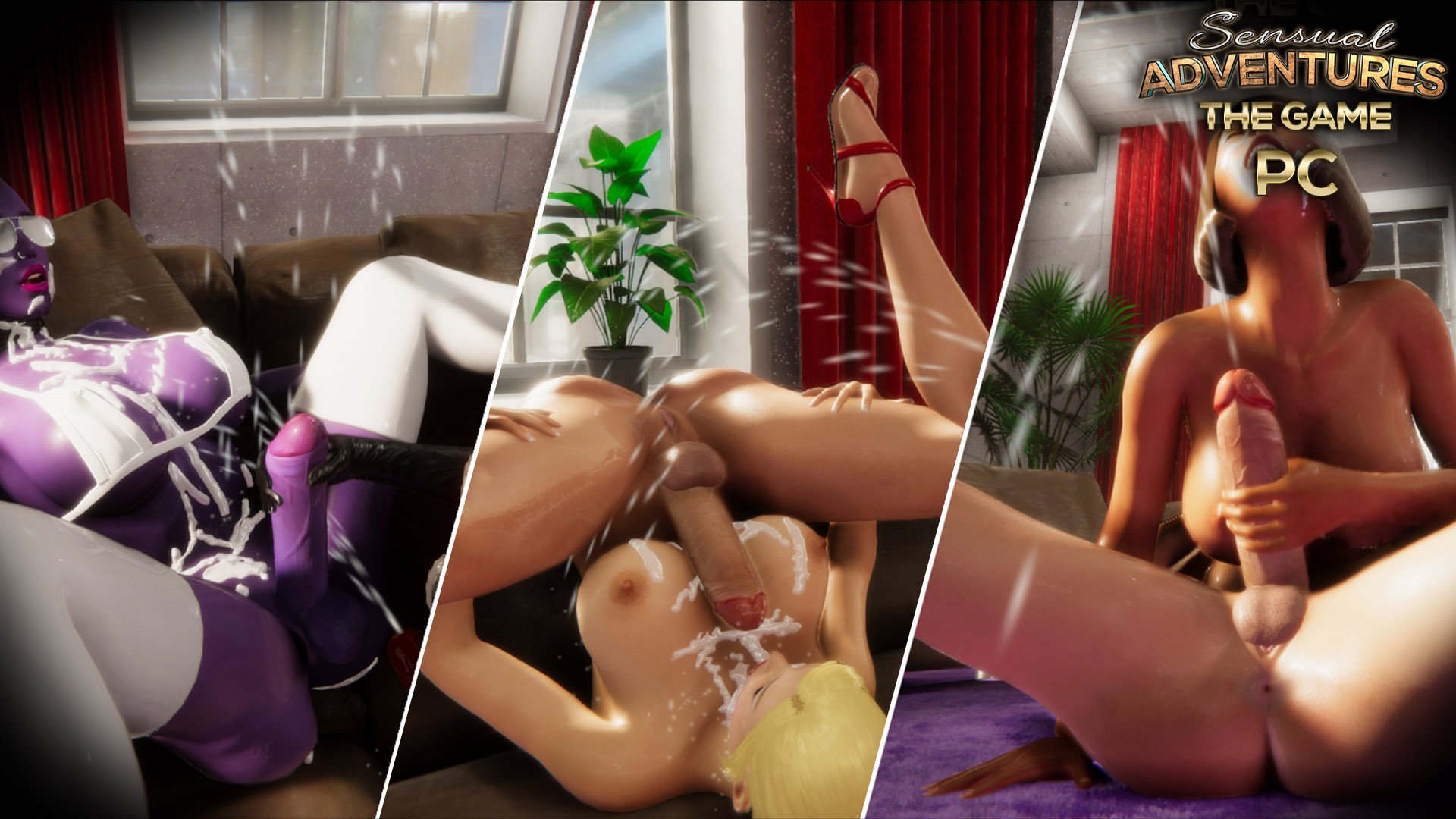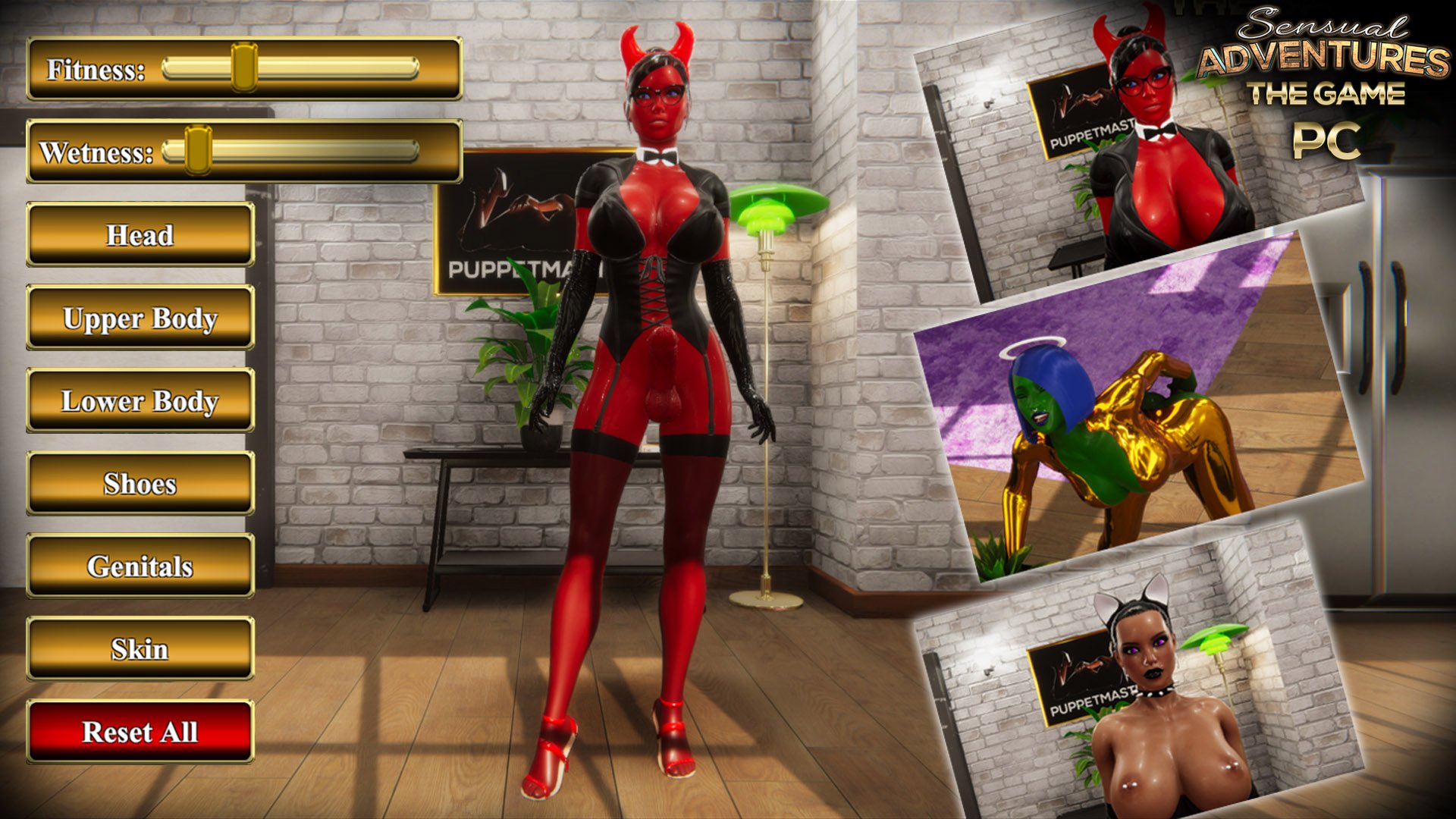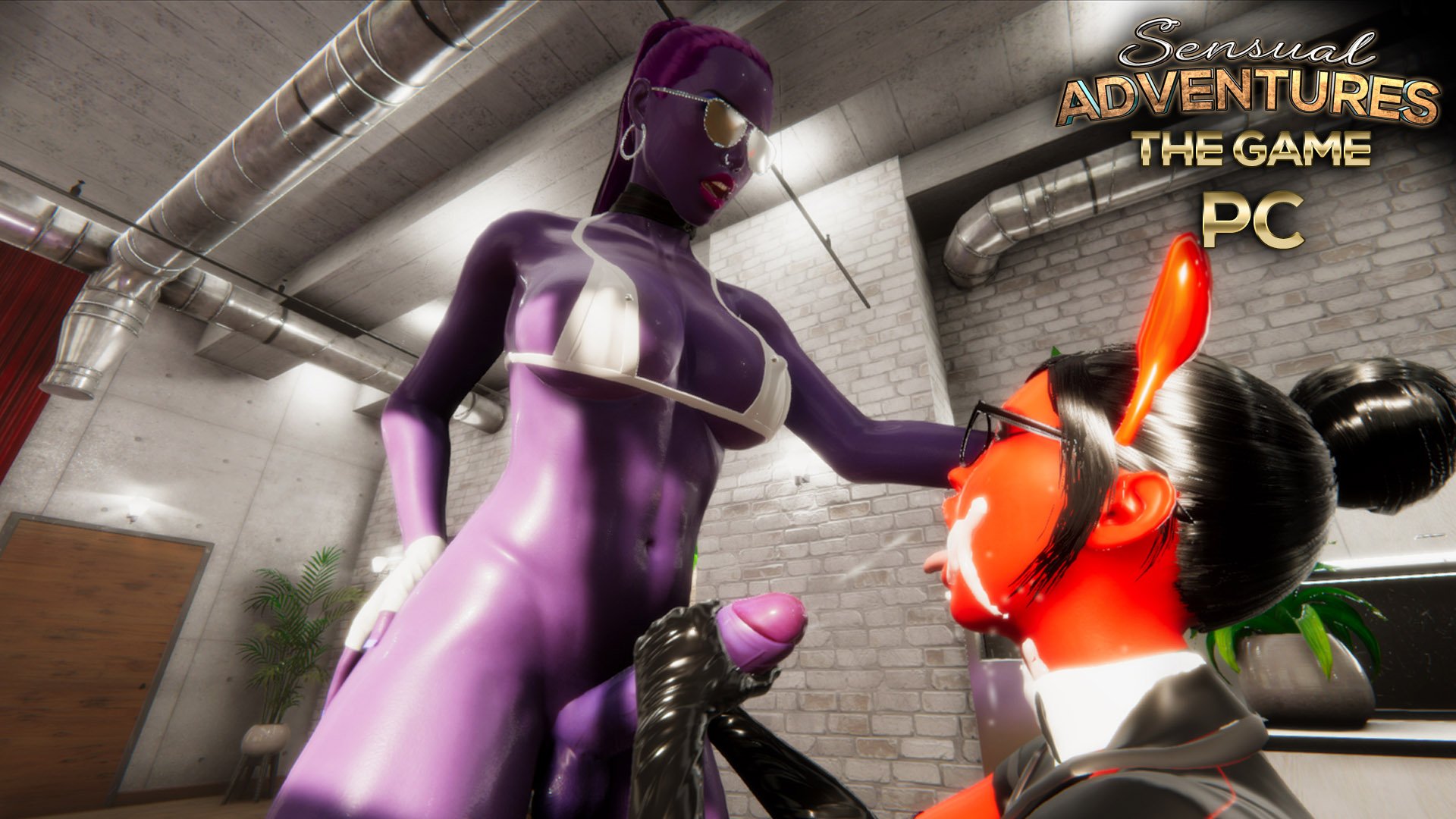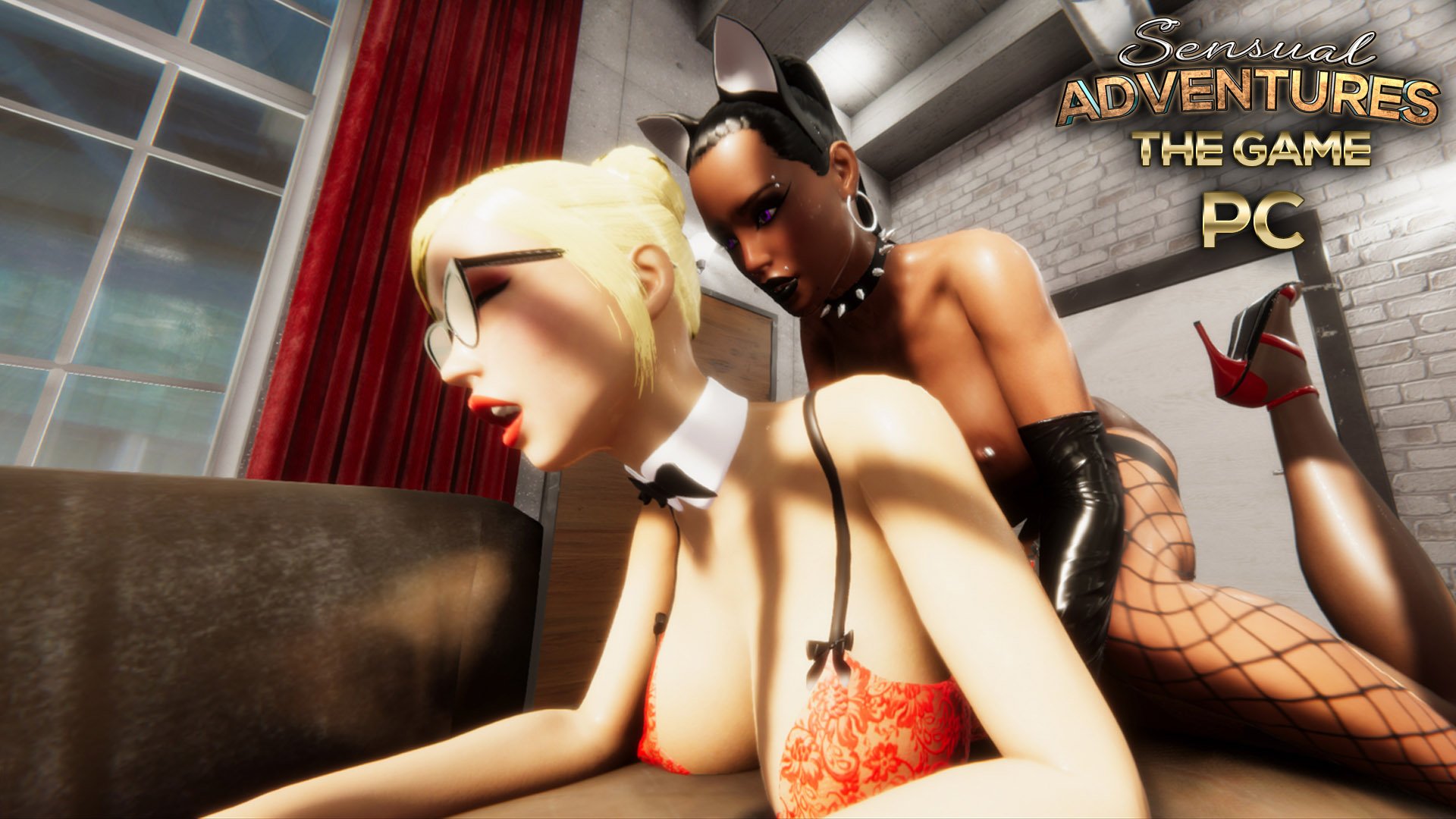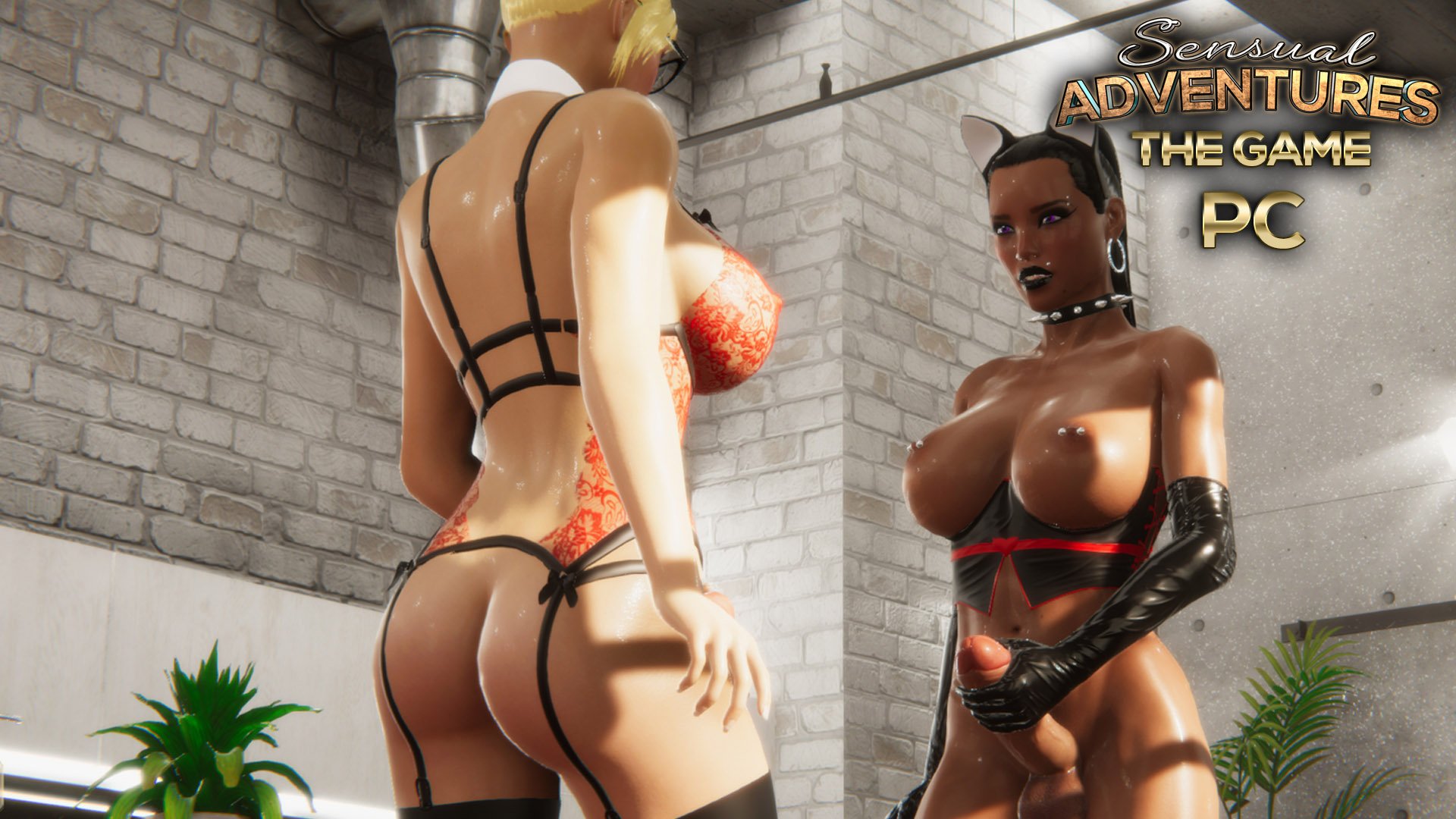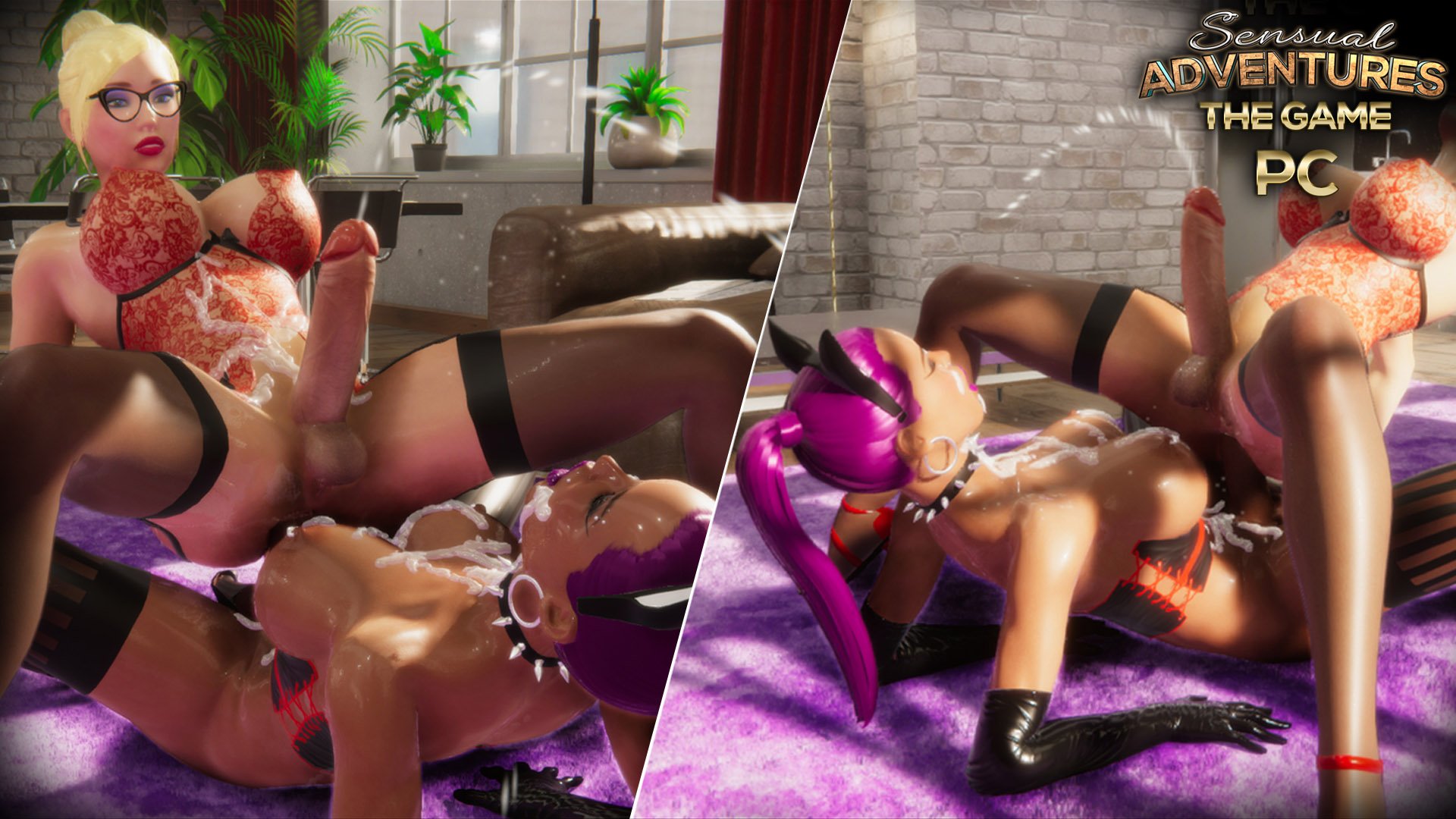 There's just so much to this game, I'm barely able to cover half of it here! Puppetmaster really nails it with Sensual Adventures: The Game PC! And the best part? It's available now in the Affect3D Store for $24.00! Right, now time for me to get back to it…

The master strikes again with the Puppetmaster 2020 Collection!
Price: $120
Includes:
On top of his new game, Puppetmaster has also put together this amazing new bundle! You got it, the Puppetmaster 2020 Collection will make sure you're up to date on all things Puppetmaster! If you've never purchased a Puppetmaster title before, this is the bundle for you and it can be yours for just $120.00! That's 50% off all the available titles in the Affect3D Store now! It's the best way to get all Puppetmaster's work at an incredible price in one place!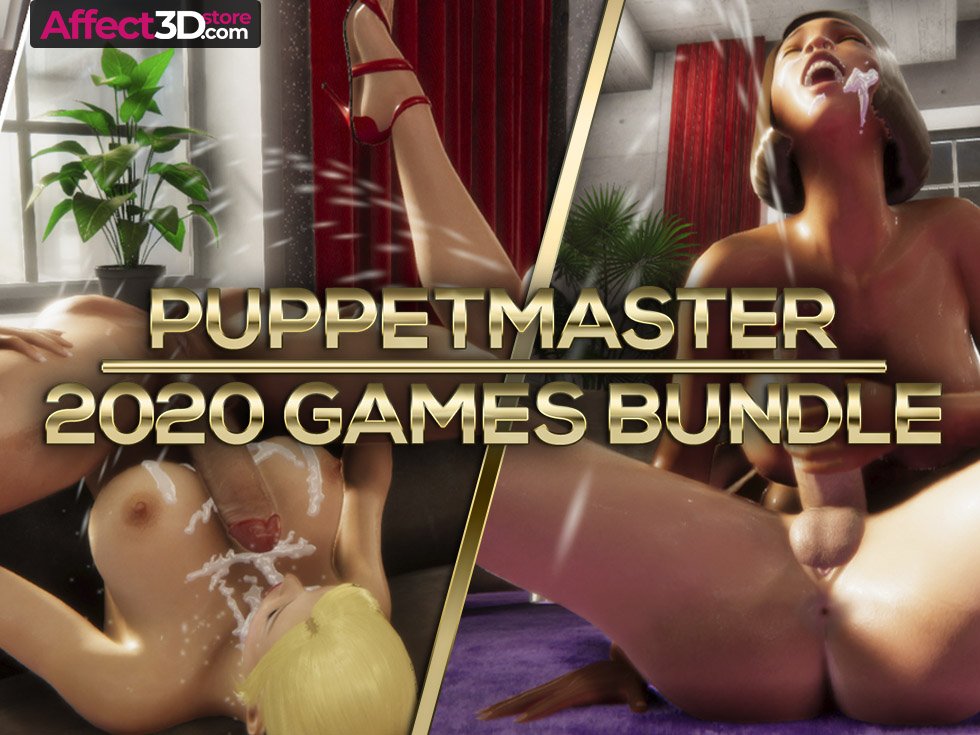 Just catch up on the games with the Puppetmaster 2020 Games Bundle!
Price: $75
What's included:
Sensual Adventures: The Game (PC, Android &WebGL)
Brittany Home Alone (PC, Android & WebGL)
Sensual Adventures: The Game Customization DLC (Android & WebGL)
Brittany Home Alone: DLC (Android & WebGL)
Brittany Home Alone: VR (Android)
Puppetmaster AR (Android)
Already seen all of Puppetmaster's movies but wanna check out his games? If so, the all-new Puppetmaster 2020 Games Bundle is for you! I mean, honestly, today has been epic, and this really is the games bundle to end 2020! You can purchase this amazing collection for $75.00 in the Affect3D Store now! This is all of Puppetmaster's gaming releases in one place for the best discounted price!