Trying to get a new job can be tough. There's a lot of competition and for some jobs, you need a number of qualifications. In this major release from Xide, now available in the Affect3D Store, Izabella interviews for a job but she never thought she would have one like this…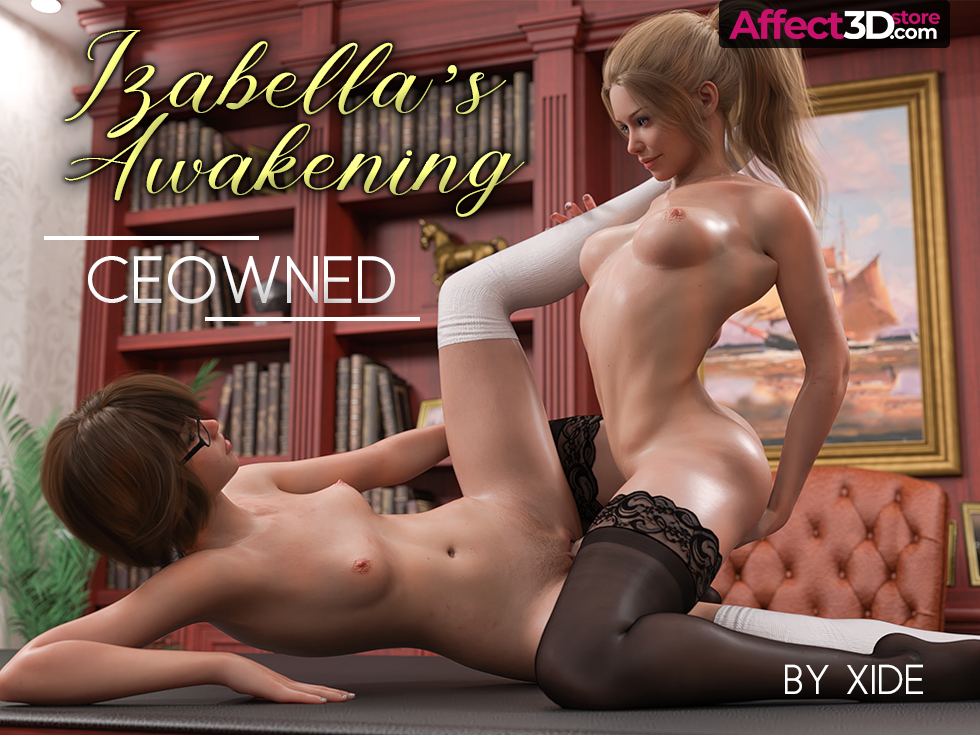 Izabella is being interviewed by Heidi, an intimidating woman who's only looking to hire those who can handle the stressful work environment. Not only that, before she can make her decision on whether to bring Izabella to the fold, she needs to be able to take her new boss' massive cock. Shocked by what's going on, Izabella can't help but be turned on by the sight. It's one thing to watch porn but to see something this big in real life is surreal.
It doesn't take long before Izabella is on the desk and taking her clothes off for Heidi. Getting her cock ready with a blowjob, Heidi soon has Izabella on her back and thrusting deep inside her tight pussy. Overcome with how it makes her feel, Izabella explodes all over the desk but Heidi is far from finished. She can't get enough of her and decides to break her in half with her member. Ending it with a cum shower, Heidi gives her the job and wants her back in her office promptly the next morning. Now that's one hell of an interview.
Izabella's Awakening CEOwned spans across 133 images with text as well as 150 images with alternative angles. All this for only $6.99! Go get your copy today!