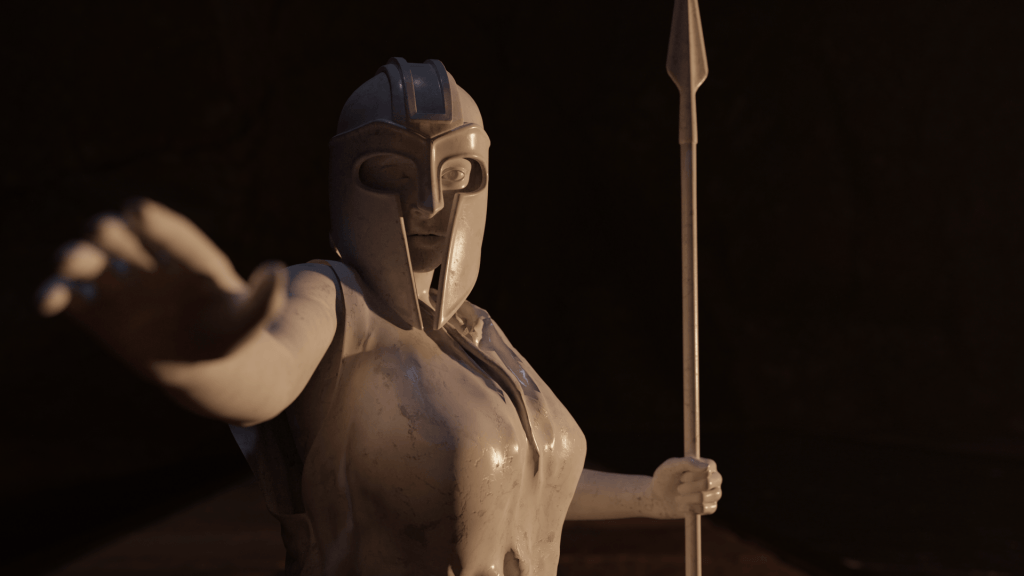 Not too long ago we checked back in with Nyl, one of the two 3DX artists behind the popular futanari title, Generous Donation. He was kind enough to update on his future projects, which involves Greek mythology. Check it out below.
Franaus: "Hi Nyl, could you update us on what's going on with current and future projects?"
Nyl: "Hey, I'm happy to share some more materials on my next project.'
"A bright young warrior enters a gorgon's lair to slay her, only to be struck by her beauty.  The gorgon proposes a challenge of a less violent, more sexual nature.  If the warrior wins, she will free her predecessors and banish the gorgon.  If she loses, she will be petrified and added to the gorgon's extensive collection.'
(…)
"Set in mythic times, this story draws from the roots of Medusa's legend.  Taking a similar role to Perseus, the Warrior seeks out the monster with a sword and mirrored shield with the goal of beheading her.  However, instead of engaging in a fight to the death, the plot takes an erotic direction.'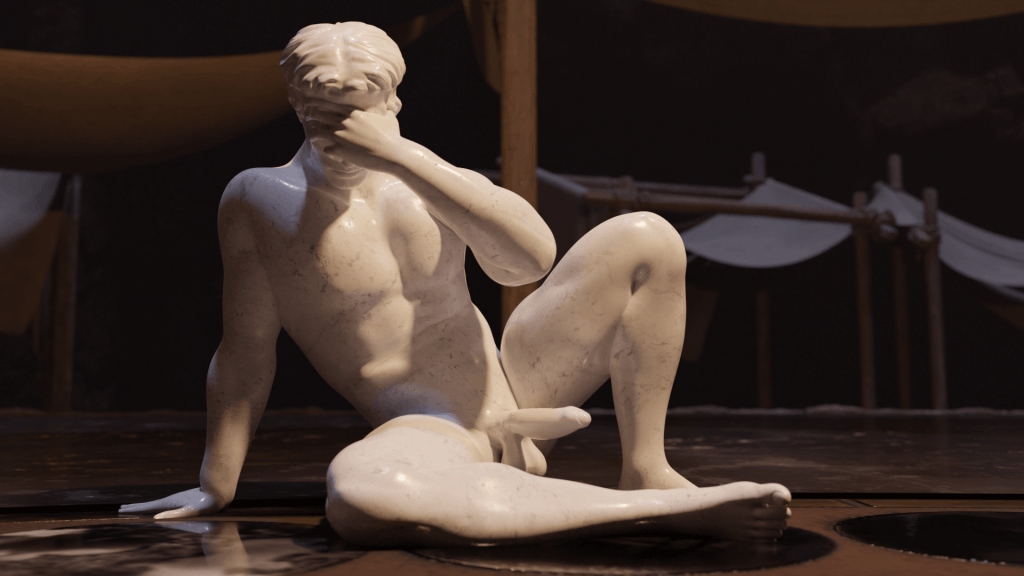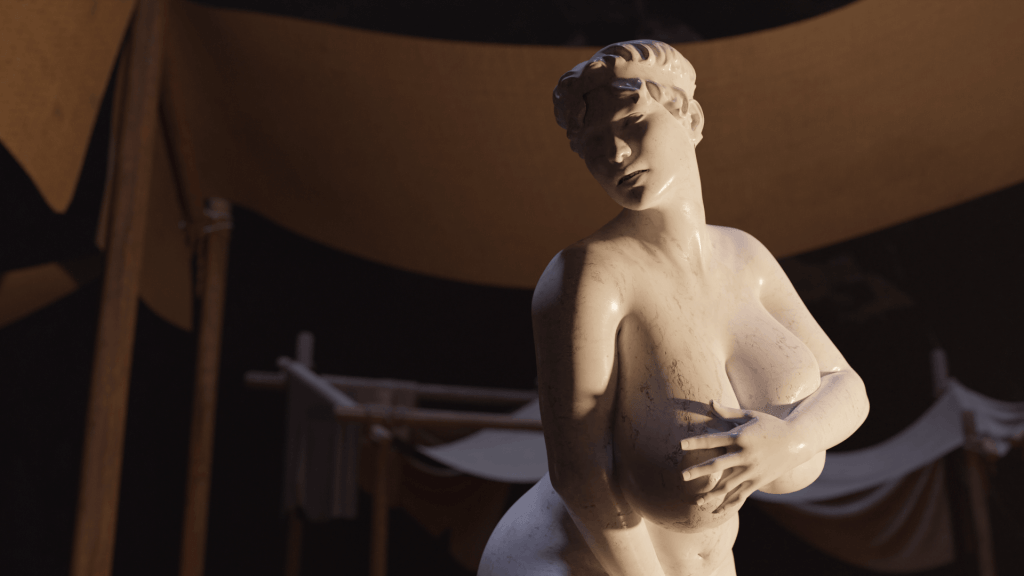 "'Gorgon' (working title) will be a fully animated, fully voiced 15-20 minute animation with two characters and a variety of sex scenes.  The short will feature a variety of fetishes like futa on female, double dicks, and long tongues."
That sounds epic Nyl! A3Love the erotic take on Greek mythology! Check out the previews Nyl shared with us below.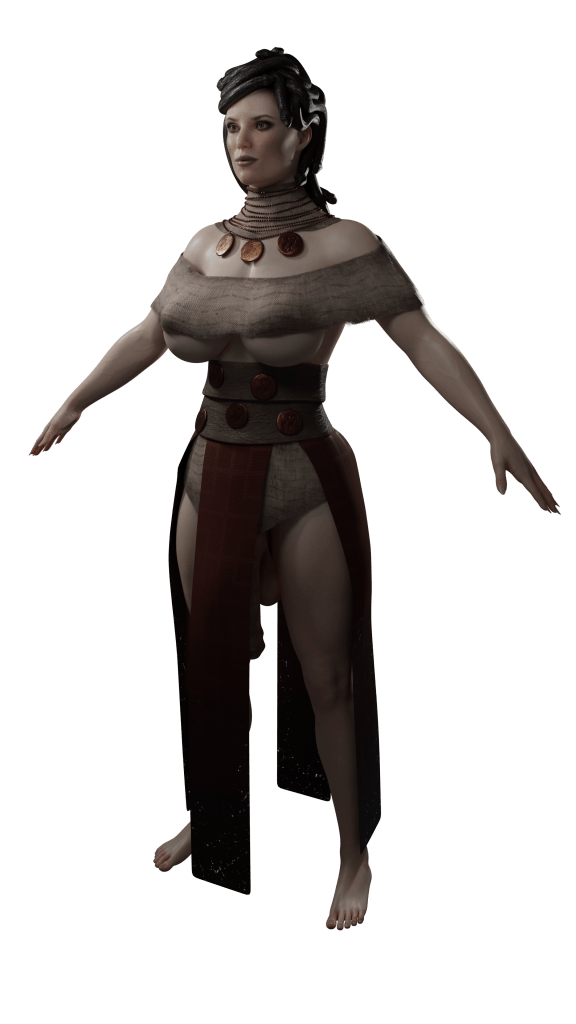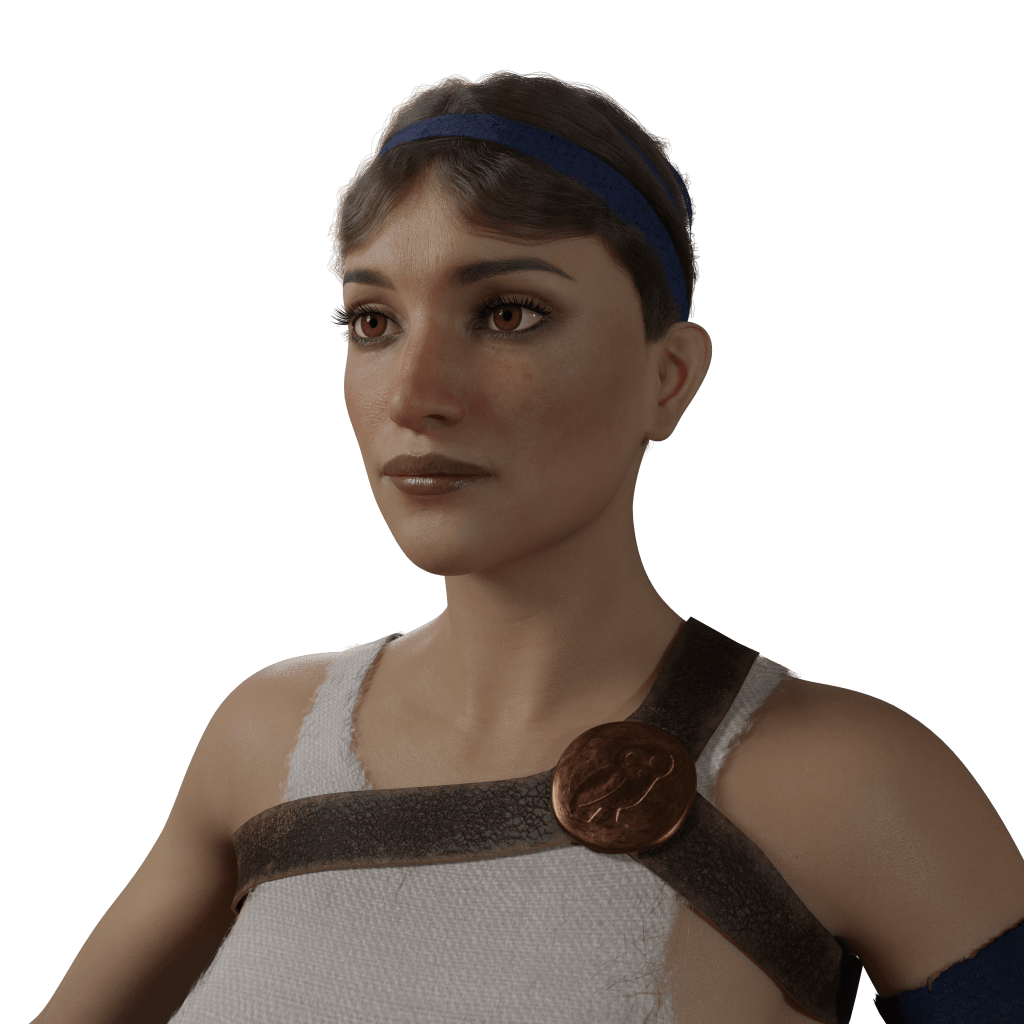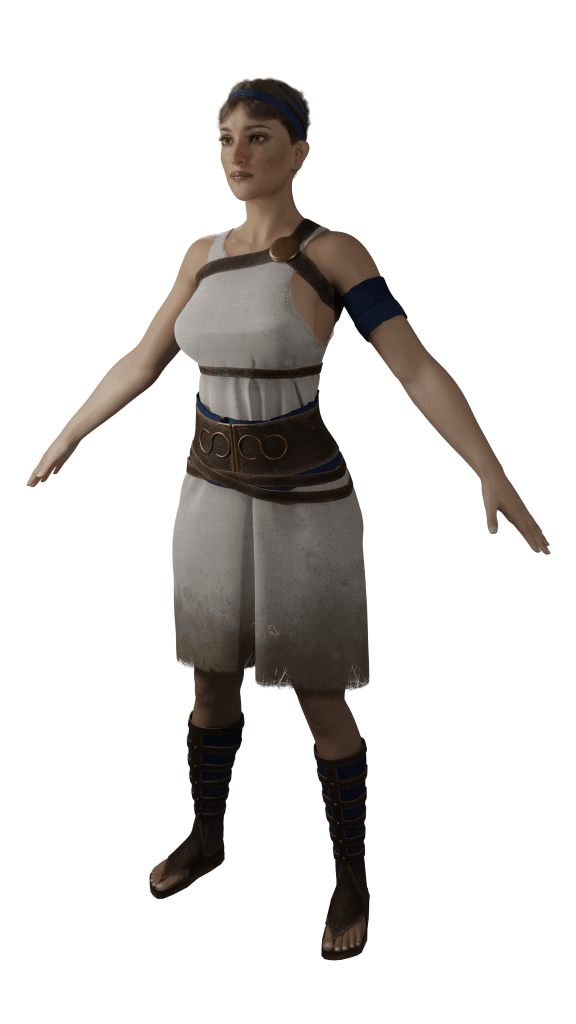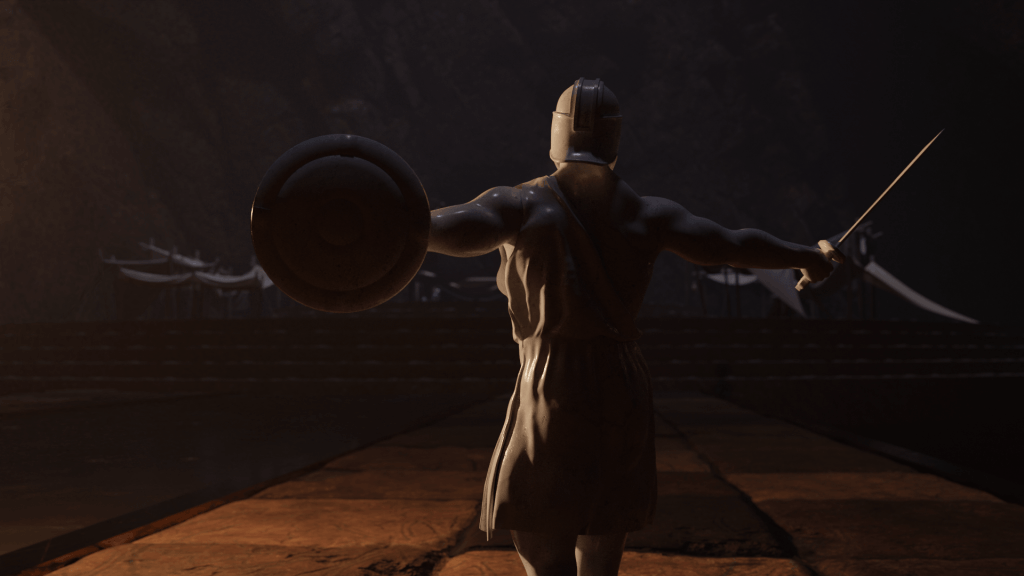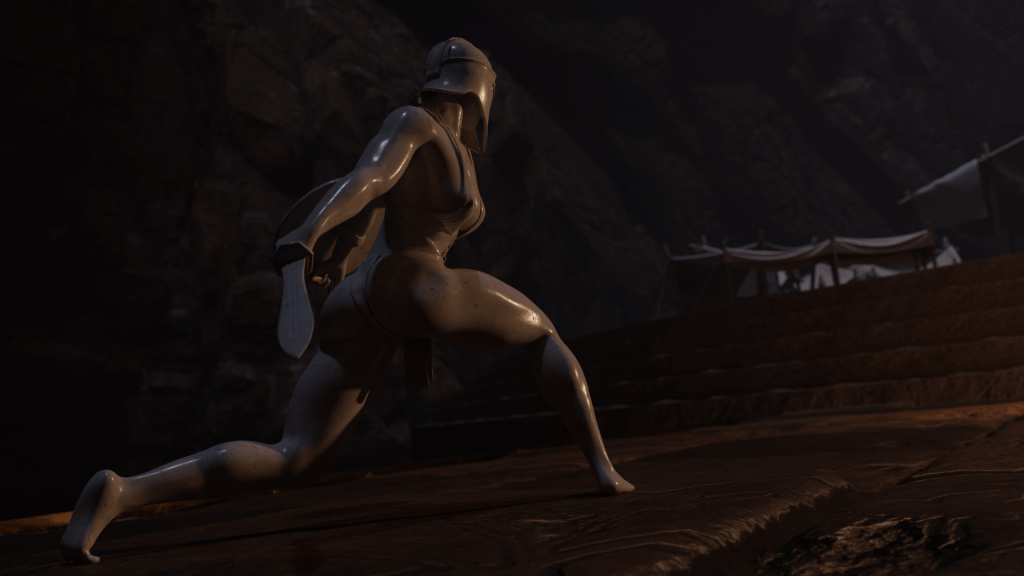 A3D readers, if you're interested in seeing more, you can visit Nyl's Patreon for the most up to date info on Gorgon.
Update, June 9th
Since Nyl's last update, we also have another to share regarding the Gorgon Project:
Nyl:
 "In the next 3-4 months I'd like to have this 
Gorgon project
 completed, but in the mean time while I work on that I'm releasing smaller things like pin-ups and short loops.  I'm also working with a partner on quite a few models and head-hacks for characters from video games like Resident Evil 8 and Baldur's Gate 3.  Besides that, I guess I'm just doing some sculpting practice, learning more anatomy, and doing some R&D on a few other things.  All in all, it's a pretty calm summer in the books for me.
After all that's done I'll probably move on to the next project.  Most likely something a little more narrative-focused since this project I'm working on right now is sort of a test run for that kind of thing."