Update: Path of the Valkyrie 2 is now available!
This weekend we'll be releasing Path of the Valkyrie 2, the second installment of LanasyKroft's new image set series. We spoke to LanasyKroft not too long ago, and she said, "I'm really happy with the work so far. Check out some WIP shots!"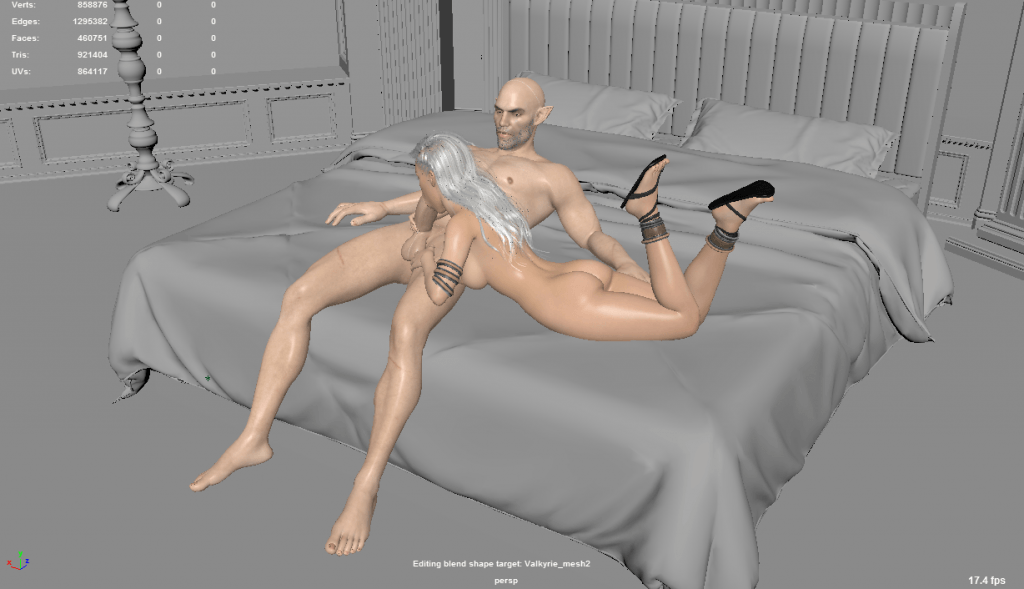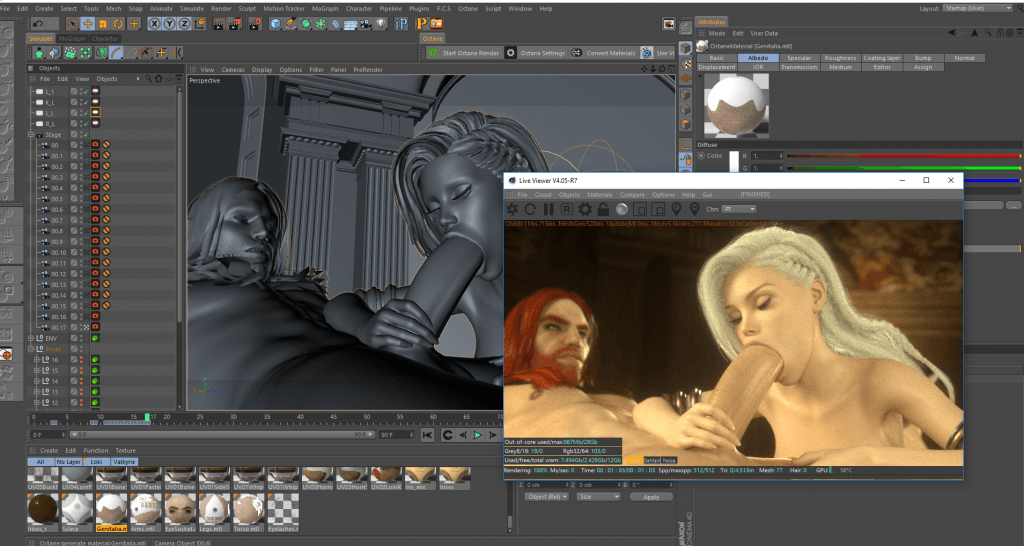 Interesting! Looks like Liv may be meeting more than just Vidar in this next episode. Let us know what you think, then check back on Saturday to see for yourself! And if you want to see more of Lanasy's work in the interim, check out her artist page on the Affect3D Store!