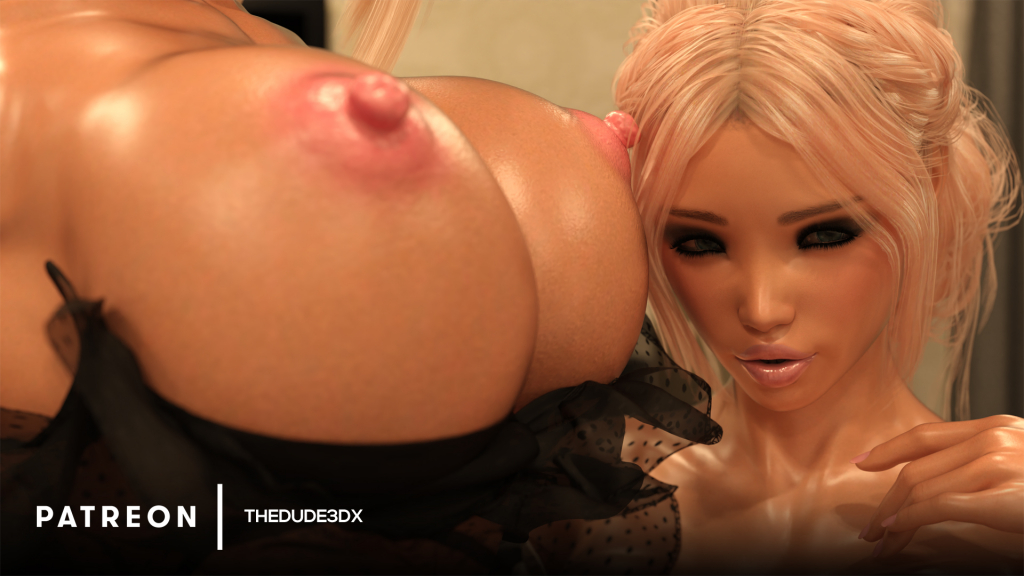 We have some new shots from TheDude3DX who is of course hard at work at his next Lust Unleashed release!
TheDude: "The Kayla_Mari images are part of a miniset I put out for Patreon only. But my upcoming A3D release will take place in this same environment, so this is a bit of a teaser for that as well.'
"The Tati_Jordan shots are teasers for the The Words Unspoken – Part 2 set that I'm going to be releasing on Patreon as well, followed up by another Patreon exclusive comic. Eventually, when this set is done and has been on Patreon for a while, both non-comic parts will eventually be sold on A3D too!"
Nice! Very much looking forward to those updates and releases! Let us know what you think, A3D readers!