We got a chance to catch up with Amusteven this past week week, the author of many 3DX porn parody animations like Doree the Explorer, Tight Fantasy, and more.
Franaus: So Amusteven, how are things and what can you tell us about your current and future work?
Amusteven: "Over the past few months, I had some forearm and wrist pain while holding a mouse. Since that, I took some breaks and worked very slowly on my new animation Velna: Rohella Awaken 2. However, I managed to produce Ms. I in November because making an image set is easier on my wrist (Girl vs Goddess was done a few years ago). Here is a screenshot of Rohella Awaken 2 WIP.'
(Editors note: We're happy to report since speaking with Amusteven for this article, he says his wrist has been getting better.)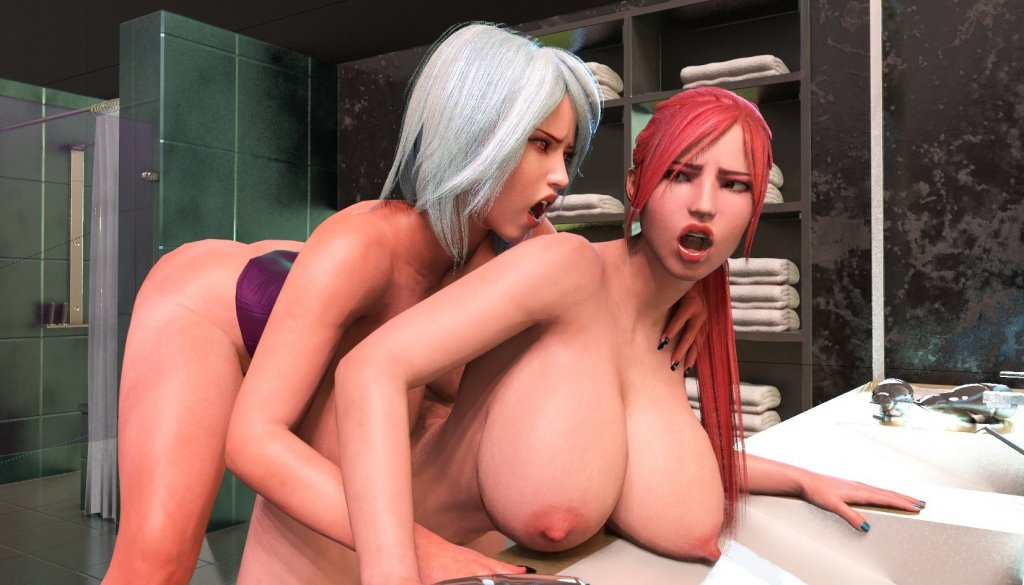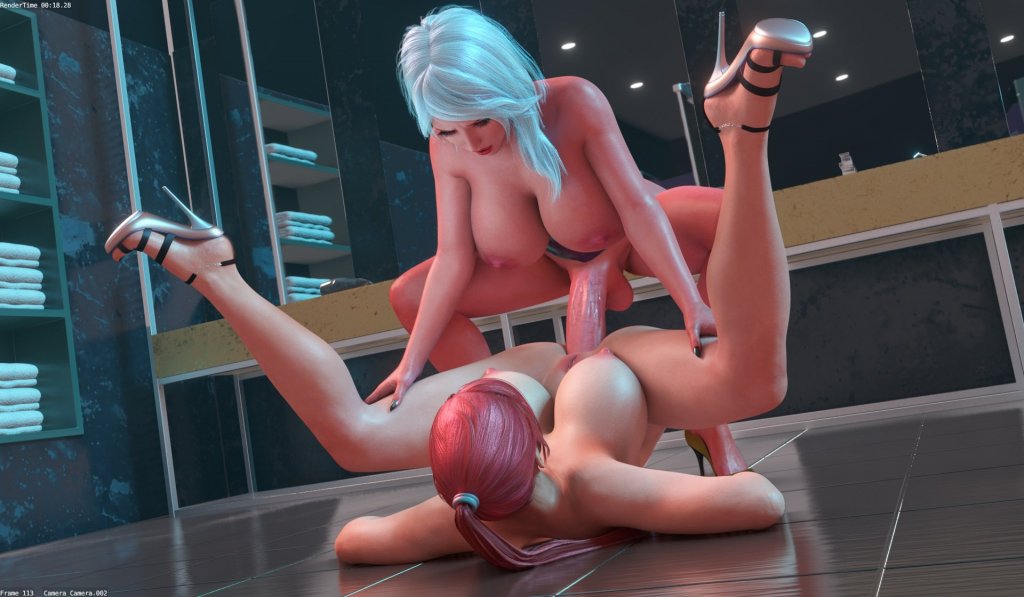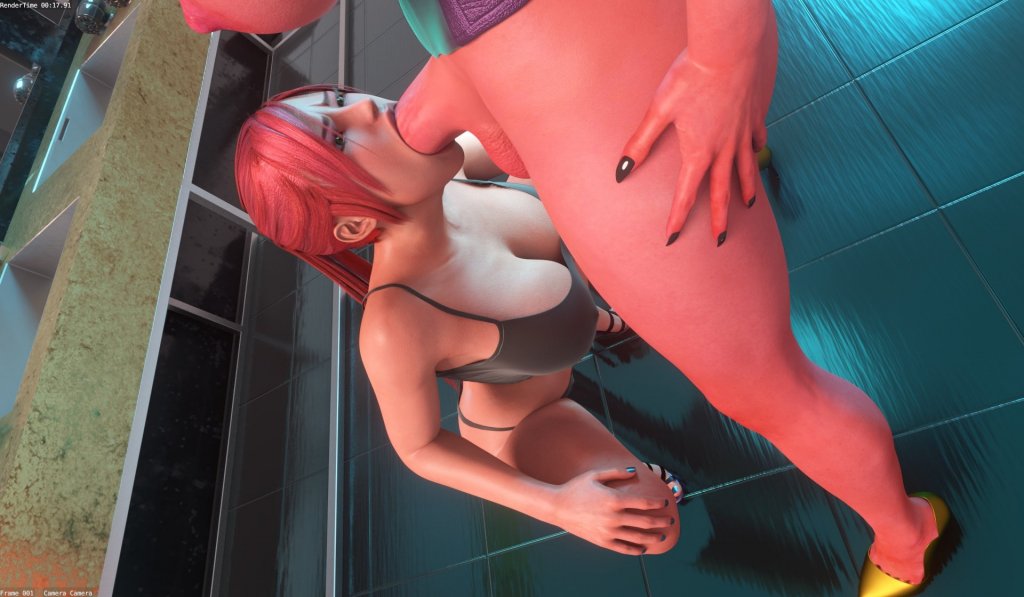 "Currently, I'm in the rendering process for the Velna 2 animation. After this, I'll need some voicing from Marie's side and final editing so it may still need a couple of months before the final release. In the meantime, I started developing the story for Tight Fantasy 2 and also improving my Tifa model."
That really looks great, Amusteven! A3D readers, if you'd like to see more from Amusteven, use the links below to check out his A3D store page or follow him on twitter.