Those who have been with Affect3D for some time will be familiar with Epoch Art. He is undoubtedly one of the best artists in the 3DX world and today we are taking a look at one of he's older titles: The Medjai Mistake.
The Medjai Mistake is the fourth installment of the Dossier series and it features the lovely tomb exploring lookalike, Clara Ravens. She is exploring Egyptian ruins and comes across a hidden room. The room contains two dead Egyptians and what looks to be ceremonial wine. Perhaps it was being guarded from the rest of the ruins inhabitants for sacred purposes? After taking pictures of said room, Clara decides to have a celebration of her own and drink some of the wine… May not have been the best of decisions but hey, you'd want to celebrate too if you discovered such cool findings.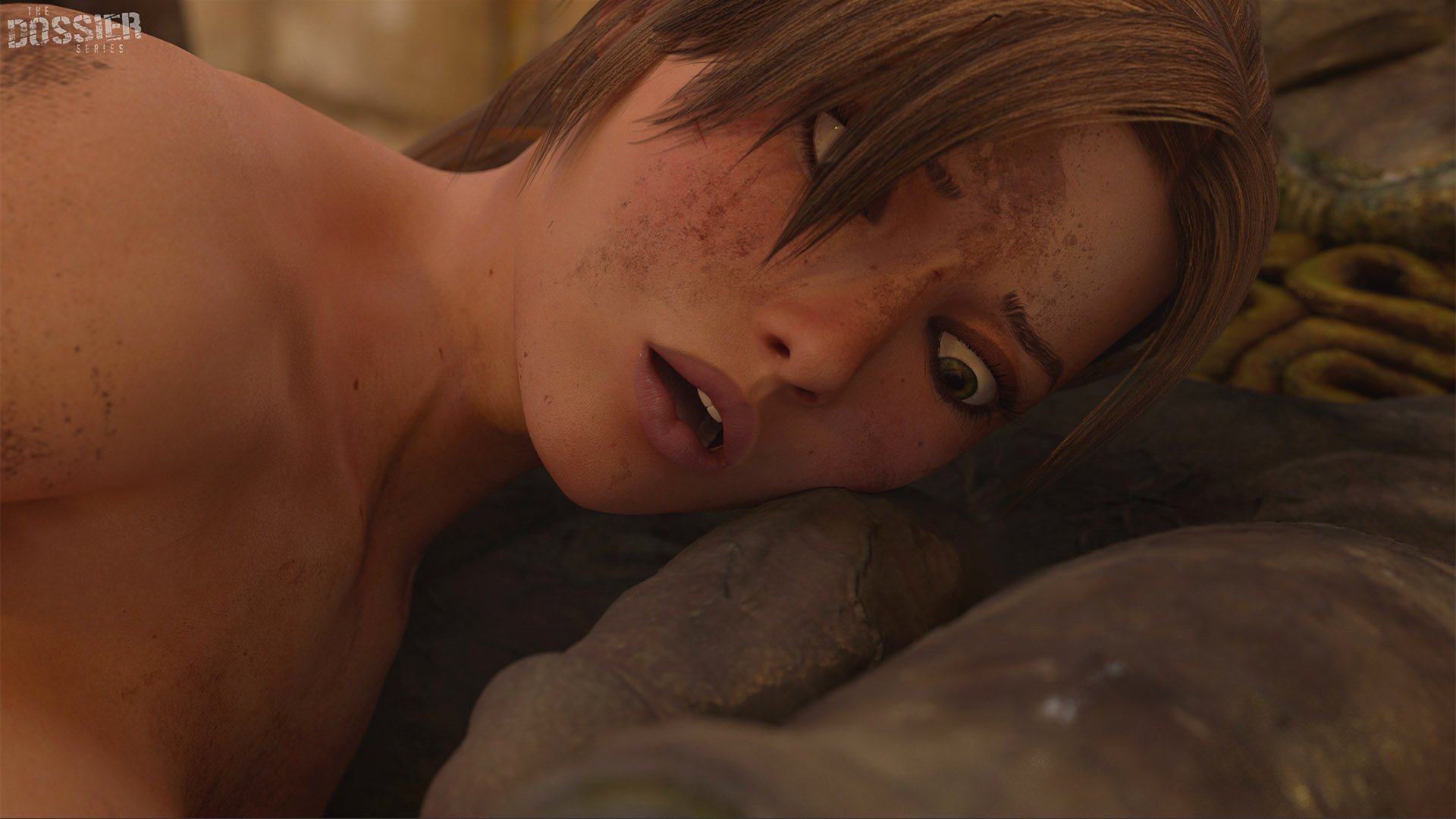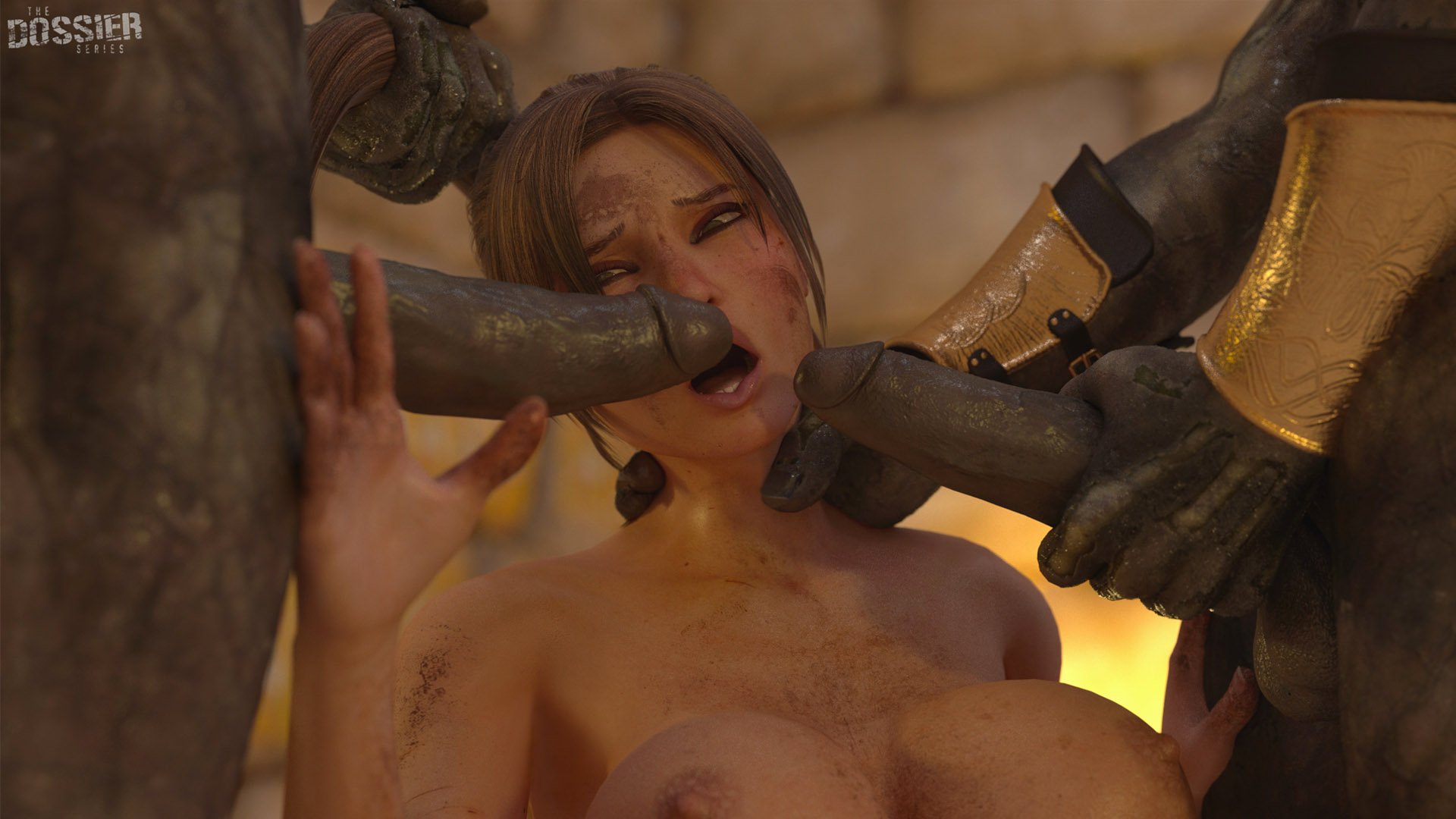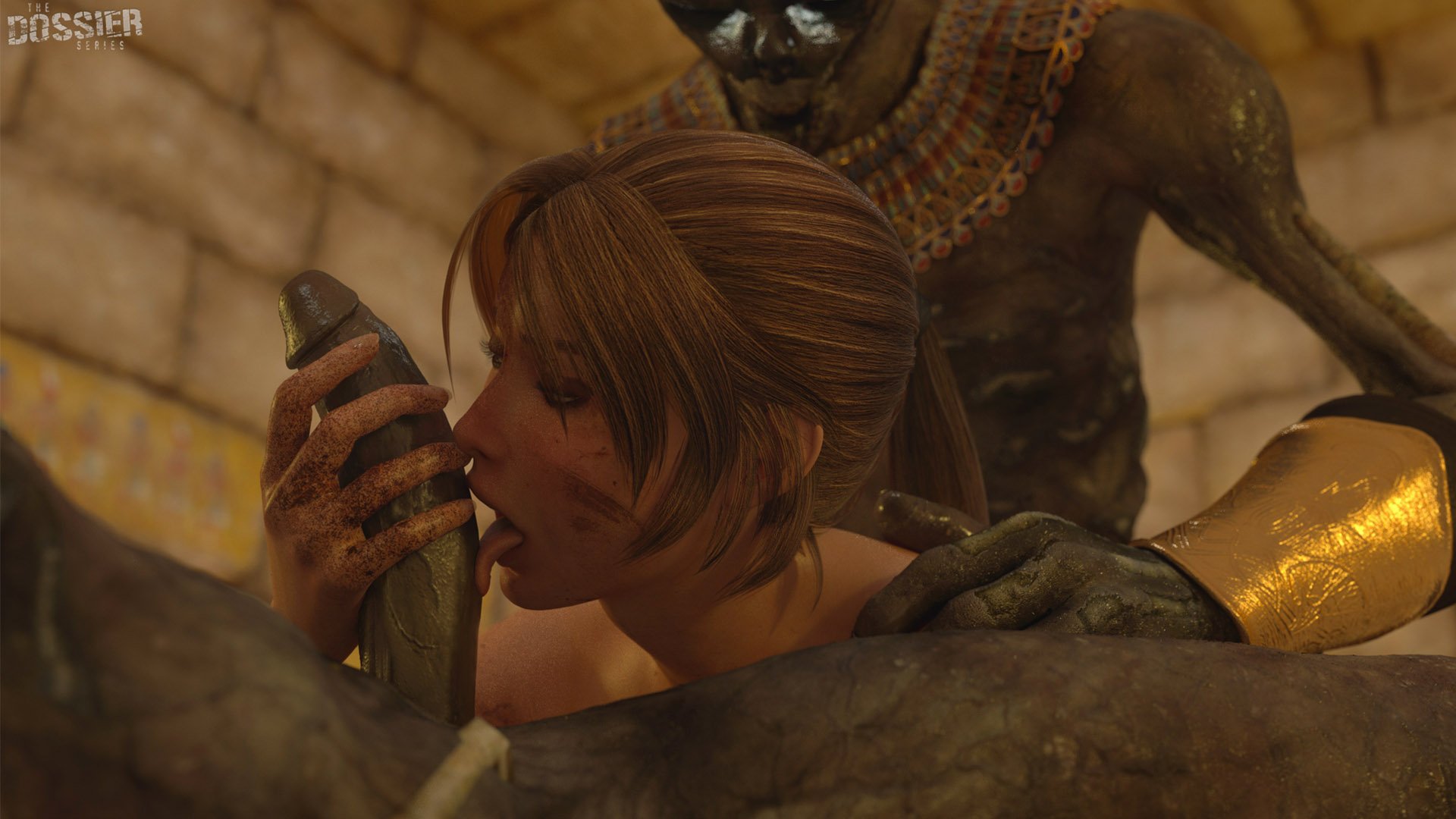 After taking a few drinks something seems off. The wine is a lot stronger than anticipated and Clara passes out. When she awakens she notices she's laying on top of someone's cock! It looks like one of the guards, but she remembered a skeleton not an undead creature?! The other guard approaches and, as their cocks stiffen, Clara is well aware of what they want: her. They don't hesitate to fuck her in every hole and fill her with cum. Everything from oral, double penetration, titfucking, footjobs and creampies ensues but was this all a crazy hallucination? Or did this really happen? Clara may never know but I have a feeling someone might.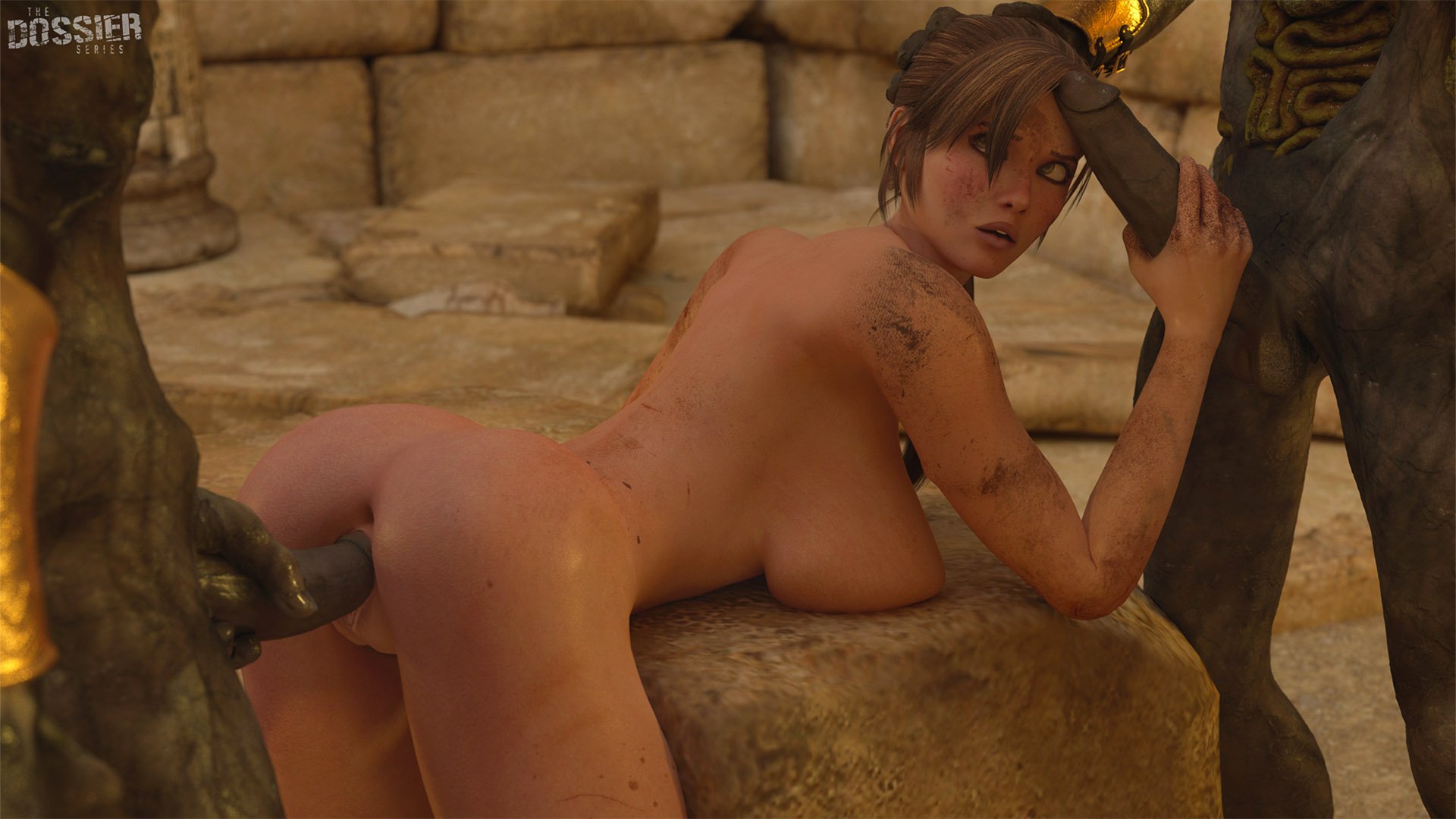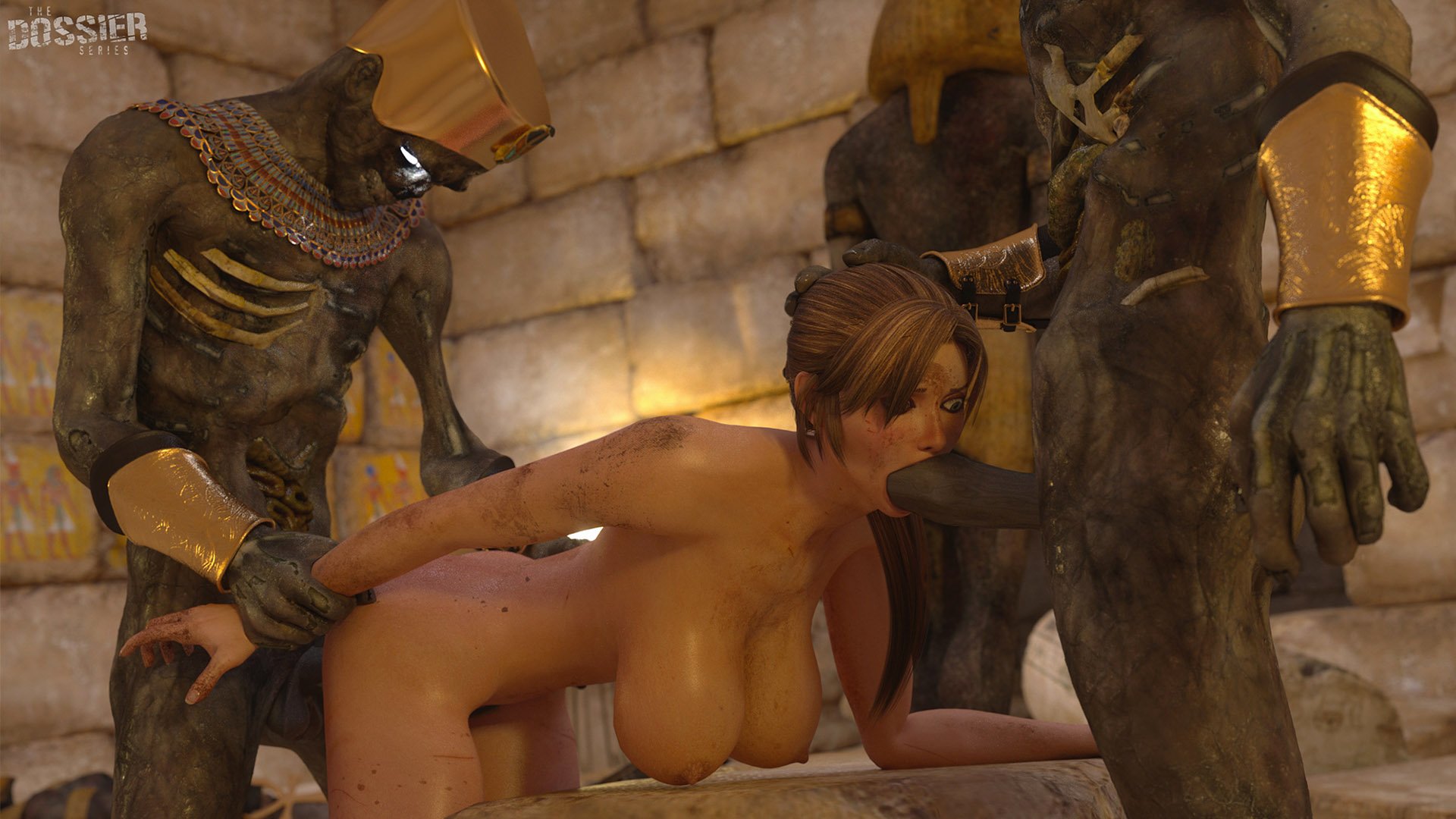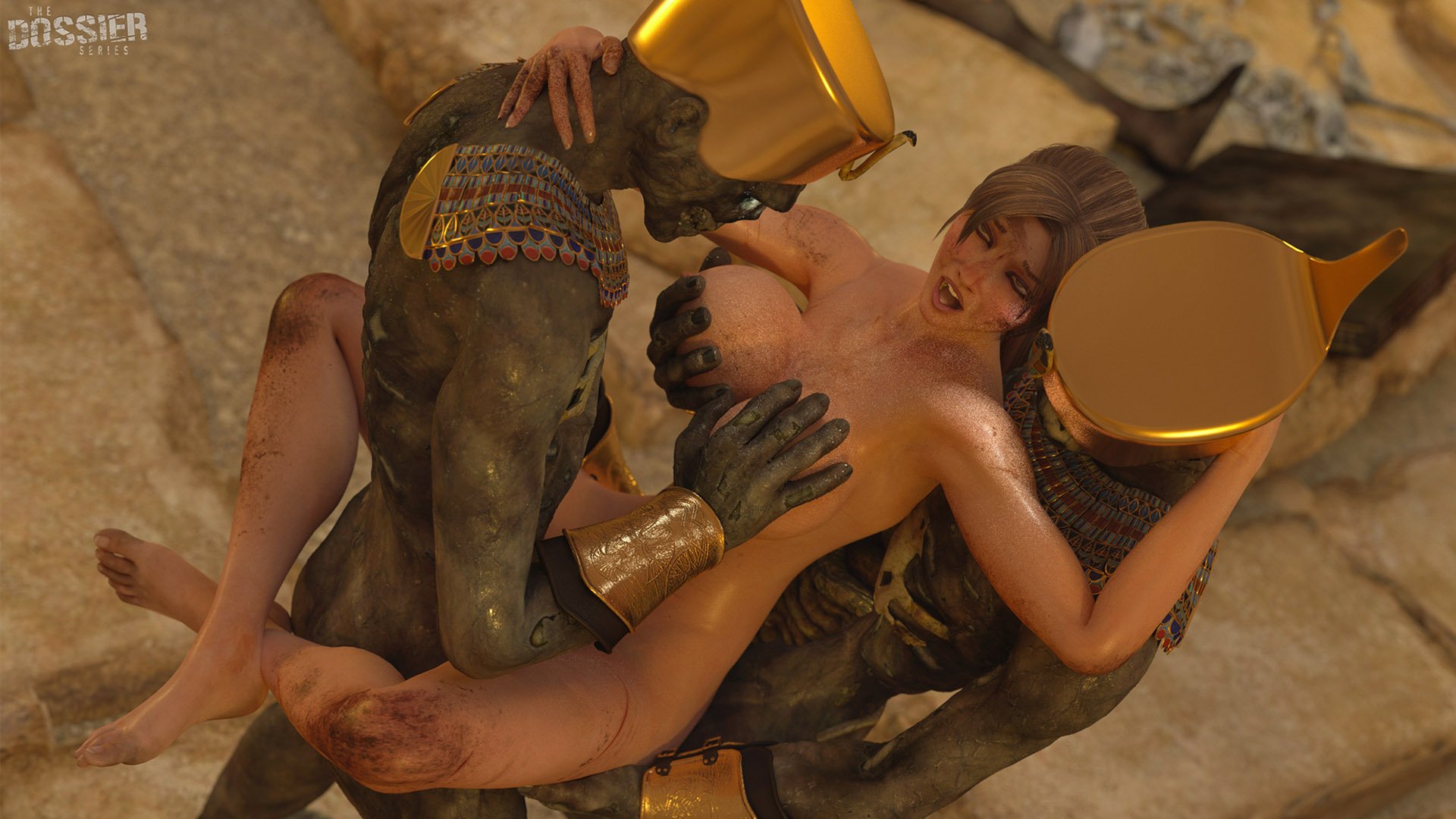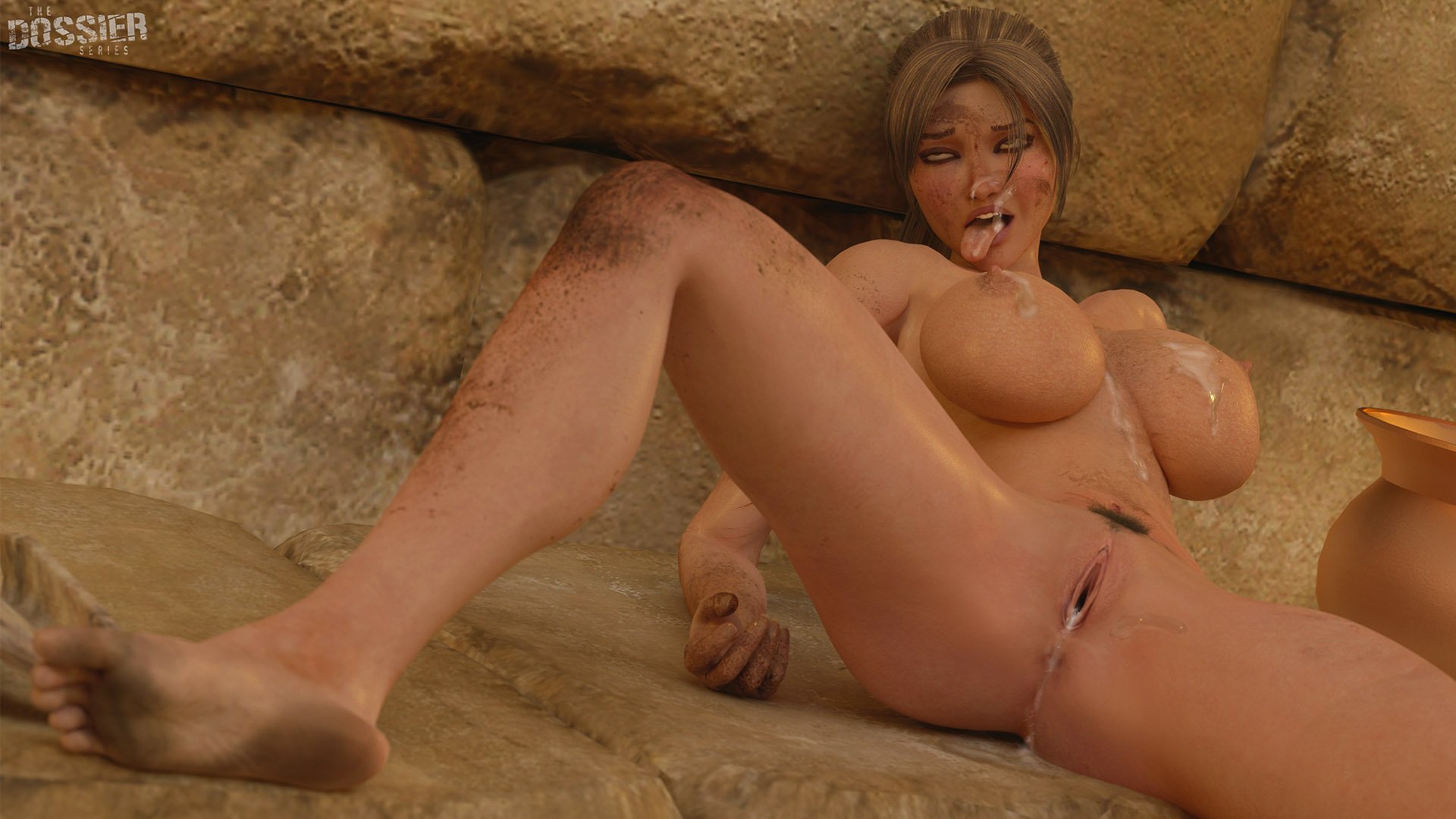 Epoch is no stranger to making beautifully rendered creations with an enticing story and The Medjai Mistake is no exception. Those who are new to his works be sure to check this out! And for those who are familiar with him why don't you take a trip down memory lane and take another look at Clara Ravens. 😉