Bloodlust Cerene – Update 1-1 Live!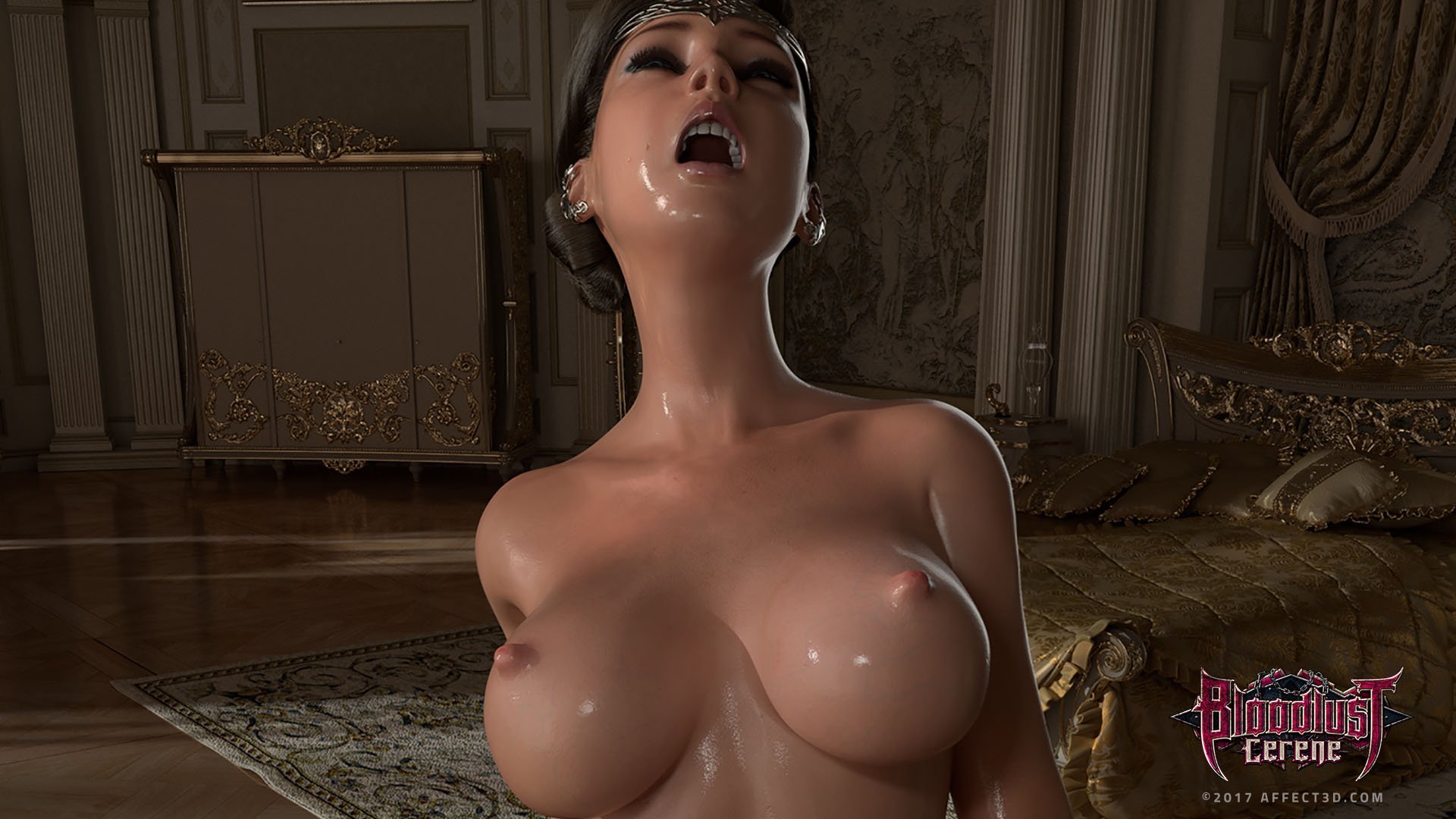 The Bloodlust Cerene Update 1-1 is live including the following enhancements:
What is updated?
Minor updates to scene 2 duchess sex
Various updates to scene 5 vampire sex including missing sex positions from behind and fast from behind
Minor adjustments to the video edit
Adjustments to the music and voice
Adjustments to the credits
Addition of English sub titles in srt format
Playtime is now: duchess scene approx 10:20, vampire scene 9:40, other 7:00, total 27 mins
Note: the zip file contains all files in one folder, so you do not need to download the video files separately
The English sub titles are contained in the zip file only!
To view the sub titles on Windows place the srt file in the same folder as the Bloodlust video and use a player like Media Player Classic (MPC) or VLC.
How will I access the update?
It should be assigned to your account now accessible via the 'my downloadable products' section.
If you have issues accessing your update files, contact service@affect3d.com .