It's preview time!
Hi guys! The past few weeks we've had a lot of non-canon fun with the ladies of Bloodlust. We've seen a lot of teasing images of Cerene's cock being kissed and sucked by hungry mouths, so you must be wondering what miro has in mind for the actual DLC.  It has been a while since we showed you something DLC related indeed… So this week miro is treating us to some sexy preview images of a blowjob scene! 😀
The scene isn't final yet of course, but the preview will give you a good idea of what's to come.
Last but not definitely not least, you will also find a short preview clip of the blowjob at the end of this post! Enjoy. 😉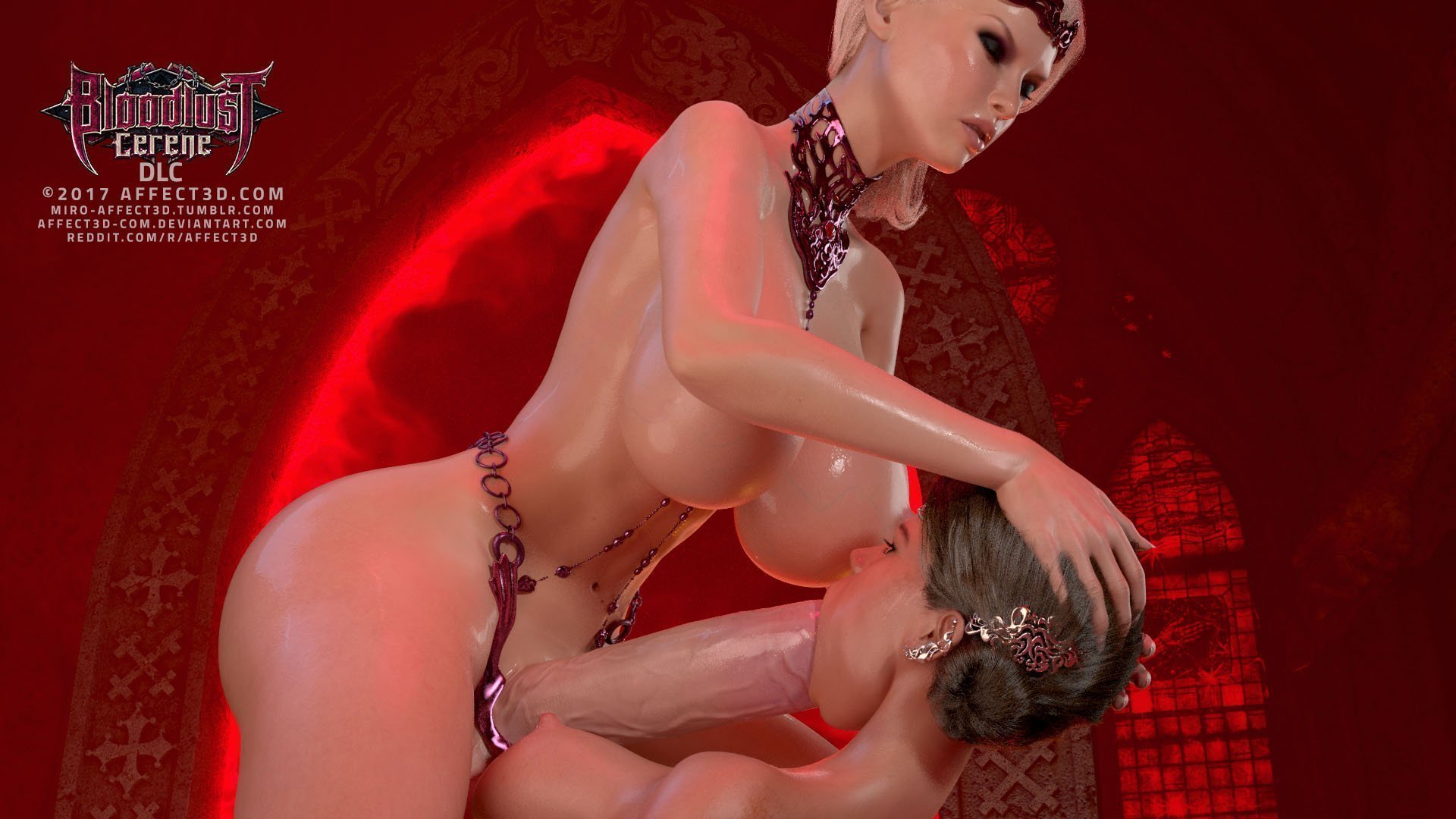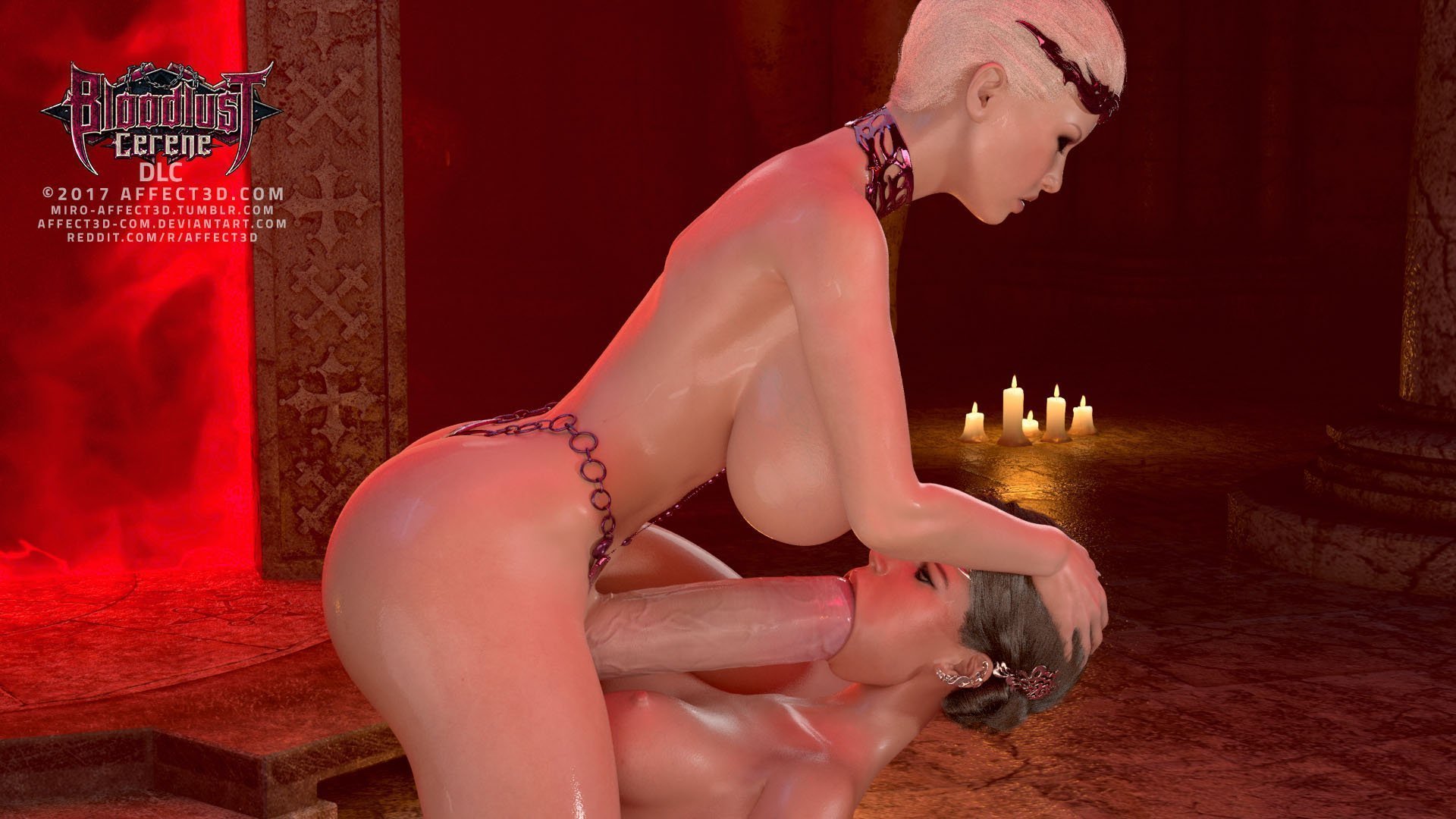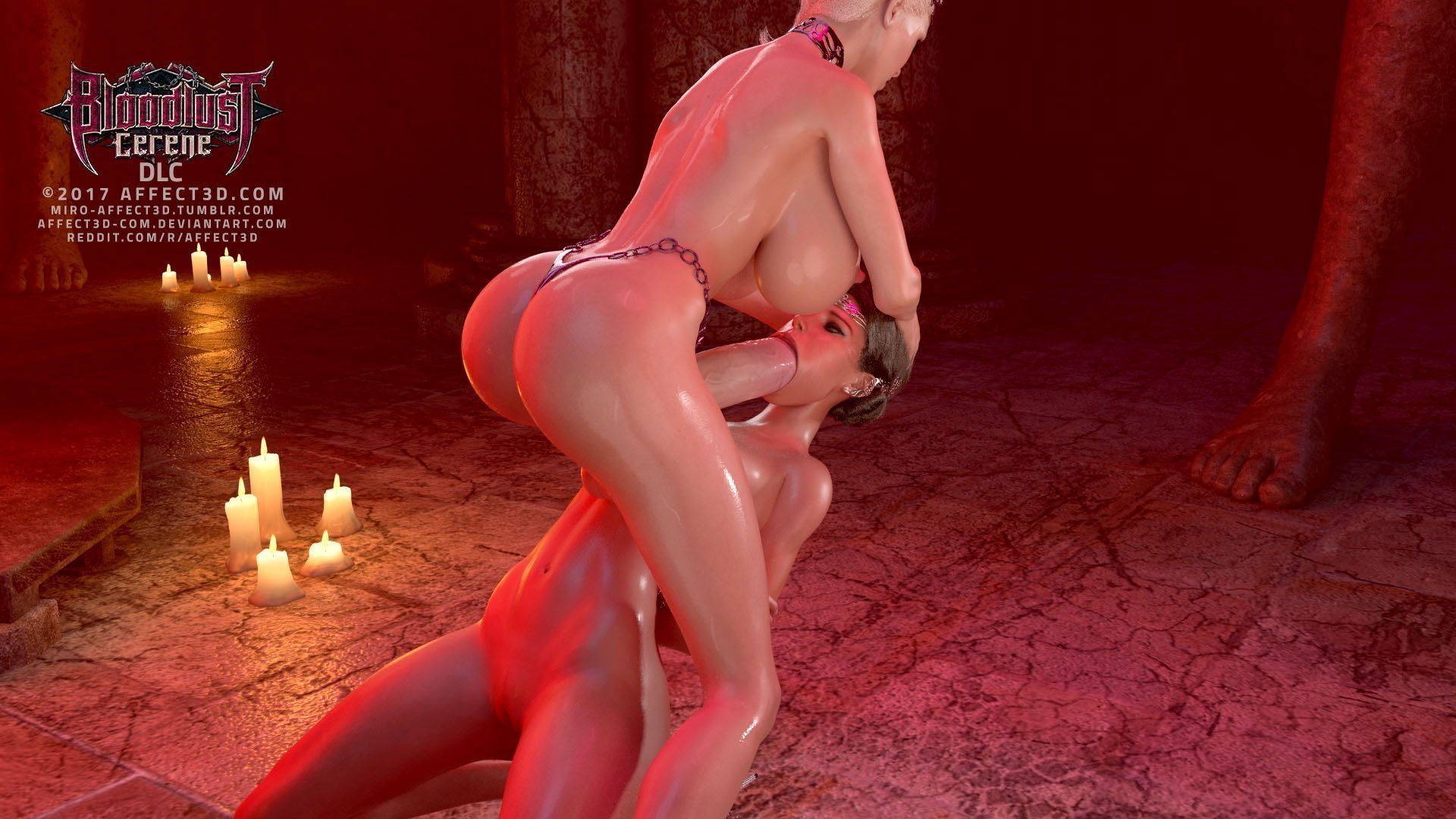 Check out miro's preview animation featuring one of the DLC's blowjob scenes!
This is a short clip of some sequenced frames. The best is yet to come… What do you guys think of it so far? 🙂
Let us know in the comments!
As always, visit the Bloodlust WIP Forum thread for frequent updates on the Bloodlust Dick Girl DLC!