Special guest appearance!
If you have been keeping up with the Bloodlust: Cerene WIP Forum recently, this should be no surprise to you! Miro has done some foreshadowing about a mystery girl making a guest appearance soon…  and she's none other than Sayako!
Miro has been working on Sayako's new model for a while now. As you may have noticed, she looks quite different due to porting among other things. Her model is still a work in progress, so please think of current her look as a rough diamond in the midst of being polished to become the sexiest version of Sayako yet! 😀
Miro has prepared a set of preview images of her new look, all of which you can find below. At the end of this post you will also find two short clips of miro moving the camera over her figure.
We would love to hear your thoughts and any feedback you may want to give us, so be sure to leave a comment! 😉
Preview images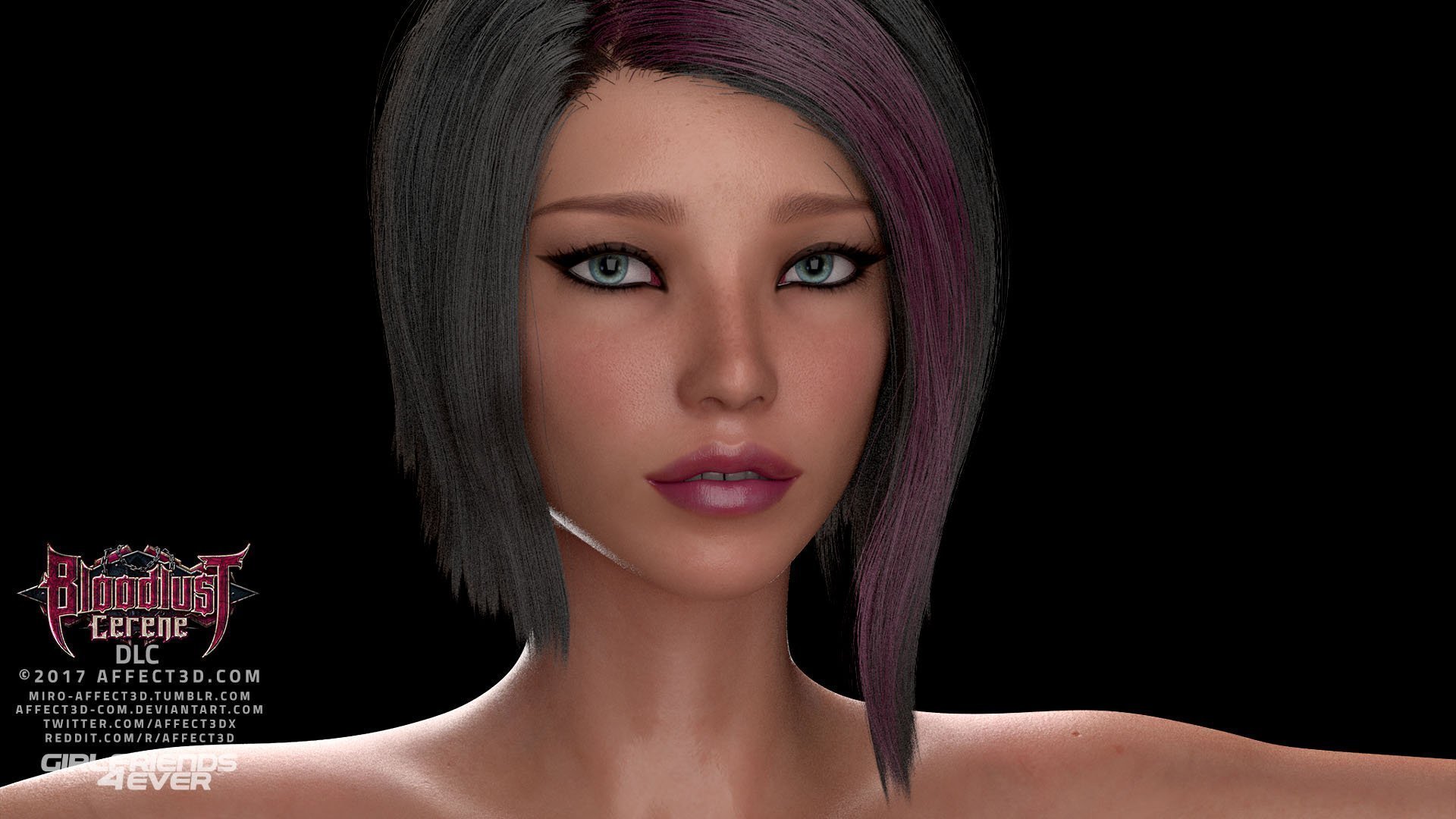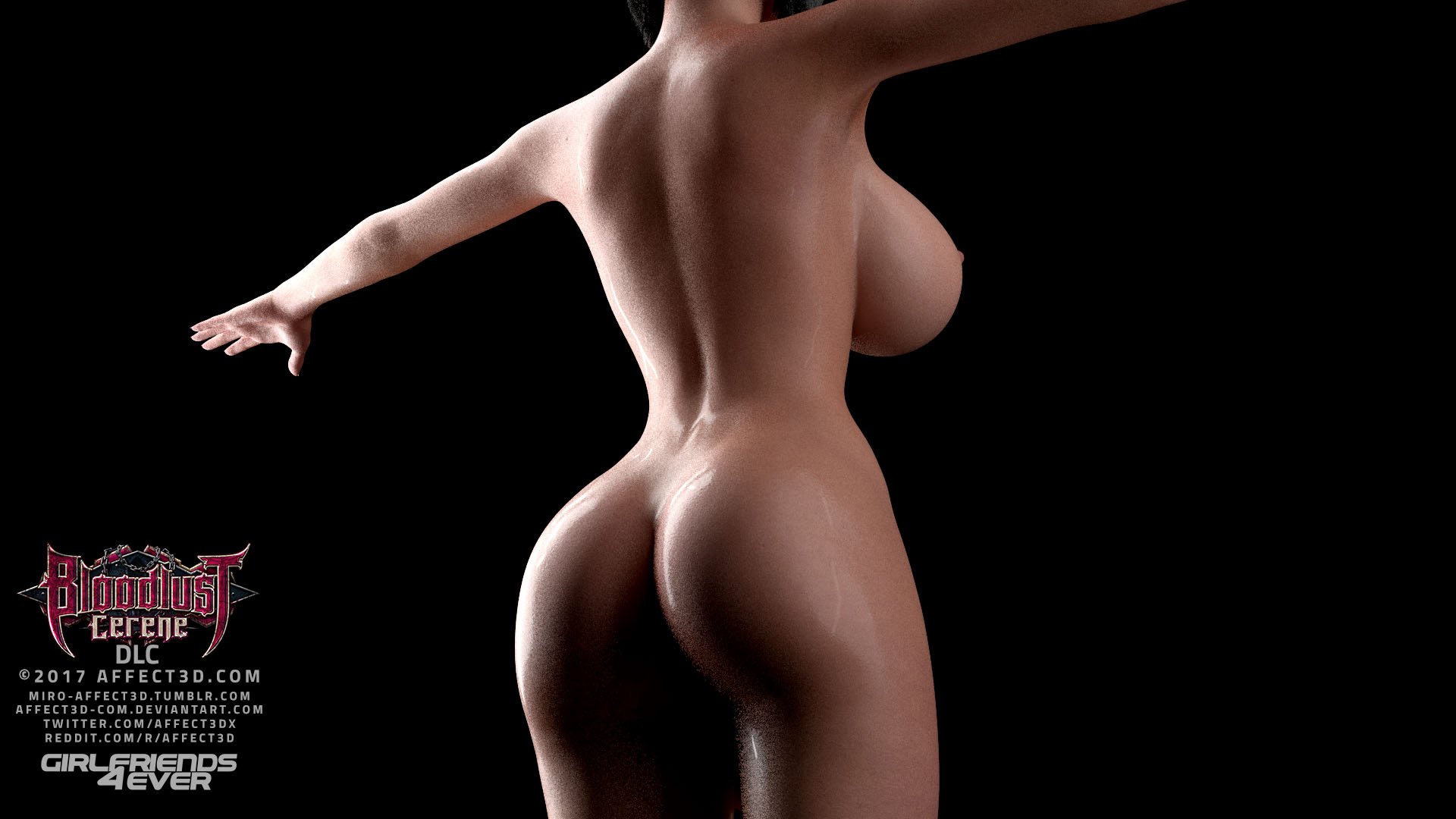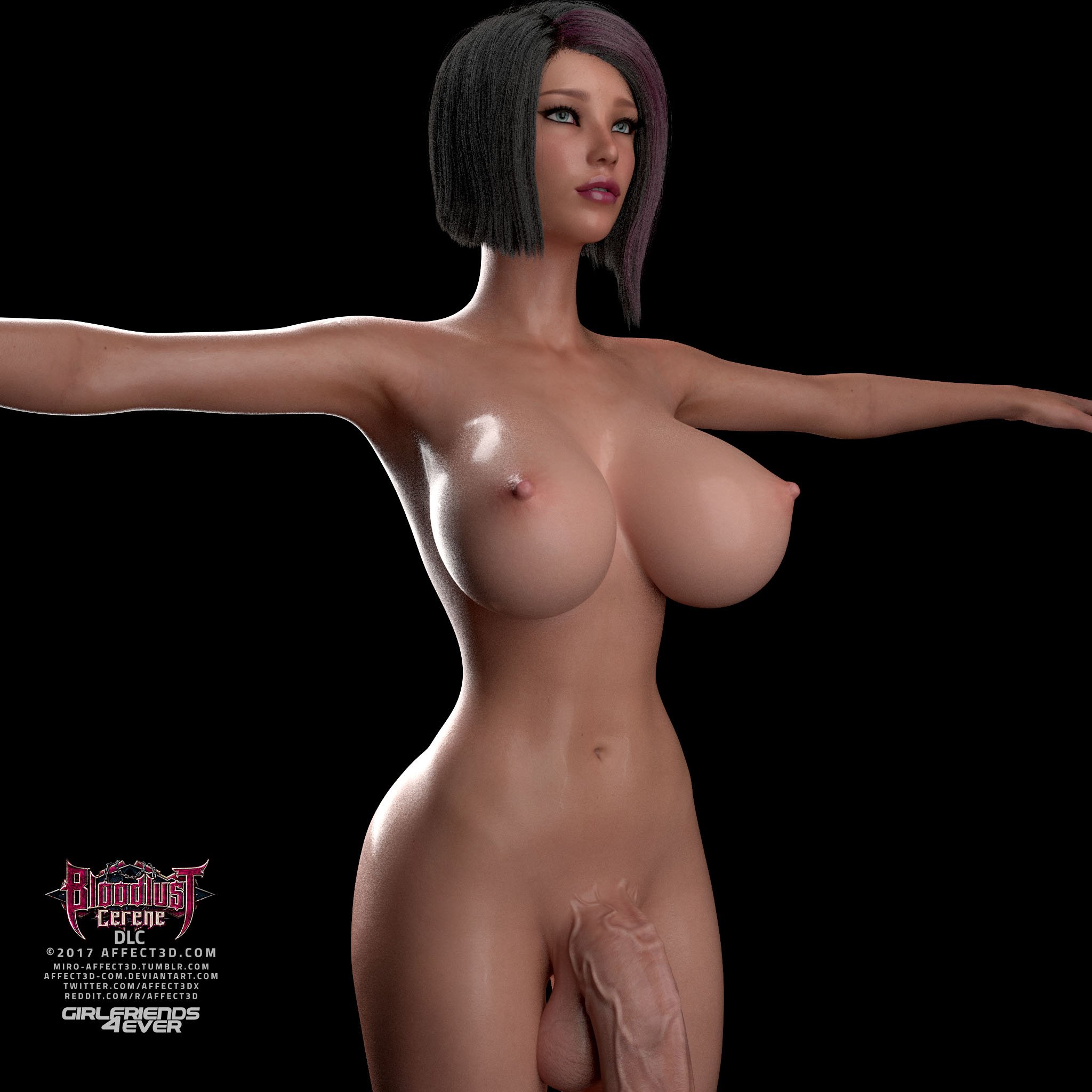 Preview clips
Note: Please forgive Sayako for having a bit of a bad hair day in these. It happens to the best of us… 🙂
As always, visit the Bloodlust WIP Forum thread for frequent updates on the Bloodlust Dick Girl DLC!