Back to Cerene and Sophia
Hello guys! We're back with a treat for you this week. Since we're close to finalizing the DLC, we thought it would be fun to have a little warm up session with Cerene and Sophia. Miro and I dove back into our archive of the Bloodlust Dickgirl Interactive Story (Non-Canon) and we picked out four of the hottest WIP images.
You can vote for which of these WIP images should be made into a WIP animation!
The winning poll option will be made into a WIP animation and posted publicly within the next weeks.
As always a small reminder: it will be a quick and rough WIP animation to still our cravings for some dickgirl action while the production team works on the DLC. The WIP animation does not represent the final quality you will see in the DLC.
Now, go check out the poll! 😀
Poll #4: Animation
Which one of the poll options should miro animate? Vote for your favorite in the poll below!
We added a few screenshots to go with the poll options to refresh your memory 🙂 Have a look at the images and then scroll down to the poll:
A.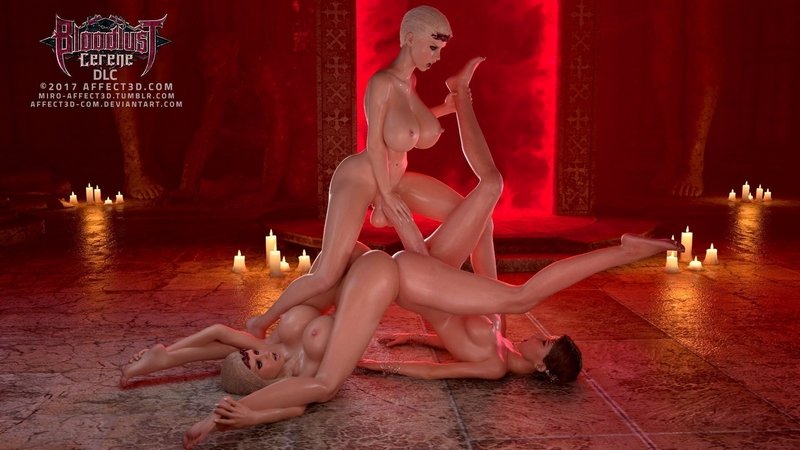 B.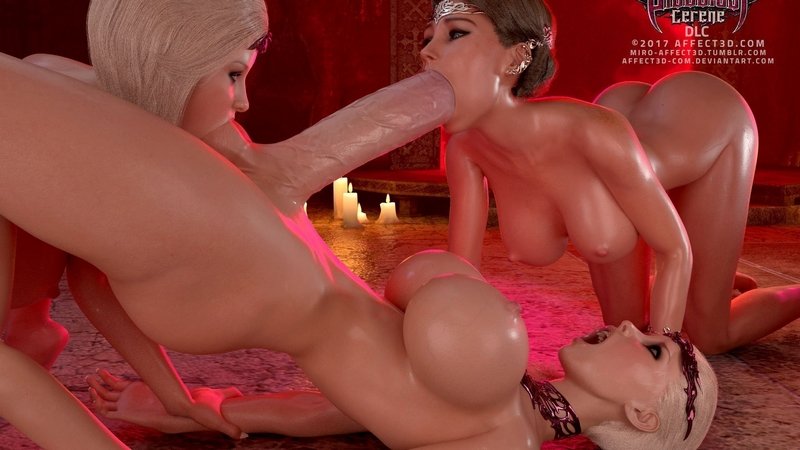 C.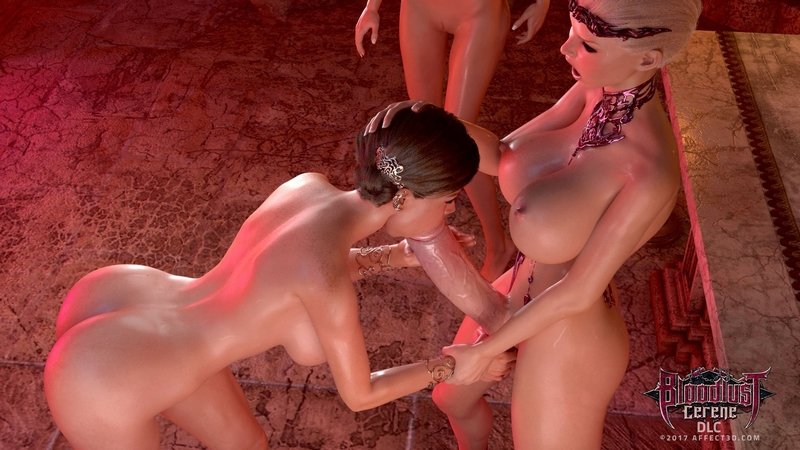 D.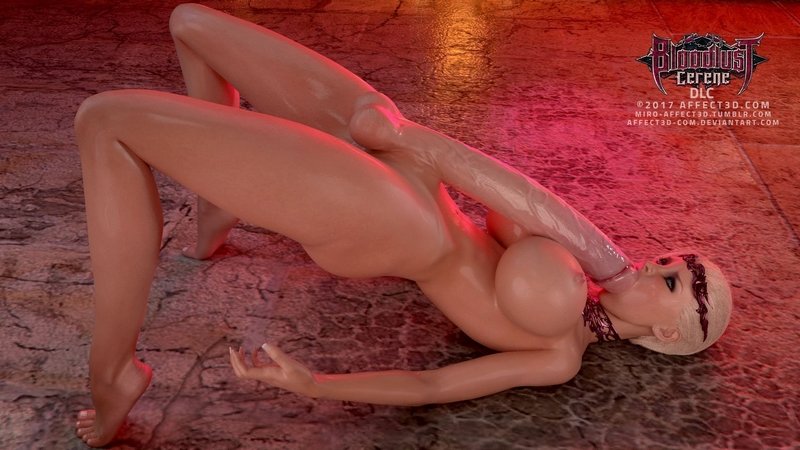 Take your votes here:
Which scene should be turned into a short, single loop animation?
1676 votes - 41% of all votes

1143 votes - 28% of all votes

923 votes - 22% of all votes

362 votes - 9% of all votes
Total Votes: 4104
December 1, 2017
-
December 6, 2017
Voting is closed
The poll will close at midnight on Wednesday (6 December), so don't forget to vote!
As always, visit the Bloodlust WIP Forum thread for frequent updates on the Bloodlust Dickgirl DLC.