Holiday Theme WIP Animation
I'm very sorry for the delay of the WIP update, guys! Fitting the WIP animation into our schedule alongside our mission to complete the Bloodlust DLC got a little tighter than expected. We couldn't get the animation done in time for our weekly update and there weren't any important status updates to report on, so we decided to postpone the WIP post by a week.
But here it is at last…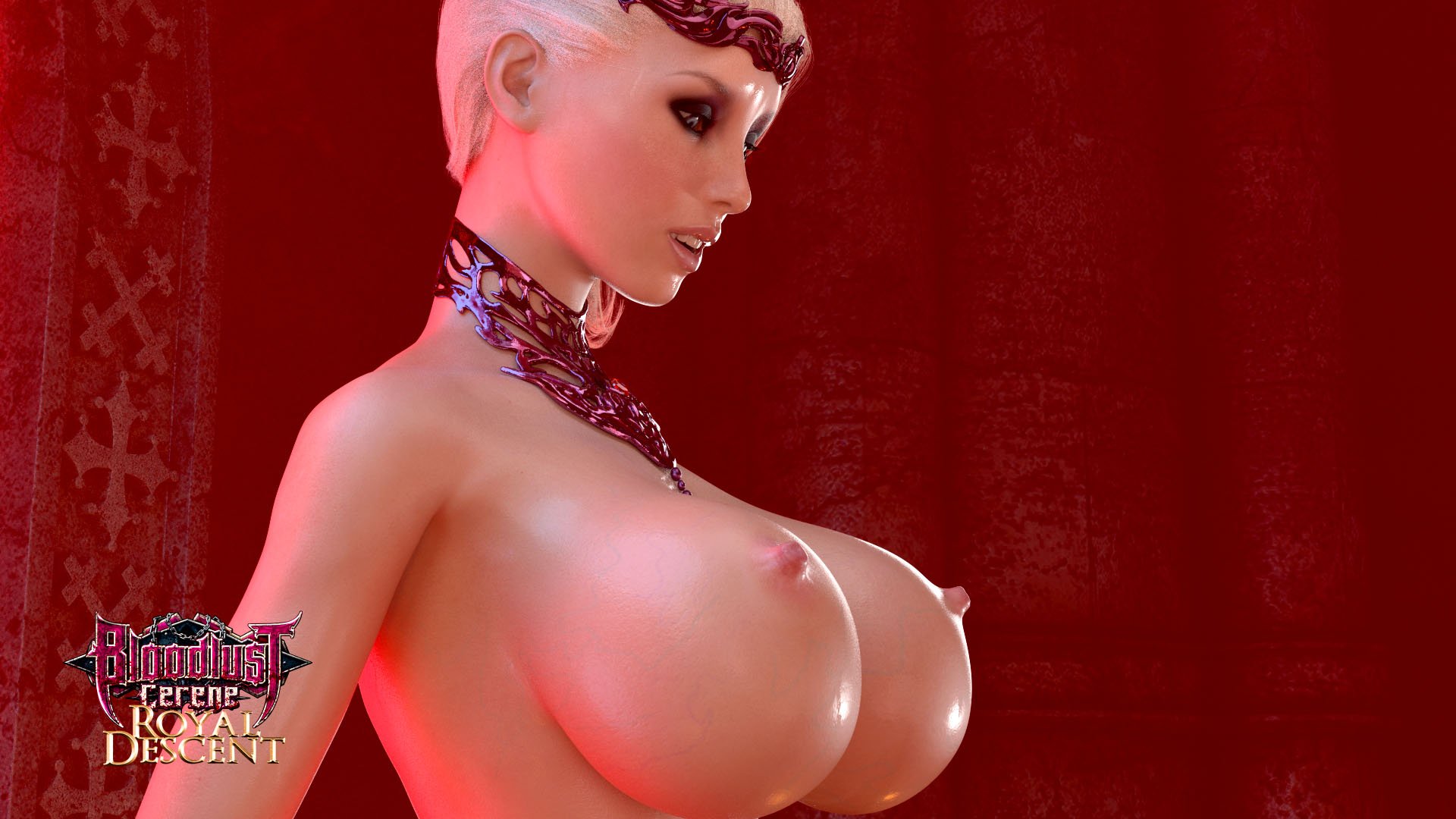 White Christmas WIP Animations
There are 2 versions of the WIP animation. As you probably have suspected, there's going to be cum involved! 😛 The first version is a little stickier than the other and the second one is a little drippier than the first.
Have fun and let us know which cum simulation you prefer. 🙂
Version 1
Version 2
DLC Status Update
Two weeks ago we received all the feedback for DLC scene 2 from our QA testers. Currently Miro is going through them to decide which shots may need revisions. At the moment we're in the middle of doing internal QA reviews for DLC scene 5, which we'll finish soon.
Our tests with the dummy version of the software are ongoing, but they've been going well so far.
This weekend the focus will be on DLC scene 4, which is the biggest sex scene. 🙂
Check out the DLC Event Page to see QA status updates for each scene and the software.
As always, visit the Bloodlust WIP Forum thread for frequent updates on the Bloodlust Dickgirl DLC.