DLC Status Update
We finished the video editing on the cum shots in scene 4! 😀 We sent the cum shots over to our voice actresses for the last moaning voice overs. While we wait for the recordings, miro is working on a couple of revisions for the transitional scenes. After that's done, he will do one more global check of scene 4 as a whole and then we will ask our QA testers for a review.
Fun Stuff Poll #1 & #2 Results
So it became obvious fairly quickly that option A-1 would become the winner of Poll #1, but Poll #2 was much more exciting to watch!
We honestly thought that Option B-2 was going to win, but it seems like Option A-2 won with 38 extra votes. That means we'll have another blowjob and autofellatio in the Fun Stuff section. Here's a recap of the winners:
Fun Stuff Poll #3
We will do one more poll to decide on an additional Fun Stuff animation, so make sure you vote wisely! 😉
We'll be reusing more of the positions we came up with during our Non-Canon Interactive Story. Except this time the poll has 3 options for you to choose from. The winner shall be animated and added to the Fun Stuff section of the DLC. You can vote until Thursday the 26th of April!
Your Options
Option A-3

Option B-3


Option C-3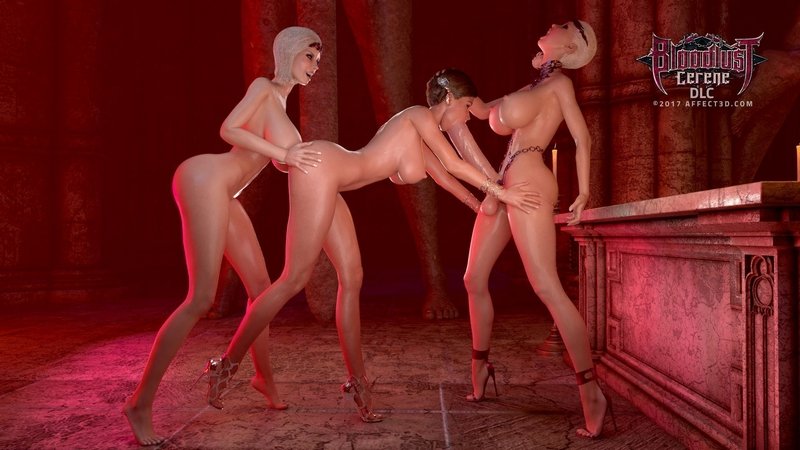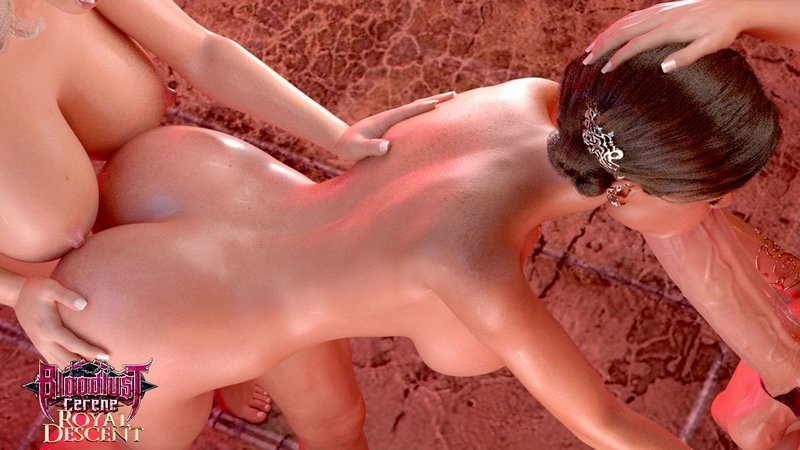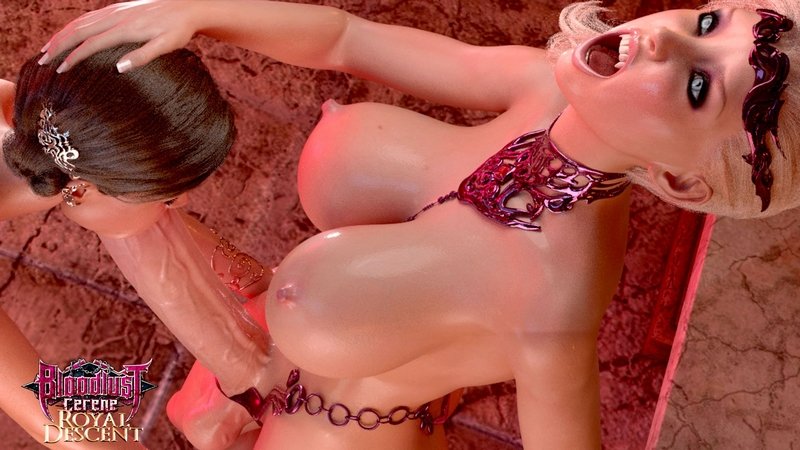 Poll #3: Which image do you want to see animated?
2314 votes - 40% of all votes

2220 votes - 38% of all votes

1271 vote - 22% of all votes
Total Votes: 5805
April 13, 2018
-
April 26, 2018
Voting is closed
This poll will close on Thursday the 26th of April, so don't forget to vote!
Visit the Bloodlust WIP Forum thread for frequent updates on the Bloodlust Dickgirl DLC.