DLC Status Update
Scene 4
We've compiled a list of things to take care of based on the feedback we received from our QA testers a few weeks ago, which we've started working through.  There were only a few technical errors, which we should be able to handle with little effort. Most of the focus of the revisions will be on perfecting the flow of the dialogue and the moaning audio during the sex scenes this time. We're at 71% for scene 4 in terms of the QA process! 🙂
Scene 3
There's been good progress with scene 3 as well. Miro finished the video edit of the sex positions and cum shot of scene 3, so we're working out the best schedule to get the moaning takes from our voice actresses right now. We're at 36% for scene 3 in terms of the QA process.
DLC Scene 3 Preview Images
Lately miro and scene 3 have been inseparable, so I think it's safe to say scene 3 is fast becoming his favourite.
After seeing how the sex positions turned out, I have to admit it's probably my favourite as well. This scene has some great angles, so here are more preview images of what's to come! 🙂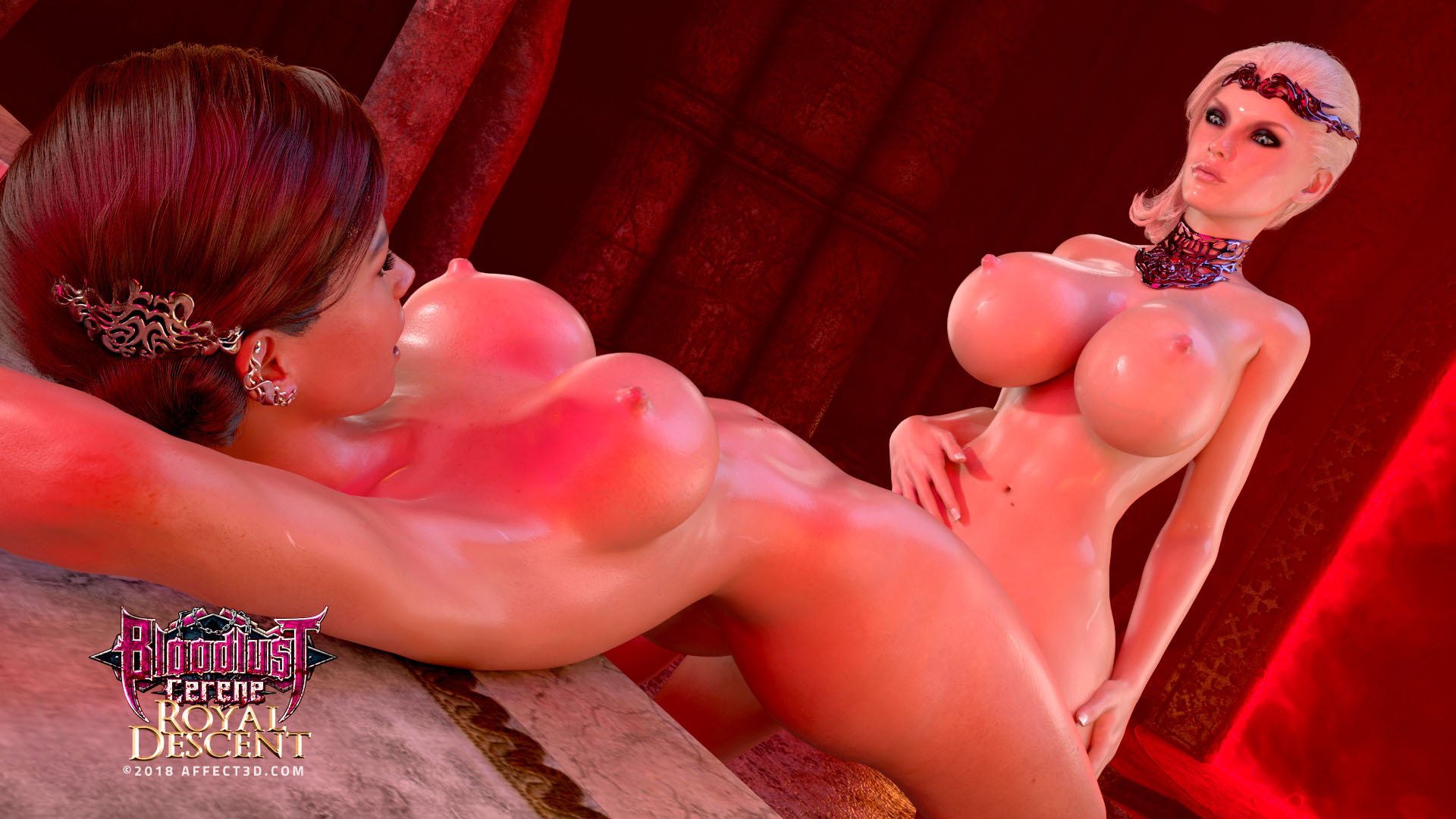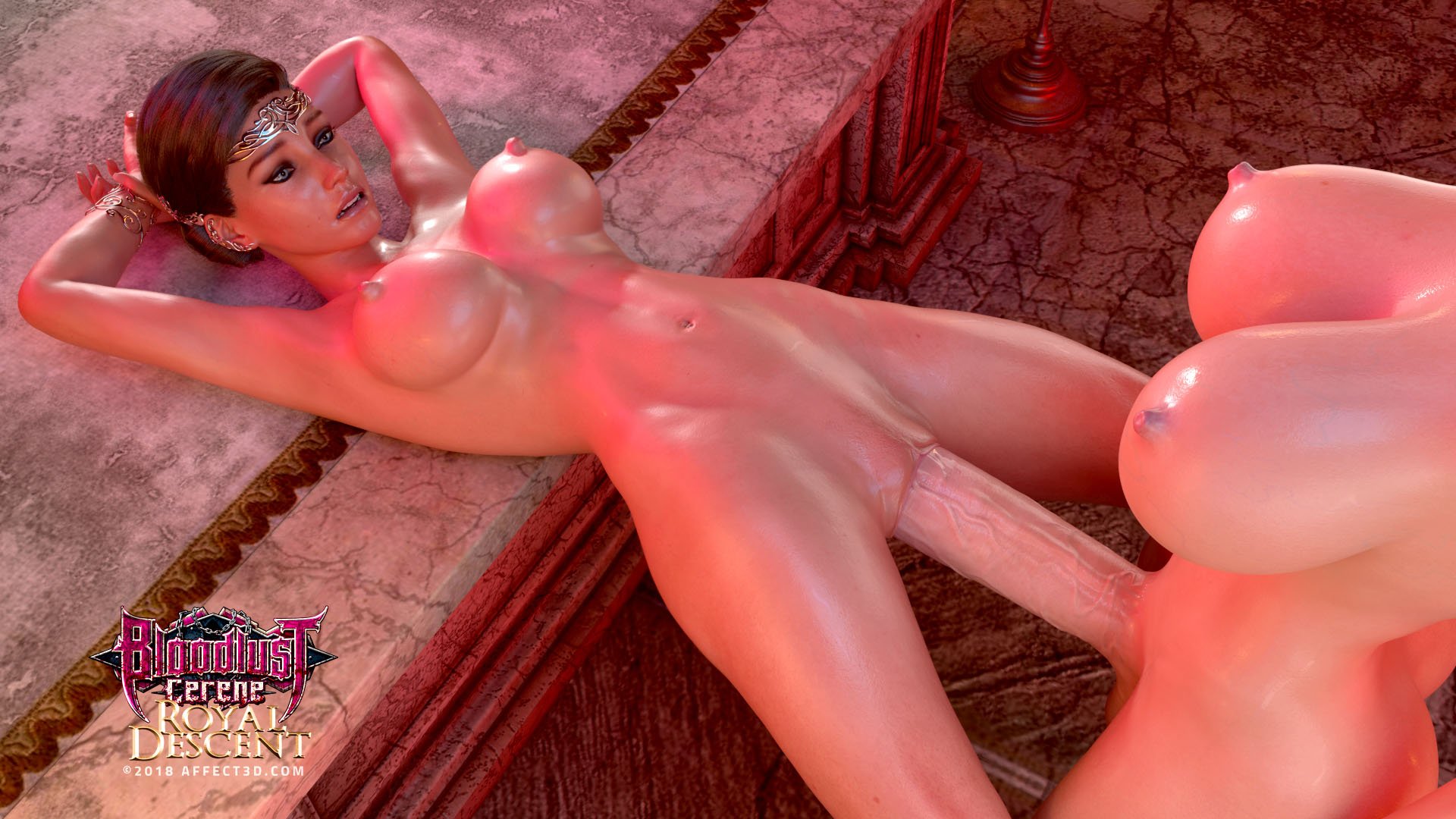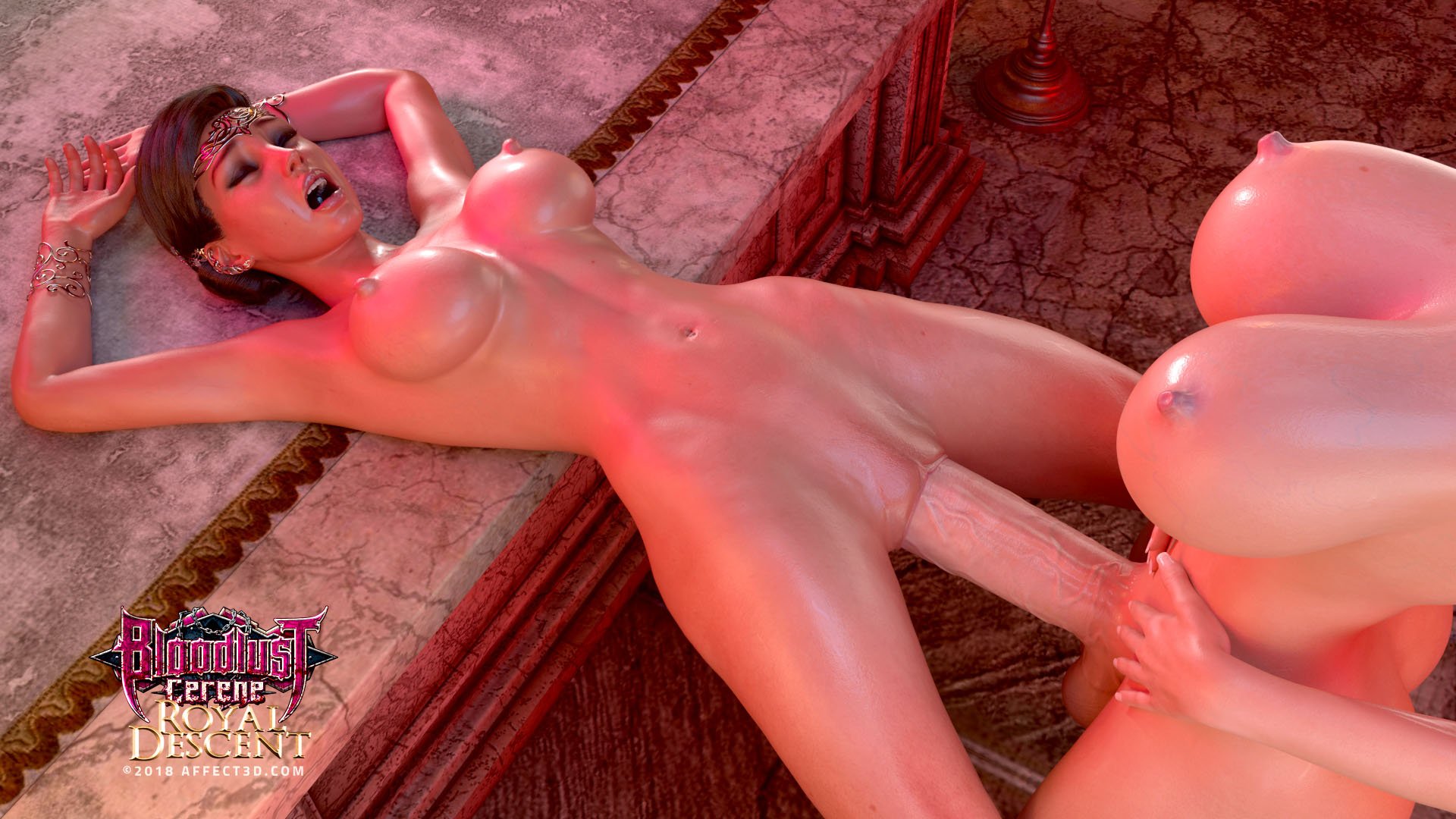 Cerene's Cock Shape
I have absolutely no complaints about Cerene in the girth department, although I agreed with some people a while back that her cock could use a little reshaping. Miro updated the look of it recently.
The changes are subtle, but look closely and you'll notice the differences. The shaft is a little slimmer than before and the head of the cock has been reshaped slightly. 🙂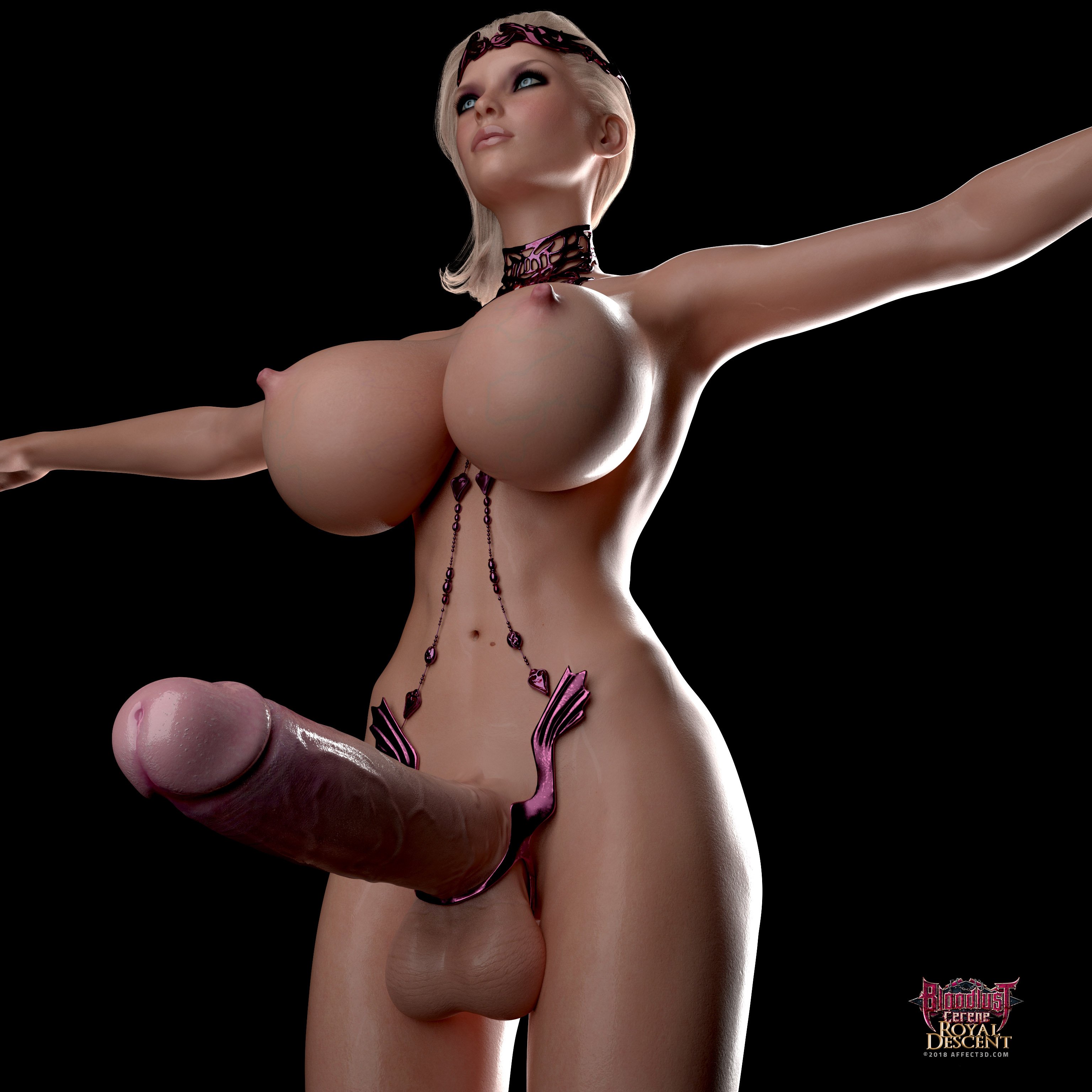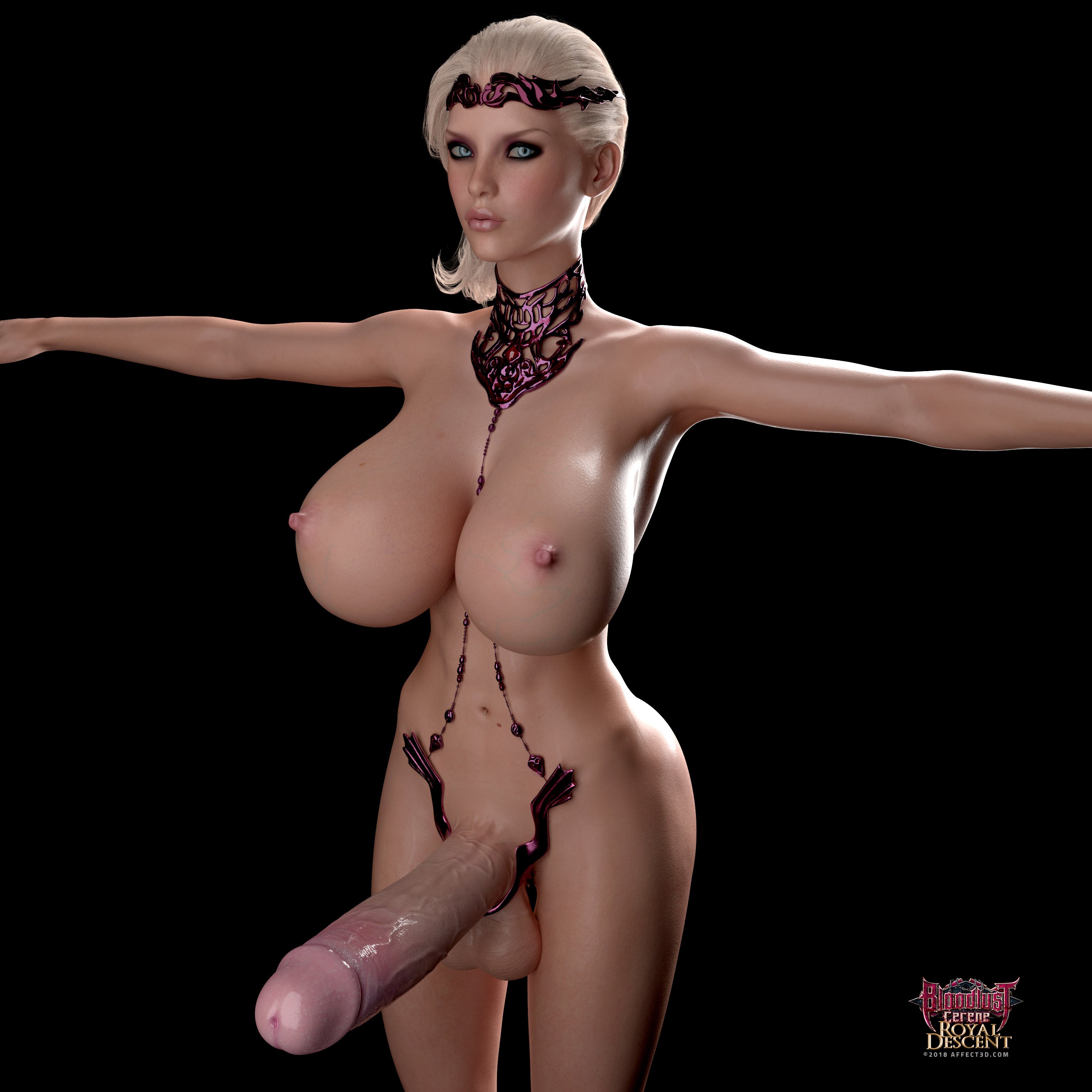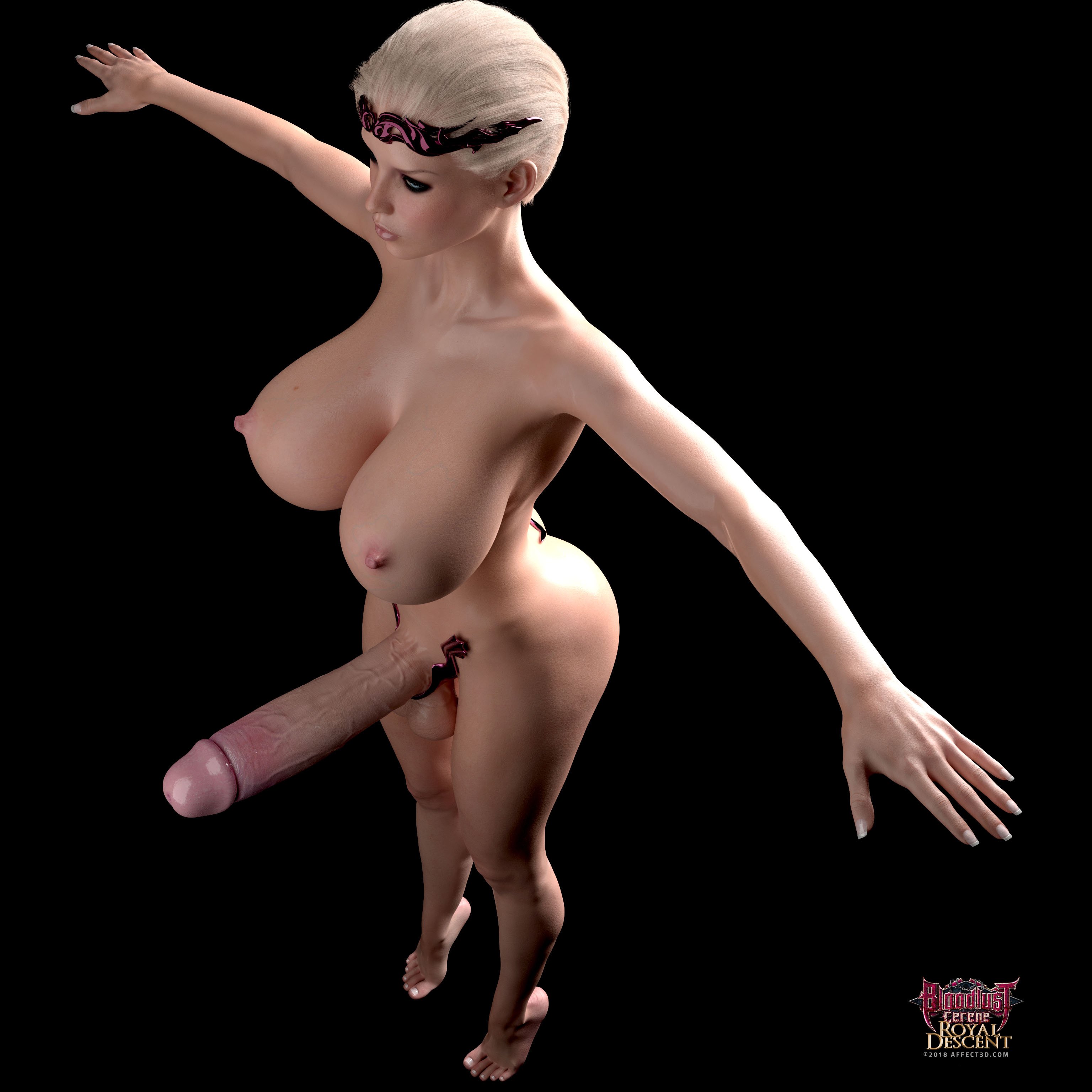 Visit the 

Bloodlust WIP Forum thread

 for frequent updates on the Bloodlust Dickgirl DLC.