DLC Status Update
Scene 4
Miro is currently working to finish the fixing the technical errors that came up during QA. When he is done cleaning up scene 4, he'll continue with finalizing scene 3. We've also compiled a list of definite changes that we want to make to the current version of the dialogue. The actual lines won't change, but we're going to do some retakes to improve the delivery of the lines. For the moaning takes, we'll do some retakes for some sex scenes that require a higher level of energy and intensity.
Scene 3 – Cum Shot
So, last week some people pointed out that I said that miro finished the video edit for the cum shot of scene 3, when in a previous WIP post I said that this scene would have no cum shot… Which is confusing. So let me clear that up. 🙂 The original script of the DLC included a cum shot, but when we started on production, a number of shots in scene 3 were scrapped – including the cum shot. We realized that we needed to bring it back later on because without it the transition to the intro of scene 4 would not make sense. Scene 3's cum shot is small compared to the other cum shots, so it didn't take long to re-implement. Anyway, I completely forgot to mention this little detail… Sorry for the confusion!
DLC Fun Stuff Animations
Miro is working off the list of Fun Stuff animations that we've planned for the DLC. The main ones on the list are basically done, they just need rendering. There are a couple of 'nice to have' animations on the list, although we won't prioritize these for the release. If they aren't finished at the time of release, we might add them as additional content later on when we have time or save the ideas for a future release.
These are previews of some angles that we're thinking of including in the Fun Stuff section! 😛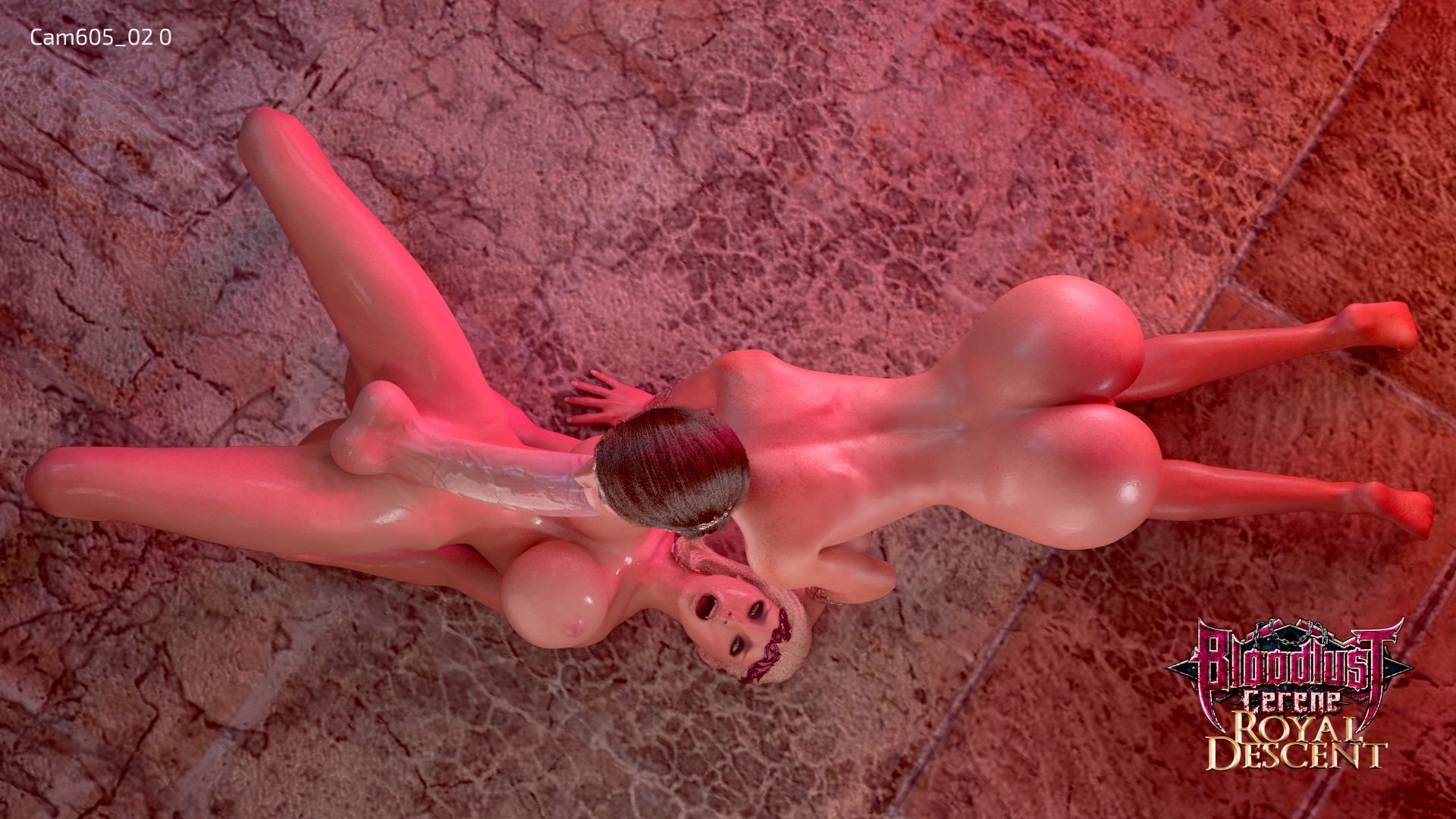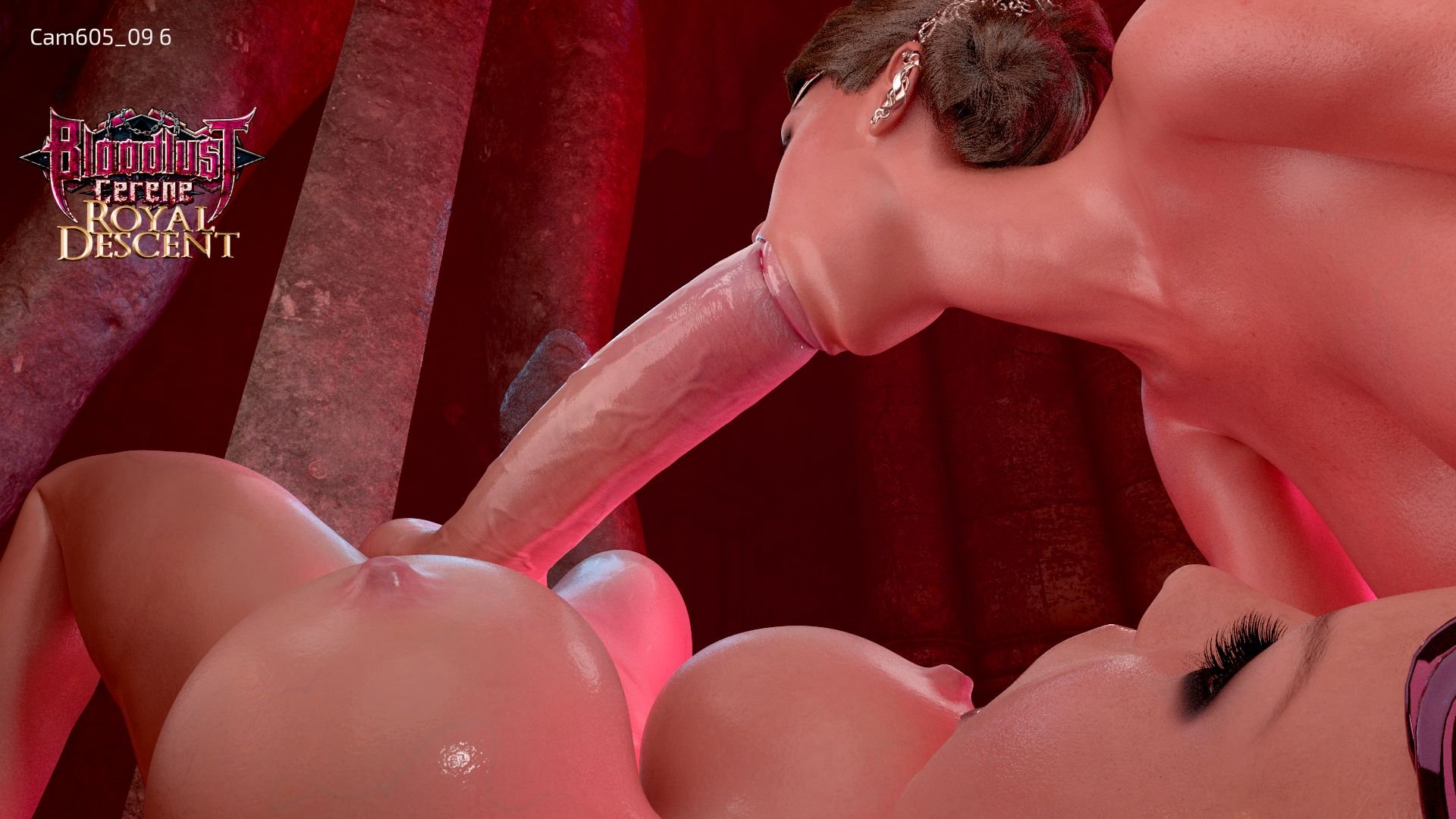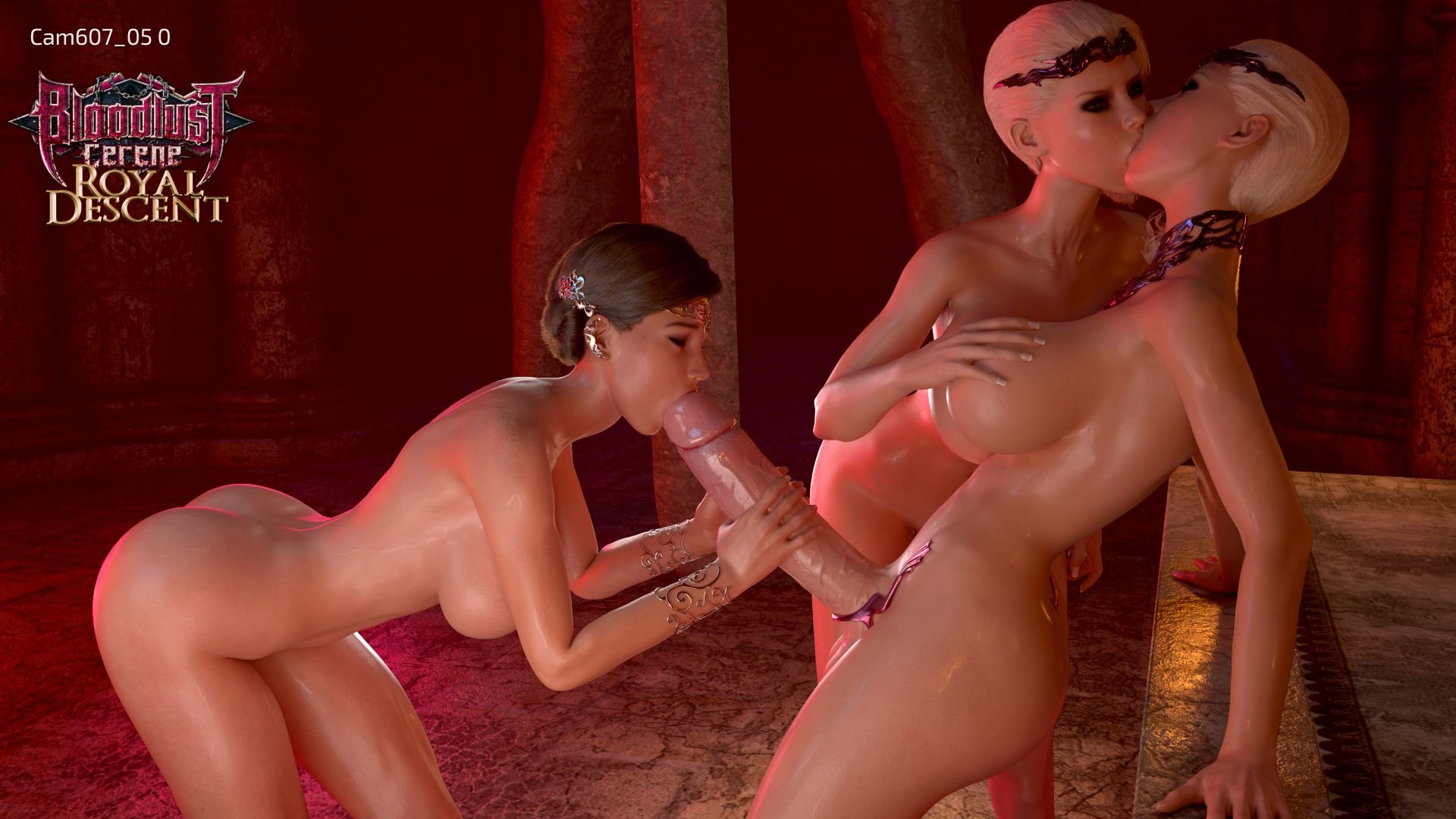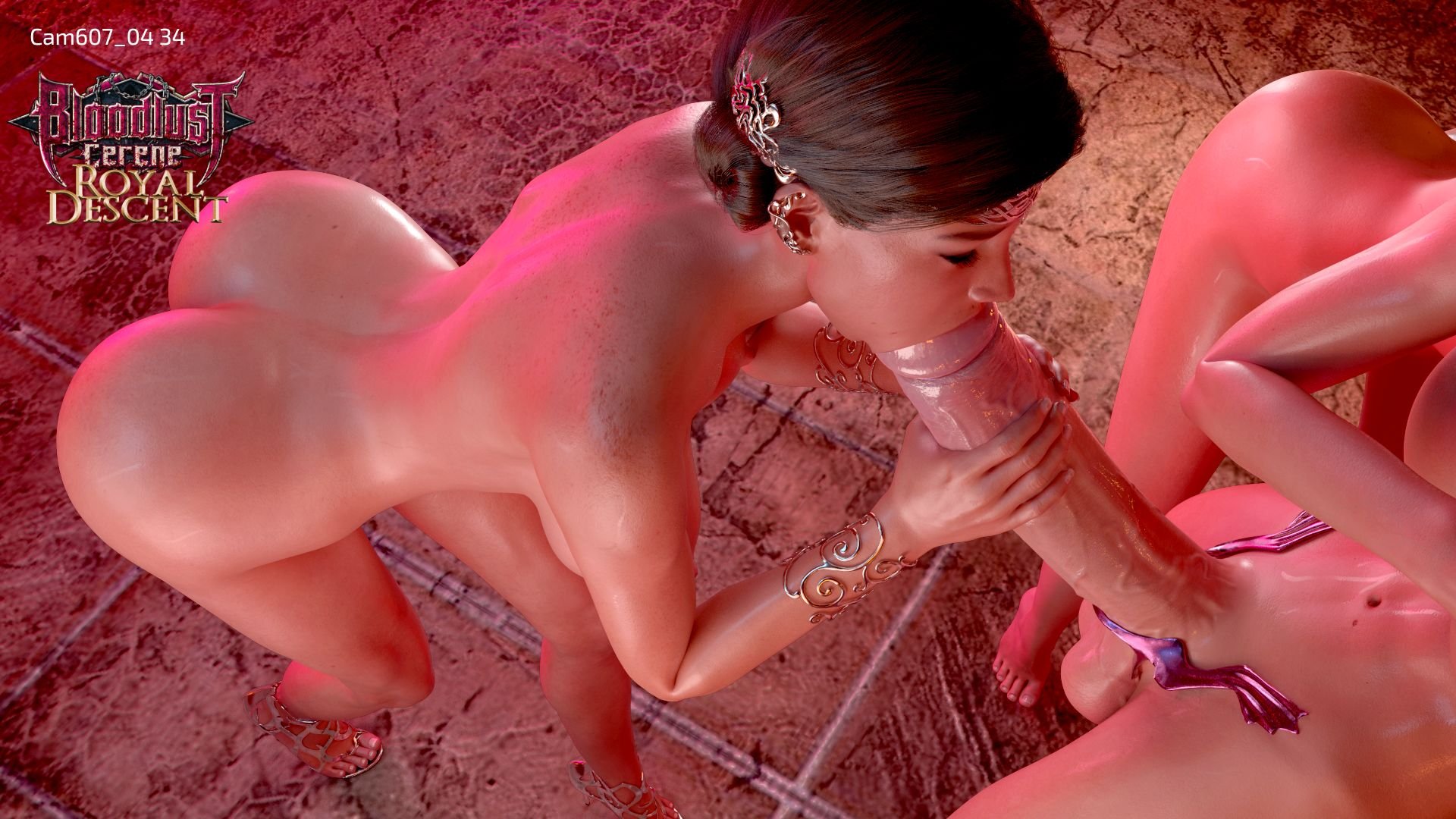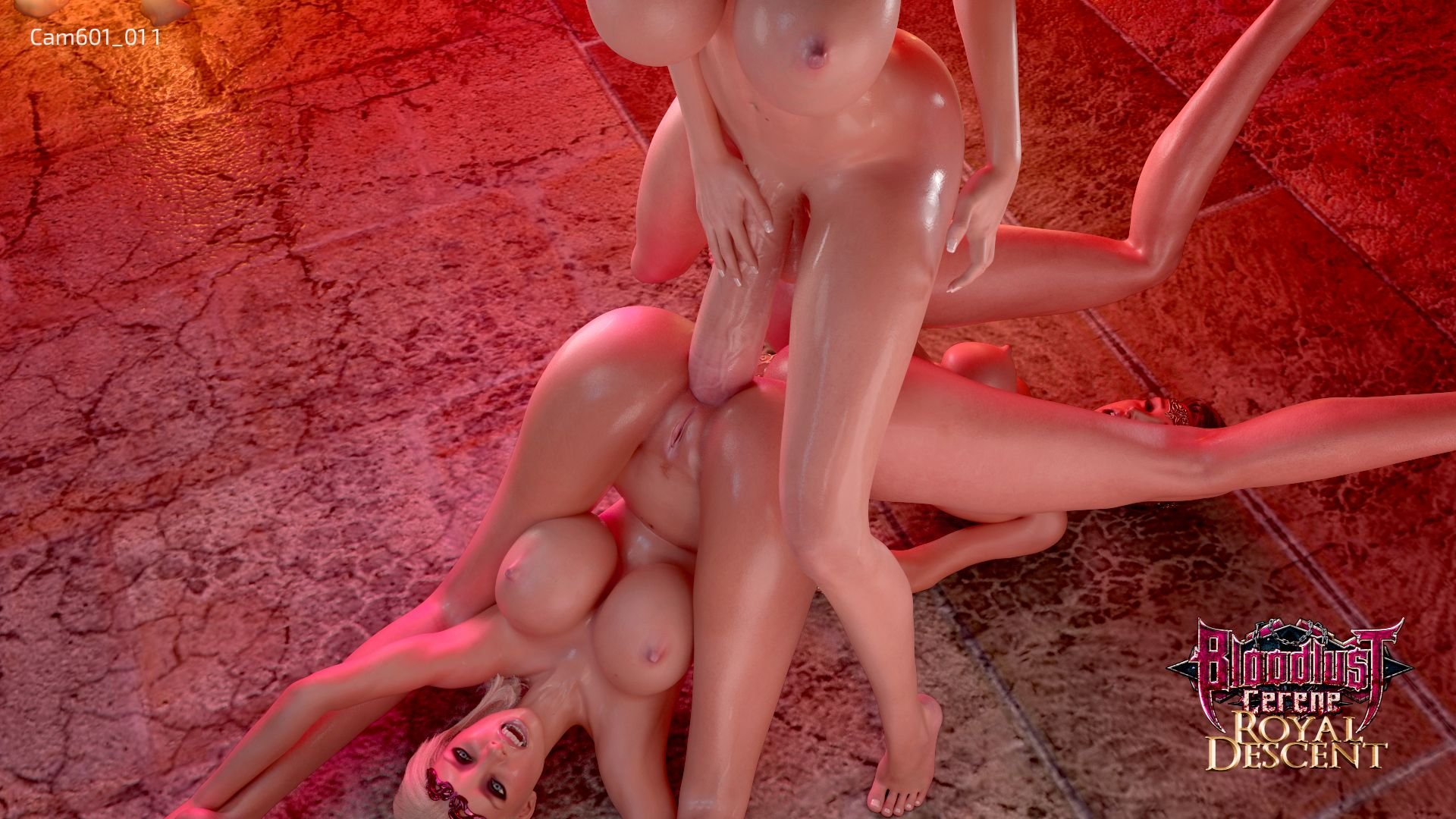 Visit the 

Bloodlust WIP Forum thread

 for frequent updates on the Bloodlust Dickgirl DLC