DLC Status Update
Scene 4, Scene 3 & Fun Stuff animations
We've sent instructions for the necessary retakes of some dialogue shots in scene 4 to our voice actresses. There is one line that we've decided to alter; the rest of the lines only need to be re-recorded to improve the delivery of the lines. There are still a few items left to do for the clean-up of scene 4, which our video editors are taking care of.
The sex scenes in scene 3 and the main Fun Stuff sex positions are all ready for the moaning voice overs, so we've sent those out to our voice actresses today as well.
DLC Software
Our testers did another test with the software. Not everything functioned as it should yet, so we've asked our Flash developer to take another look at the coding. In the meantime, we're going to prep some sexy background designs for the home screen and such. 😉
Trailer
We're still working on the trailer drafts currently. The general idea for what we want is there, so we're focused on arranging the clips in the best way to convey the mood of the DLC.
Scene 4 Previews
It's been a few weeks since we've last shown you some new previews of the sex positions (excluding the Fun Stuff previews of course 😛 ), so here are five new images! 😀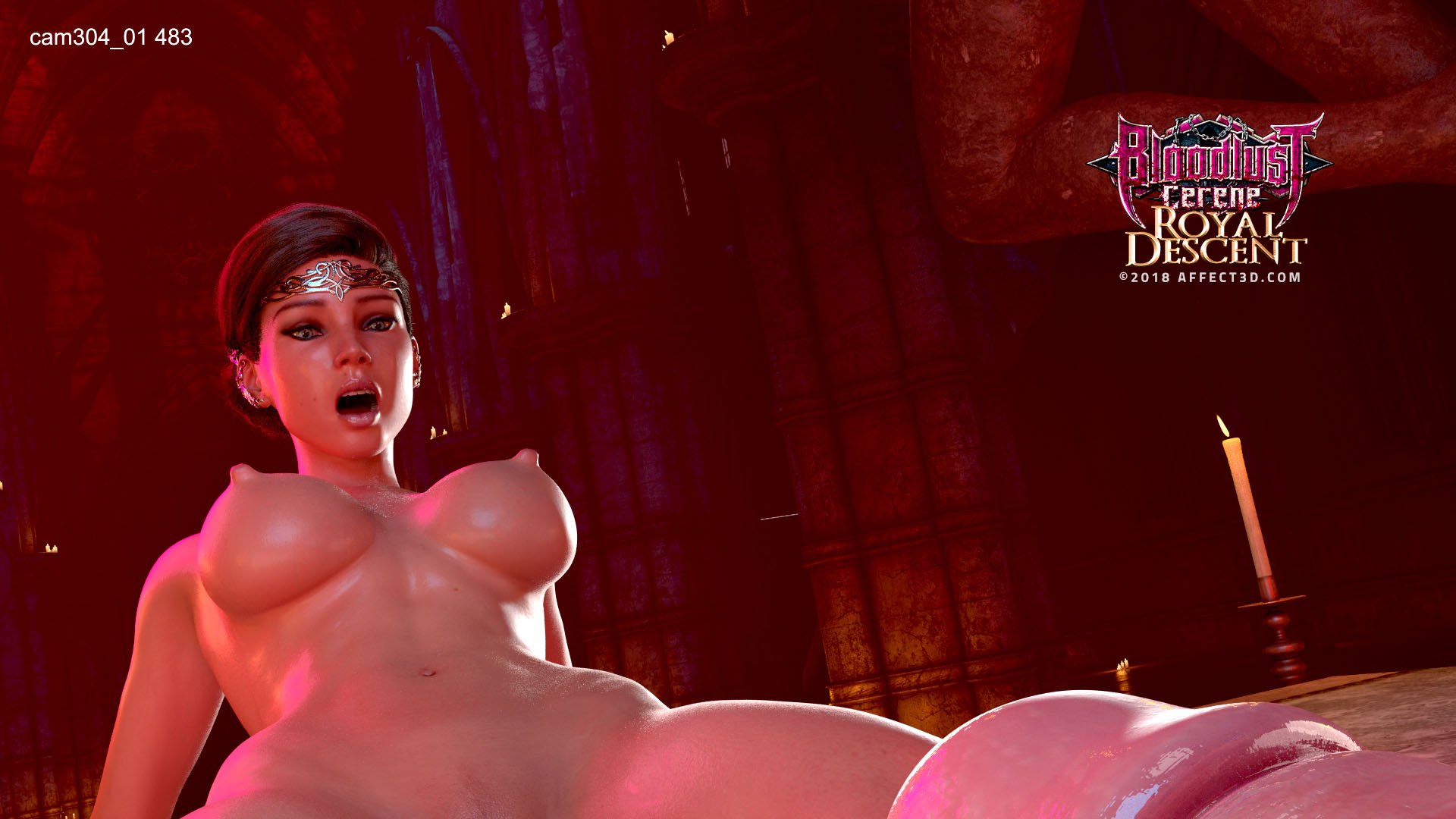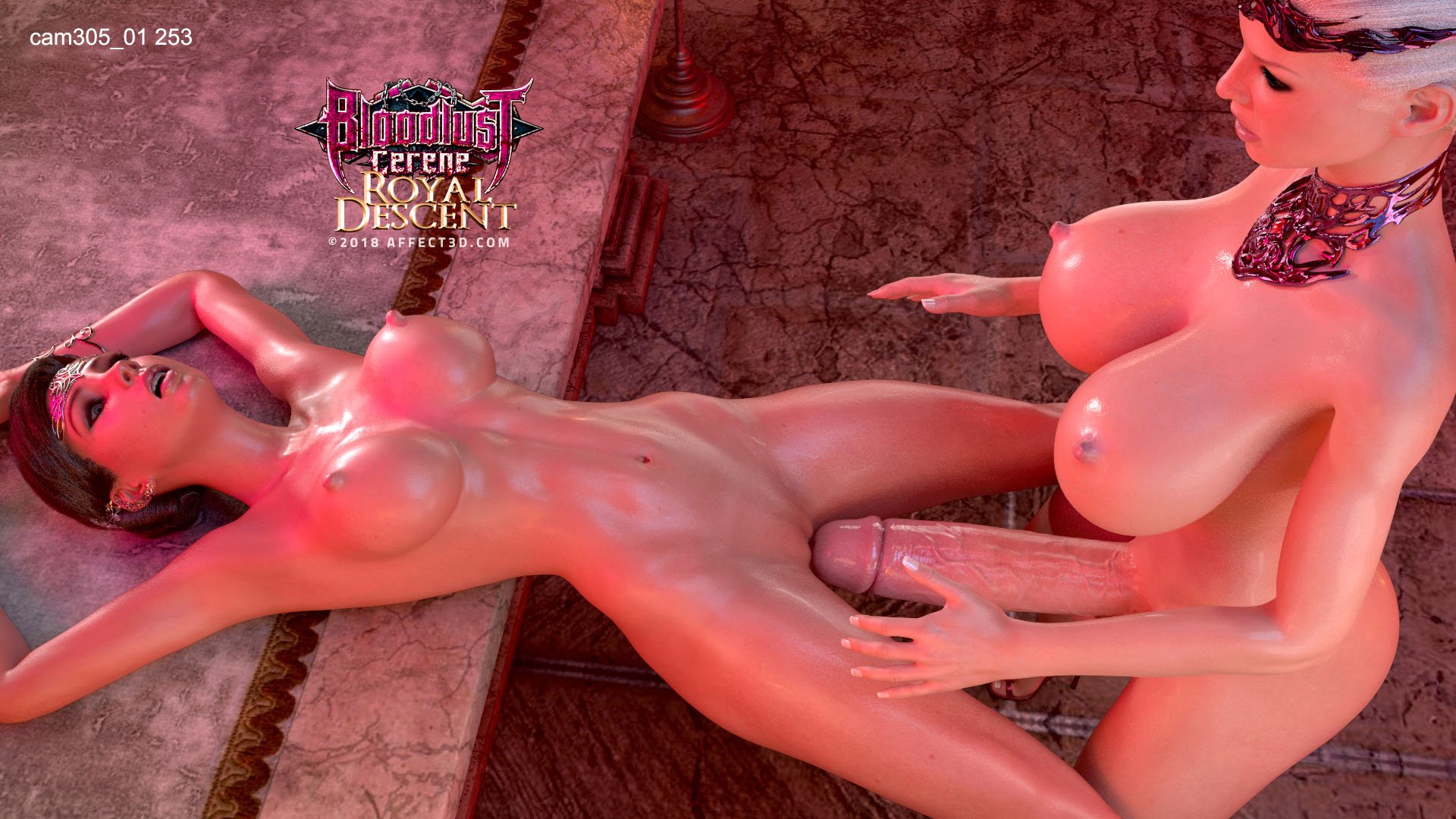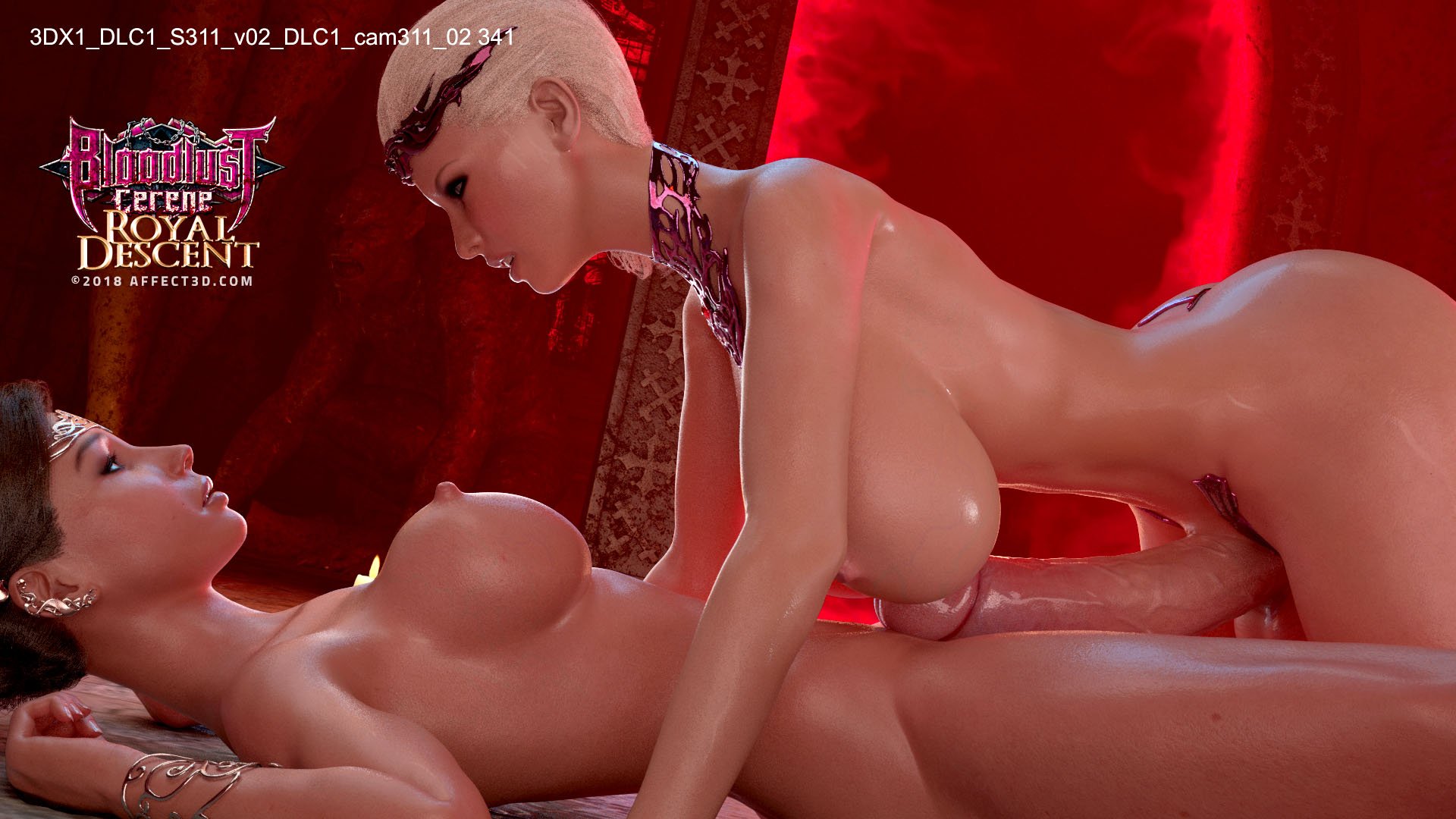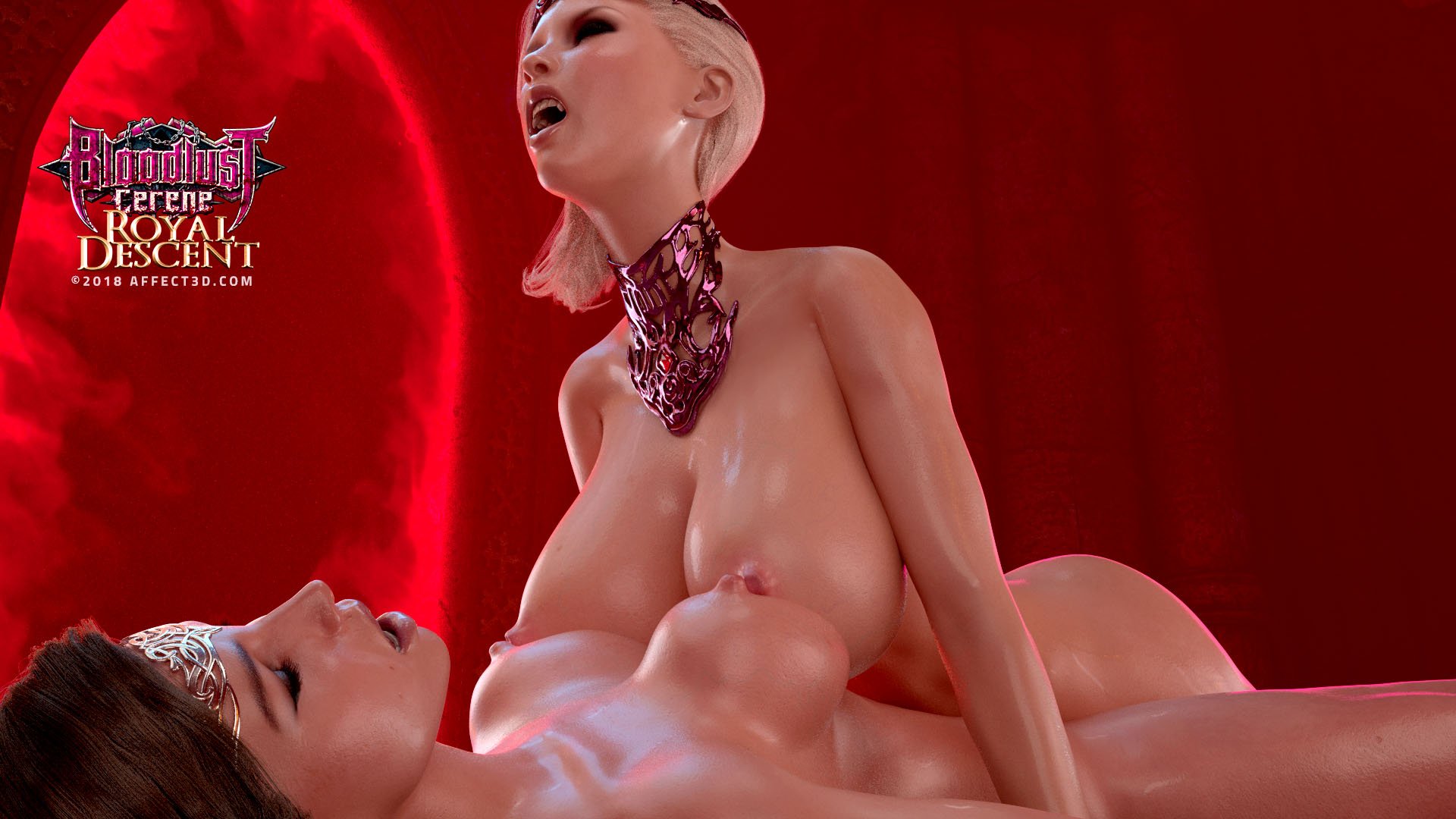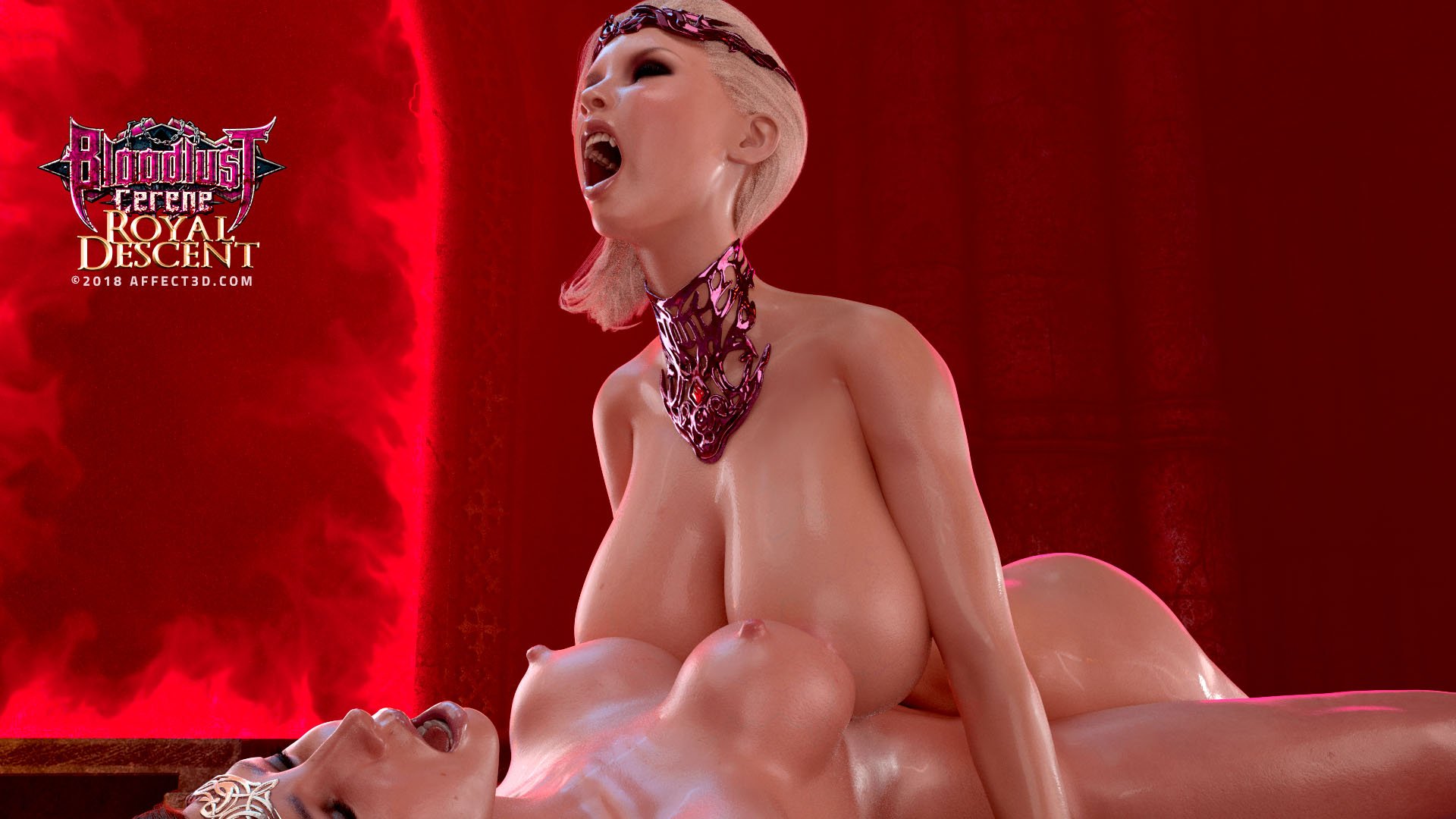 Visit the Bloodlust WIP Forum thread for frequent updates on the Bloodlust Dickgirl DLC.