Bloodlust Dick Girl Interactive Story (non-canon) Poll #3 Results!
So. Team Autofellatio vs. Team All in BJ attempt. We almost ended up with a draw, but autofellatio just beat BJ by 8 votes. I gotta say we hoped you guys would give Sophia a proper chance at taking on that beast of a cock. On the other hand I can't say we were that surprised with how things turned out, because we understand you guys can't resist some auto fellatio.  😛
Obviously the blowjob would have been a more natural way of continuing things, but since we're doing this for everyone's entertainment, the girls will be catering to your every whim. Of course no one wants Sophia and Cerene G to feel left out though, so we're not about to let Cerene DG get away with going solo just yet!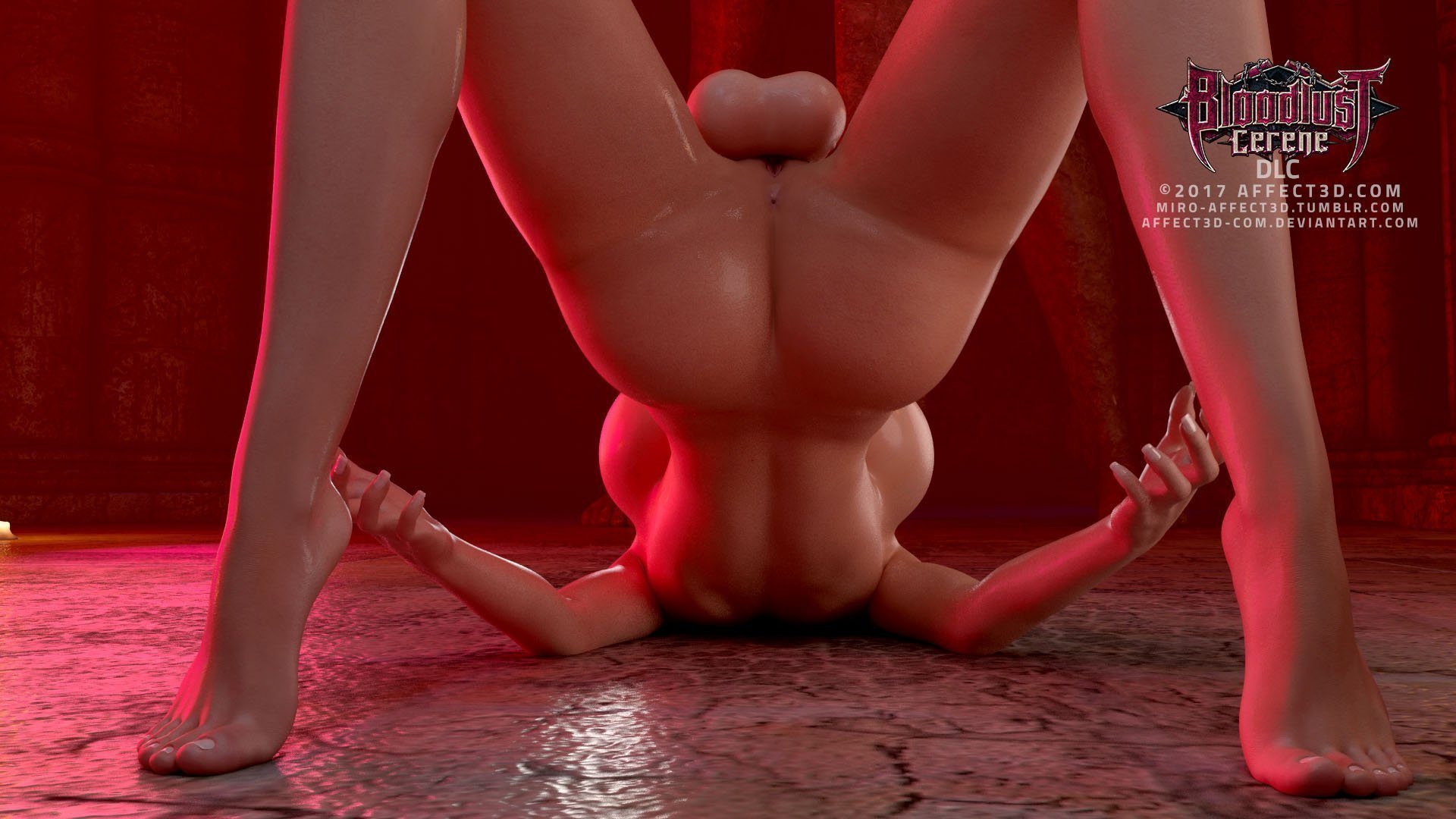 Poll #4. The art of sucking cock.
Warning: for this occassion we'll be featuring Cerene's 20 incher! 😀
Cerene watched Sophia's eyes glaze with lust as she sucked on her cock, trails of the Duchess' glistening saliva trickling down her thick meat. It was evident that Cerene's succulent, vascular cock was the source of Sophia's insatiable appetite. Cerene realized then she wanted to be in control of all the sensations, so she pushed Sophia off her cock, laid down and proceeded to pleasure herself with her own mouth…
Enjoy.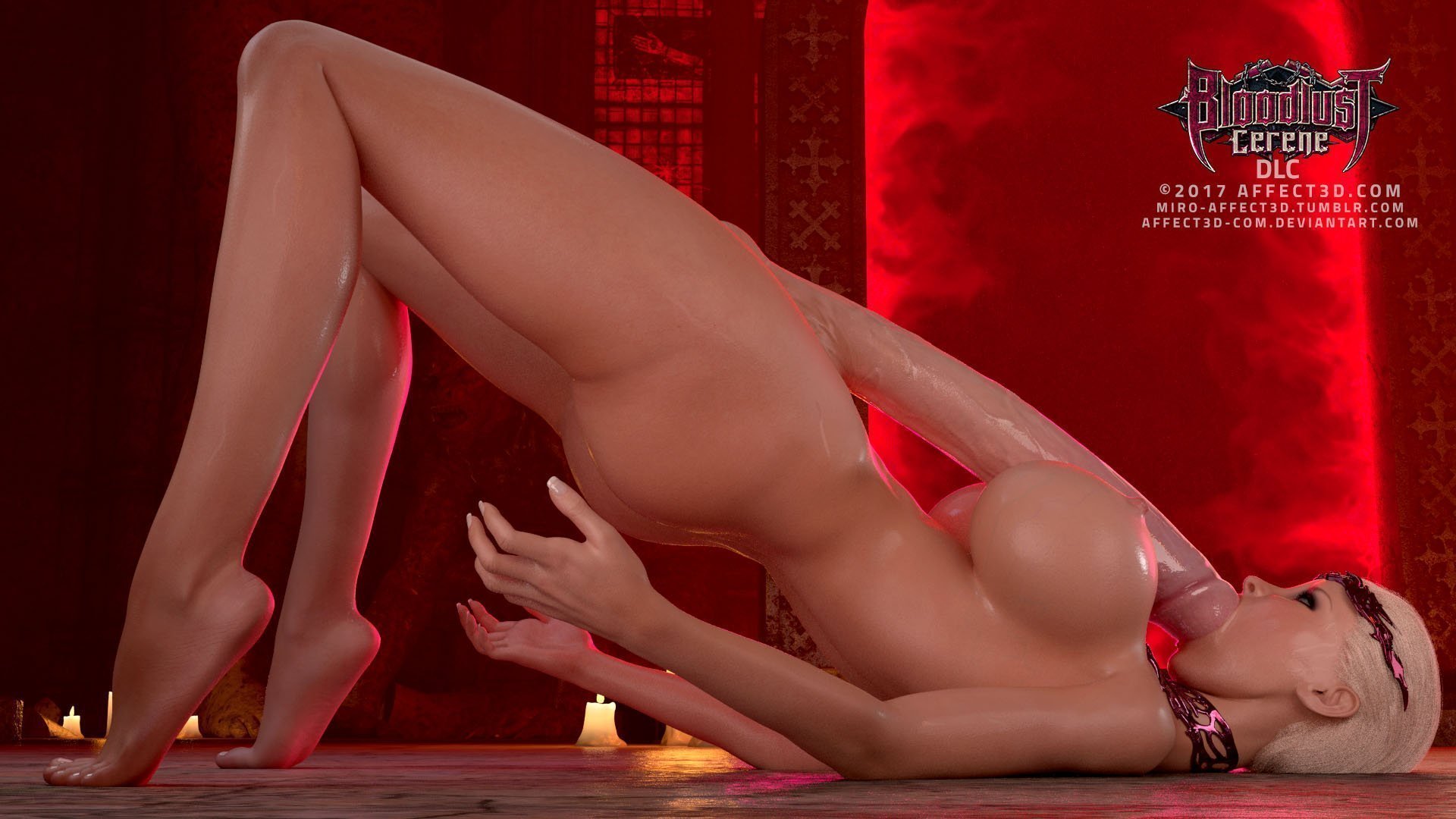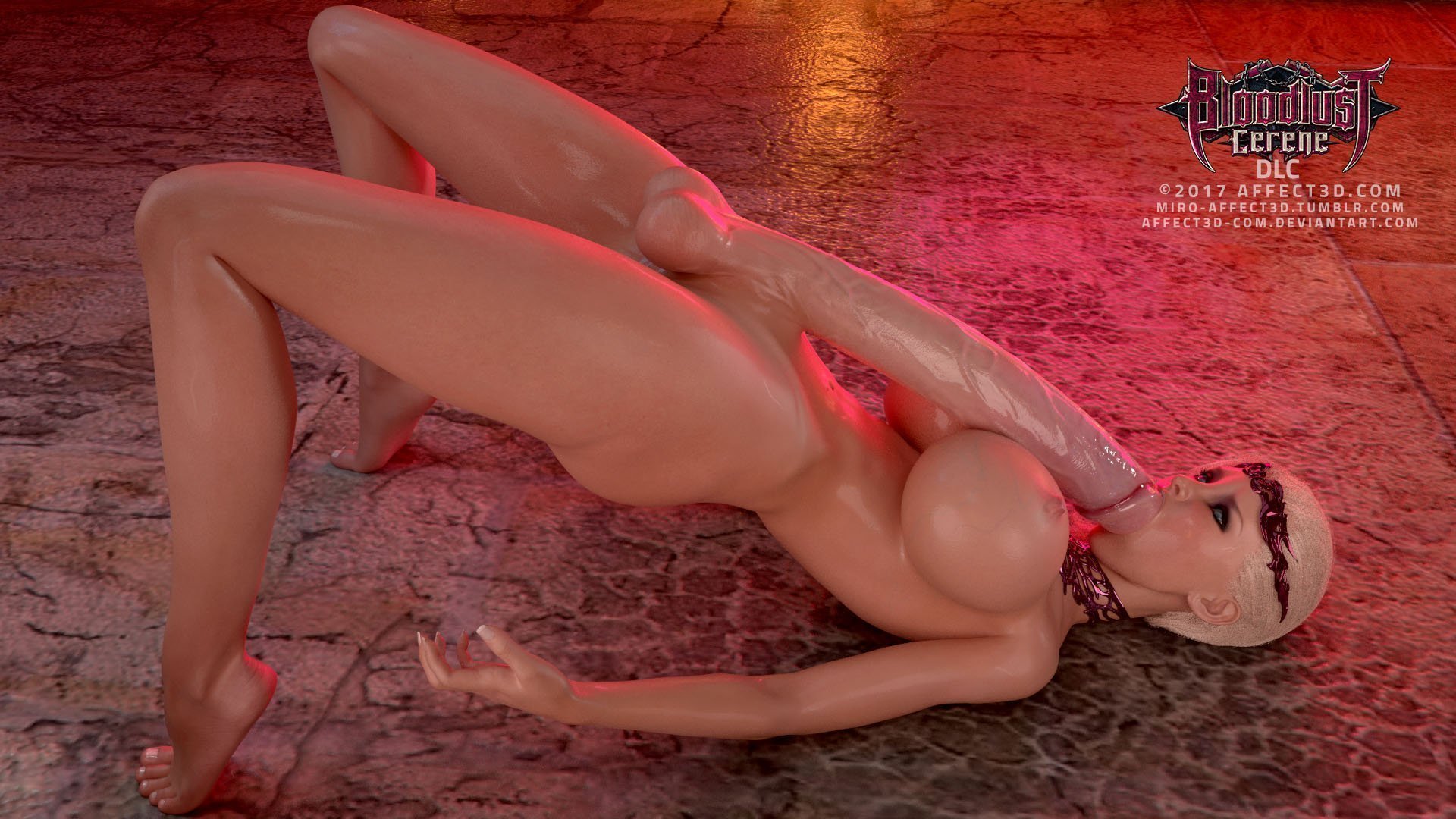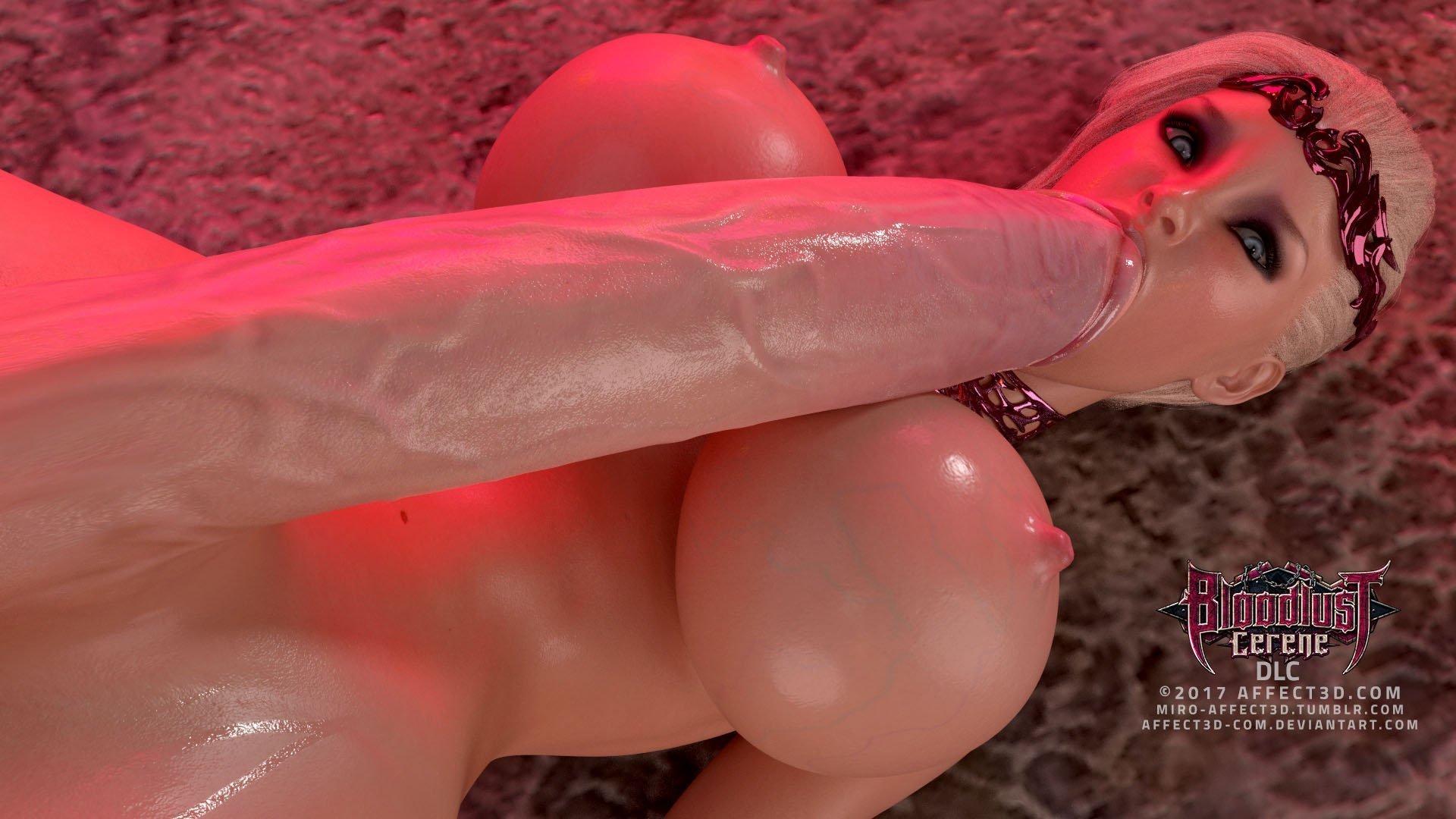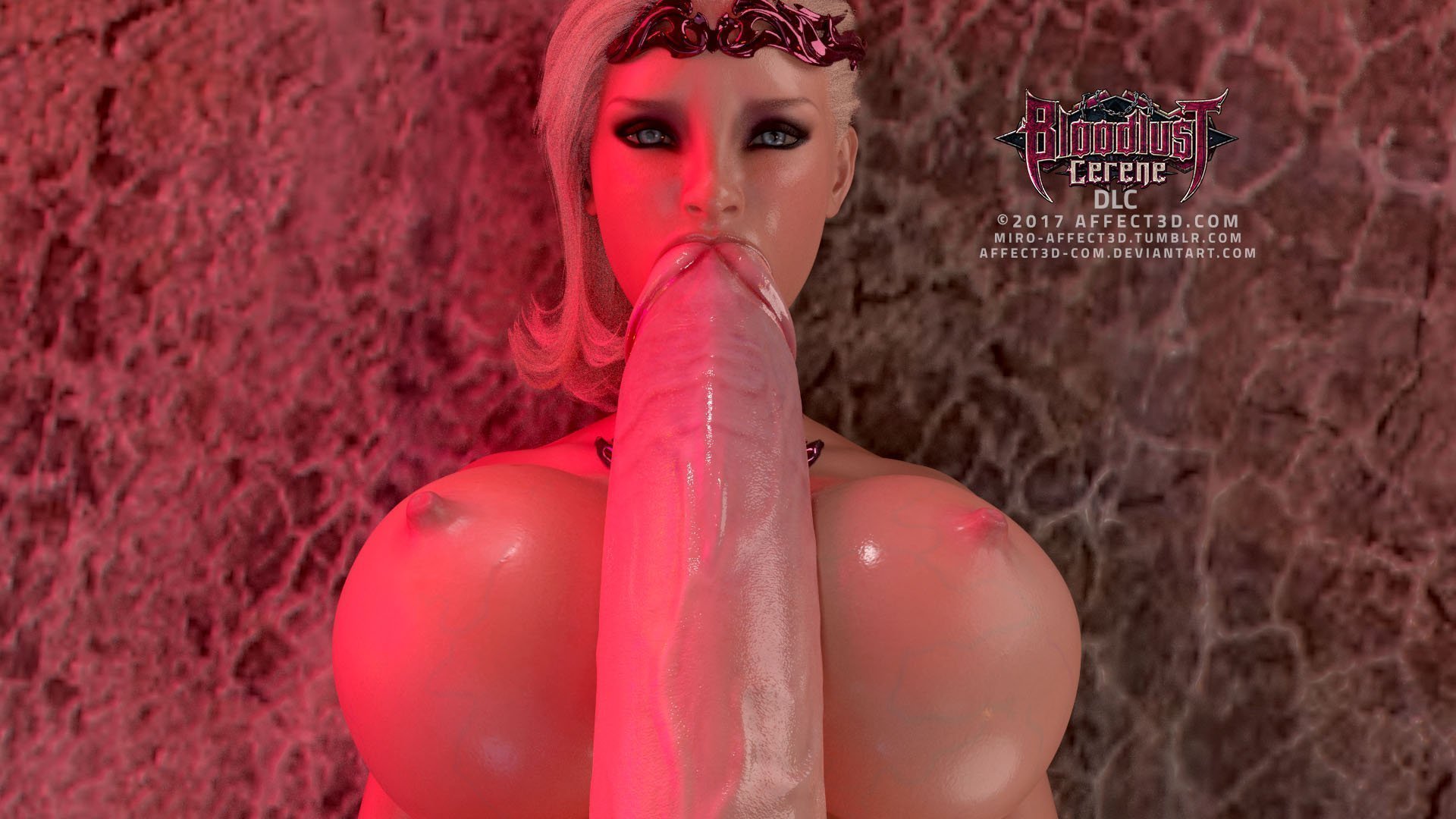 However, as arousing a sight it is to behold, Sophia and Cerene G have no intention of letting her finish on her own. So they turn to Cerene DG with their own proposal.
What will they suggest? Vote for your favorite scenario in the poll below!
Take your votes here:
What will Sophia and Cerene G suggest?
C. Sophia and Cerene G suggest the two of them team up to lavish their tongues and lips all over the places where Cerene Dgirl could never reach herself. (Return of double cock licking)

31%, 501

vote

501 vote - 31% of all votes

B. Cerene G opens her ass cheeks and invites Cerene Dgirl to ass fucking that\'s better than self sucking while Cerene G teases Sophia's pussy. (Anal)

29%, 476

votes

476 votes - 29% of all votes

A. Sophia opens her legs and reveals how wet she is for Cerene DGirl's cock, tempting her with a tight pussy that\'s better than self sucking. Leaving Cerene G's hands free for teasing. (Pussy)

22%, 357

votes

357 votes - 22% of all votes

D. Sophia and Cerene G demand that Cerene DGirl thrusts her cock between both their asses. (External double ass job)

18%, 301

vote

301 vote - 18% of all votes
Total Votes: 1635
August 11, 2017
-
August 13, 2017
Voting is closed
The poll will close at midnight on Sunday (13 August), so don't forget to vote!
As always, visit the

Bloodlust WIP Forum thread

for frequent updates on the Bloodlust Dick Girl DLC.