Bloodlust Dick Girl DLC Weekly WIP Update #39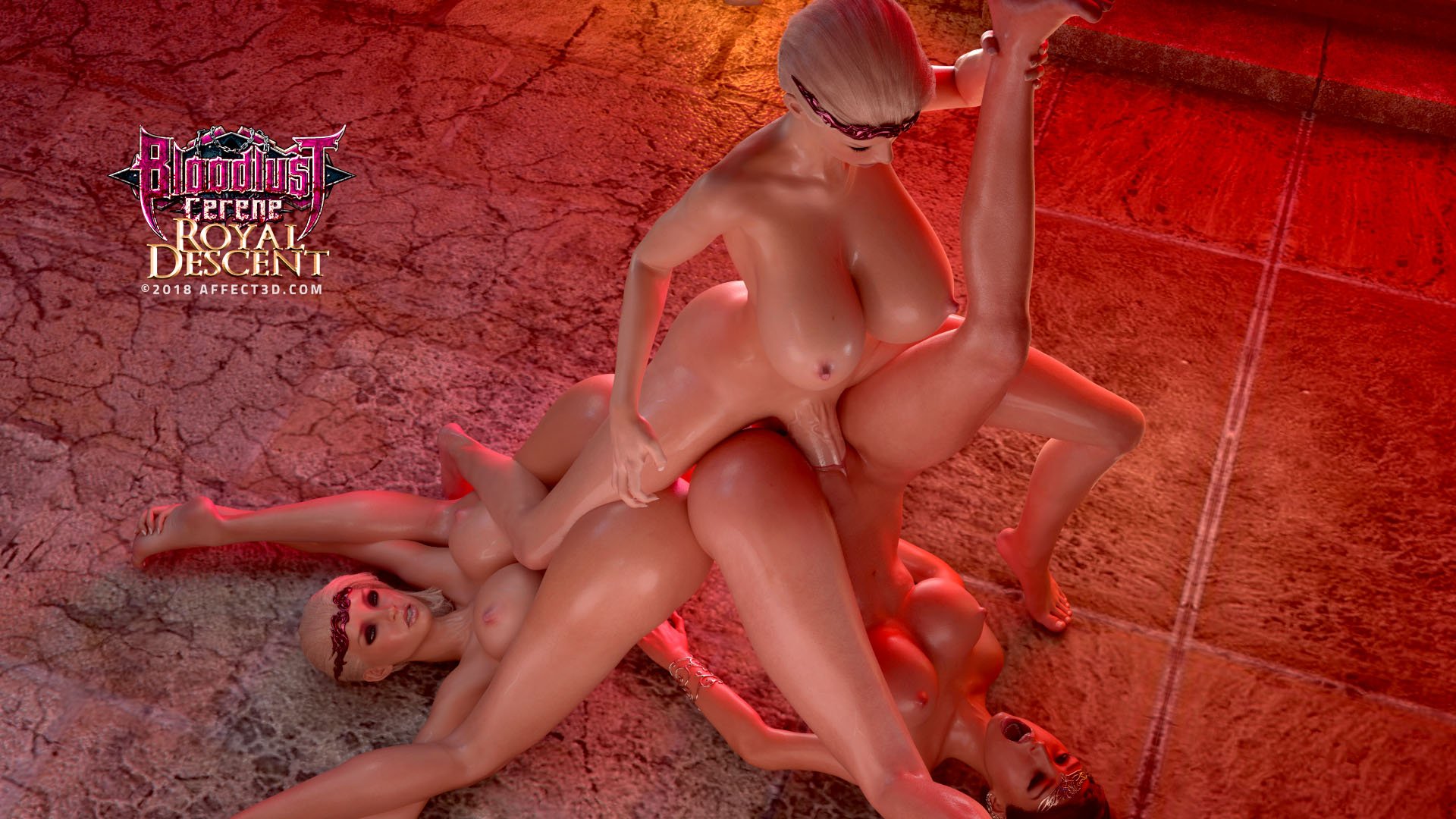 DLC Trailer Status Update & WIP Images
Just a heads-up! This WIP update covers the progress we've made up until Friday 29 June because I'll be taking a week off.
We haven't mentioned the trailer up until this point, but fear not. We've been doing proper prepwork. 😉 We've started experimenting with some rough trailer drafts to decide on the best concept. We're at 22% in the progress bar. In this WIP update we'll also share some more preview images of the upcoming Bloodlust DLC.

Bloodlust Dick Girl DLC Weekly WIP Update #38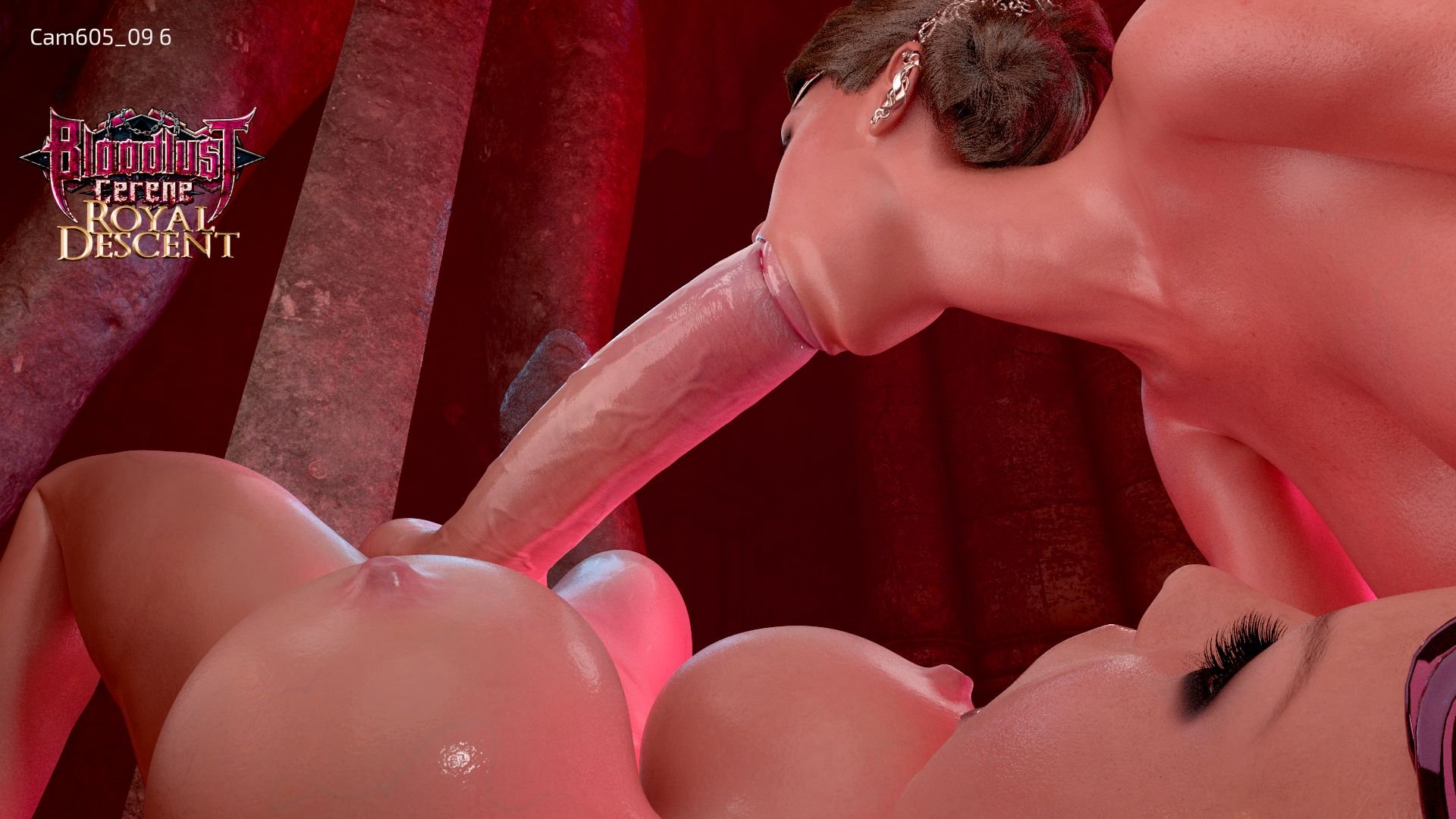 DLC Status Update & Fun Stuff Previews
Miro is currently working to finish the fixing the technical errors that came up during QA. When he is done cleaning up scene 4, he'll continue with finalizing scene 3. We've also compiled a list of definite changes that we want to make to the audio.
Miro is working off the list of Fun Stuff animations that we've planned for the DLC. The main ones on the list are basically done, they just need rendering. There are a couple of 'nice to have' animations on the list, although we won't prioritize these for the release.
In this WIP update, you'll find some previews of angles that we're thinking of adding to the Fun Stuff section.

Bloodlust Dick Girl DLC Weekly WIP Update #37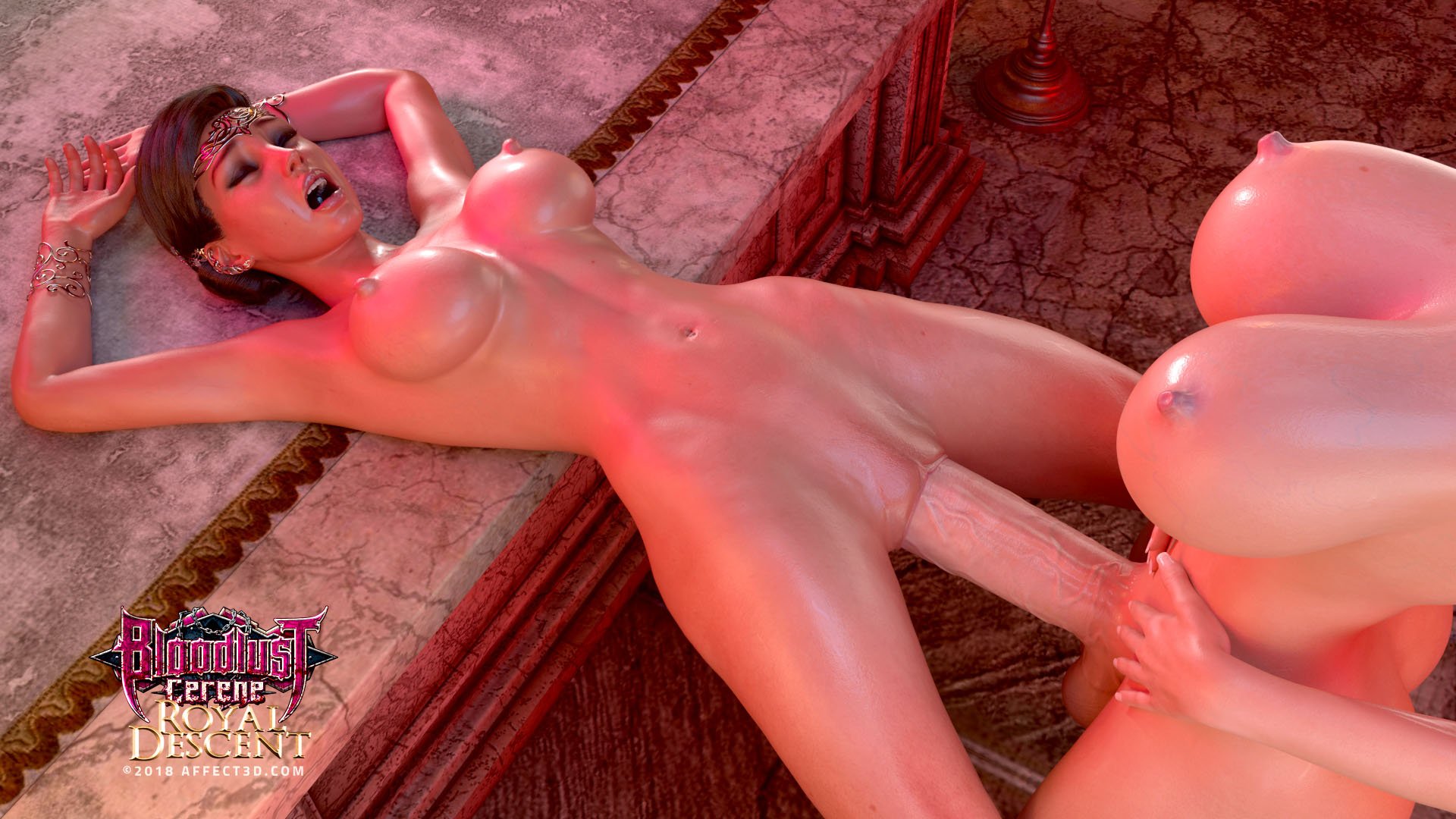 DLC Status Update & New DLC Scene 3 Preview Images
We've compiled a list of things to take care of based on the feedback we received from our QA testers for scene 4, which we've started working through. There's been good progress with scene 3 as well. Miro finished the video edit of the sex positions and cum shot of scene 3, so we're working out the best schedule to get the moaning takes from our voice actresses right now.
Scene 3 has some great angles, so in this week's WIP update we've added more preview images of what's to come! 🙂