Bloodlust Dick Girl DLC Weekly WIP Update #35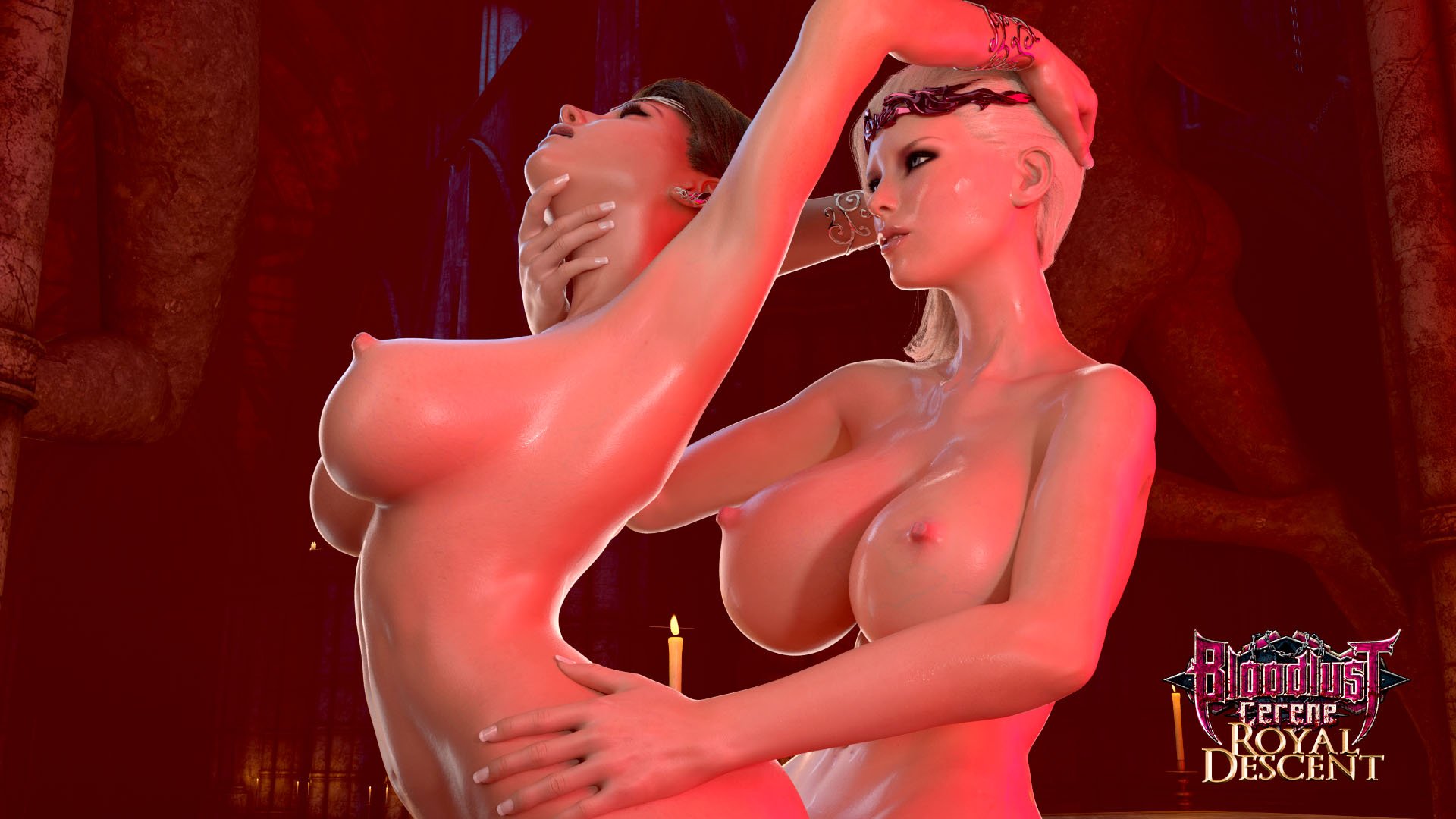 Scene 4 Status Update & Preview Images
Miro's revisions for scene 4 took a little longer, but he completed the video edit this week. This only leaves the sound edit, which we're planning to complete over the weekend. As soon as that's done, scene 4 will be sent to our QA testers for its first external review. Then we can get to working on scene 3!
We have some new preview images of scene 4 for you this week, so make sure to click the link below to check them all out!
Check out WIP Update #35 for more

Bloodlust Dick Girl DLC Weekly WIP Update #34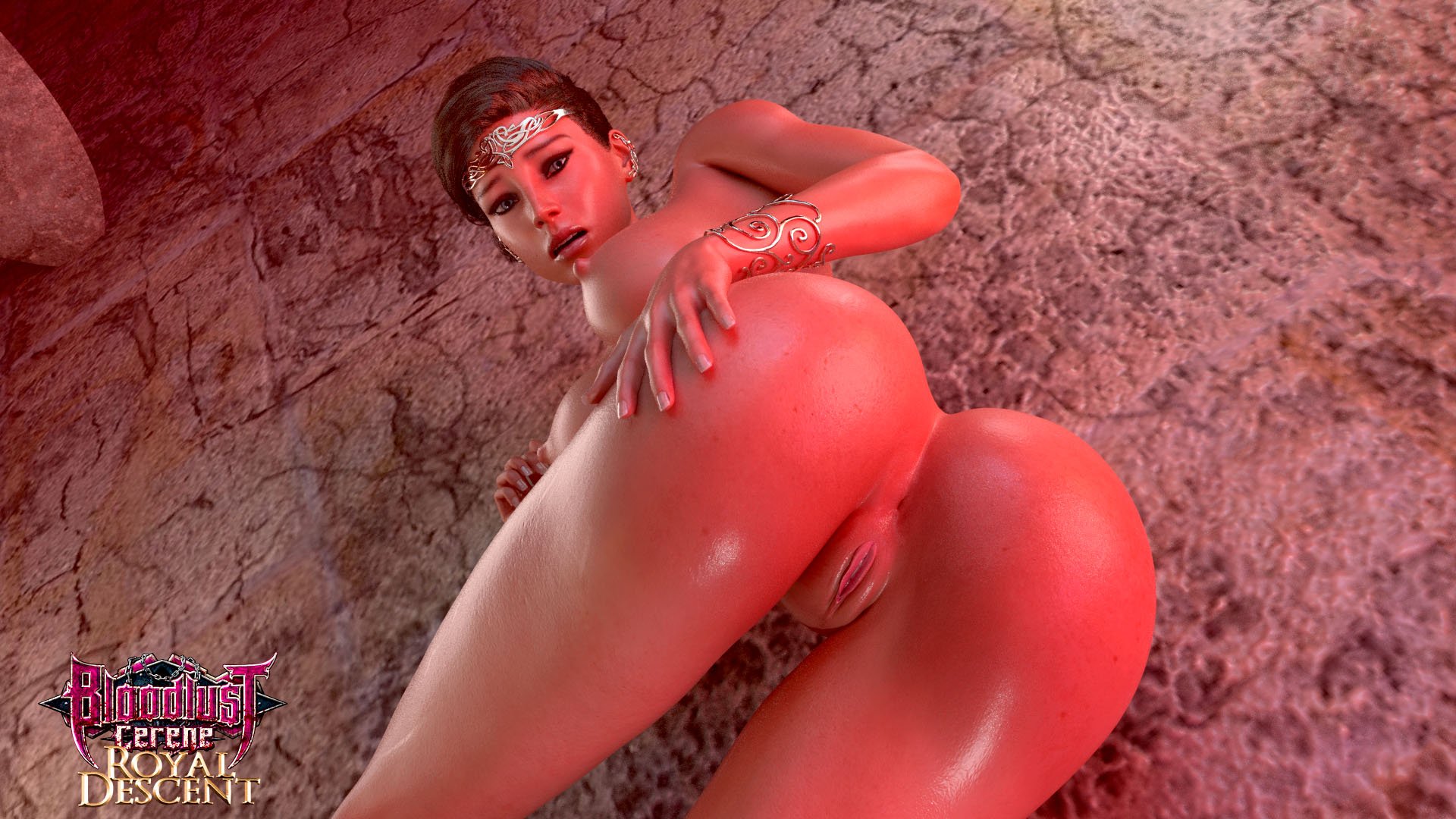 More DLC Scene 4 Previews!
We've made good progress with DLC scene 4. Miro is close to finishing the transitional scenes and the dialogues. We also received the audio recordings for the sex scenes and the cumshots from our voice actresses. This means that we can put together the scene as a whole and send it to our testers for external review soon.
In this week's WIP Update we have a couple more preview images and a short preview clip to show you! 🙂
Check out WIP Update #34 to see all the preview images and the preview clip
We also have the winner for our last Fun Stuff Animation Poll #3: Option B-3 won. So we will fully animate and add this sex position to the Fun Stuff section.

Bloodlust Dick Girl DLC Weekly WIP Update #33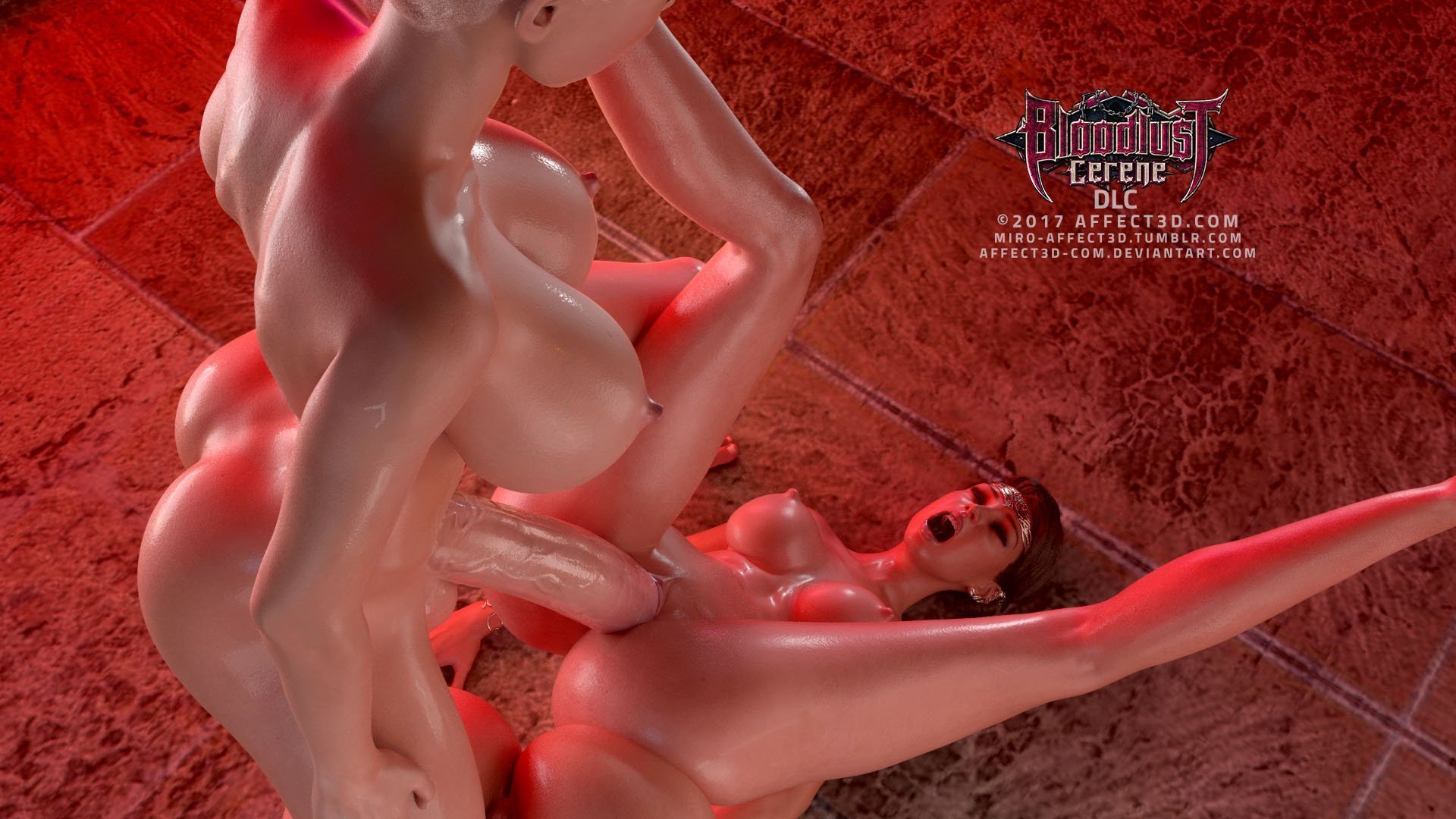 Fun Stuff Animation Poll #1 & #2 Results and more!
As usual we have a little status update about the progress we've made with the DLC.
The winners of the last 2 polls are Option A-1 and Option A-2! That means we'll have another blowjob and autofellatio in the Fun Stuff section. We will do one more public poll to decide on an additional Fun Stuff animation, so consider your option wisely! You can vote until Thursday April 26th.