June is here, which mean it's the summer! While the sun is heating the outdoors, why don't you stay indoors with your favorite 3DX site! Check out what we have coming up in the next few weeks!
Affect3D 3DX 10K Fund!
Looking for funding for a 2D/3DX project? We may be able to help! Click the image below for more details!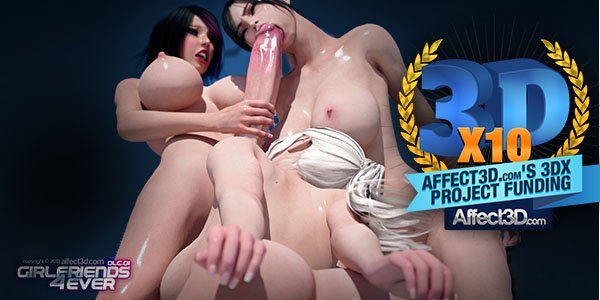 Write For Affect3D!
Have you got something exciting to say to your fellow Affect3D visitors? Can you be the voice of the 3DX fanbase? Then click the image below to submit your article idea!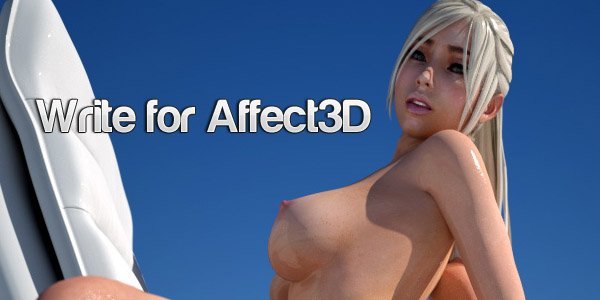 Affect3D Store Update
Now Available!
Check out these great new titles we've released in our store recently. Just click on the pictures to go to their store page and get yourself a copy!
Sorceress Lori: Sold To Demons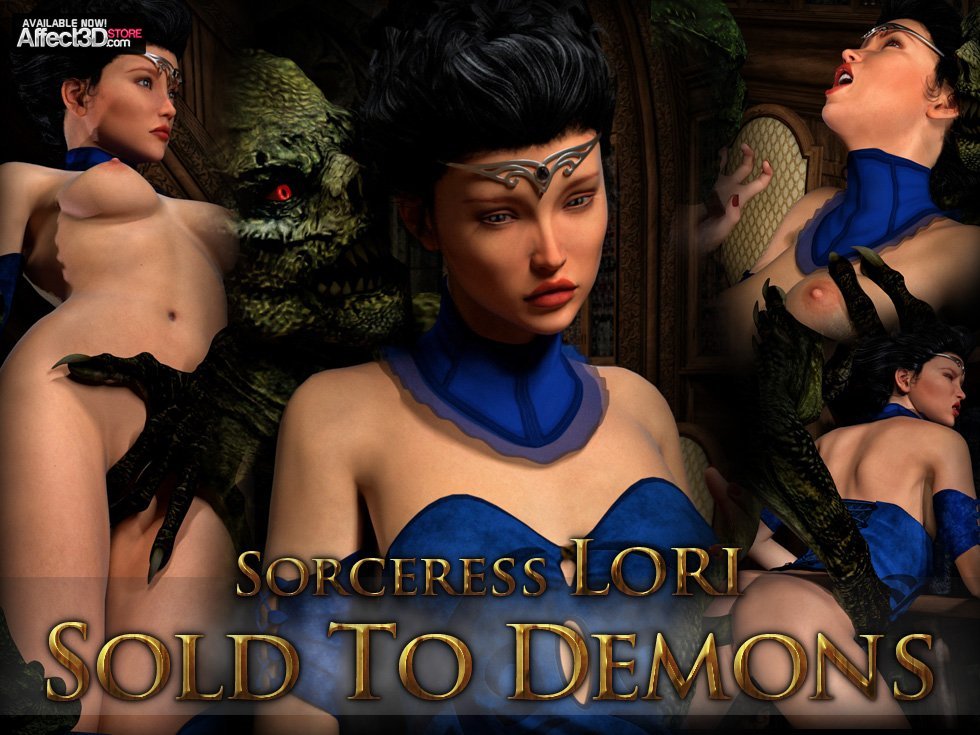 Afterwork Massage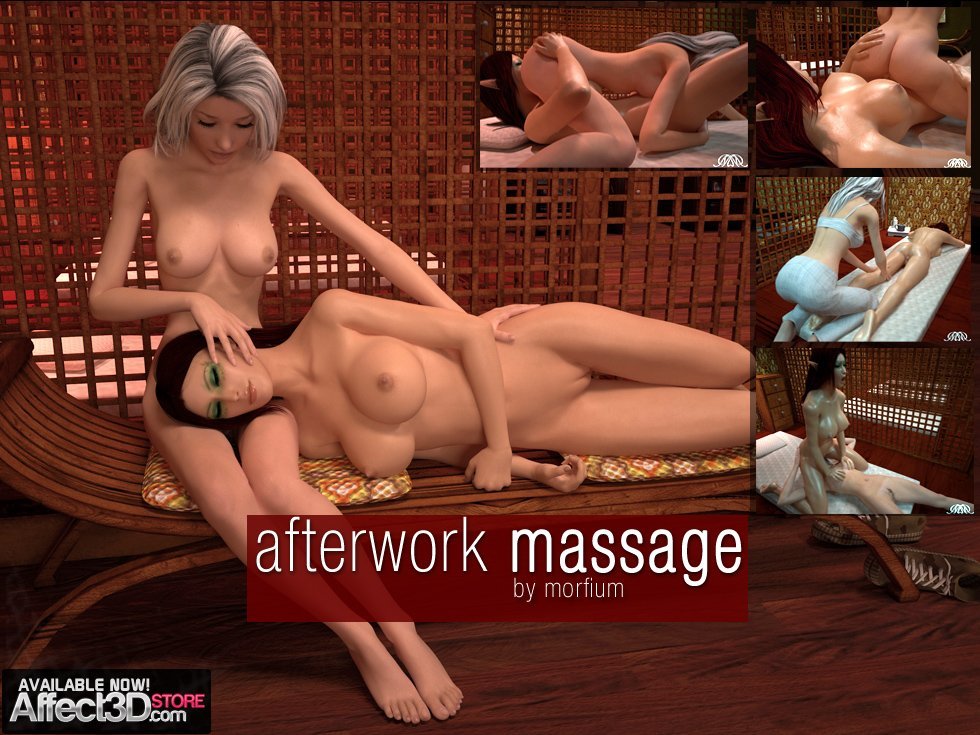 Mad Alyss 3: Twin Brothers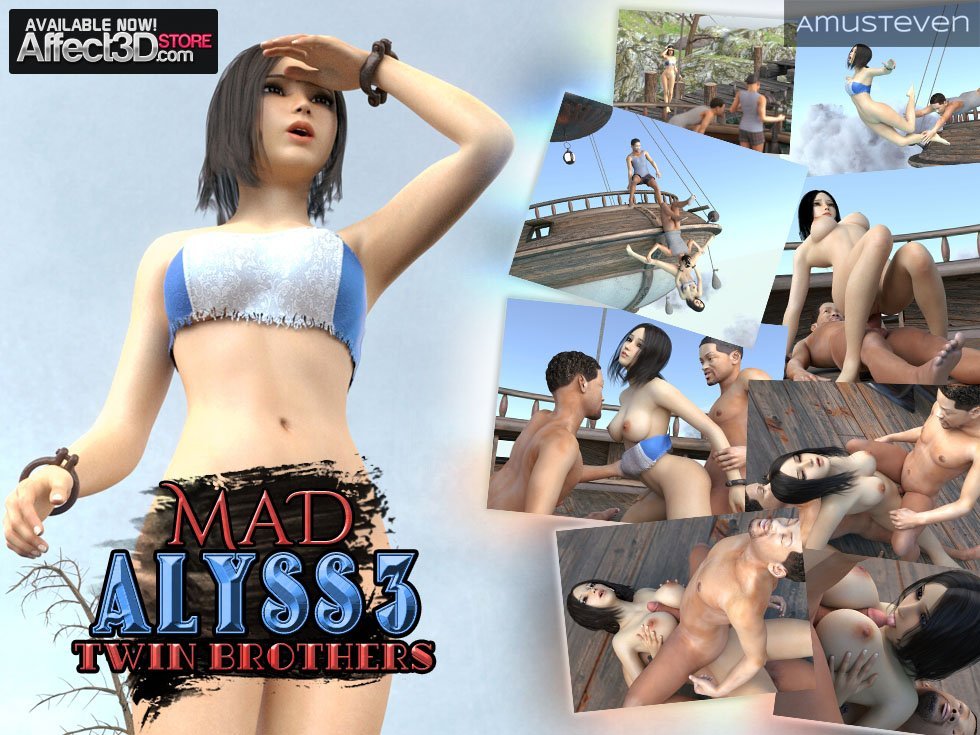 Treasure Guardian
SpaceXXX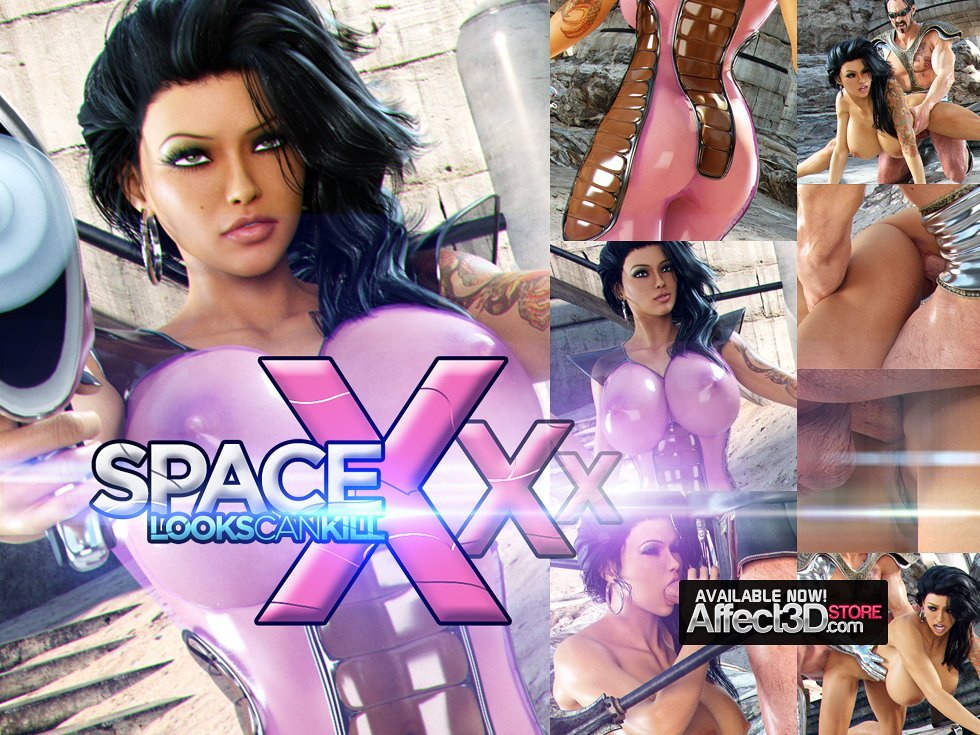 Carina's Night Trips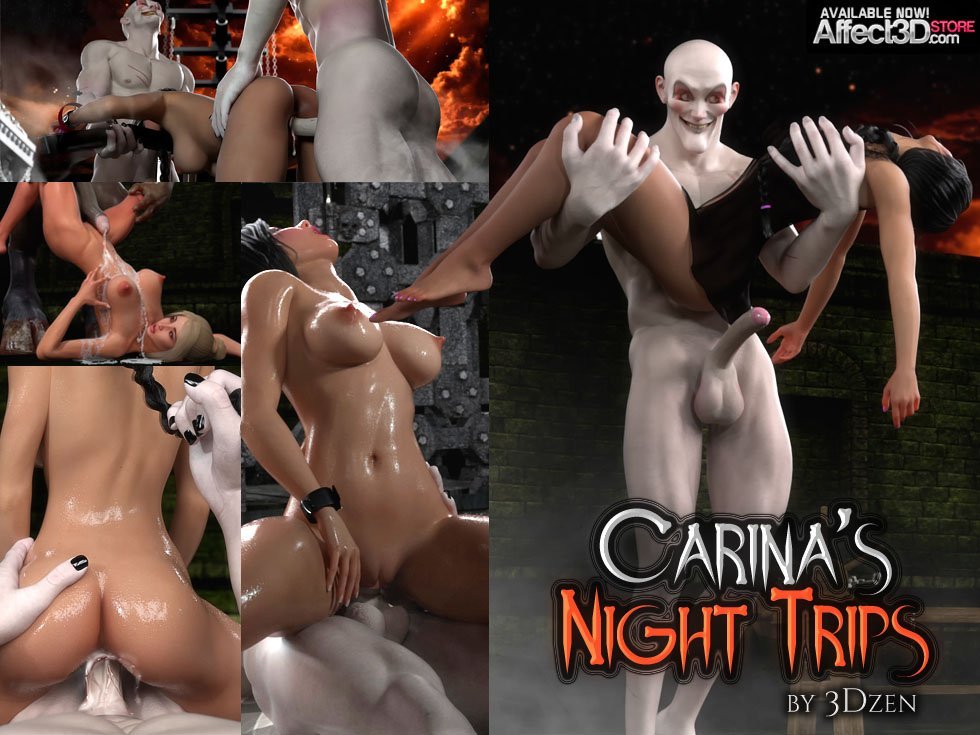 Naura: Magic Crystal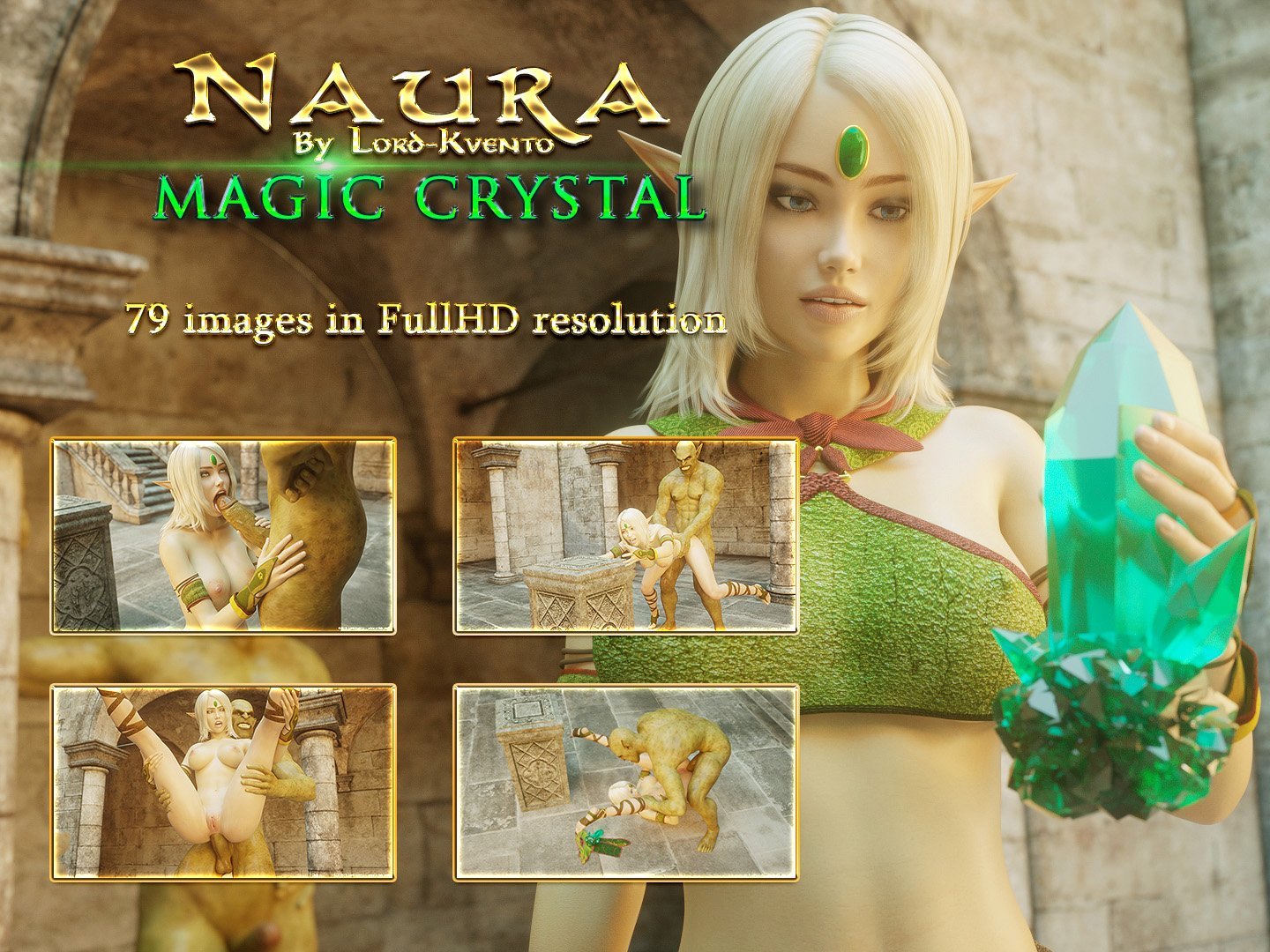 Orcs & Elves 2: Dark Magic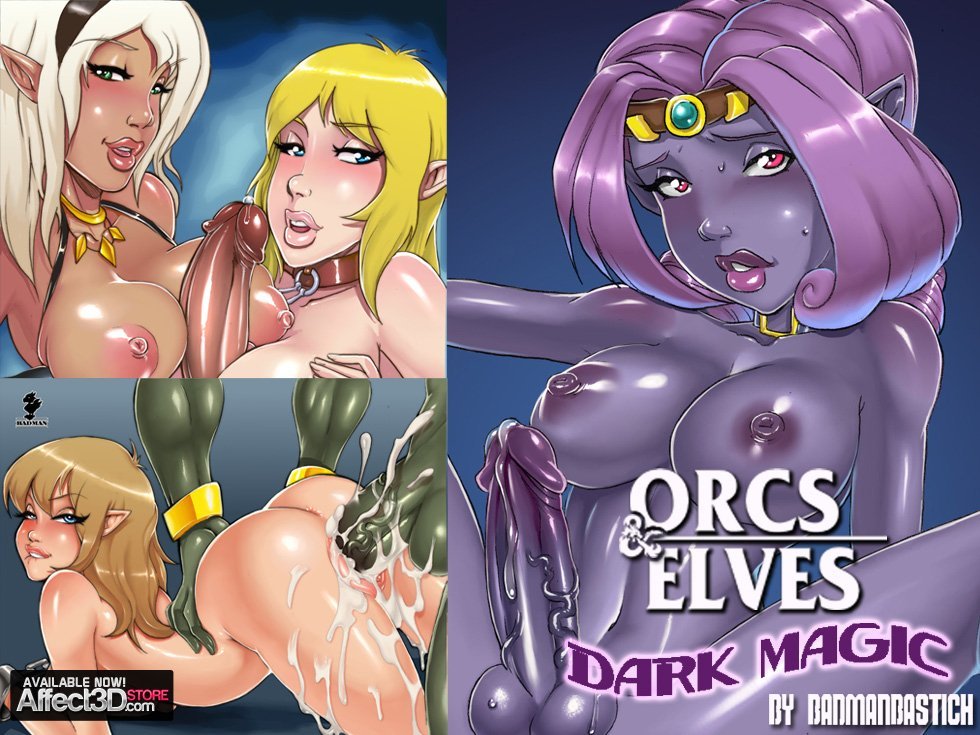 Secret Of Beauty 3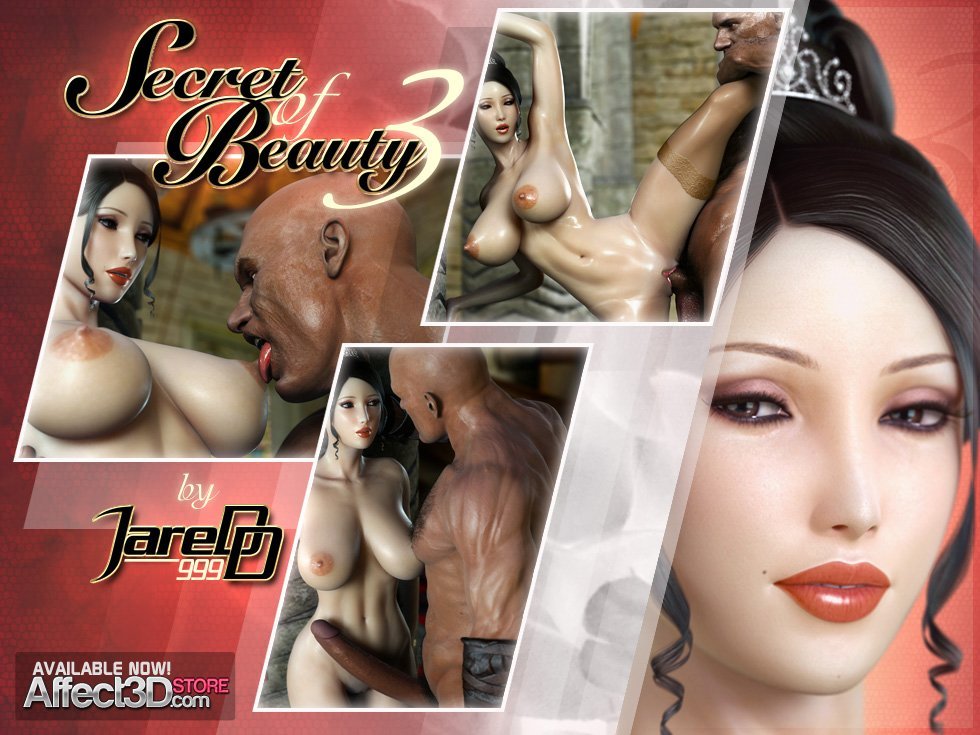 Afterwork Massage 2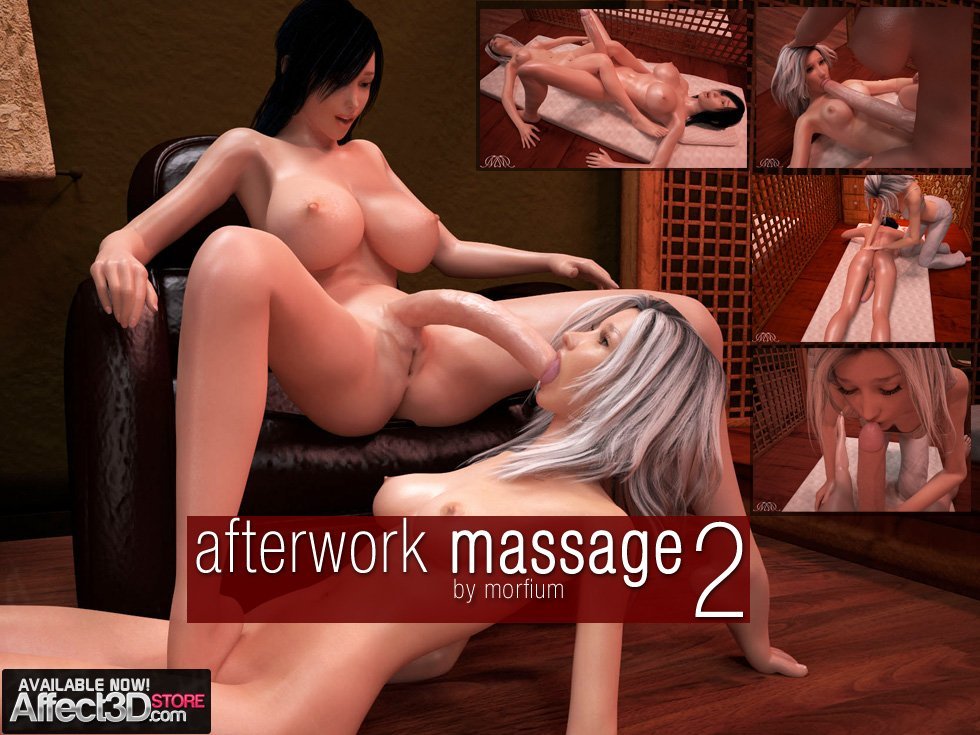 One Hot Summer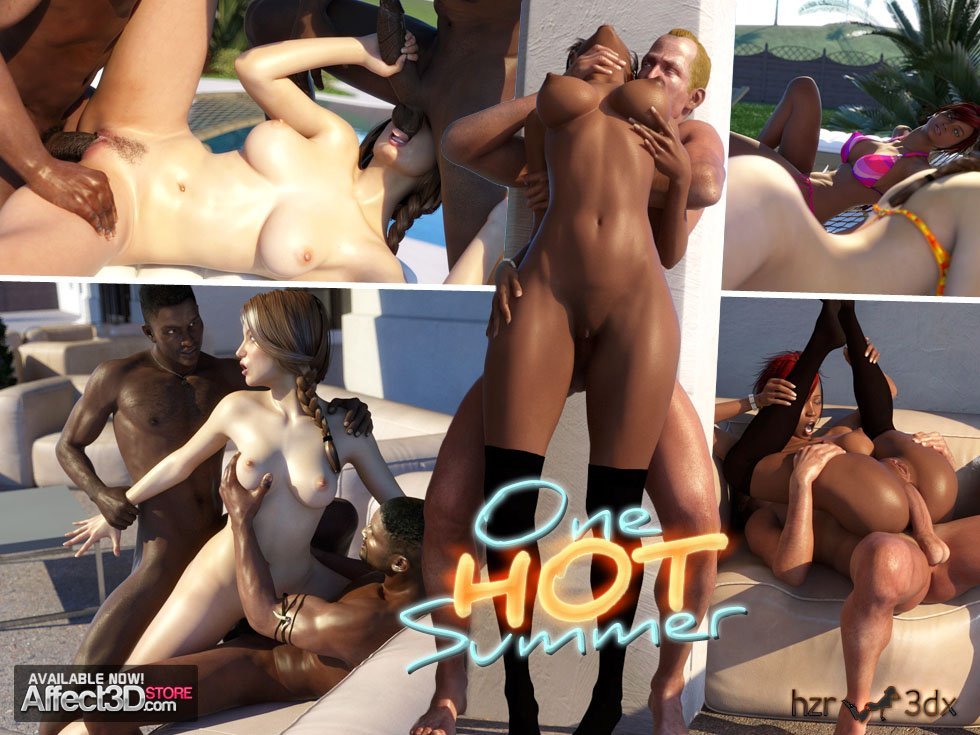 Coming Soon This Month!
Amusteven's Velna

Supro's Lana Liberty Vs. The Mistress

Delidah's Elsewhere Compilation

Hibbli's Incubus

Lord-Kvento's next title (Check back Tuesday)

3DXArt's District X
Affect3D.com Features
Girlfriends 4 Ever DLC in production!
The free DLC (for those who purchased G4E) is currently in production right now. If you want to see the latest progress on the update and what will be included in it, then check out the G4E DLC page.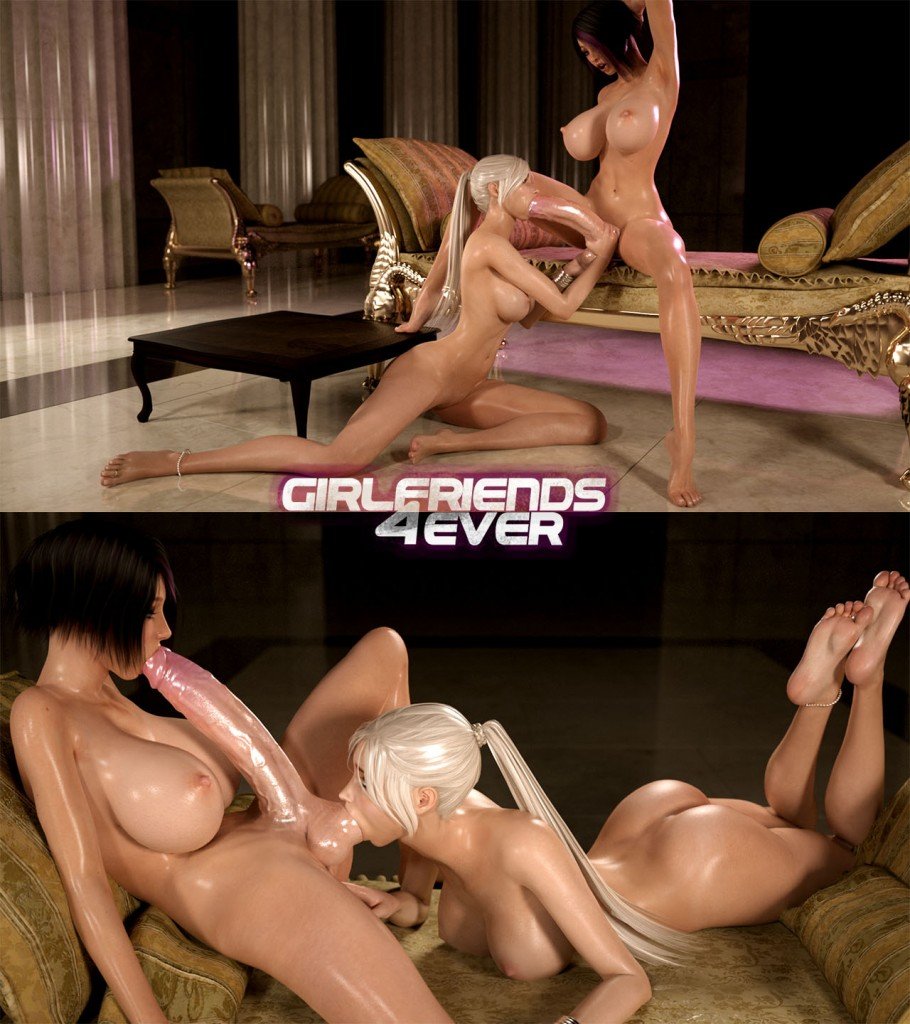 If you haven't done so yet, you can purchase yourself a copy of Girlfriends 4 Ever at the Affect3D Store now!
Now On Social Media!
Affect3D is hitting all the major social media sites! Check out the full list by clicking the image below!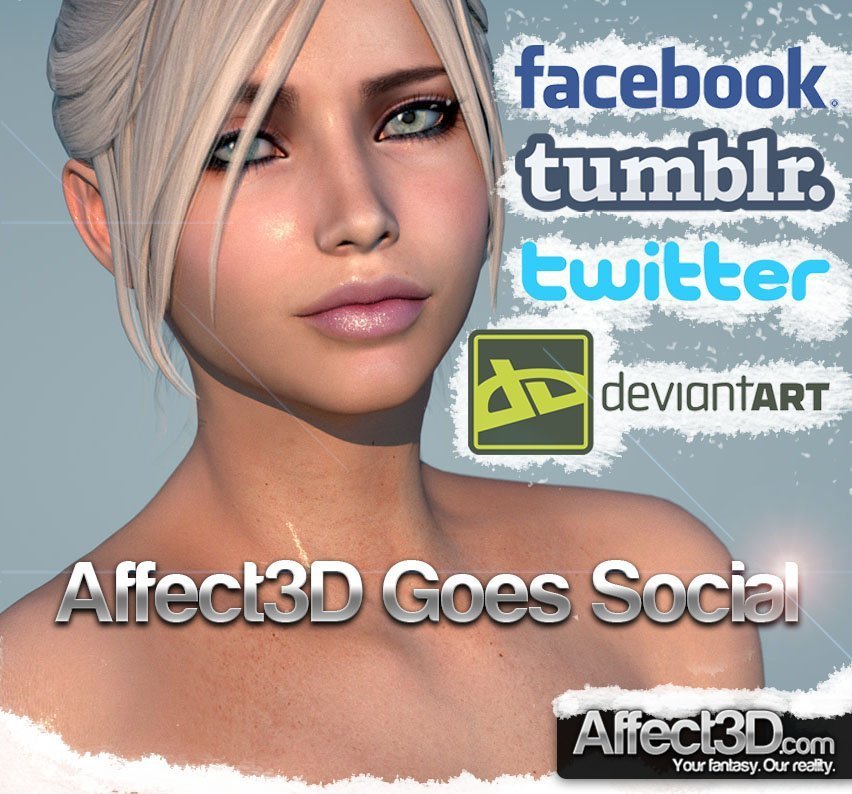 Media of the Days
We have more MotDs lined up for the next two weeks. Check out ones from MetalHed13, guhzcoituz, Epoch-Art and more!