The end of the year (and possibly the world) is close and Affect3D still has plenty to offer! Check out what we have coming up soon!
Affect3D.com Features
New Articles/Discussion Points
Stay tuned for new original articles coming up within the next couple of weeks!
Tara's Assignment 3!
We're closing in on the next release featuring Tara and Sayako! Get the details on this upcoming set on the forum now!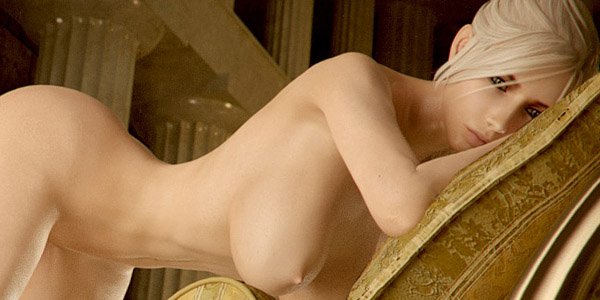 Ayako and the Evil Nuns!
We'll be providing update all summer long until the completion of Evil Nuns! Check out the site and our forum for updates on the next release!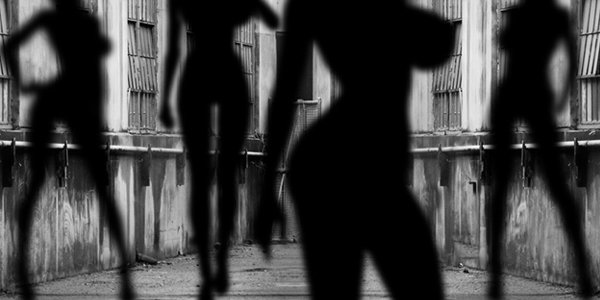 Gallery
Longyyy (Exclusive)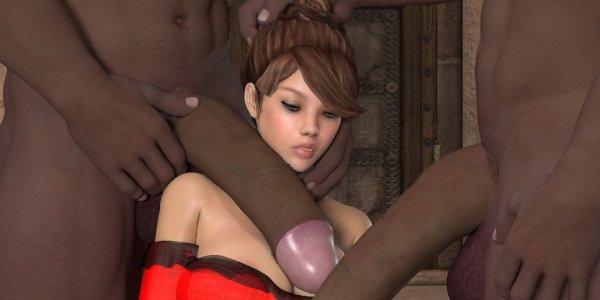 Reviews
Attention our readers! Wanna get free stuff? Then review for us! Get the details on how over at this thread!
Queen Quest -Vol.01- Tabidachi (The Beginning)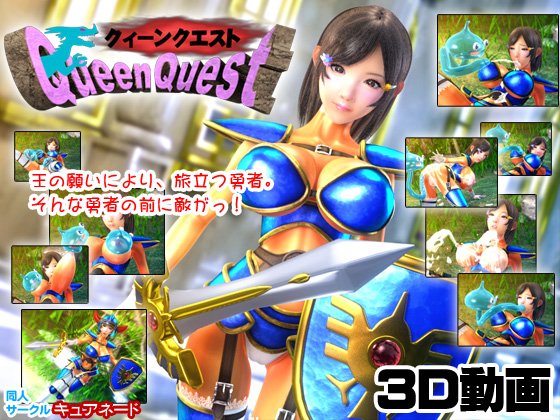 My Mysterious Girlfriend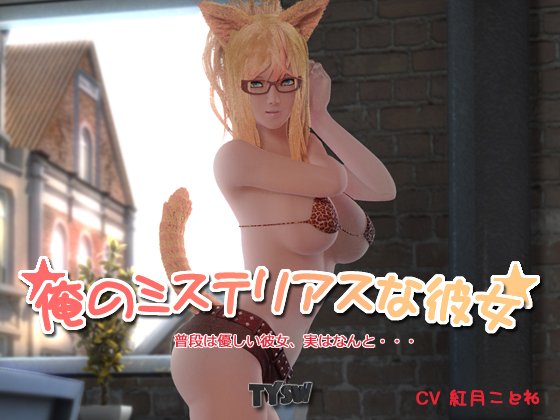 Suntan Girl: The Heart That Bursts With Buxom Shame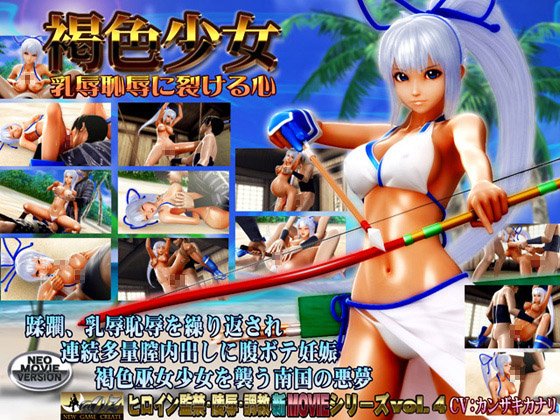 Play The Tifan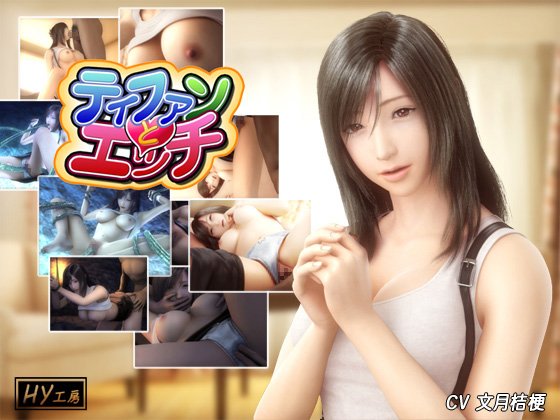 Koutetsu no Majo Anneroze: Witchslave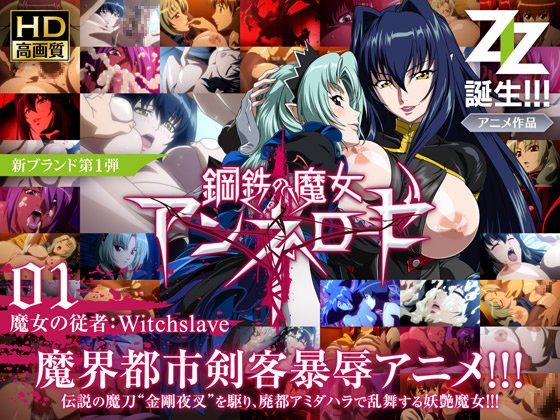 Want to review something or do you have a recommendation? Email miro@affect3d.com or supro@affect3d.com with your review/recommendation.
Media of the Days
We have more MotDs lined up for the next two weeks. Check out ones from Rock Club, MetalHed13, jbtrimar and more!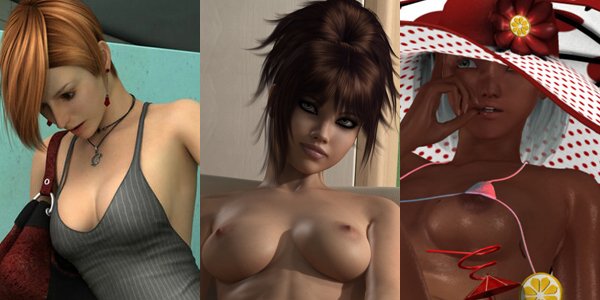 If there are any 3DX works you'll would like to see featured on Affect3D, email miro@affect3d.com or supro@affect3d.com OR go to the thread in our forum.
Artist Features
3DGspot
Official Site: 3DGSpot.com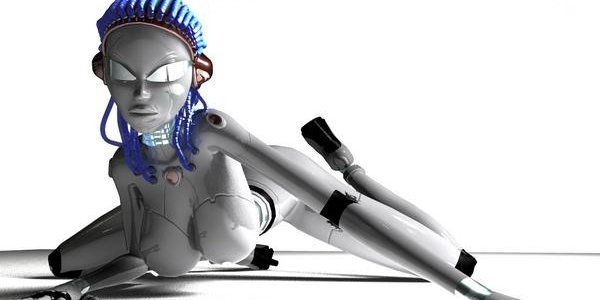 Epoch
Official Site: Epoch-Art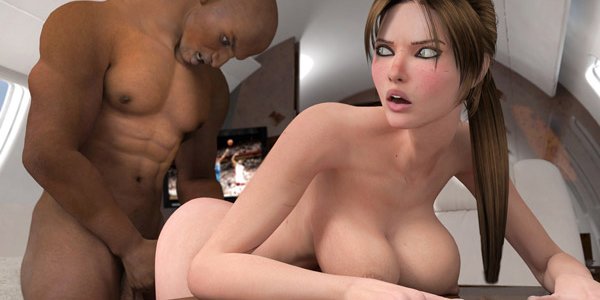 If there's an artists that we haven't interviewed but should let me know or you could even do it! Contact us at miro@affect3d.com or supro@affect3d.com.