My name is Kaye Skellington. Many people know me as DireLilith, a name I took on six or seven years ago and have really put my soul into. I suppose you want to know how I got here, to where I am now with my art and writing. Well, I guess I can tell you, if you're sure you've been good. And I mean very very good..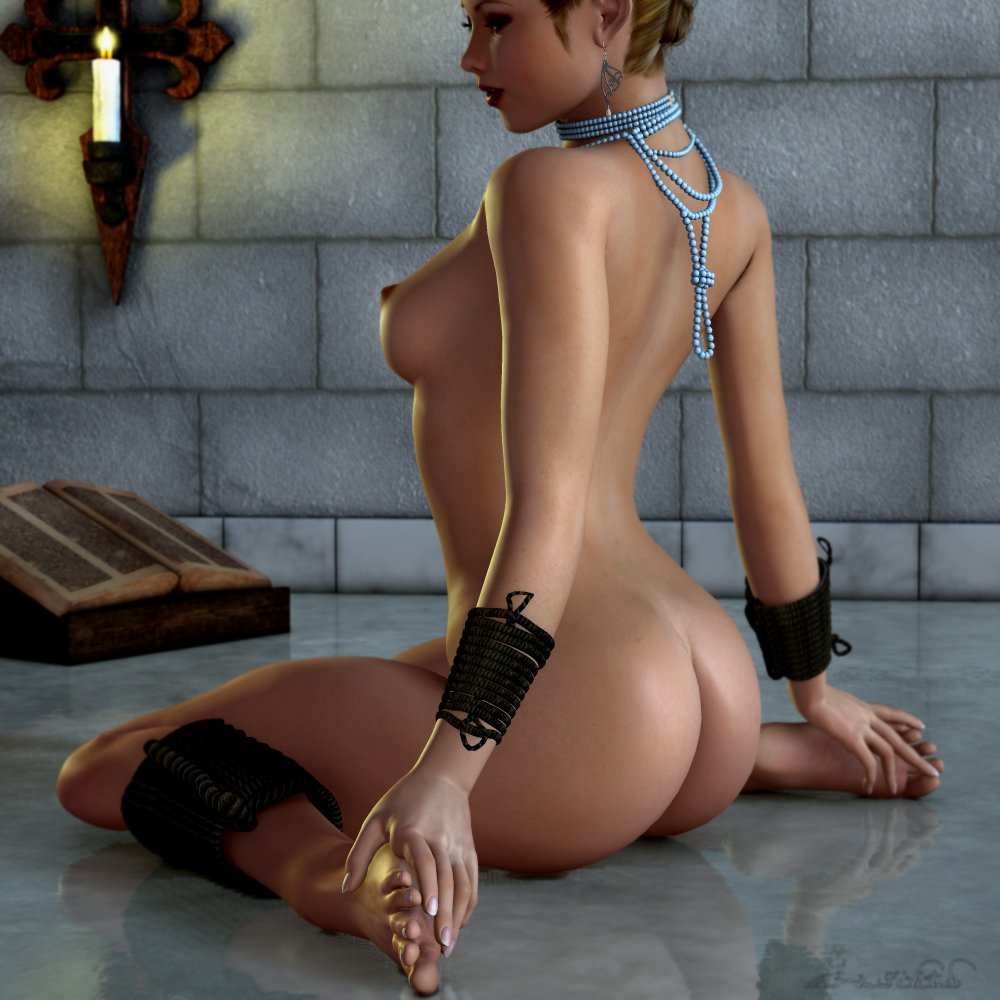 When I was little, I drew. Didn't we all? I started writing when I was nine years old. I ended up relying on writing and art to keep me happy. In highschool I drew the female form. I collected Conan comic books, black and white comics that had oodles of women in them; I used them as guides on how to draw girls. Oh it was so sexy! I had no idea I was fulfilling lesbian fantasies at the time but there it was. Me drawing this girl as a witch, that girl as a valkyrie, and this one as a goddess. I loved women and didn't know it!
Life happened and for a long while I wasn't able to draw or write. I read a lot, collected some more comic books, became a fan of Heavy Metal Art Magazine and always wanted to see my own work in it. Then I stumbled on the internet, quelle surpris! People talked to people across the world?! In real time? I started poking around, looking for ways to turn what I liked to do into a career. Eventually I met the man behind Stormbringer Enterprises and we have been friends for over a decade. Through talks with him, I started drawing naked women again, but via a silly little tool in Yahoo! Messenger. Can you believe it? That silly lil doodle tool turned into all of this?
It really did! I got my hands on a program called Poser 4. Unfortunately, no one told me what 'rendering' was. I honestly made pictures and couldn't figure out why my hair was see-through. Why my pictures looked so undone! And no one was around to help me! I forget what happened next, but I let go of Poser for awhile and did photomanipulation. I really liked working with porn stars and putting them into fantasy settings. I made their skin the most gorgeous colours of blue, their hair so stark white. I added pointy ears, made their lovers green, and imagined they were dark elves and orcs having maddeningly hot sex!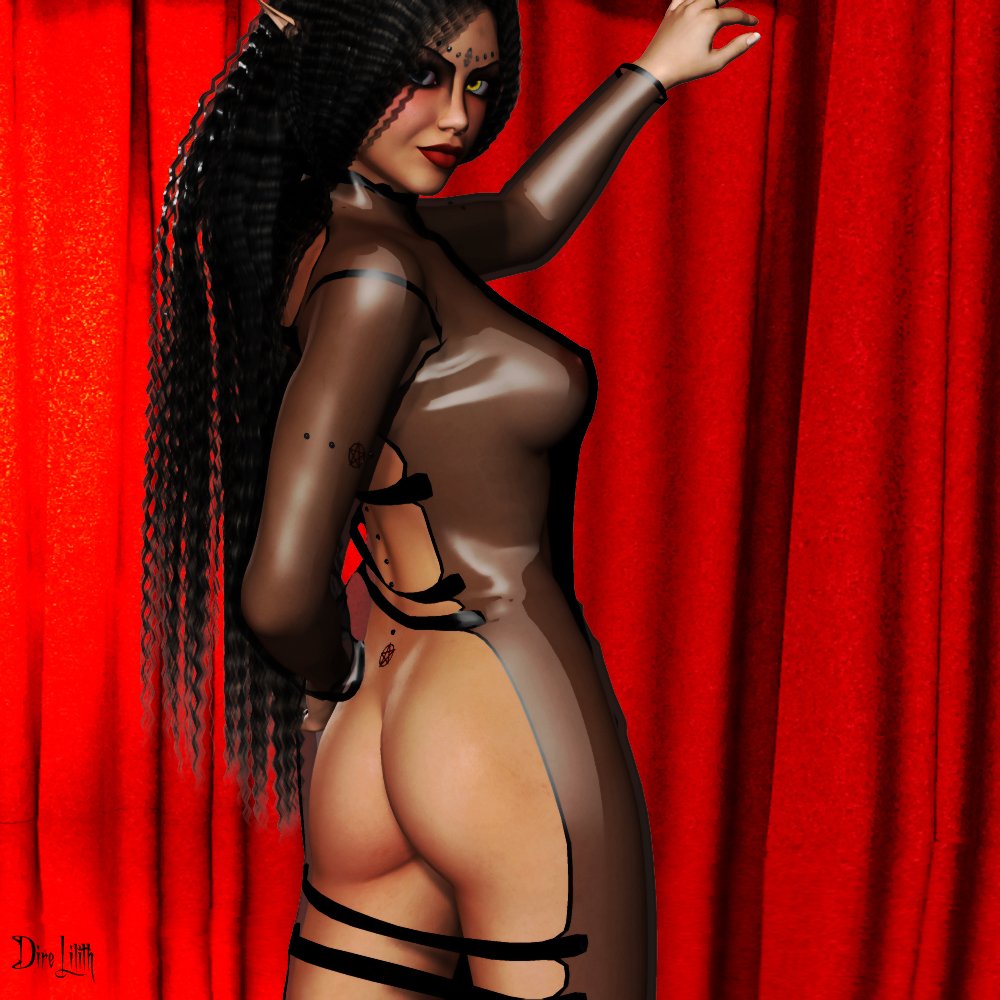 Someone brought me back to Poser, using the sixth version. And they showed me how to render. I remember scoffing and saying, 'course I know how to DO that…' But it was the first time I rendered anything! And it turned out amazing! Well, at least compared to what I did before. I tried to introduce other friends in real life to Poser but, alas, while they thought my new hobby was hot, they held no long term fascination for the program itself the way I did.
By this time I was working as a website administrator for Stormbringer Enterprises; I moved from doing customer service for Deadly Illusions to doing artist liaison work with Erotic Illusions. We had to move into purely peril. This is where my dark side thrived. I myself actually ran a men-in-peril site for awhile. Talk about catharsis! Fembois and men in shackles, bottoms red from spanking – or worse!
Eventually I moved up to using both PoserPro 2010 and Poser 9. I use one when an item doesn't work in the other. I don't make my own lights, poses or anything of the sort. But give me a palette of toys, give me a figure and a character and sexy things, and I can churn out the most wondrous fantasy and science fiction pictures anyone has ever seen! People often say 3D art isn't original and isn't really art; I challenge any traditional artist to show me how they make their own canvas, their own crayons and paints, before saying what I do isn't artistic. I put my heart and soul into my pictures and everyone 'feels' what I do. If that isn't art, nothing is art! Ha!
My life revolves around erotica. I type at least 86 words per minute, and love to write a good five thousand word sex story once a day. I work on doing picture series for my paysite, and especially love taboo topics other artists steer clear from. I know I can only share my vanilla pictures for the most part, and that's okay. I have a special place for my true fans to find the more tantalizing of my art, things that the credit card companies are slowly denying to everyone. I have an eBook on sale at Amazon.com and have hopes of adding more to my repertoire! I want to do all of this for a living!
I love erotica. I love the lush curves of a muscular orc woman with something extra twixt the nethers. I drool over sweetly dressed college girls who expose this or that bit of panty or bra. And I love men who love men, how their bodies attempt to entwine in unnatural ways, and look so perfect doing it. All my life I've heard men complain about women who don't love sex. I'm sorry, but I'm about to give our secret away, ladies. We lie. Well, not ME but women who say women don't love sex as much as men as a rule are lying. Yes, some women can't stand the idea because the men they're with are horrid beastly little creatures to be bent over the knee and disciplined thoroughly!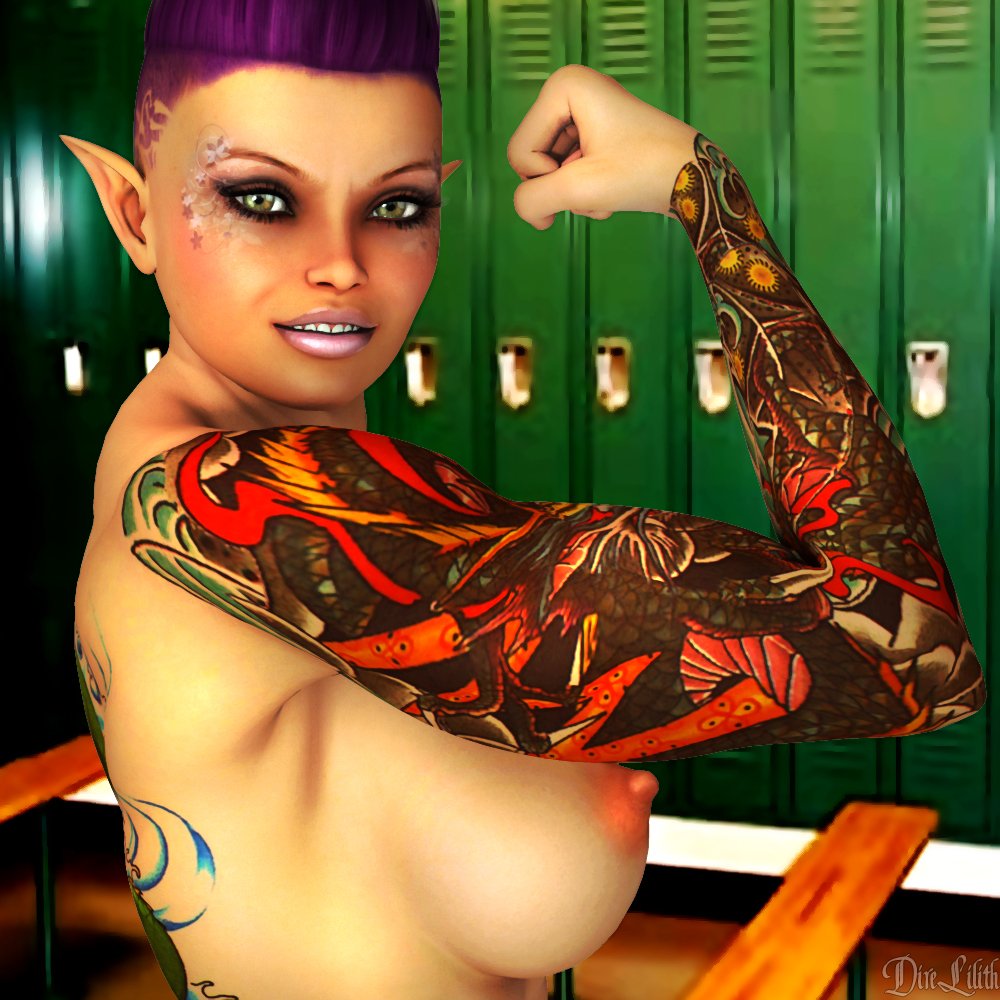 But the rest of us, we're very good at keeping the secret. And why would we keep this secret from you? Men are beings of passion and power. They're often bigger and stronger than us, and very vocal about their 'needs'. Imagine a world where both sexes admitted to needing intercourse, to wanting to fuck and suck until the sun goes down, then til it rises again. NOTHING would get done! And women are too smart to let that happen…
Women love sex. And not the way a pornstar loves sex, no. Not the whole fake orgasm, sweaty face scrunched up, 'fuck me fuck me harder' kind of love. We love it truly and deeply, deep down. Sexuality is a part of what makes up a woman. Women who have been damaged and are missing out on sex are not complete. They know it. We do not envy them. Women as people adore sex as much as men, and we adore men who know how to do it right. Some women have different tastes than others, this is as true for us as it is for men. I can't say it more, we really do love sex!
Why do female artists draw more women than men, you ask? Because of the shapes of the bodies. We're artists, non gender biased. Let's admit that first. As equals, we're all looking for the most agreeable aspects and symmetry is scientifically proven to be pleasing to the human eye. A woman is typically all soft curves. Men have their place in art. Their naturally powerful lines exude a certain message, their strength comes out when they flex and when they stand. Even relaxed, a man looks a way that a woman doesn't. Picture with an artistic eye the perfect woman laying on her side, one knee brought forward, one leg straight, hand under her head. She's beautiful, soft and curvy. VERY easy to portray too.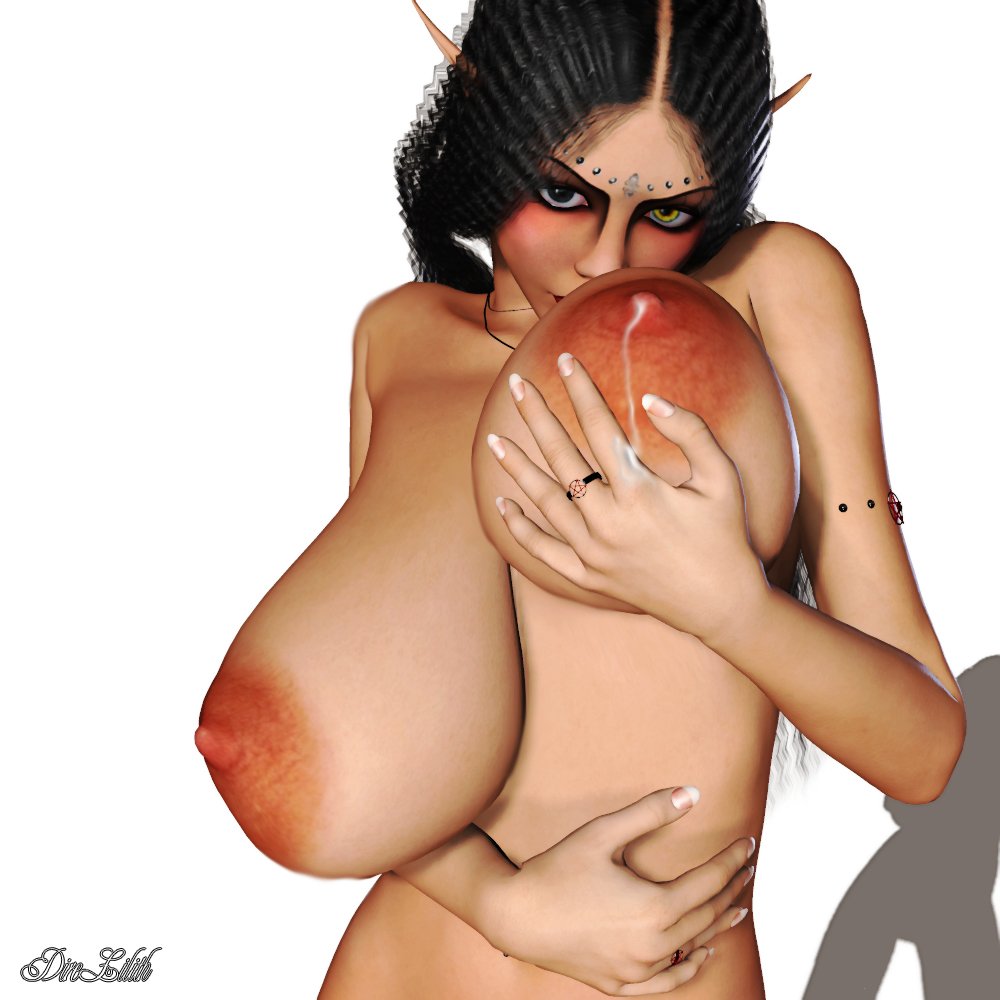 Put a man in a typical male pose and you suddenly must deal with different shading and lighting. The ideal man has cut muscles, doesn't he? Even if he isn't super beefy, he has a certain look to his body, to his form, that makes him more of a challenge. And while artists do appreciate a challenge, we also like success. Creating women that look great in Poser or any program is very easy. And we all want to get to the success part of creating, don't we? The part where we show people what we've done and they applaud and say how hot it gets them. Well, female figures get us there earlier.
Plus it's sexy, dammit!
Being a female artist and author has its challenges. In writing, I have found more acceptance for my gender. There seem to be many more women authors than there are men. In art, however, there are more men pretending to be women than there are real women. And when fans find out a girl is a real girl, not a guy in masquerade, the entire game changes. Sometimes it's not for the better, but other times, it is. It's as if we've been given the leashes of a thousand penises and been asked to please be gentle but oh so very firm. Being a girl artist is a good thing for me. I get a lot of attention and I love it. Fans want to peek behind the curtain and sometimes under the skirt. It's a fine line we dance but if you were me, would you say no to that dance? I don't think so.
So this is my world of erotica, art and writing. Please have a seat and keep your leash in hand until told otherwise, my cuties. See you soon!