We've talked at length about the fact that women are the primary audience of most erotica. The dramatic plot, relatable emotions, and very often the graphic descriptions of bringing a woman to orgasm. But for any hetero/bisexual woman out there, the real reason erotica is so popular with women is the men.
Like a variety bag of very lickable gummy bears, men in erotica come in all different types of flavors. Some are lean and roguish, with charming and disarming smiles. Others are aristocratic and many are downright dangerous. This flavored, but still mostly cookie-cutter, Anglo-Saxon man hides his lean and muscular nature in fine clothes. He's engaging and enticing for the woman and the reader. His decisions and actions keep a woman turning page after page.
So in 3DX, I'd like to pose the question as Bonnie Tyler once asked it. "Where have all the good men gone and where are all the gods?" In other words, WHERE THE FUCK ARE MY SEXY MEN?!? I am so sick and tired of opening up a set just to discover the man was nothing to look at. They're bulging with way too many muscles and look ridiculous; or they're not really important to the story. But in erotica, they are driving at least half of the story. So for me as a woman, there's this giant disconnect between what I think 3DX could be and what it is with subpar men.
In my column as the Literotic, i've discussed a lot of ways to improve sets on the whole in ways that erotica have as part of the writing process. Sexy men go hand in hand with many of them, including body language, wittier dialogue and tension. If a couple finds each other irresistible, tension improves and body language becomes more interesting. It's also, in my opinion, gives more to look at. If you have a set and there's two women, the artist has usually worked equally hard on both of them. But if it's a heterosexual couple or some kind of group sex, the men are always below her. They're not usually characters in their own right and if they are, they're not usually interesting.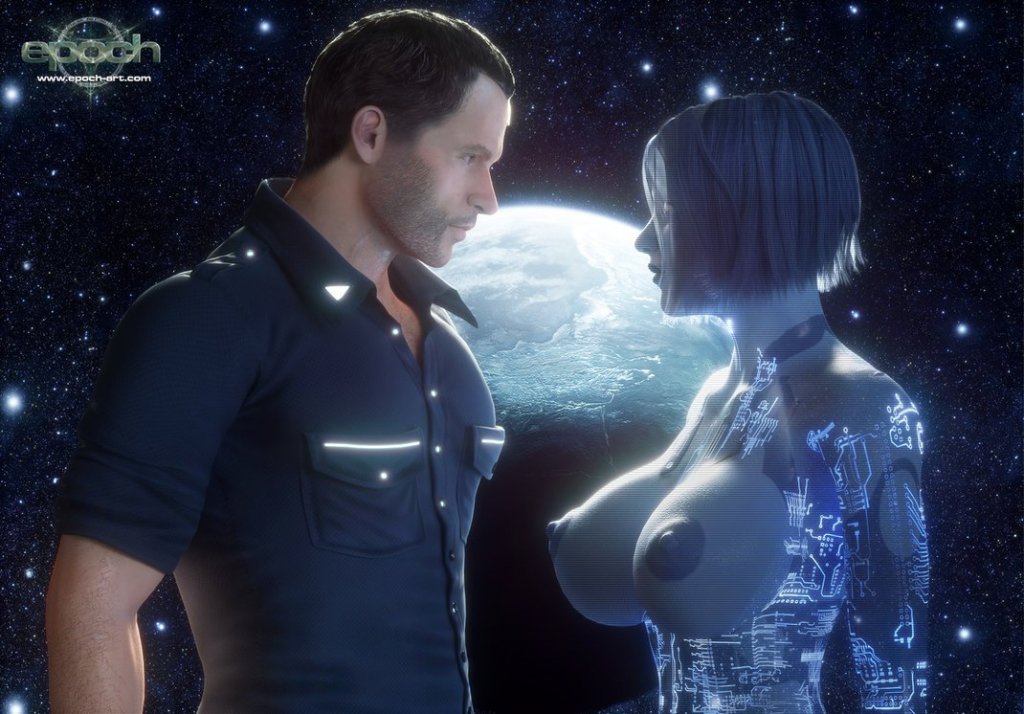 Having sexier men could only benefit the 3DX community. I see no reason to be denied what pleases me the most while looking at an erotic set of images. From erotica, I get the sense of watching a very attractive man bring a beautiful woman sensations she never experienced before. I want to see and imagine the pleasure to be had on both sides of the exchange. Currently in 3DX, just having an attractive woman makes the possibilities much smaller than they have to be. I'm denied that sexy half smile before positions are switched unexpectedly and everything else that erotic descriptions give me about an encounter with two main characters.
And there are sexy male faces and outfits available for the Genesis 3 Male figure on DAZ 3D. It's not just something I wish we had. It's something I wish we'd use. If we'd like to get more converts from written erotica involved, the first thing we need to do is use attractive men. So, in conclusion today, I'd like to leave you with these words of wisdom: Penis size is important but so is a rousing smile or a sexy kilt. Make your men more attractive. Please.