We're back with another review of Erogenesis' Lali and The Erogirls – Disco Dragon! And it's fourth and final part this week! This one is pretty damn huge (pun intended). I mean it's well over 1000 pages! The final installment from Erogenesis in this very unique series really is the bouquet, the cherry on the cake so to speak. Essentially, it's the culmination (or rather cum-ination) of all Lali's hard work. Indeed, although things were pretty intense in part 3, that was nothing compared to this final chapter.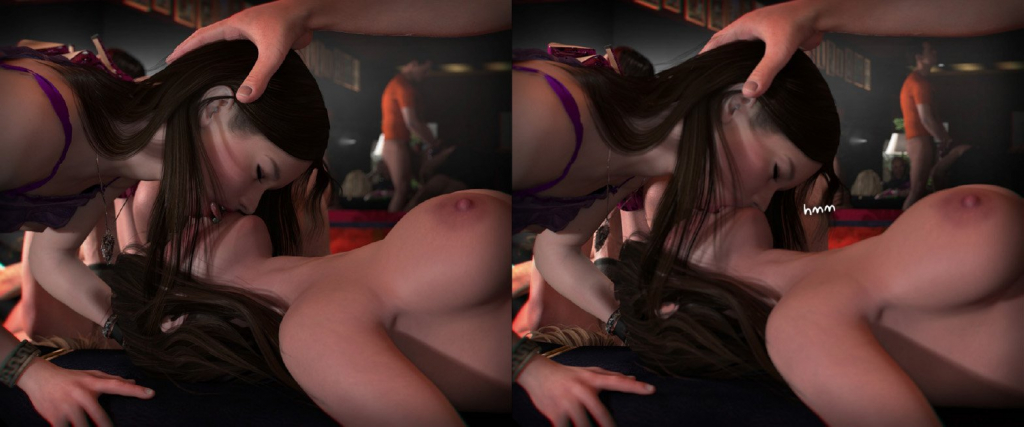 The recap:
Basically, Lali has managed to get Christina on a couch with Jenne, the bisexual DJ. And he is doing pretty well getting into her pants! All it takes, is a little sweet-talking, some hacking references, and a gentleman's touch and she is down!
To be fair though, Tina isn't all that innocent herself. That girl knows what she wants, and as this part clearly shows, what she's doing!

And whilst Christina is getting it on, Rachel is also discovering the novelties and quirks of an orgy. She's already on her fourth cock after all! Furthermore, she gets to make out with her hot blonde dutch flatmate (try saying that ten times over!).
But the big reveal comes when we discover that Lali might not be the only mastermind in this game. Yup, turns out their mysterious and very absent flatmate Maria has been up to some trouble. She happened to be the one to give Christina the ecstasy and sending all the guys up to join the party.
But when Lali finds out, she's determined to get her revenge! So she sends down the ace up her sleeve: Professor Farrell. Farrell flirts with Maria downstairs backstage and gets her to smoke a bit of DJ Pendejo's weed to loosen her up. This works like a charm and the pair head back upstairs where Lali is waiting.
The naughty game master gets Maria all hot and bothered before getting Julio to fuck her.
I mean, I could continue describing but things get very hotly weird. The drugs start to really kick in and all the girls and boys really take the party to its explosive end.
Yup, that's right, a massive cumshower finishes off this particular night.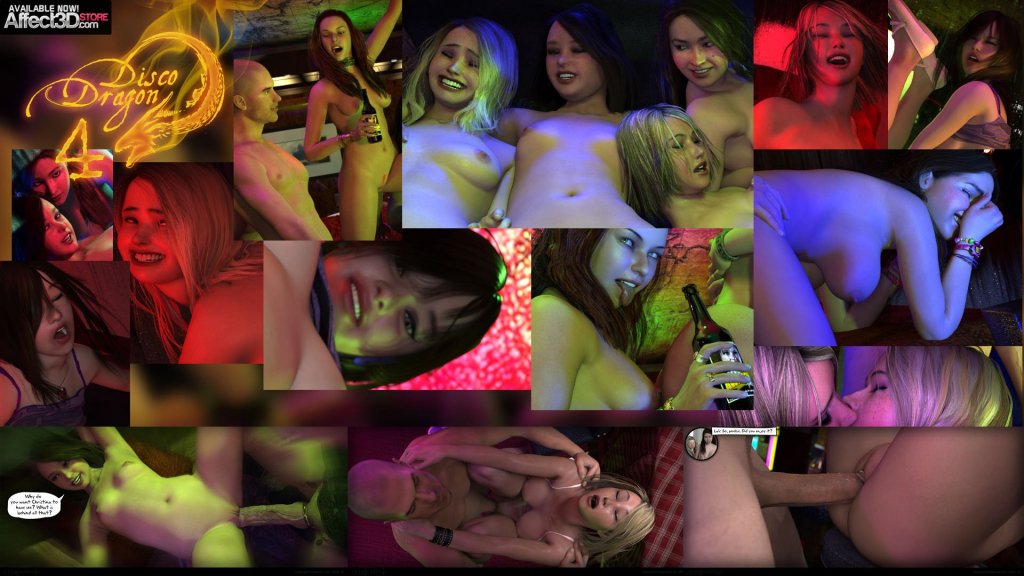 My Take
I love how each character plays their own intricate role in this particular puzzle! Erogenesis really hasn't missed anything out. I was curious to see how for example, Farrell would play into the whole scheme and I'm not disappointed.
I've said it before, but this series has a really uncanny touch to it. By that, I mean that it just feels real. From the interactions to the facial expressions and the dialogue, it just hits home. Once you finish, it feels like you've just put down an enthralling read or a mesmerizing movie. You need to mull it over a bit before you can fully digest it. And what an attention to detail! Yes, I'm repeating myself again, but man! The colors, the textures! Damn!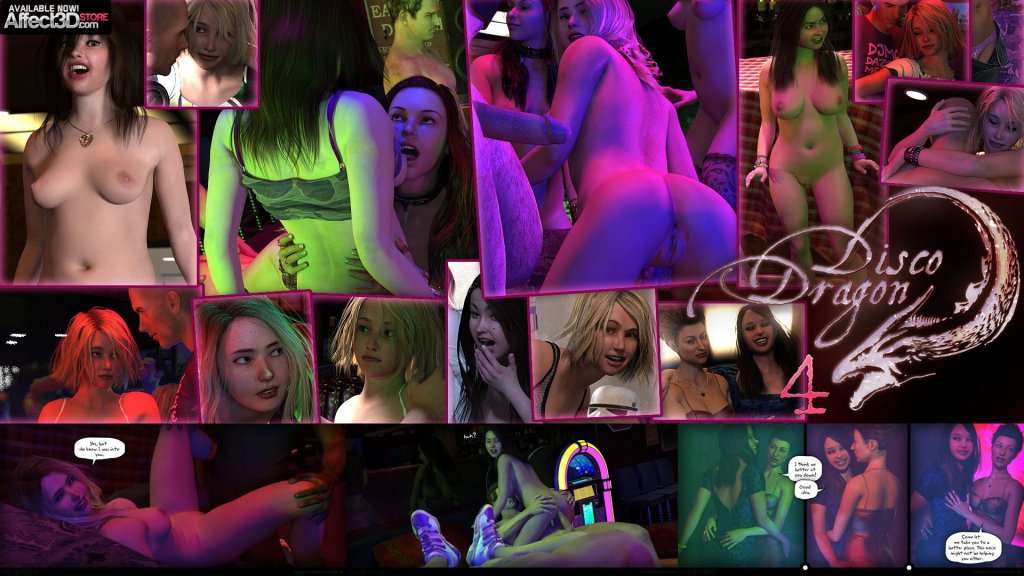 Well folks, that's it for this series reviews! I hope you've enjoyed Disco Dragon as much as I did! And if you haven't read it, what are you waiting for! Go get that shit! You can start with part 1 FOR FREE.
Again, well done Erogenesis!