In the last two decades, digital porn has seen an insane rise in popularity and 3D porn is more in demand now than ever before. If we think about it, the next logical steps following 3D porn should be virtual reality, soon to be followed by — yes, you guessed it — sex robots!
They're coming!
The idea of robots being a part of our lives isn't a new one, nor is the idea of having a robot built for one purpose. With the inevitability of them making their way into our lives, it's easy to believe that some will be made specifically to fulfill the many needs we require, including intimate relations.
The sex industry has come up with countless ways of providing interim solutions for this demand, such as the primitive, and often ridiculous-looking, blow-up dolls. Fortunately, things have evolved; there are now many sex doll manufacturers around the world providing realistic and full-scale silicone dolls to answer the growing demand for sex toys which offer more than just physical pleasure. With this in mind, and seeing the way technology is headed, it is only a matter of time before the first fully functional sex robot makes its way into our homes.
From 3D to reality
What if you've spent many hours playing transformation games, such as Fenoxo's Trials In Tainted Space, and have developed a taste for strange yet exciting creatures? What if you dream of being with a Zil, covered in tough chitin, a long tongue to satisfy everyone and a dominant personality to complete the package? Wouldn't we all love to see our favorite 3D character made real, molded to perfection, moving and acting just like their 3D self? We all have a character somewhere that we can only dream of having in our bed… Trapped in our heads until something comes along to turn our fantasies into reality.
Robots will be our first possible way of making it a reality. Just think of 3D printing technology. An idea can now become a physical object as soon the modellers finish their creation. Wild imagination can become reality.
We have already seen a preview of what is to come with fantasy shaped dildos, resembling dragon or horse penises, or strange, swirling and bumpy sleeves in the shapes of alien vaginas. These fantasy-themed sex toys are likely to be the same with personalized sex dolls and robots.
Limitless possibilities
Like any digital art, robots' appearance and functionality will be limited by our imagination and the available technology. As mentioned above, there are already many realistic looking, full-sized sex dolls being sold all around the world. With time, these manufacturers should be able to provide custom orders to give silicone any shape desired. With technology moving at such a rapid pace, it's only a matter of time before we can add a skeleton and a brain to turn this silicone object into the perfect bedroom companion.
While AI may be a touchy subject, you could ask for any personality you wish, whether it be a dominant alpha male that roughly takes you from behind or a sweet and gentle partner to cuddle with. Furries could have their very own fursonas, while others could wish for a traditional partner that's "human in every way." No matter their shape or their personality, they will be your sex robot, made specifically for you. While they may not replace human interaction (and I by no means wish to see this happen) they will fulfill a deep desire to have the perfect partner whose appearance makes your eyes linger,and just the right quirks to turn you crazy with desire and please you in the most satisfying way.
We're not quite there yet.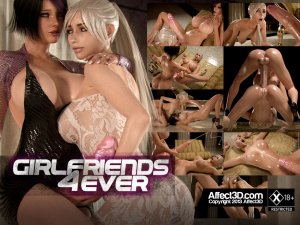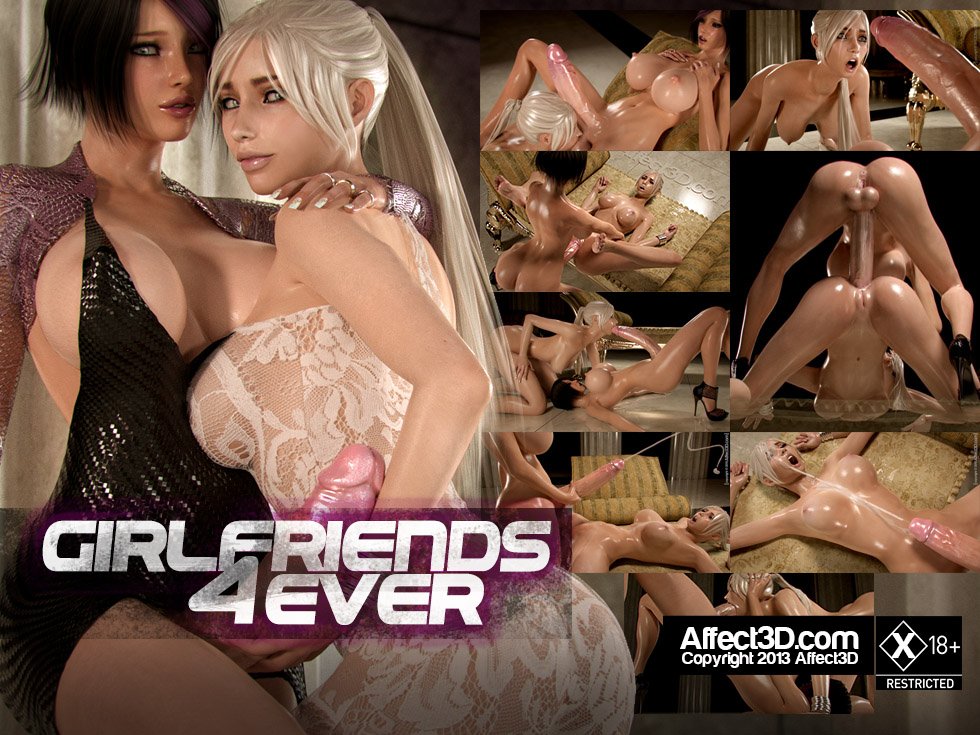 The technology isn't upon us yet, but with the many companies researching robotics and trying to create human-looking robots, we're clearly moving towards a robot-filled future. When will they arrive? We're not sure, but they are on their way and the sex robot market will be a massive boom in the porn and sex industry. Certainly, the first generation will be crude and incapable of doing much, but as time goes by they should slowly become better with each new version.
Who knows? Maybe one day you will have your very own Sayako or Tara (or both) in your bedchamber, to spend wonderful nights with your favorite character, whose purpose is to deliver whatever it is you are dreaming of and be perfect…just for you.