So, you've just discovered 3DX, or maybe you're a long time fan. Either way you might be thinking something like "All this is made by a computer? That's great because I got a computer and a head full of naughty ideas, I'm gonna start making 3DX!" The good news is you're not alone in that thought and yes you probably can make 3DX using your current PC (more on that later). The bad news is that as far as challenges go…you've picked a biggie!
Things Are About To Get Real!
Ask yourself the following questions:
Am I willing to do a lot of reading?
Am I prepared to do a lot of time consuming work, often resulting in nothing?
Am I ready to ask a lot of questions, even though the answers may confuse me?
Can I commit to doing a lot of experimentation, often resulting in nothing?
Can I handle experiencing a lot of frustration, confusion and setbacks?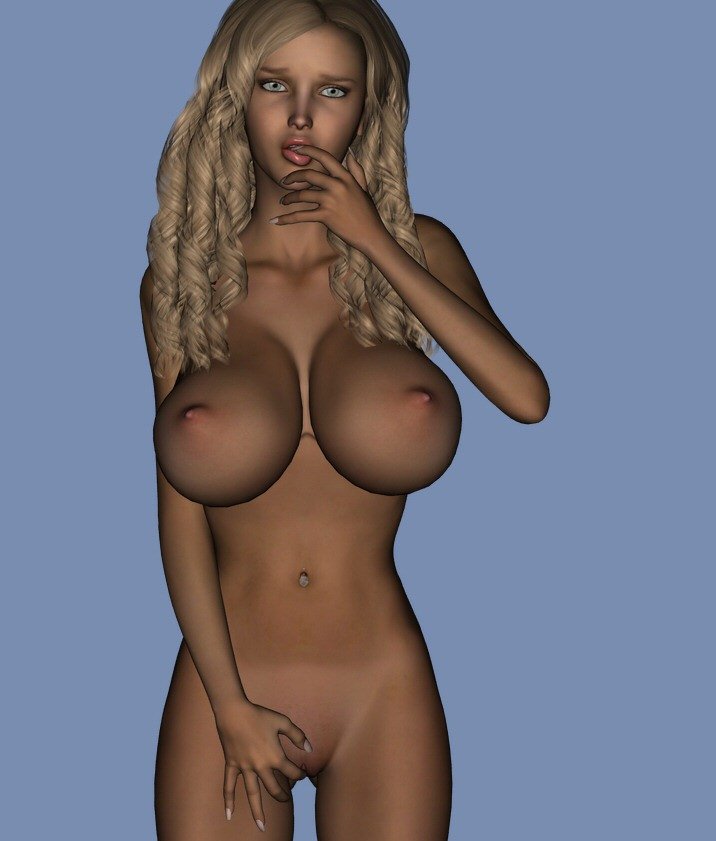 If you didn't answer at least half these questions with a resounding "Yes!, bring it on!" you may need to re-adjust your attitude, because 3DX will demand every single one of those virtues from you, in high quantities, and often all at the same time. But if its true that whatever doesn't kill you makes you stronger, then by the time you leave the "3dx beginners boot camp" you'll be invincible!
Get Your Shopping Cart Ready.
The Daz figures, to put it simply, are unusable for sex by default. Very little effort has gone into all the important bits. – miro
Opening Poser or Daz and loading up a Victoria 4 or Micheal 4 for the first time may bring you a bit of disappointment if you were thinking you were going to make a Caligula-esque orgy on your first night! As the above statement makes clear, in their raw form, sex is not an option. Think of your favourite 3DX girl (or boy) as being similar to any of the street-racing cars from the Fast And Furious movie franchise in the sense that starting with something very basic, someone has spent a lot of time and money turning them into something special, unique, and able to perform in ways they weren't originally designed for.
The good news is that all the components you'll want to buy have already been invented and made, you just have to go out and get them, unfortunately the list of products is big, and the more you want to do, the bigger your list will get! And did I mention none almost none of the "good things" are free? What you'll need to aquire will differ depending on what you want to make, but generally speaking you'll need: Poser/Daz, figures (v4, m4 etc.) hair and genitals. As time progresses you'll want: textures, characters, clothes (surprising but true!) environments/settings and an endless array of software add-ons which help make things look prettier and sexier.
If after reading that you're thinking "The cost isn't a factor because I'm going to get pirate copies of everything" bear this in mind….There is no big multinational 3DX corporation, no victimless 3DX crime. More importantly than that, 3dx artists and producers use the money earned from sales to make more 3dx and more 3dx products! So if you're an aspiring artist wishing a more established artist will make an "auto-fitting vagina and anus prop" they'll need your money for research and development.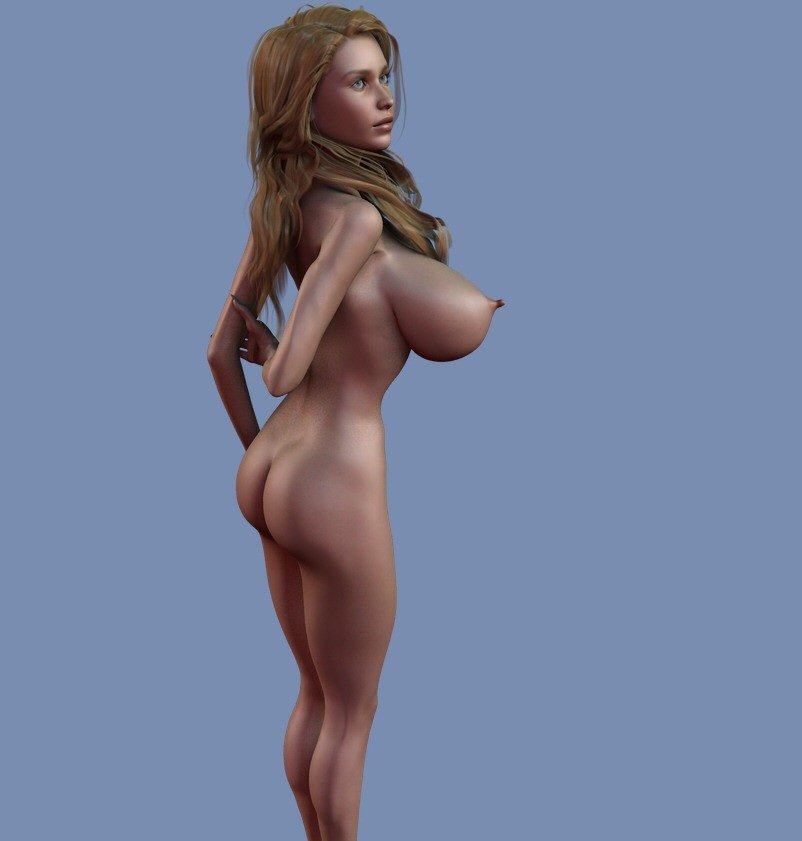 The "Multiplying Questions" Factor
The majority of things you'll need to learn are usually all interdependent, either with each other, or a different set of skills you didn't know about. So expect your single question to quickly spawn 10 more questions, all of which you'll need to get answers to in order to understand the answer to your original question! This can be daunting at first, but as time progresses and your knowledge slowly builds up things become that little bit clearer, and you'll be able to figure out some of the answers yourself without even having to ask.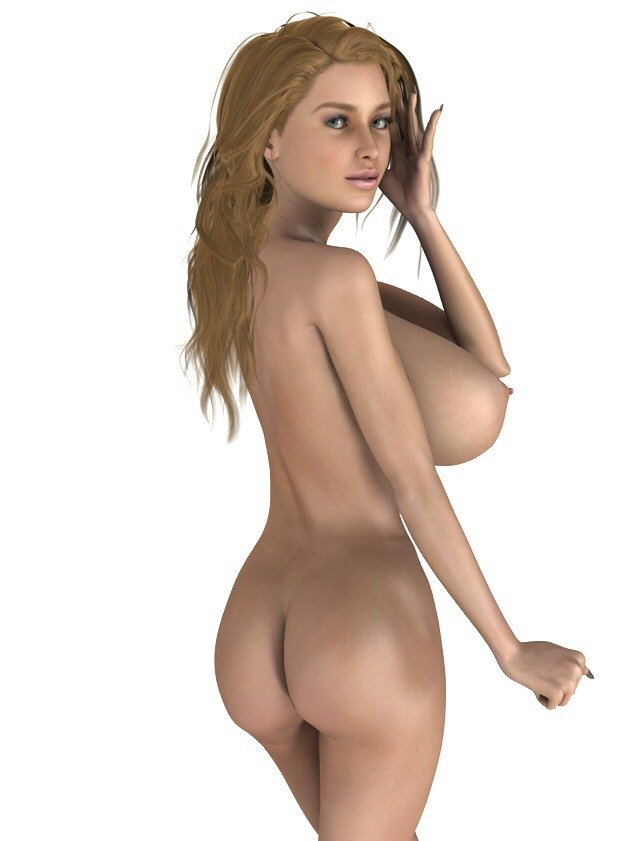 Make Friends With Patience
Ever wondered why your favourite artist only makes a handful of pictures per week? Or releases a movie once a year? Become an aspiring 3dx artist and you'll never ask that question again! Between posing, lighting, testing and final rendering there's a lot of work that needs to be done before you see that sexy picture, or movie.
You might think that you'll need the computer from a Galaxy Class Starship to start making 3DX, but this isn't true. If you're playing the current generation of PC games, then you're good to go, even older PC's have enough power to let you take your first steps in creating. However, the important thing to bear in mind is that the slower your PC, the slower your creative process will be, and your options for what you want to create will be limited. Look around the affect3d forum….Do you read any comments from artists saying "my pc is now fast enough, I don't need anymore upgrades"?
In motor-sports they have a saying "speed costs money, how fast do you want to go?" this saying is equally applicable to 3DX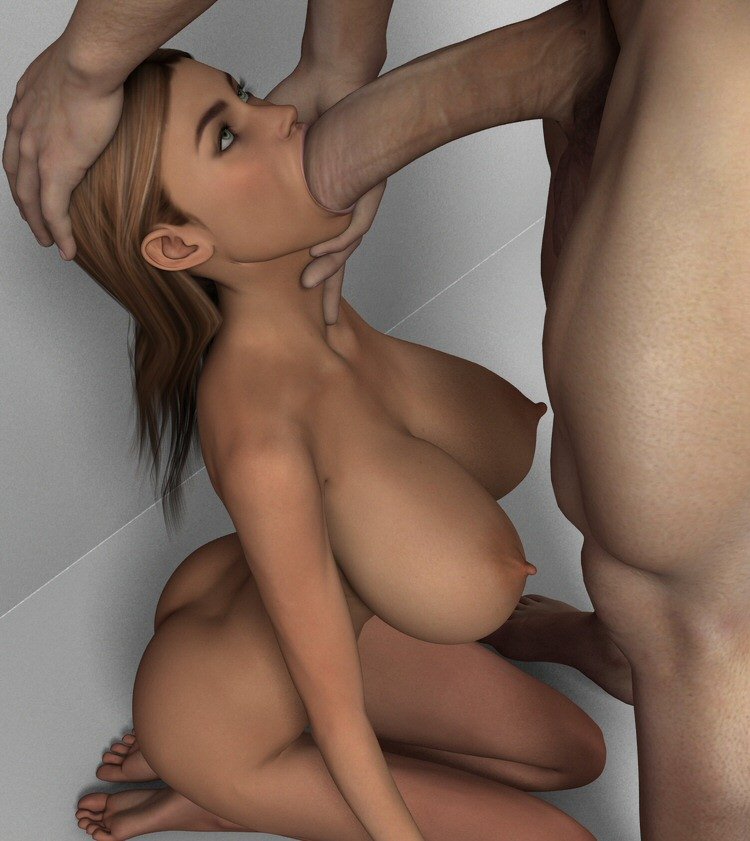 Want To Join In The Fun?
Is learning to make 3dx hard, confusing, and at times downright rage-inducing? Yes. Is learning to make 3DX possible for you? Certainly. Is it a rewarding use of your free time and effort? Absolutely!!! Apart from the satisfaction that comes with bringing something into existence by your own efforts, the first time you make a picture and think "that's actually kinda hot" you'll be hooked!
A quick look at the information given by 3DX artists has one thing in common…..they've all been doing this for years, they didn't start as great artists but made themselves into great artists with time, effort and lots of hard work. Your path will be no different than theirs, and no less rewarding!