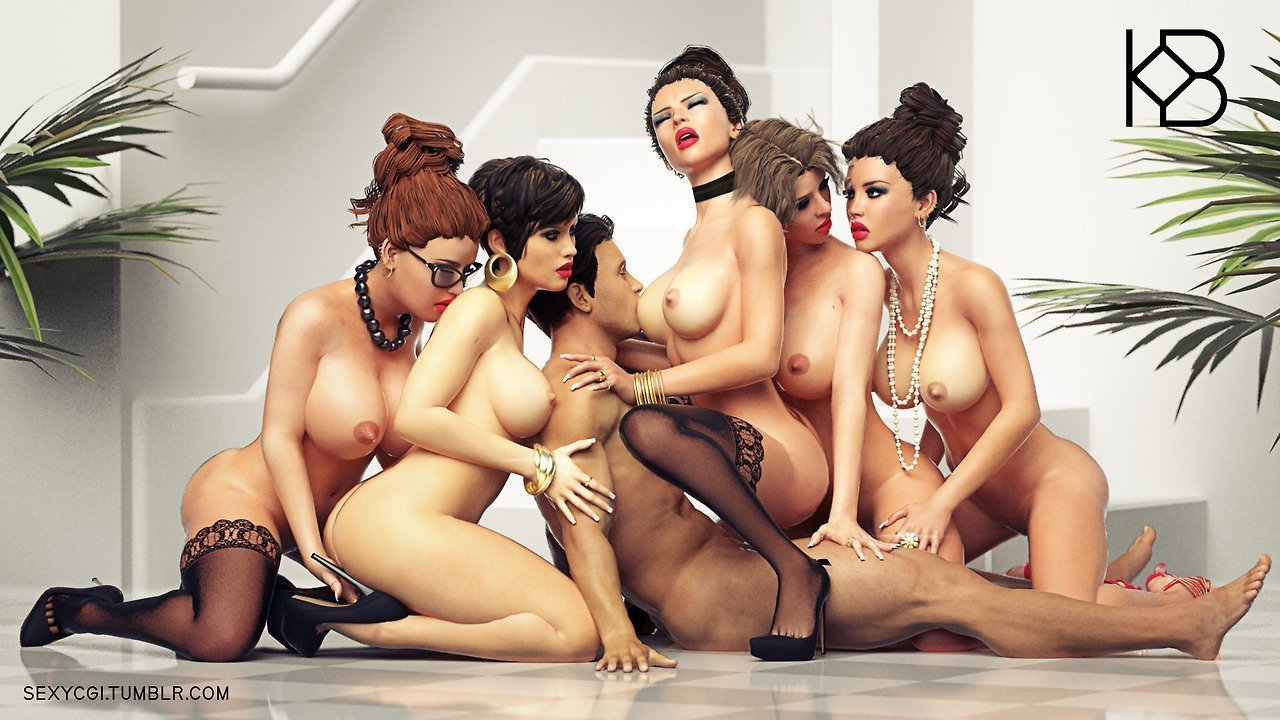 Feature an image
At Affect3D we love to feature new and exciting 3DX content from talented artists all over the world. As the 3DX community grows, however, it's becoming easier to miss the newest 3DX creations from newcomers and veteran artists alike. If you are a 3DX artist who would like your work to be featured here on Affect3D.com as a media of the day or caption feature, please use the form below to share your work with us. Fans can submit links too! Just be sure to include a link that will lead us back to the original artist so we can request permission to feature their work.
What is Affect3D looking for?
3DX images, animation, games, or other visual media.
Media that will excite, captivate, intrigue, titillate, and/or arouse the viewer.
Action! We generally prefer to showcase media portraying a sexual act versus media that only celebrates the nude form. A sexual act doesn't necessarily mean penetration… An image of two models kissing and groping one another is enough, as is a flirty image of a girl bending over to show off her wet pussy to the viewer. We will occasionally feature less explicit, nude, pin-up style images, but only the most exceptional ones.
Media which abides by our site rules and does not violate the five taboos (underage, incest, rape, bestiality/zoophilia, violence/guro).
Submit media