The Merovingian has made a name for themselves with the intensely erotic Attack Of The Orcs series. In the lead-up to the release of their new sci-fi inspired title Akira: The Bounty Hunter in the Affect3D store this weekend we're giving you glimpse into this artists' mind as well as a sneak peek at the title!
We haven't heard from you in a while and now you're entering the scene with a completely new series. The result of months worth of deep meditation?
Yes meditation and a lot of work. This is also my first series rendered entirely with Octane Render, which is one of the reasons it too a while.
After years of using mainly Poser's native render engine, it's not easy learning something totally different.
You've made the leap from fantasy to sci-fi? Were you just looking for a change of scenery?
Yes, I wanted to try something new and I had some ideas for a sci-fi female that would not work on a fantasy setting. I'm going to still work with fantasy and AOTO, but I wanted to try something new too.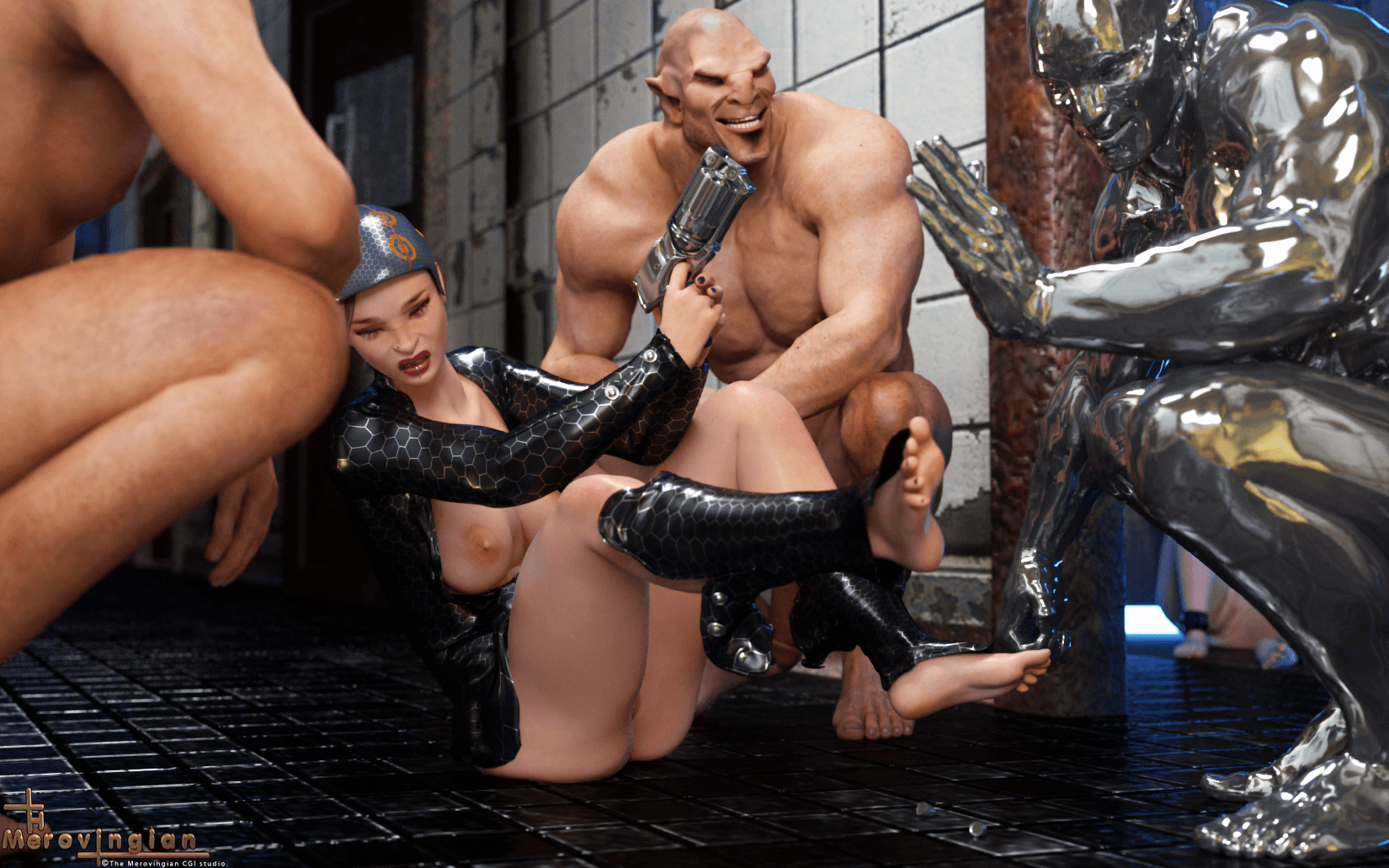 What attracted you to the genre?
Not sure really… one day I just started to think of creating a new character and I decided to make her sci-fi based.
How is working with sci-fi different to working with fantasy?
Well I think it's a bit harder to make sci-fi than fantasy. Mainly because there aren't as many interesting pre-made sci-fi content out there for Poser. There are a lot more fantasy based content.
 Tell us about your new heroine Akira. I'm assuming strong similarities to Fantasia? Give us a little back story on her.
Well, she's not really very similar to Fantasia at all. Fantasia is an evil which who uses her sexuality not only for pleasure but also for manipulating others. Akira is just a bounty hunter put into a bad situation.
What are you plans for the new series 'Akira the Bounty Hunter'? What makes the series exciting and how do you see the story developing?
I'm not sure yet if there will be more of Akira… we'll have to see what the fans will think of her and how popular the series will be. I do have some ideas for future releases but it all depends on if people want to see more of her or not.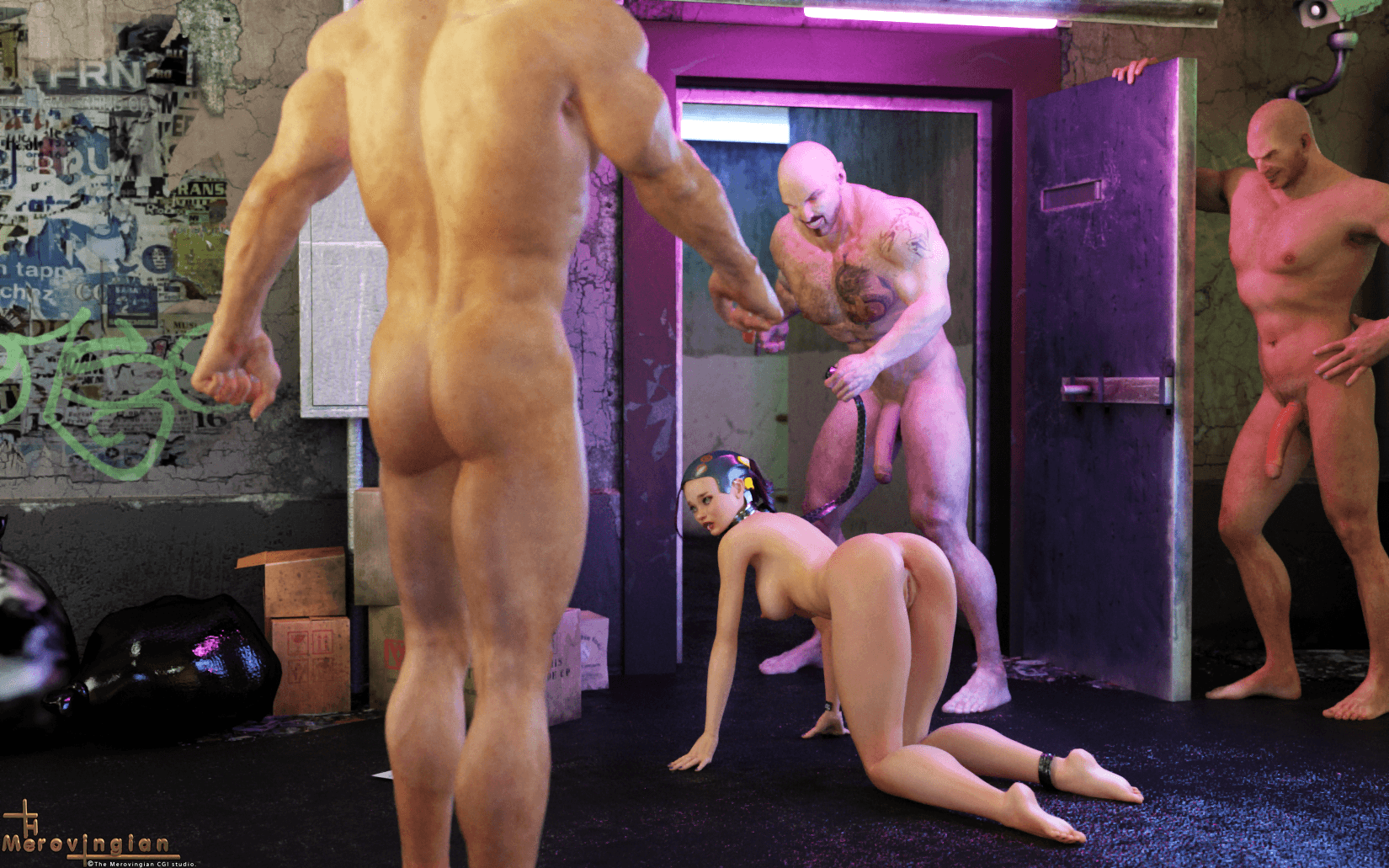 Be sure to check back on Saturday for the release of Akira The Bounty Hunter at the Affect3D Store!