Not too long ago we caught up with Miki3dx to get an update on their current projects. Keep reading below to find out what you can expect in the future!
Franaus: Hey Miki, so what's in the books for you? Can you share some of your upcoming work?
Miki3dx: Actually, I'm working on The Experiment Chapter Four and it's almost done, I'm on the text part now.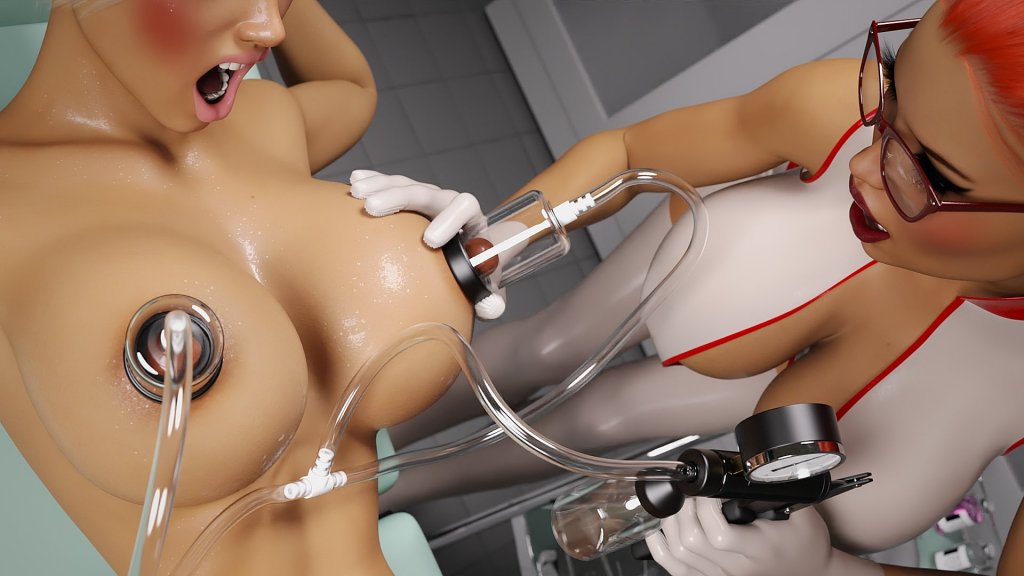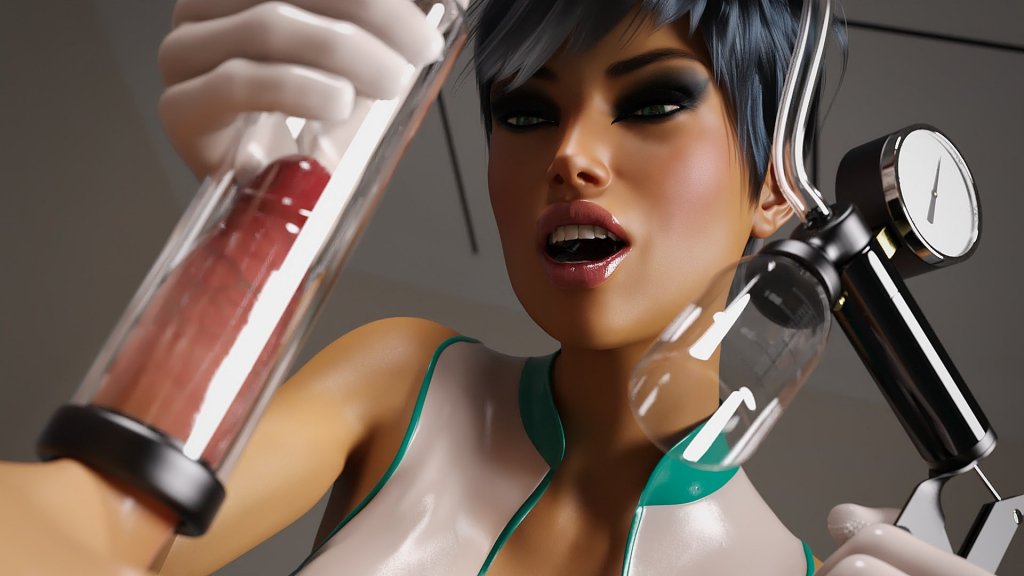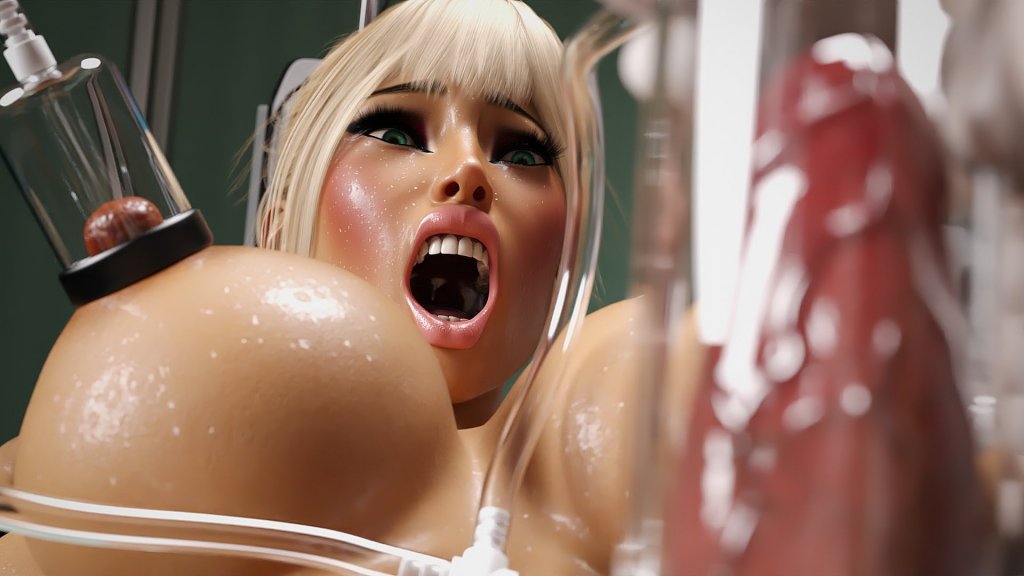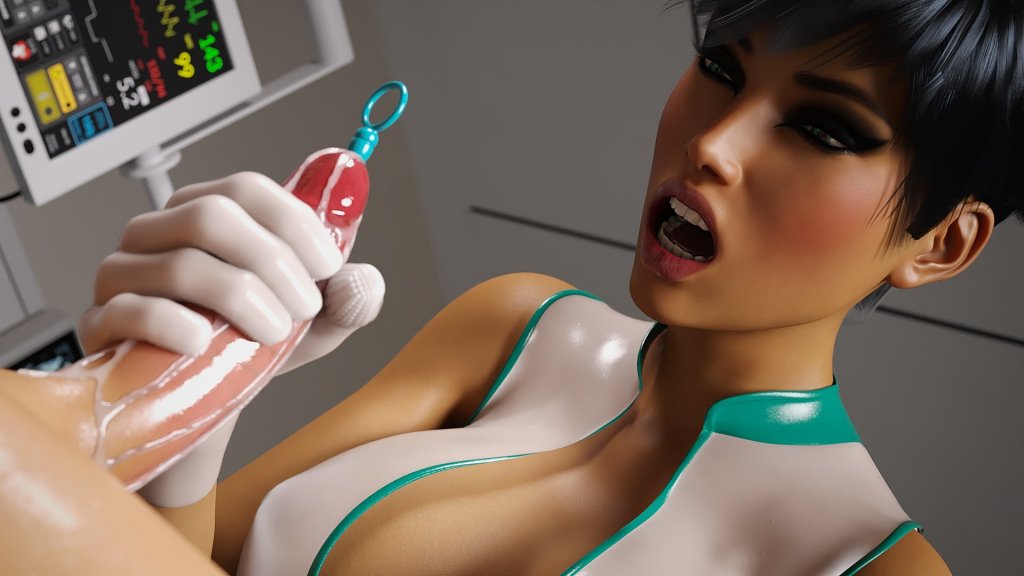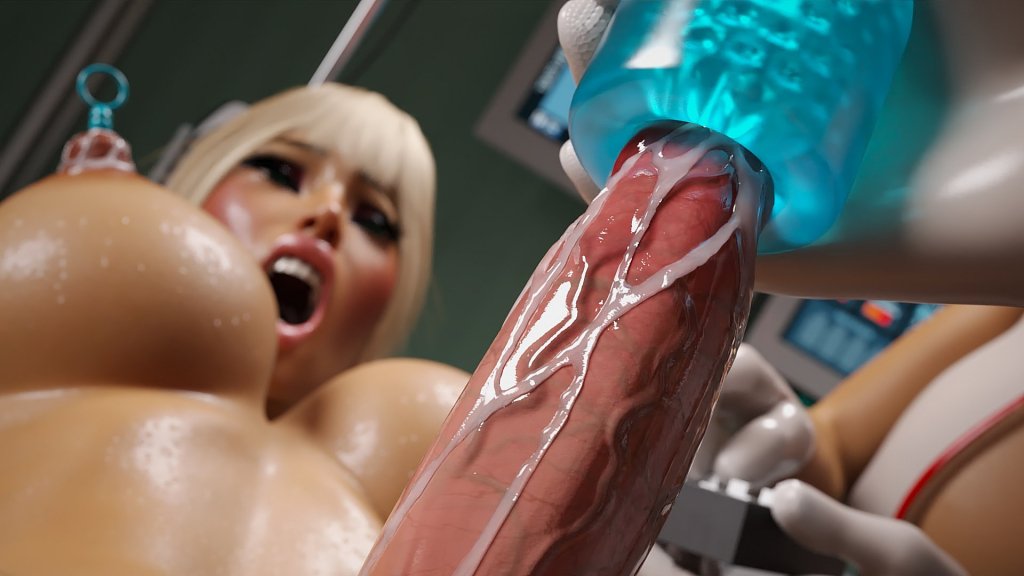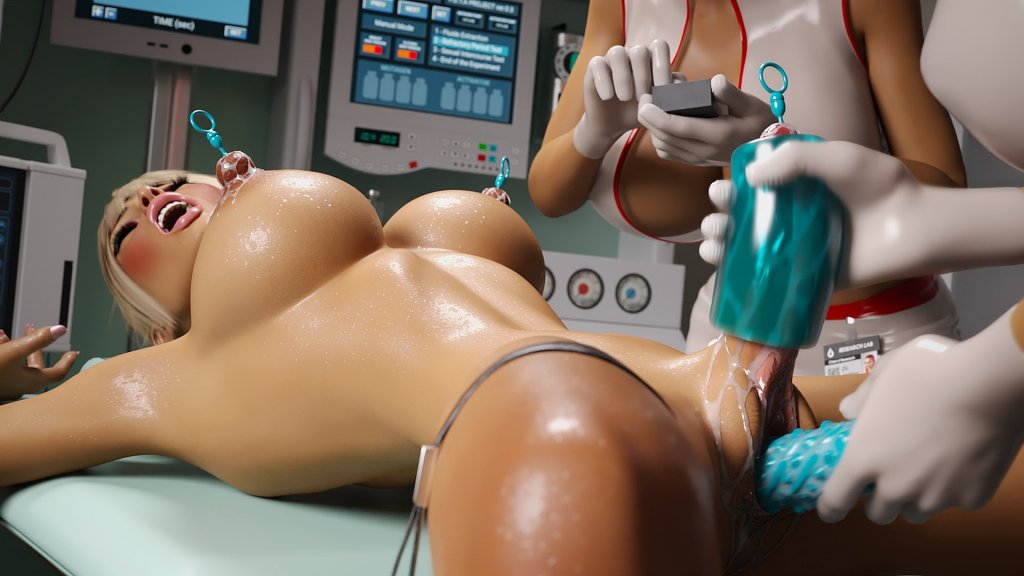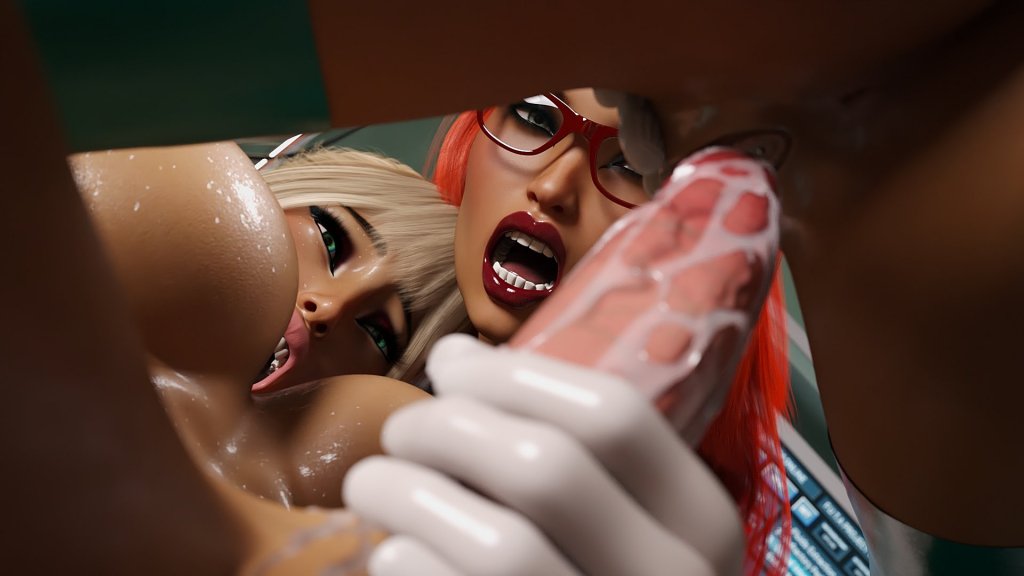 Besides the usual number of pages similar to the other comics (around 90), it will contain more than 30 animated gifs and a 5 minutes (more or less) video.
>Not sure about the next project, it could be The Dark Room (A sort of sequel of Bimbo Training Session Three) or the sequel of Finally Together.<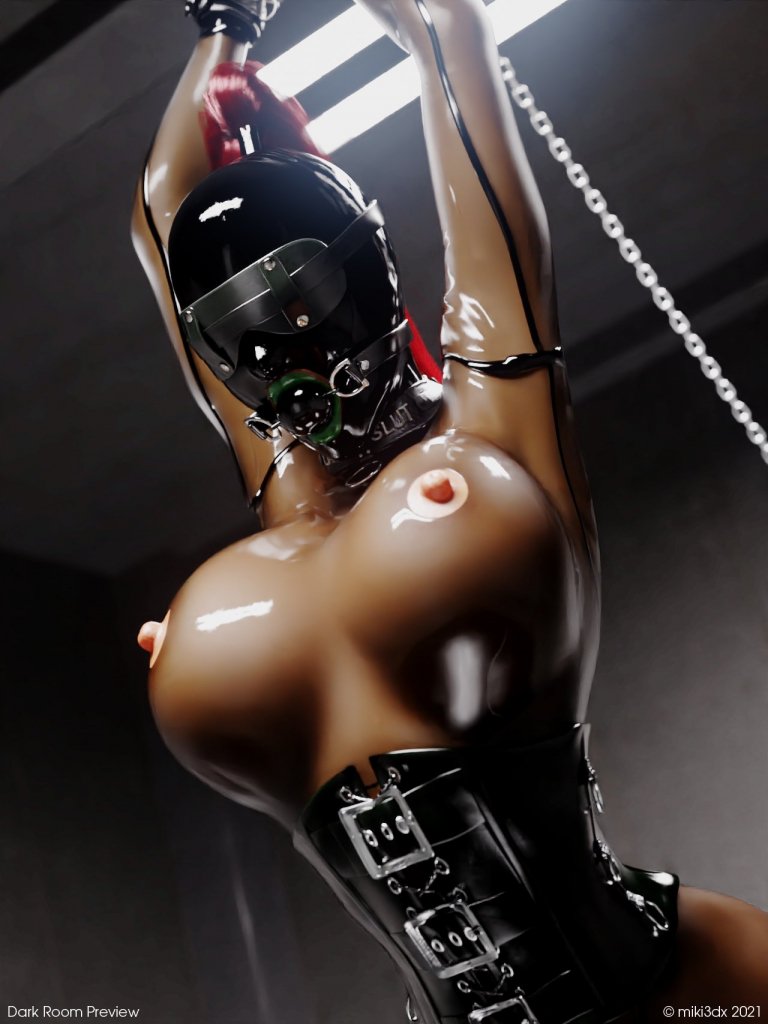 I'm tempted to work on The Dark Room but I'll probably take a break from the BDSM genre to work on something more "soft" (lesbian/futanari) like the sequel of Finally Together that involves Anna, Emily, and finally Catherine (Anna's Stepmom).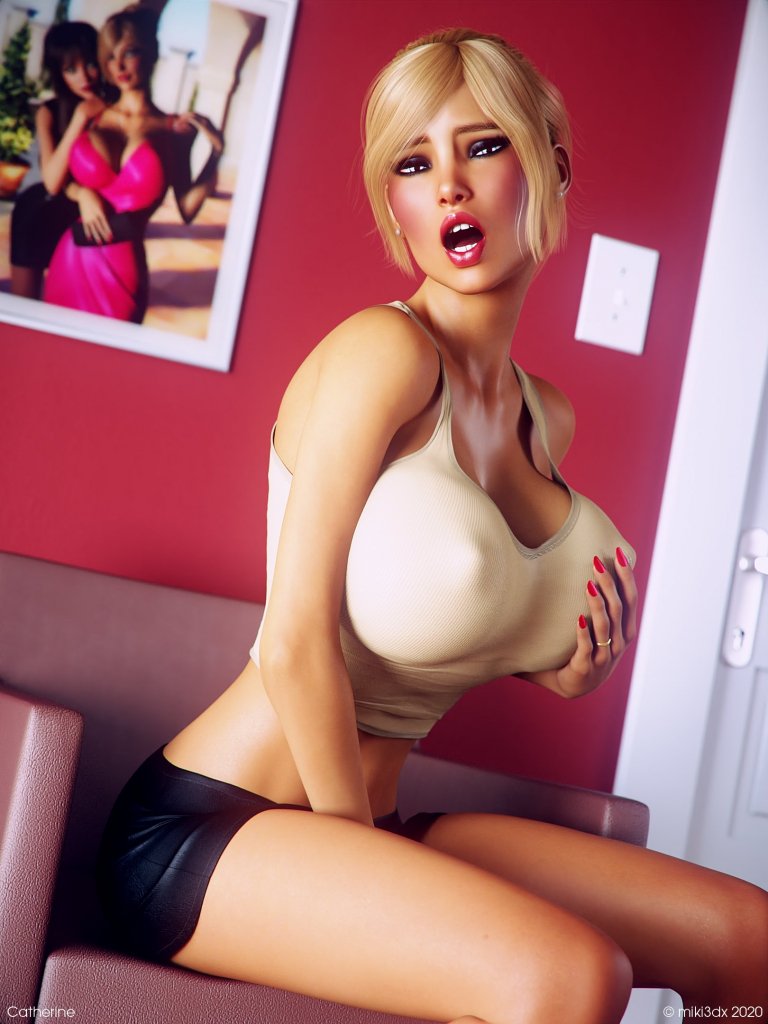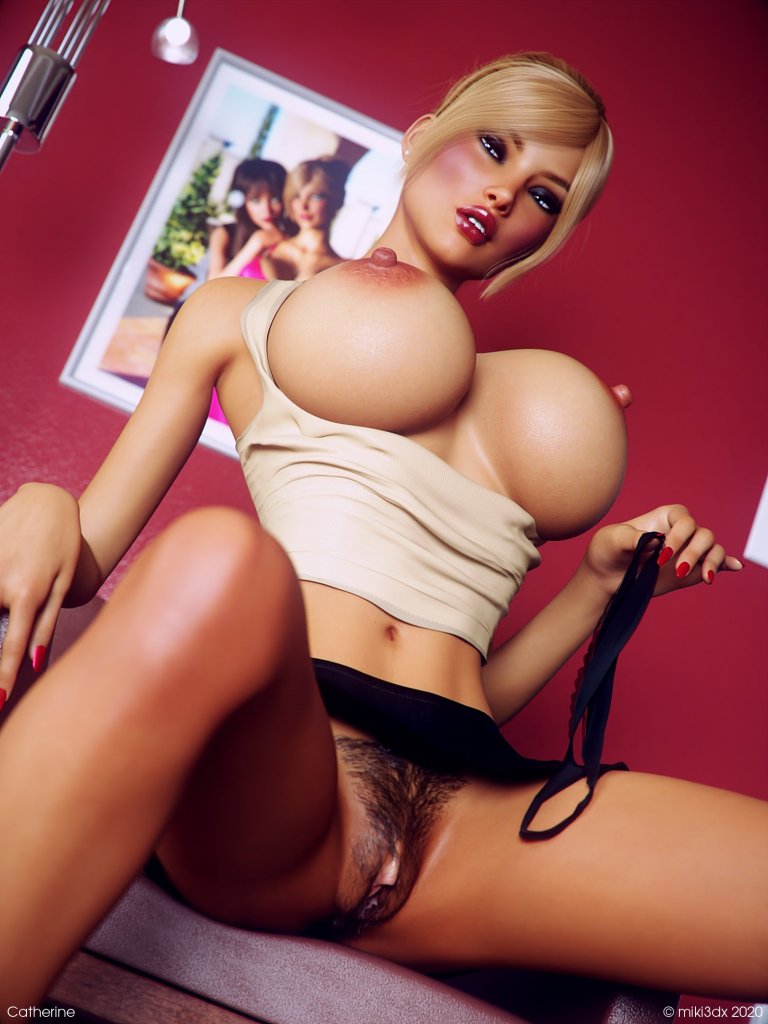 Thanks for the update Miki3dx! We look forward to seeing The Experiment 4 when it's ready. A3D readers, what do you think? What are you looking forward to most from Miki's upcoming projects? Let us know in the comments!