Listen up, in just a few short days we'll be presenting , exclusive to Affect3D, haneto's very first and exquisite work Arche.01. There's no need to describe how talented this Japanese artist is, the previews speak clearly and eloquently for themselves.
Get ready for an amazing adventure that encapsulates the essence and range of what 3DX is capable of. A unique fantasy blend of artistic skill infused with explicit sexual energy the likes of which you haven't seen.
Because haneto is Japanese, we're censoring the previews, but rest assured that when you purchase Arche.01 this week end, Affect3D will be bringing you the completely uncensored version, exactly the way god intended! No need to thank us, that's just how we roll! 🙂
Stay tuned for a haneto week special with more previews an interview and the imminent
release of haneto's Arch.01 on Sat Oct 26th.
[highlight color="yellow"]click on the images below for a larger preview[/highlight]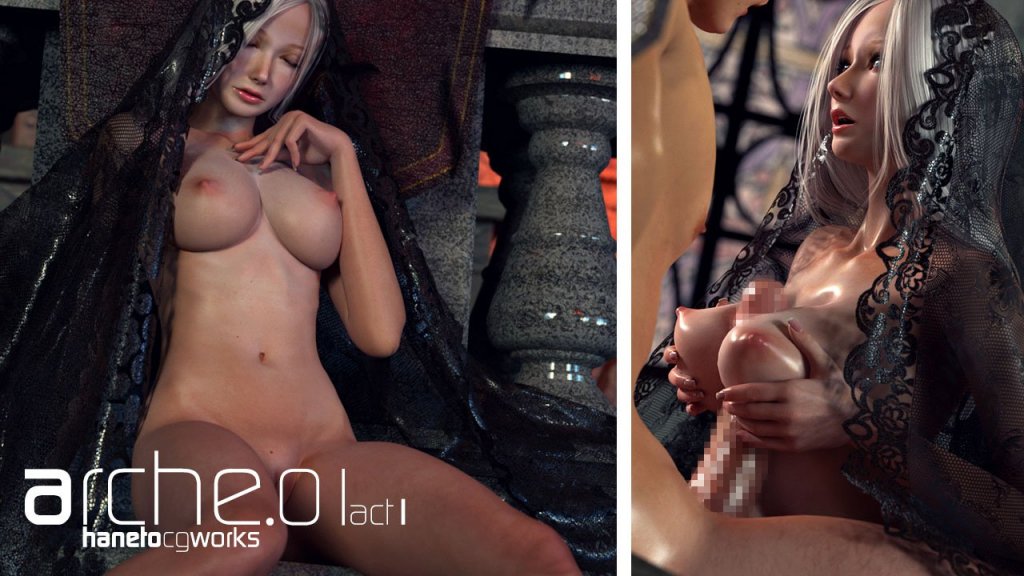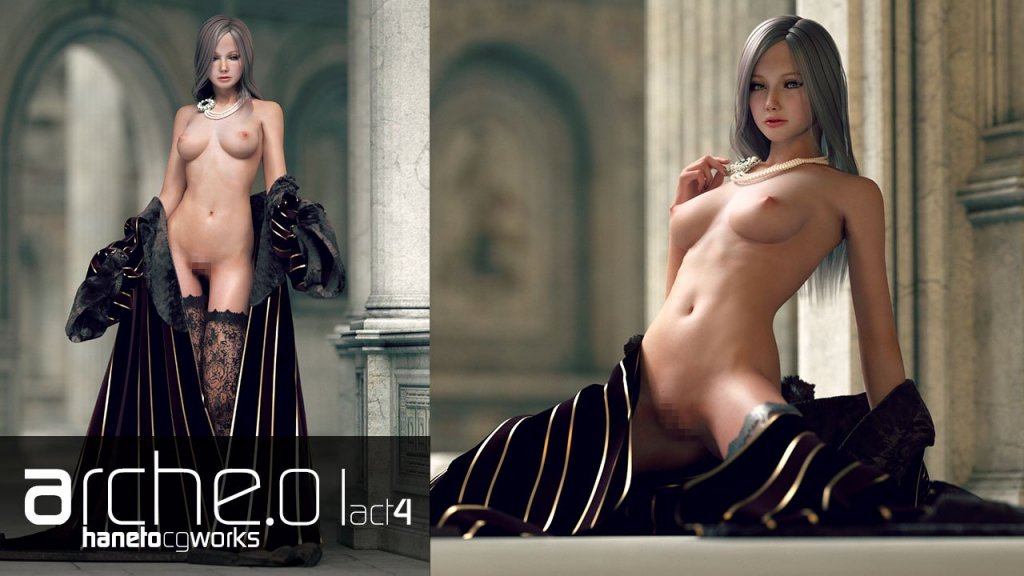 The superlative haneto Arche01 Contest
Oh, so you think you deserve to shoot your spunk all over this precious work? Not so fast my friend, you'll have to prove yourself worthy first.
To claim your very own FREE copy of haneto's Arche01 here's what you need to do:
Study the beautiful 4 images above, each one represents one of the acts included with Arche.01
put your little grey cells to good use and come up with the perfect title for any or all of the acts, you can enter as many times as you like
enter your title idea below as a comment, for example "#Act1 – My amazing title"
you have until Oct 25th mindnight to participate, after which date Affect3D staff will select the best title for each act*
the winner receives a FREE copy of haneto's Arche01 and your title will grace the actual final work, wow! you therefore grant the use of your suggested title to haneto and Affect3D without charge and in perpetuity
you must use a contactable email in the email field so that if you win we can deliver the prize to you, unclaimed prizes are forfeited
the winners are announced on Oct 26th with the release of haneto's Arche01
* we reserve the right to create our own titles, if no suitable name is presented
Up to 4 winners!!! Comment below with your suggested title for a chance to win!!!