Hey A3D fans, I have a very special treat for you all today! If you don't know already, Anna is one of the web's hottest and most deviant camgirls, and she's recently taken Tumblr by storm. Last month, Anna dropped by A3D HQ for our charity set photoshoot and I had an opportunity to grab her for a quick interview. I'm only just writing it up now because I lost the notes from the interview on my desk (thanks Franaus), but worry not, I didn't forget any of the juicy details.
Marie: Hi Anna, thanks for joining us. You're looking sexy as ever.
Anna: Hi Marie, I'm glad to be here at the A3D HQ! Thanks and… This is my first interview and I'm a little nervous, but I want to say that you look beautiful too!
Marie: Aww, thank you! So tell me… You've only just recently turned 18 and started your career as a camgirl. Are you enjoying it so far? What's it like to have so many people watching you?
Anna: Yea well, I'm enjoying it a lot but I would say I'm not an exhibitionist, I'm just… Turned on by my followers, and I love to know that they are turned on by me… It sounds like a horny loop!
Marie: I'll say. That's a great advantage though, in your line of work. I can only work when I'm in the mood, myself. So what are your plans for the future? Are you interested in doing porn, too?
Anna: Yes! When you asked me to join the A3D charity photo shoot I totally came in my panties — And it wasn't a dream since I'm here right now.
Marie: Is there a genre of porn you'd like to do in particular?
Anna: If I could choose, I'd love to do a lesbian BDSM porn. Even though I love to dominate men, I'd gladly offer my body to a professional mistress.
Marie: Wow, I'll be sure to let some of my friends in the scene know.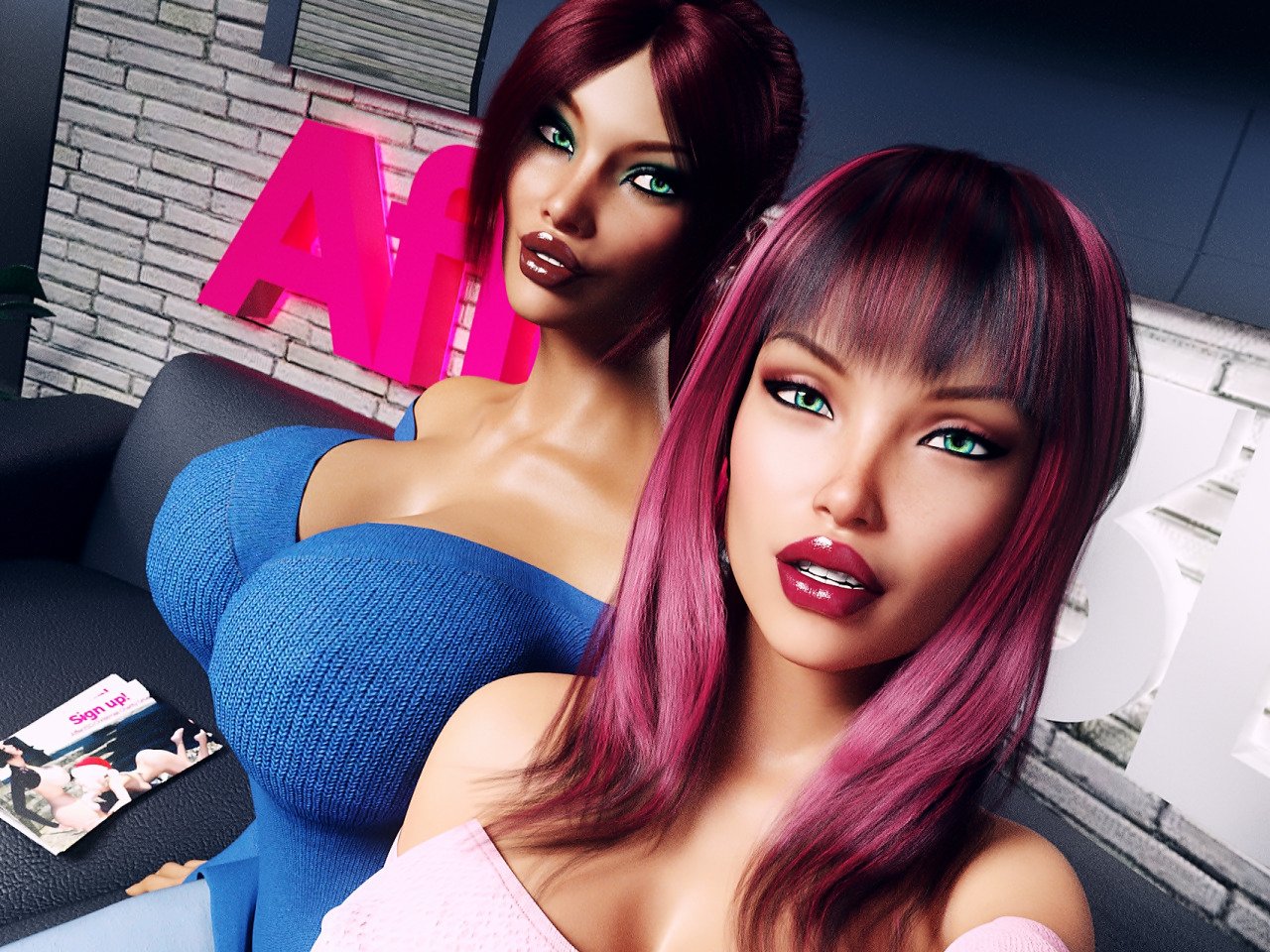 Shoot day selfies via Anna's Tumblr
Shoot day selfies via Anna's Tumblr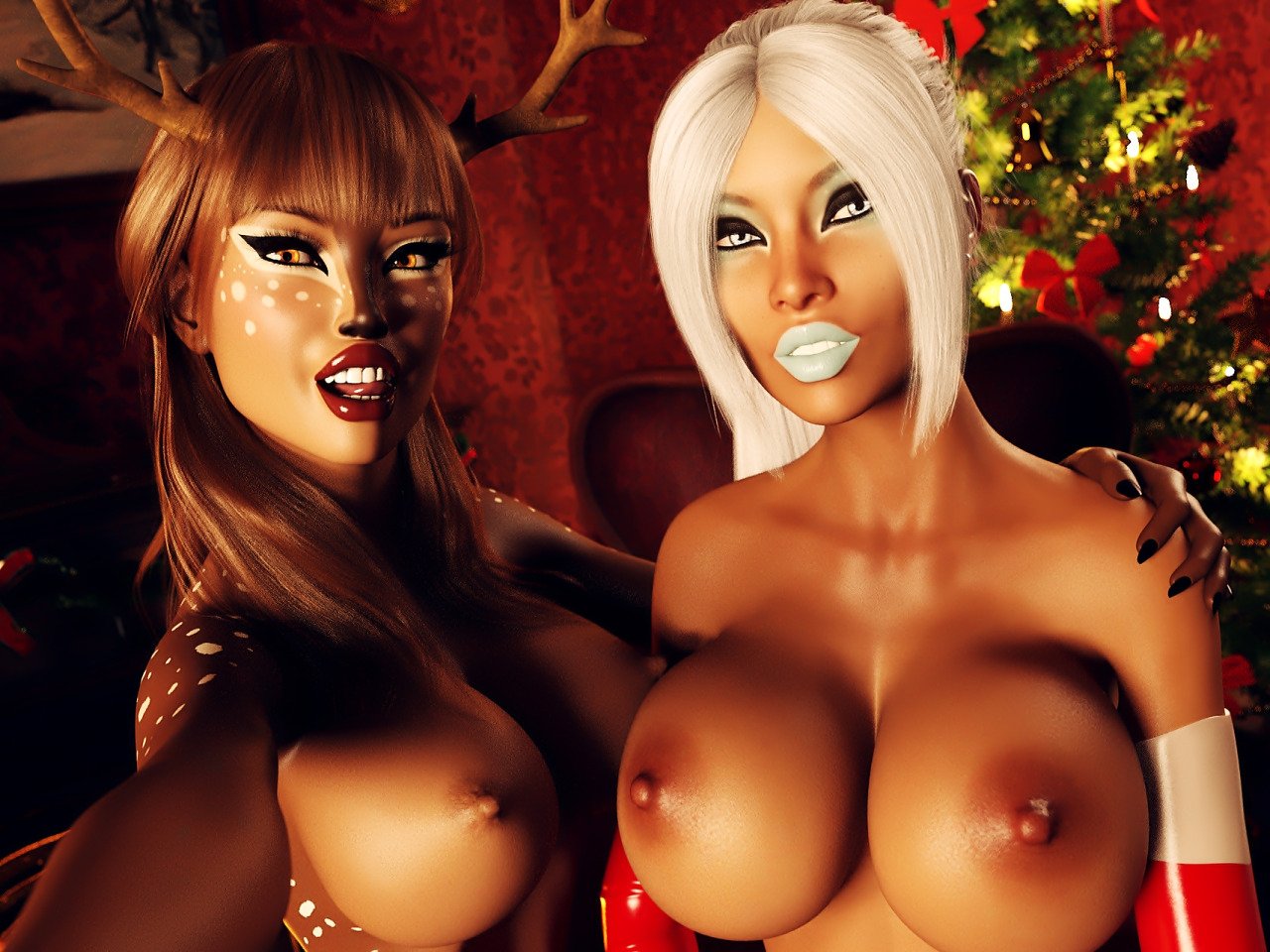 Shoot day selfies via Anna's Tumblr
Marie: All right, so… You've mentioned you fantasize about your step mom on more than one occasion. Can you tell our readers a fantasy about her that you haven't shared before? Maybe a special position or place you'd like to hook up?
Anna: Well, you touched a red button! Imagine living with a sex bomb and you can't do a thing. Okay? Now you know how I feel everyday. Even her scent is enough to turn me on! Recently I had a dream about my step mom and me, and finally one of my wishes had come true… The dream was so real that I woke up completely wet!
Marie: What happened?
Anna: We were in a cold dungeon, I was tied to a stone table, dressed like a latex kitten… And my step mom, in mistress clothes, was over me. She was licking my nipples that were bigger than normal and they were milking! My pussy was on fire and I was trying to beg her to lick my pussy but I had a ball gag on my mouth. After an infinite amount of time she finally moved over and she started a dildo machine that began to slowly fuck my pussy. Then she started to lick my clit, I felt constantly on the verge of orgasm and my clit was pulsating so strong that it started to grow up until it becomes a dick! My stepmom began to tease it with her mouth and when I was about to cum she wrapped an ejaculation lock on it and she started to slowly fuck me with her warm pussy. Then the alarm rang, I woke up in a lake of sweat and pussy cream and…I finished the job.
Marie: Wow… that's… I think I'm a bit too hot to keep going now. Your photoshoot will be starting soon so I'll let you go. Thank you again for coming into HQ, we look forward to seeing more of you in the future!
Anna: Yea, a long make-up session awaits me. And thanks Marie, it was my pleasure! I can't wait to work with you again!
Anna asked that I let you all know she blows a horny kiss to all of her fans here at A3D. Check our her Tumblr, and you haven't already, be sure to grab a copy of last month's charity set to see her photoshoot with Denise!