For today's artist update, I've got an update from the infamous 3DX artist, Nothing3D! He's been doing a little bit of rebranding in the past year, so you may also know him as NothingMore or NothingMore3D, the artist behind Pent Up and Private Lessons. I personally loved his Pent Up release (amongst others)!
Franaus: What have you been working on recently?
Nothing: "I've been in the process of developing new characters and have been doing mini-sets for Patreon to showcase them, and I'd be happy to share some of those images. Here is a series called Summer Breeze that will be releasing later this year!'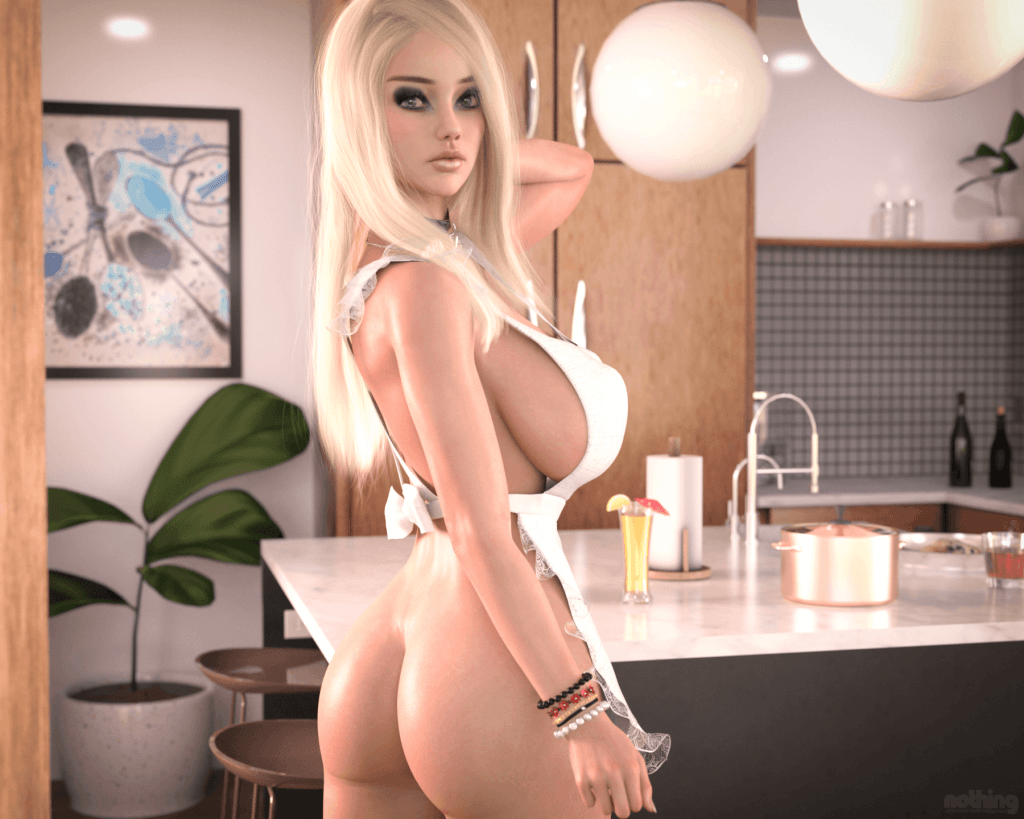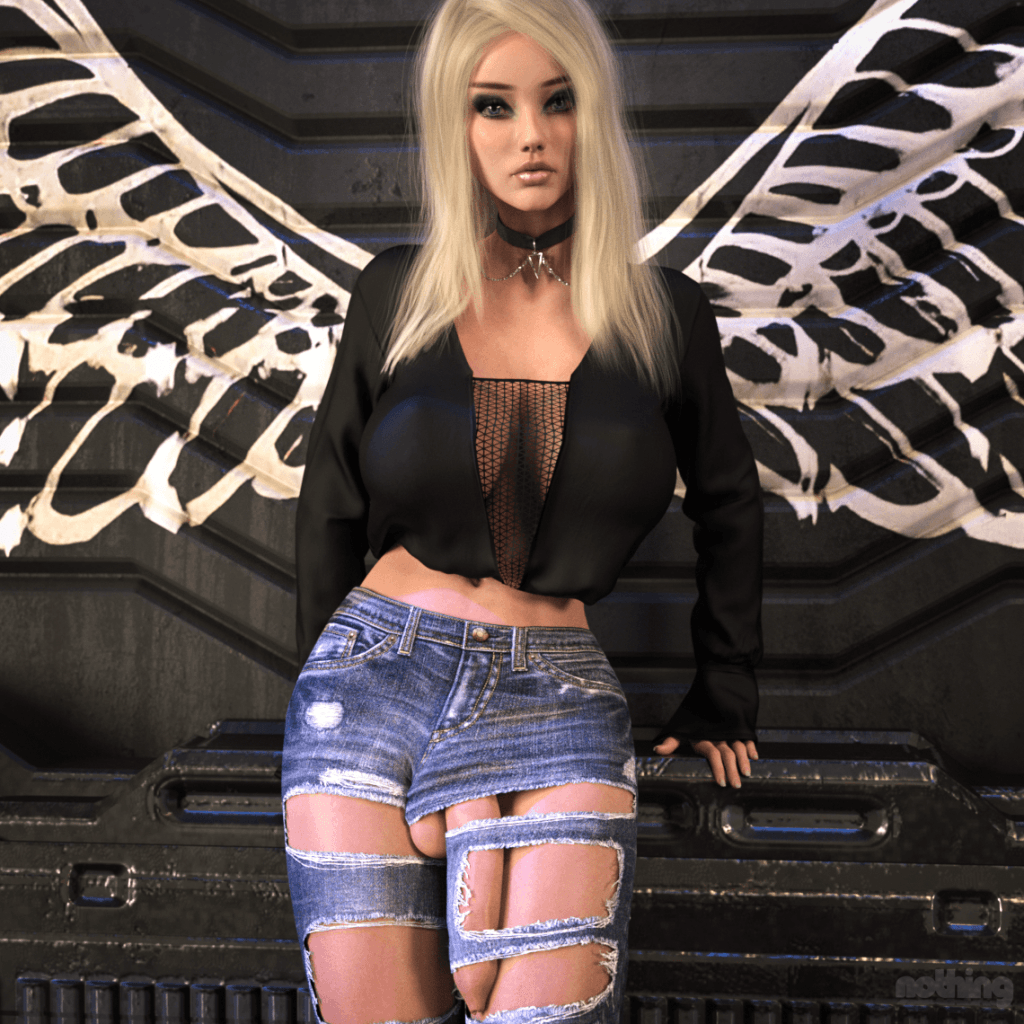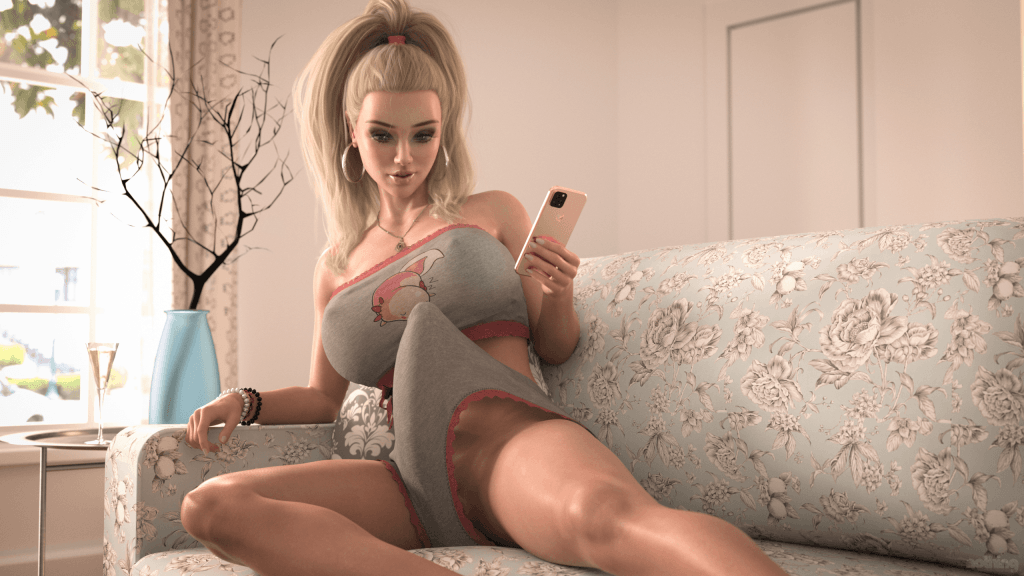 "Most of my latest work can be found in the
All of Nothing
bundle on the store. I'm in grad school and the semester just started last week, so my productivity in rendering tends to slow down until spring break. Nonetheless, I still haven't come up with a direction or theme for my next larger project but I will let everyone know as soon as I brainstorm up a good idea!"
Well, we're looking forward to seeing what spring will have in store Nothing! In the meantime, check out Nothin on Slushe or Patreon!