This week we've got news from Hold, author of Elf's Quest! We got the conversation started by asking what he was currently working on, and what he was hoping to release soon. This was his reply.
"Well, I'm currently doing an Image Set with a girl (Aiva) and a monster. At the moment, I am working on transferring this project to Blender, I do not know whether it will be possible to switch to this software completely or not."
Soon he follow up with the animation embedded above.
"I managed to fully transfer the character (Aiva) to Blender. And this is what it looks like (Blender (Eevee))."
"Then I tried to animate it, and I succeeded:"
Hold also shared these images of a monster he's currently setting up in Daz, noting that he was rendering with Iray.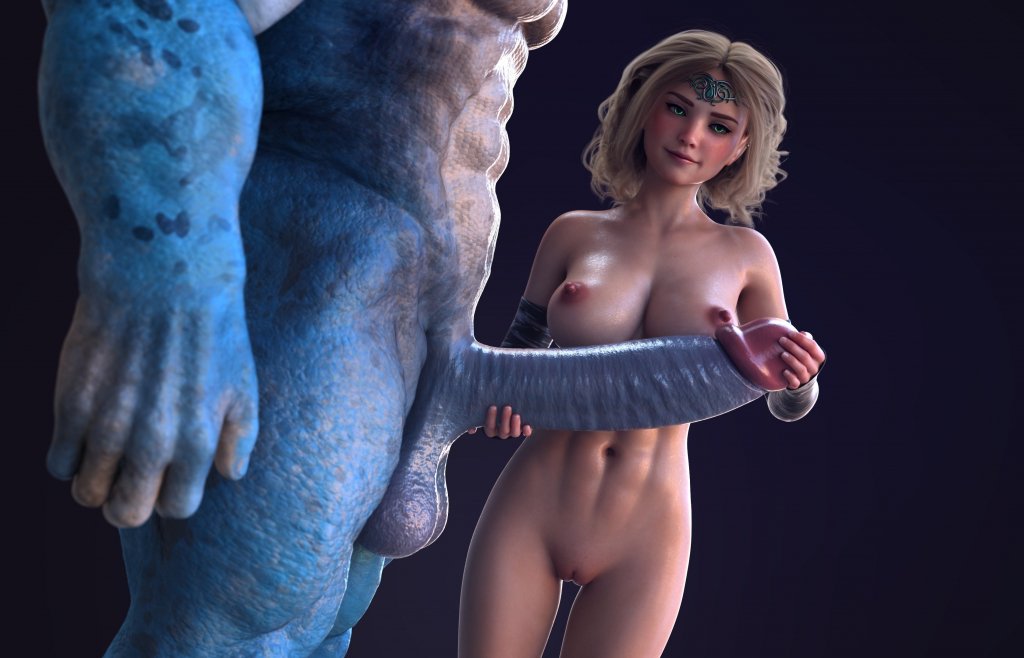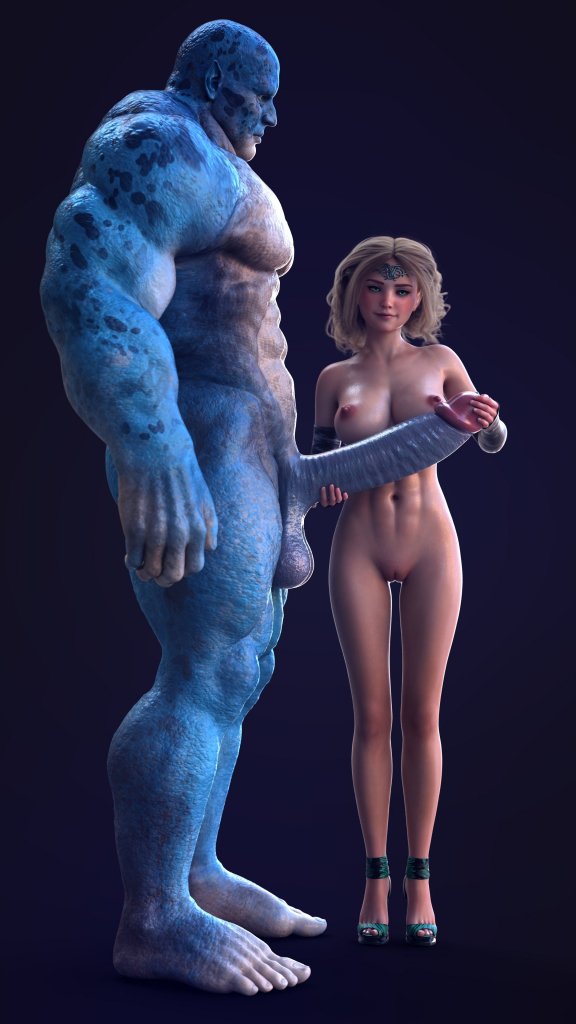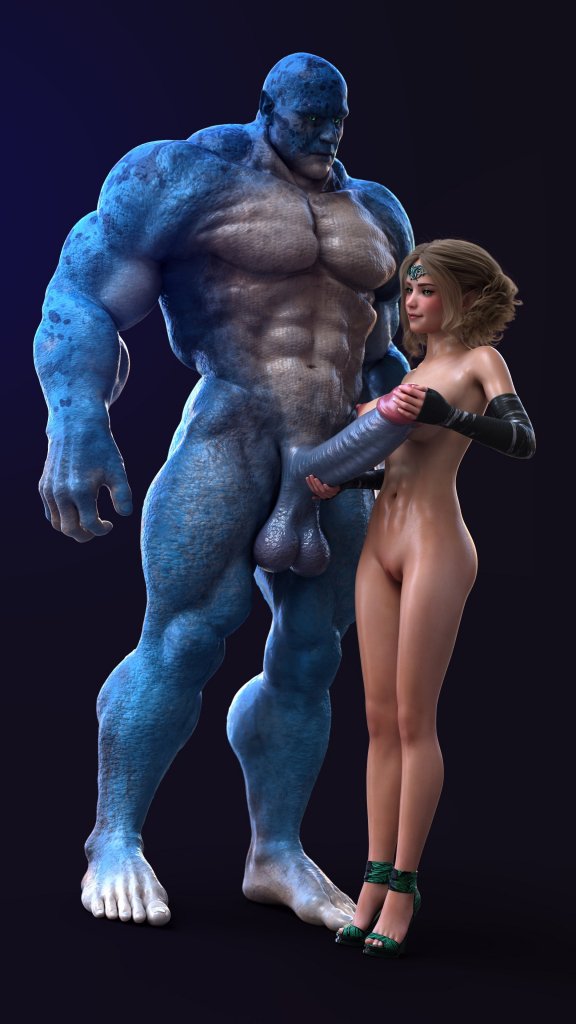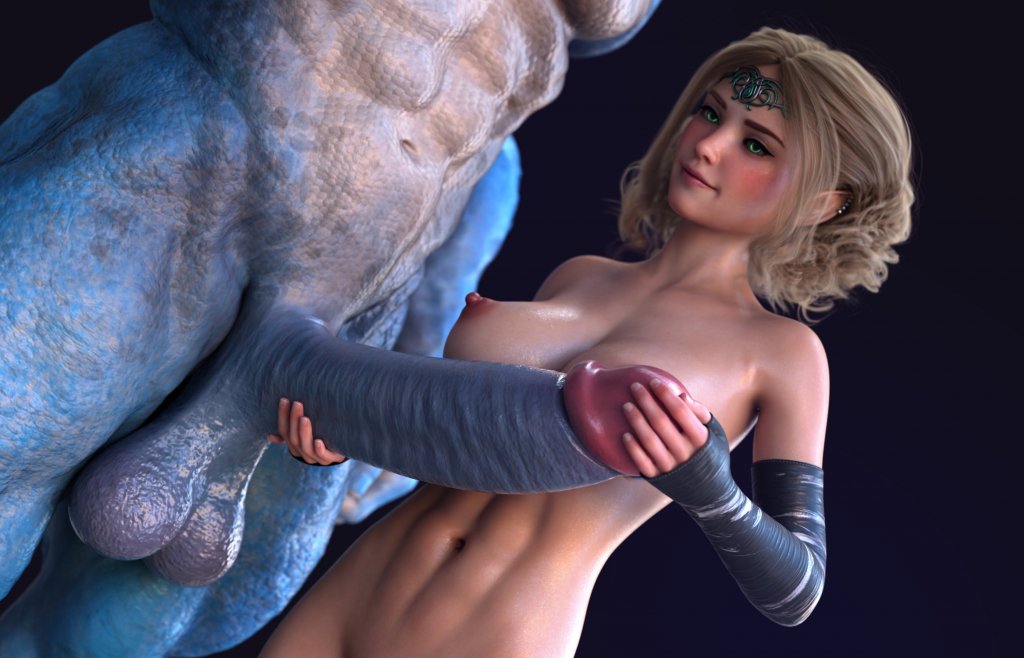 "I specify the render engines because the surface materials are different, you can see that Aiva looks a little different in Blender (Eevee). I really hope that I will be able to switch to Blender, this should increase the speed of creating sets due to more convenient functionality and a fast rendering engine.
Interesting stuff! As for what the story will be about, this is all Hold could reveal.
"As for the plot, this is classified information, haha! I can only say that she will have to take his cock completely in both of her holes."
Well, we're definitely looking forward to seeing Aiva's adventures! And very nice transition to Blender so far! Thanks for the info Hold! A3D readers, let us know what you think, and stay tuned for more updates on your favorite artists!