A few days ago we spoke with Lanasy Kroft and received a short update on her latest projects. Keep reading to see what's next from this talented, 3DX artist!
Franaus: Hi There Lanasy, anything you want to share about your upcoming and current projects?
Lanasy Kroft: "At the moment, I am working on a new project called Emilia. Forest nymph fantasies, which will be released on August 11th."
"Here are a couple of shots and a description of the product."
Having learned that with the help of the book it is possible to make dreams come true, Emilia began to fantasize passionately. This time she was about to meet the forest nymph Marianne, but she could not even imagine how hot her night would be…"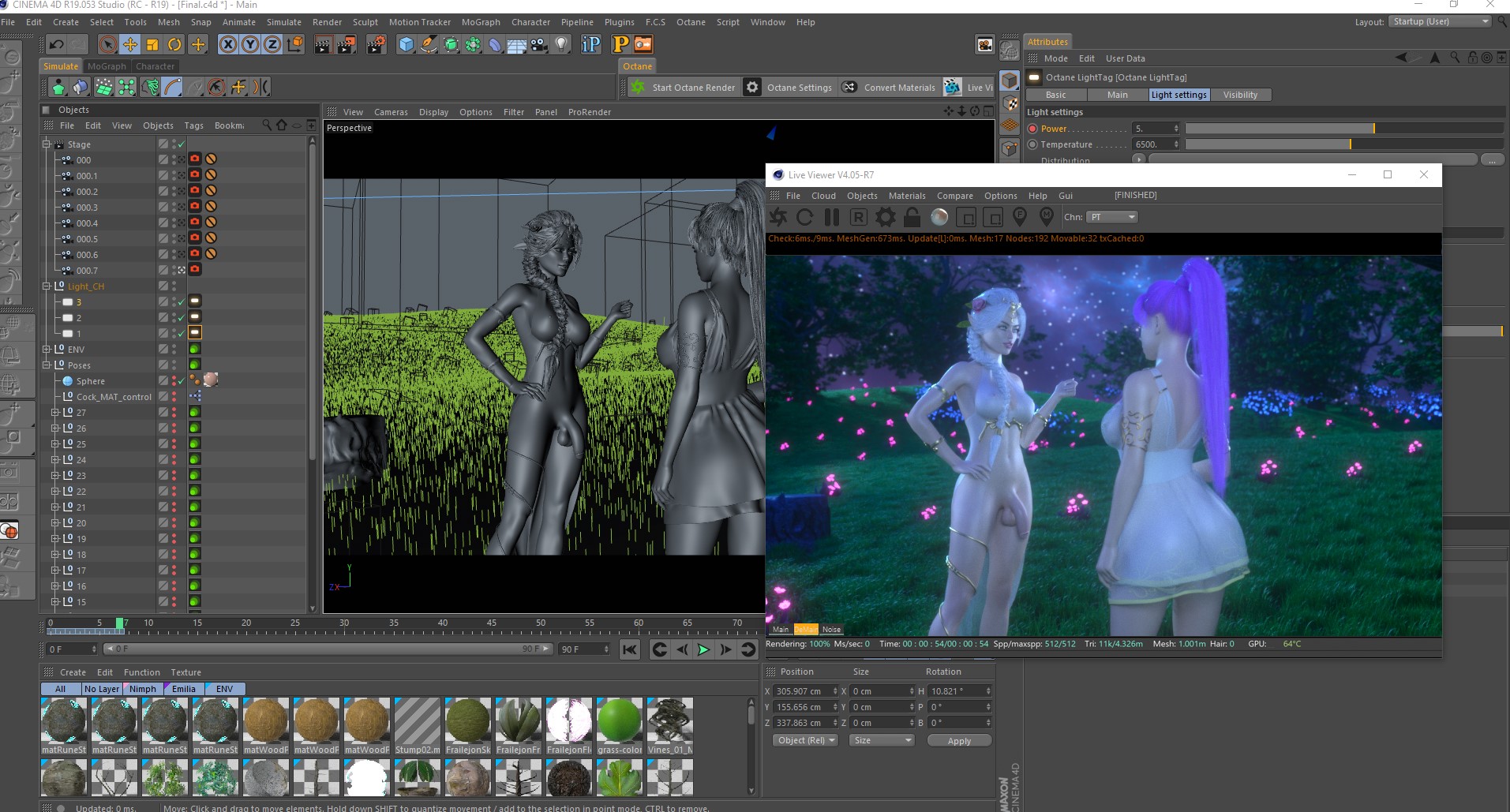 Thanks for the update Lanasy! We're looking forward to that release! Let us know what you think 3DX fans!