Recently we managed to get a peek at what one A3D's most renowned artists – Lord-Kvento – has been up to. You may know him by his sultry elven futas in Goddess of Lust or the all-time classic, Eralin and Meralin! Here's what he said when we checked in with him.
"At the moment I am working only on my game The Lustland Adventure, [or] for short, TLA. It takes all my time and I have no plans to do any releases anytime soon. But here is a preview!"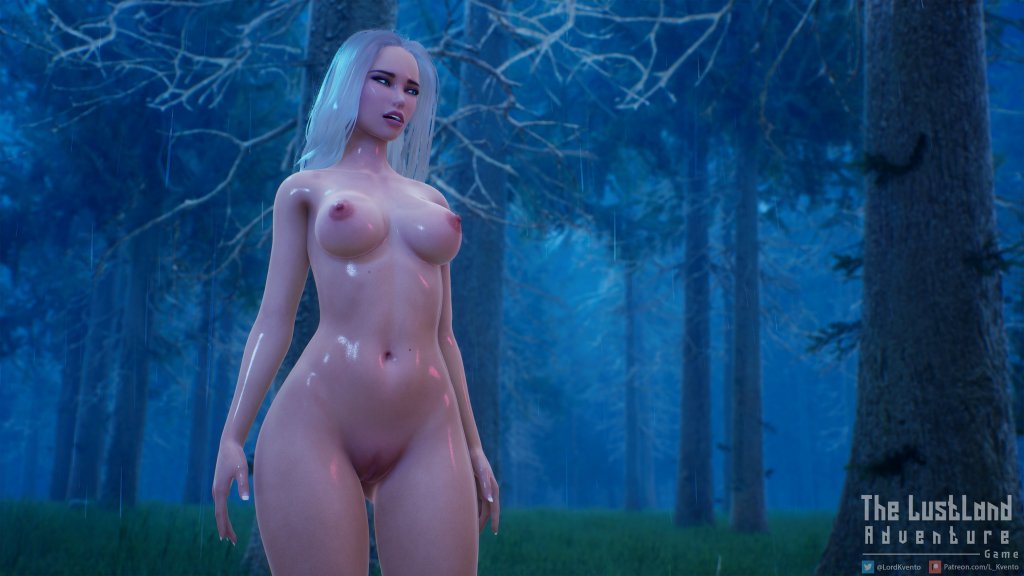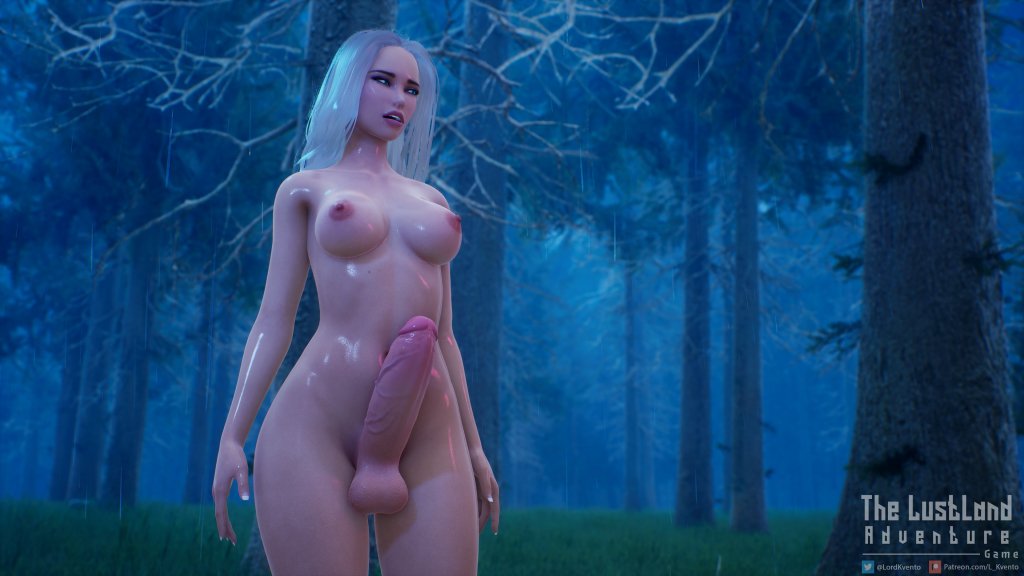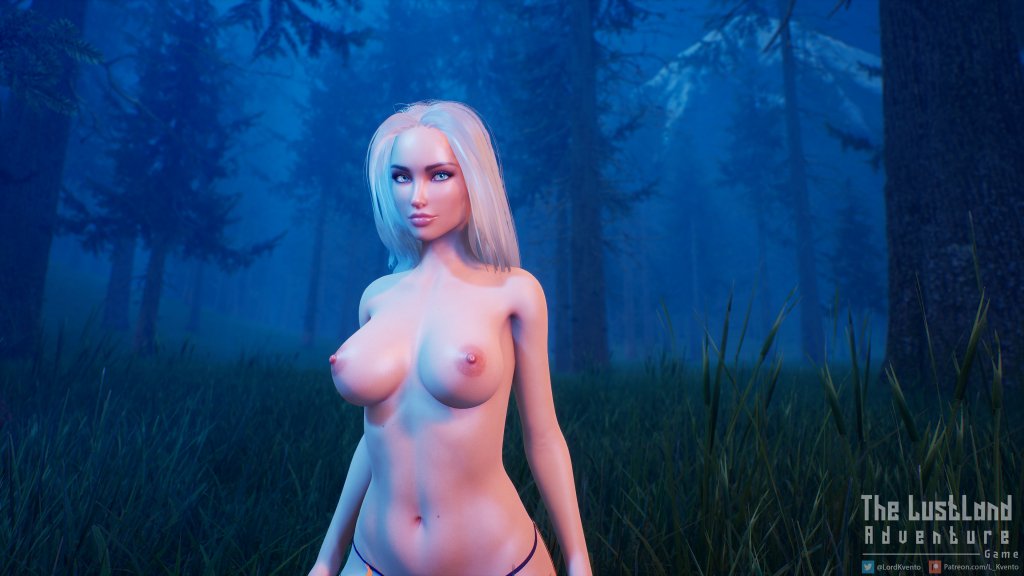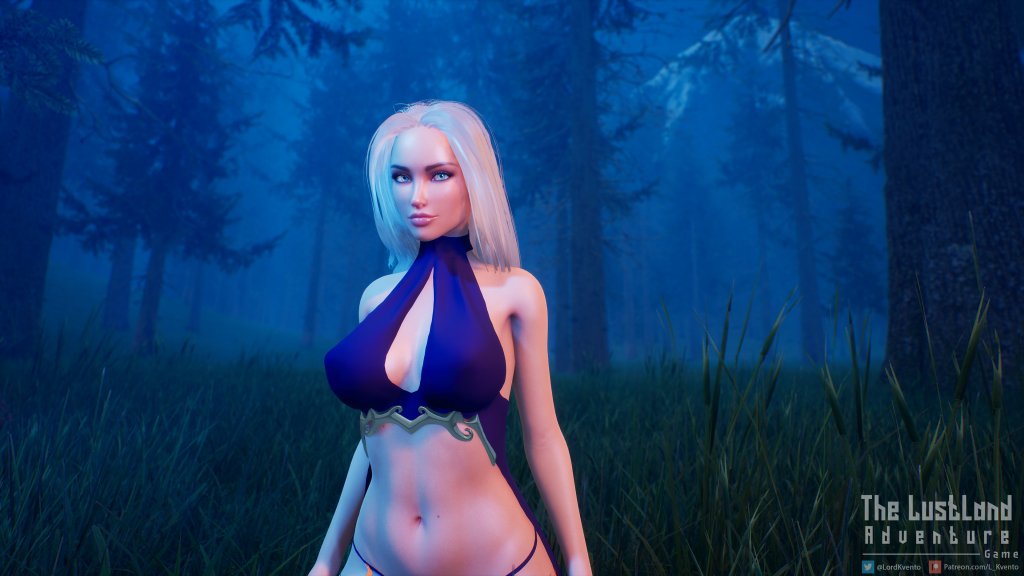 Lord-Kvento didn't have much more to add (a man of few words!) but these previews are nice. Looks very mysterious! Looking forward to the release. If you want more updates you can find Lord-Kvento on Twitter, Slushe, and Patreon! Or you can just stay tuned to A3D for more updates!