Recently we managed to get a peep at Rikolo's current project. You'll know Rikolo as the creator of Corporate Training, as well as the co-creator of Generous Donation, so this is one artist you want to keep up with!
Franaus: So Rikolo, what have you been up to and can we get a glimpse of what's to come?
Rikolo: "Right now I am working on an Overwatch related project, I will be releasing more info once the first part is ready, that should be hopefully next week. Here is a picture, but it's more of a teaser :D"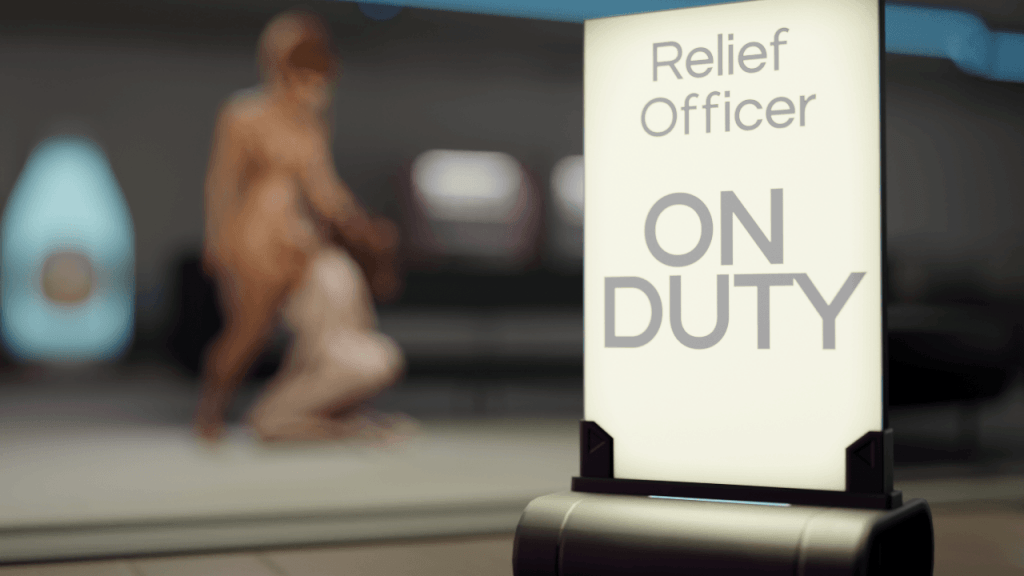 Enticing! We couldn't wait to see more, and fortunately for you, you won't have to. In the time since we spoke with Rikolo, the artist shared this short clip on his Twitter, which we've embedded below.
First part of my new project "https://t.co/9XsToZ8VRE does Overwatch"
In this episode she gets fucked by Brigitte, you can vote for the next episode on my patreon. Watch now onhttps://t.co/zeQQ9BTeZNhttps://t.co/YIpwL8aAfmhttps://t.co/Zkj9M1xR8x pic.twitter.com/BaR7H5xN0i

— Rikolo (@Rikolo3D) February 9, 2021
Be sure to give Rikolo a follow so you can get more updates like this. And, as his post says, if you'd like to vote on the next episode head over the artist's Patreon!