NEWS and UPDATES on Bloodlust 2019 on SLUSHE: https://slushe.com/miro
and Bloodlust Cerene - Event Page:
https://affect3d.com/bloodlust-cerene-dlc/
and miro's Patreon:
https://www.patreon.com/affect3d_miro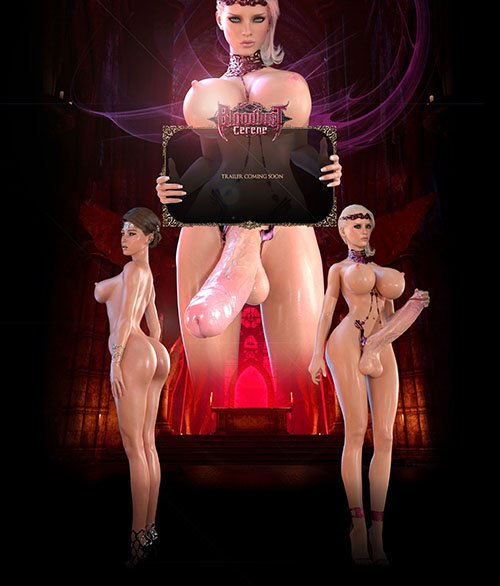 Trolls are banned.
My definition of trolling: being an ass and/ or disruptive.
This is the Girlfirends 4 Ever and Bloodlust forum end
Thanks everyone for participating in the lows but mostly the very highs (because we're all glass half full kinda folks around ere) of this and the previous series of threads . Humble beginnings that turned into something.... that always stayed humble but never seemed to have an end... production wise... some say... but all of that is history now
For the person who remembers when Girlfriends 4 Ever was still an image set called 'Tara's third assignement', hats off to you my internet friend.
So where from here?
Well,
Bloodlust Cerene: Royal Descent
did better than expected, thanks to you fine people so it's with great excitement that I'm announcing our next project:
Bloodlust Lanessa (tbc)
.
Without knowing how
Bloodlust Cerene: Royal Descent
would do we've already been busy behind the scenes working on the next episode, mostly because nothing in the world that could stop me from exploring the threesome possiblities resulting from the ending of
Bloodlust Cerene: Royal Descent
. The next episode will feature half dickgirl on girl and for the first time dick girl on dick girl sex. I've seen previews and the positions are the best we've done imo and who ever invented the 3's a crowd meme... they're about to eat their fucking words.
(I can say whatever I want, cause I have the last word.. muhahahahahhhhhhhhhh)
Anyhow here are a couple previews of Lanessa our new vampire dick girl character: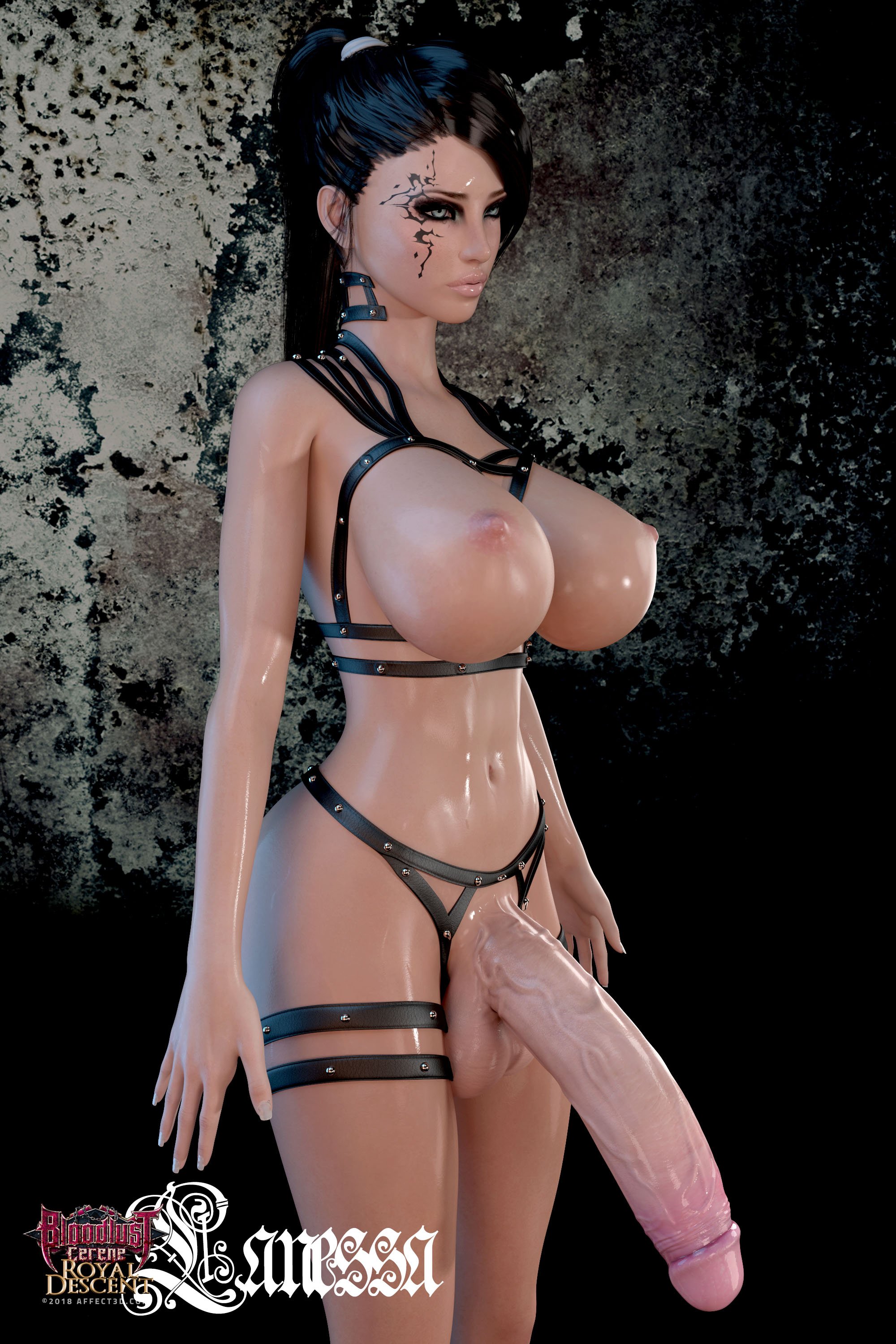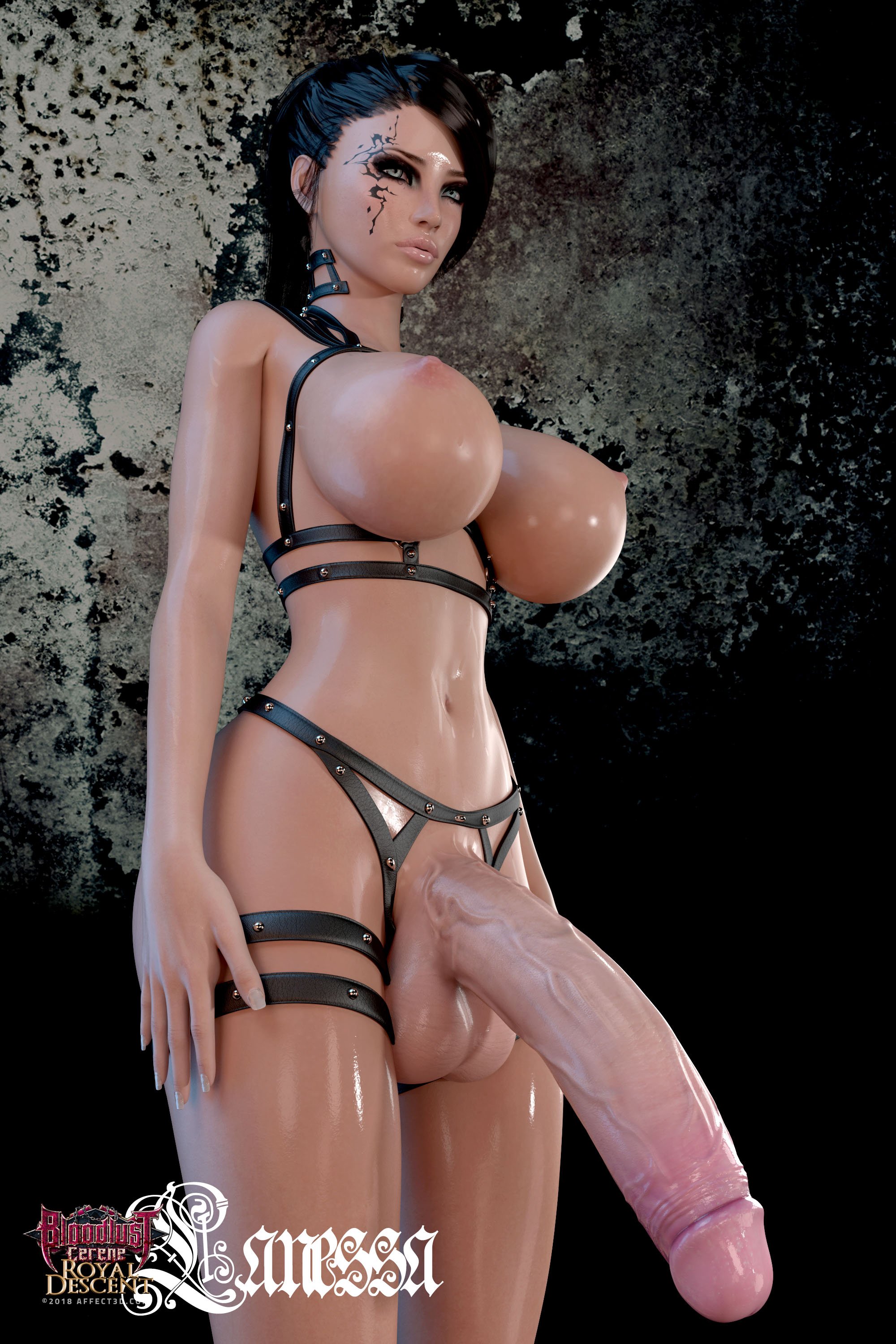 If you want to see more of Bloodlust Lanessa including actual footage (something we haven't done before), feel free to join our
Patreon https://www.patreon.com/affect3d_miro
. We're planning on being consistantly active, so you'll aways have something beautful to wiggle your noodle at.
If you can't afford it, not to worry, we'll start off posting monthly wips via the main site
https://affect3d.com
and will expand this to other public channels in the near future.
That's it. We're done here