It is time for a another great Forum Features, not made by Fred5150, because he has some trouble with his PC. That means you'll have to deal with me, Morfium, this time around. Anyway, we have some fun new threads which are worth a closer look, and we want your opinions! So join in the fun, and share your opinions.
It might sounds ridiculous but there are people, who don't like or even hate 3DX.
A heated debate about this is going on over here in the forum. Is it to exotic? Is it the relatively poor quality some artists deliver? Or is it simply the fact that it is not real? These are just some of the reasons discussed in this thread. Take a look, perhaps you know the real answer to the question, or have your own unique reason why a lot of people don't like one of the best things that could have happened to porn.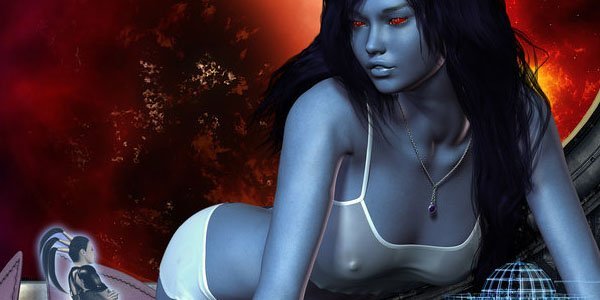 This artist is a relative newcomer to the Affect3d forum and may have only been posting her work for two or three months, but the high quality of her work and the richness of detail her pics have, shows that she knows what she is doing! This might be a reason why so many people give her such a good feedback. She mostly creates images in the realm of fantasy and sci-fi, like many other artists she draws inspiration from Star Wars, so if you're one of the people who like exotic girls from the alien races Star Wars is known for, you'll love Aphrodite's thread.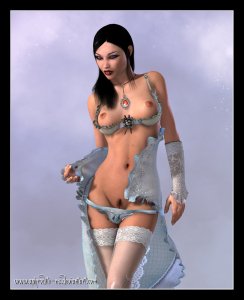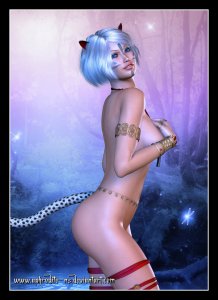 Other Topics To Check Out
Trends you don't follow Ther might be a lot of Trends out there, social media, TV-Series's, fashion, gadgets and much more. We all follow some of them, but which are the trends you don't follow and why?
Which Processor? The processor is the heart of every computer, it is one of the most important and indispensable parts, so this question is one of the most important when it comes to upgrading or build a new system. So what is your processor of choice?
Anyone here use Poser/Daz "not" for Porn? We all love to bring our naughty fantasies to life with these programs, but are there people who use it for something different? You might be one of these people, if so tell us what you use it for.
What are you thankful for? Thanksgiving may have just passed, but we still want to know what you are thankful for? Do you have something or someone special in your life that you want to give thanks for? Tell us.