Earth was destroyed. 
Yup, in this game it's gone, been gone, a long time.
A global sickness spread and fewer and fewer women were born.
Running low on women, check.
We started to develop artificial intelligence…testing this vital technology is your job.
Wait? What?
Yup, you heard the captain right – that's your job. Gotta test the artificial women. It's your job to make sure they are all working right, real right, like how to get fucked kind of right.
The game from Candy Valley – Sexbot: Quality Assurance Simulator is a VR sex game. One of the first of its kind. And, just like I explained, you have to test the new hardware and software to ensure the survival of the human race. So, what's the best kind of AI woman for the human race? No idea, but you better make sure they work.
Sexbot: Quality Assurance Simulator is a game where you make sure everything is working. Boobs the right size? Check. Sexy dance routine enabled? Check. Hairy snatch? Check.
Although the game is built for a VR environment, it is playable with keyboard and mouse which makes it accessible to everyone. It's available at the Affect3D Store now for $9.99!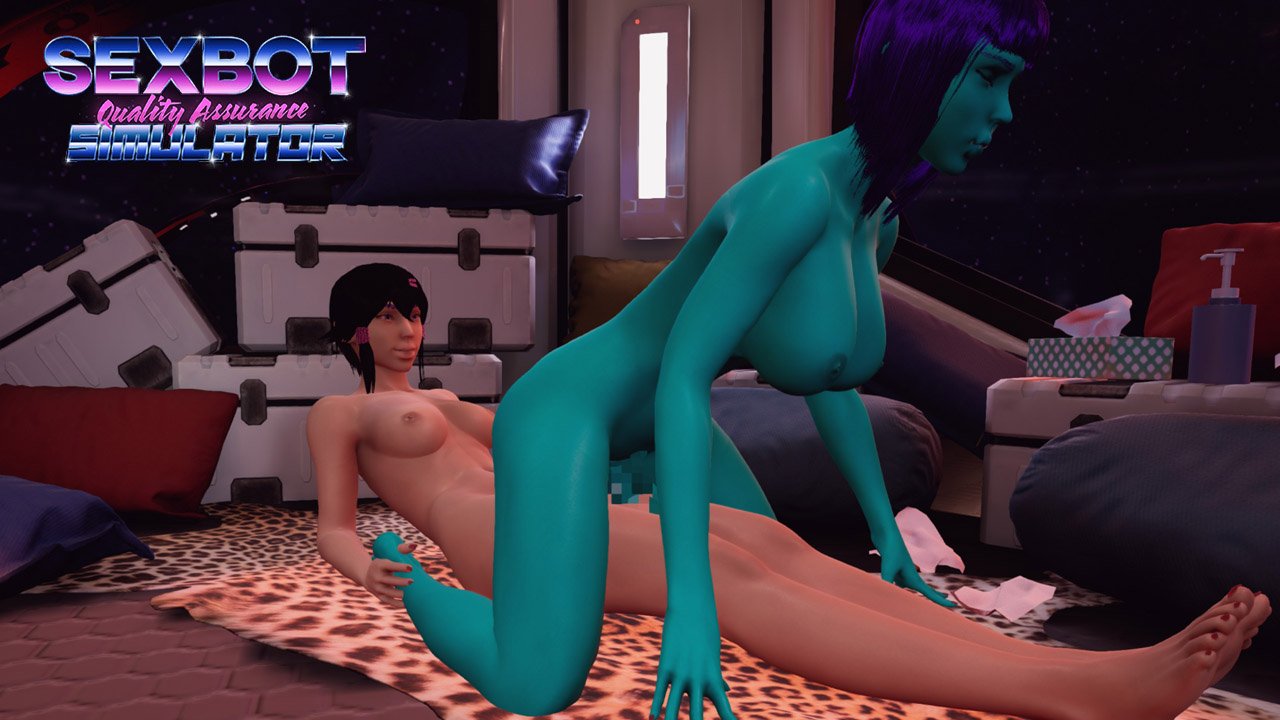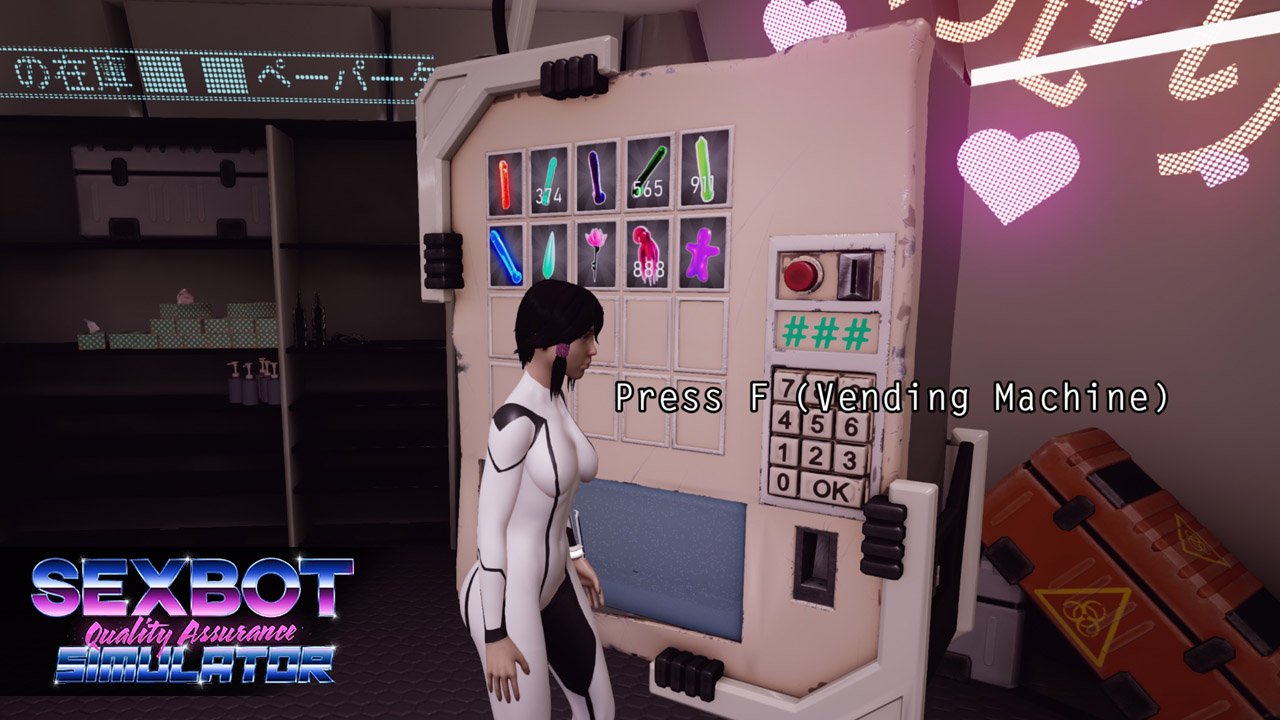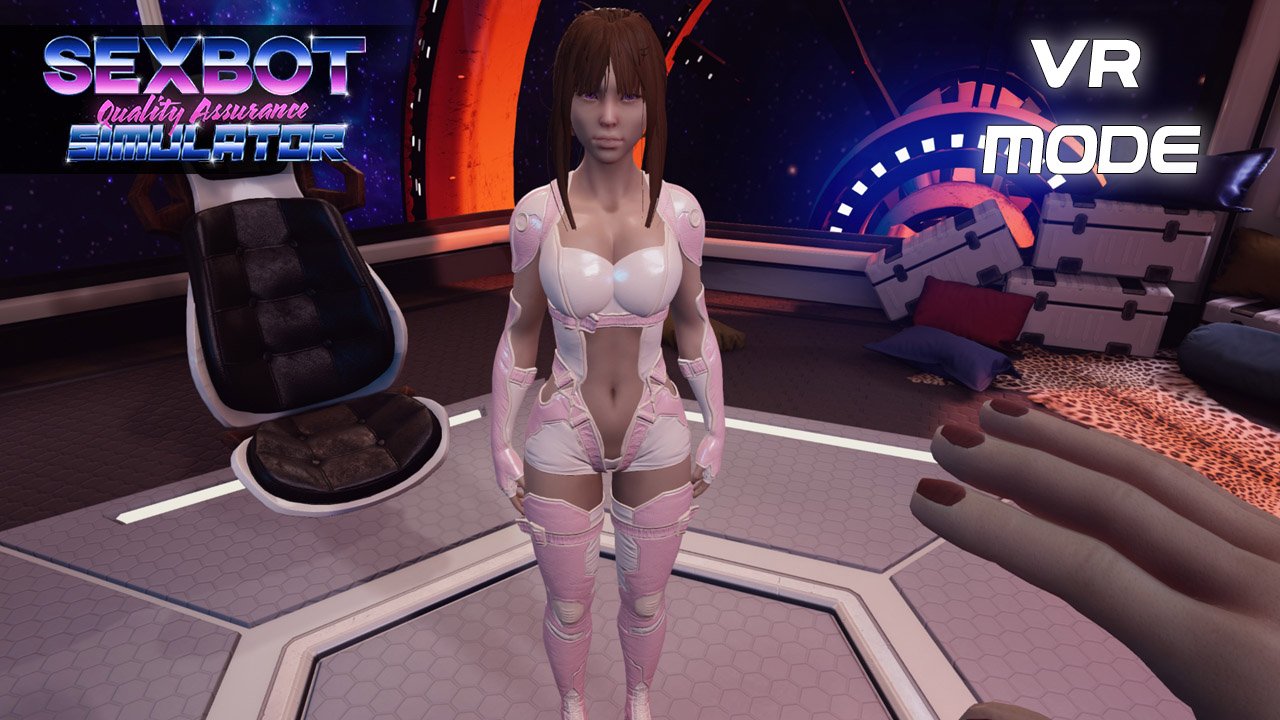 More About the Game
The game itself was built using Unreal Engine with Autodesk, Maya, and 3Ds Max to create the content. It's a smaller game, but the creators  see a bright future for high quality adult VR games in the future and this project is one meant to fund the next sexual adventure game. The creators of Sexbot also have a Patreon setup where you can see their current project, Wild Life, which we've discussed on A3D before. It's a sandbox type world filled with various races the player can interact with on a lets get to know each other in a biblical sense.