The Dude has plenty to come so stay tuned! Here's a breakdown.
This week we caught up with a 3DX artist well known for his glamourous futanari: The Dude.
Franaus: Hey, so could you give us a glimpse of what you're currently working on, and what we can expect in the near future?
The Dude: Here are some renders I've done recently and ones that I'm super happy with. There's one in particular (Kayla_Hotel_8, where her hair is wet and loose) that I think has a killer vibe.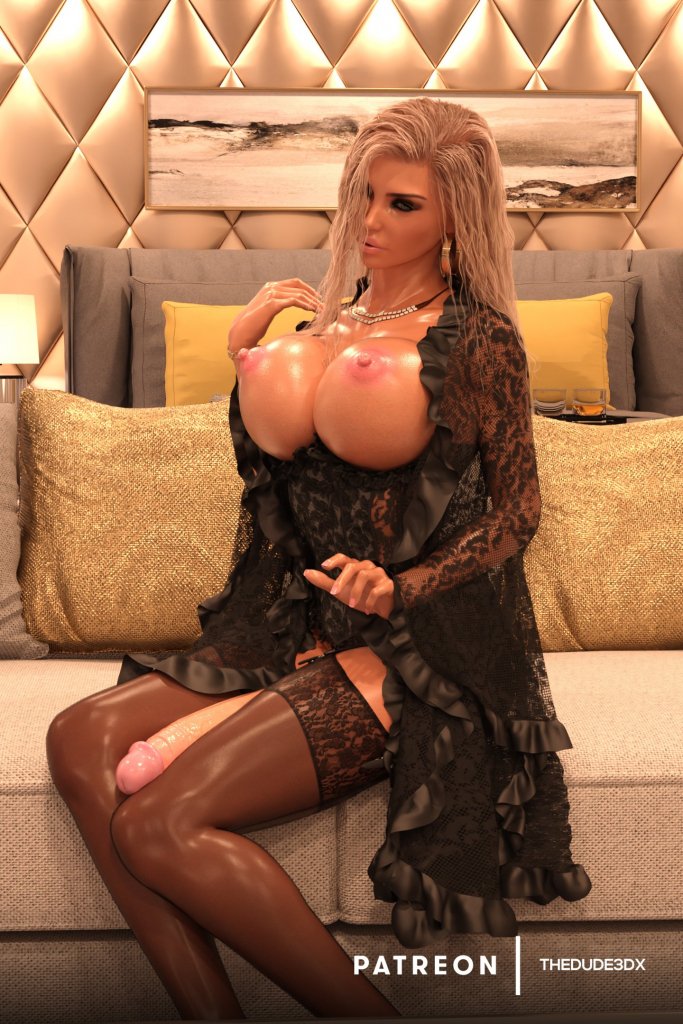 These are both previews from two story-driven sets. The first one is gonna be the Tatiana one (pink gown, black hair) that will feature another girl named Jordan. It'll take place in a luxury spa where the ladies go over some business before getting down to business. They're both involved in high stakes affairs that involve the fate of Carter Industries.
Kayla, the blonde in the black lingerie, is the owner of Carter Industries, and the creator of the world's dickgirls through her bio-augmentation clinics. She does this with Tatiana's help, who as a born dickgirl provides her DNA. After the events of The Museum: Remastered, Kayla returns to her hotel room with some worries on her mind. That'll be mostly a solo set, also heavily story-driven, where we'll watch her get pampered by her servants like the corporate diva she is.
Franaus: Oh yeah, you mentioned that you were going to dive deeper into the story behind the girls and their creator! Can't wait to see it!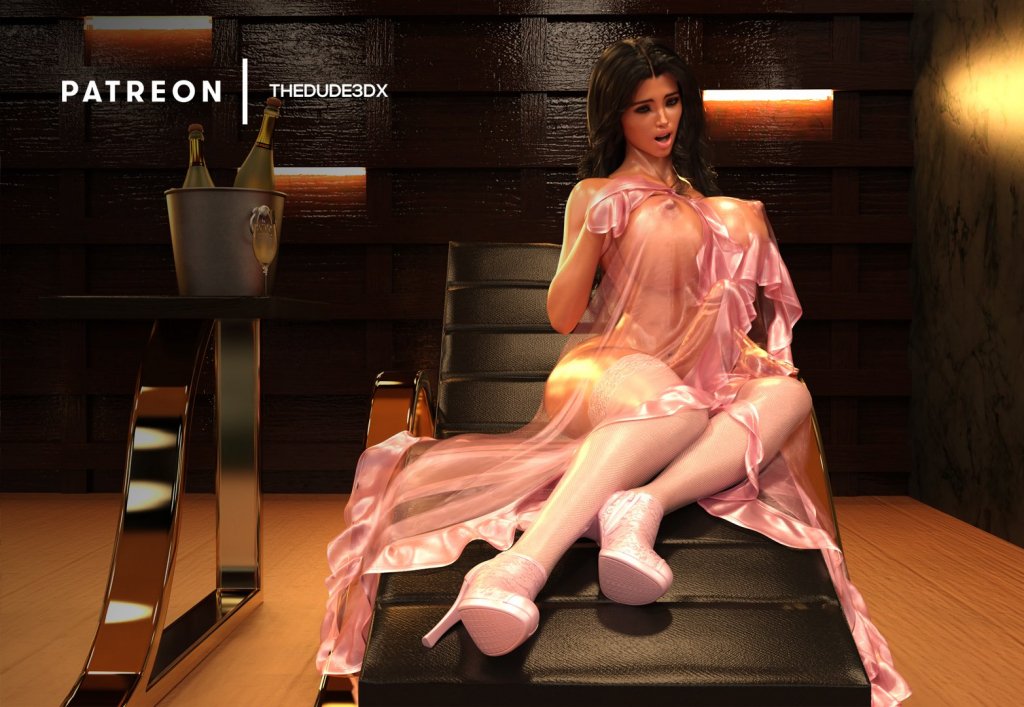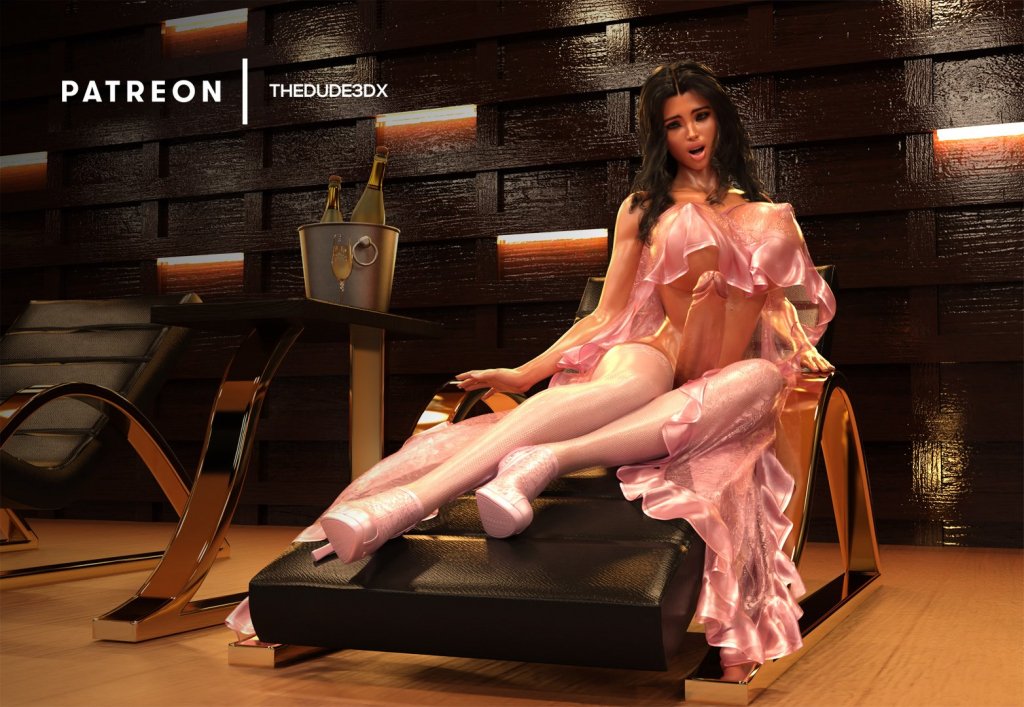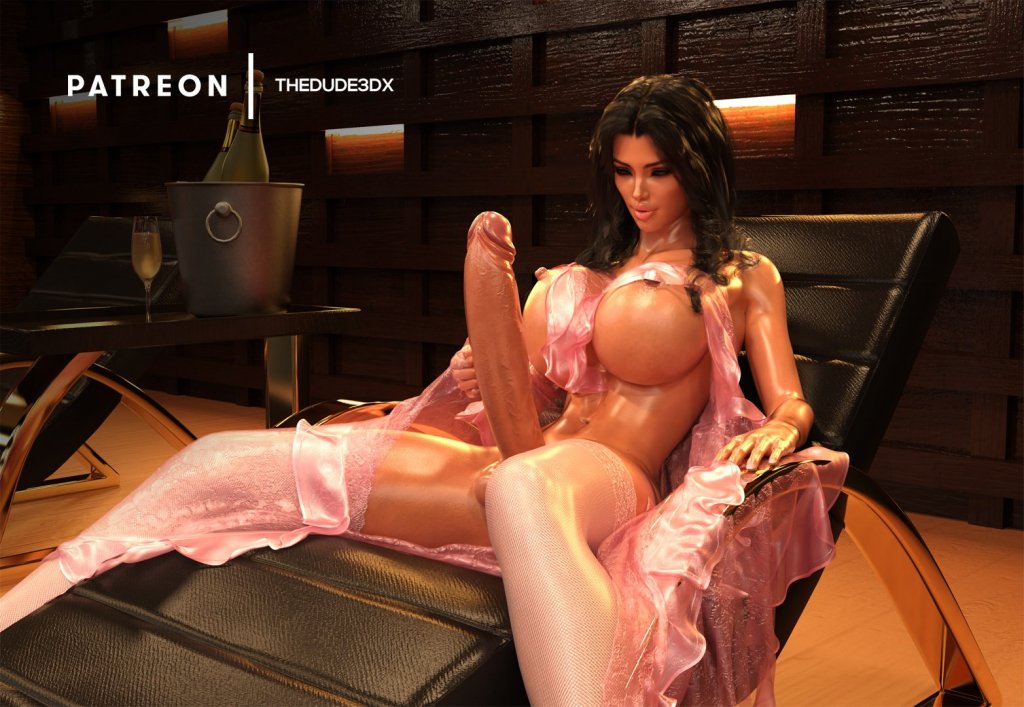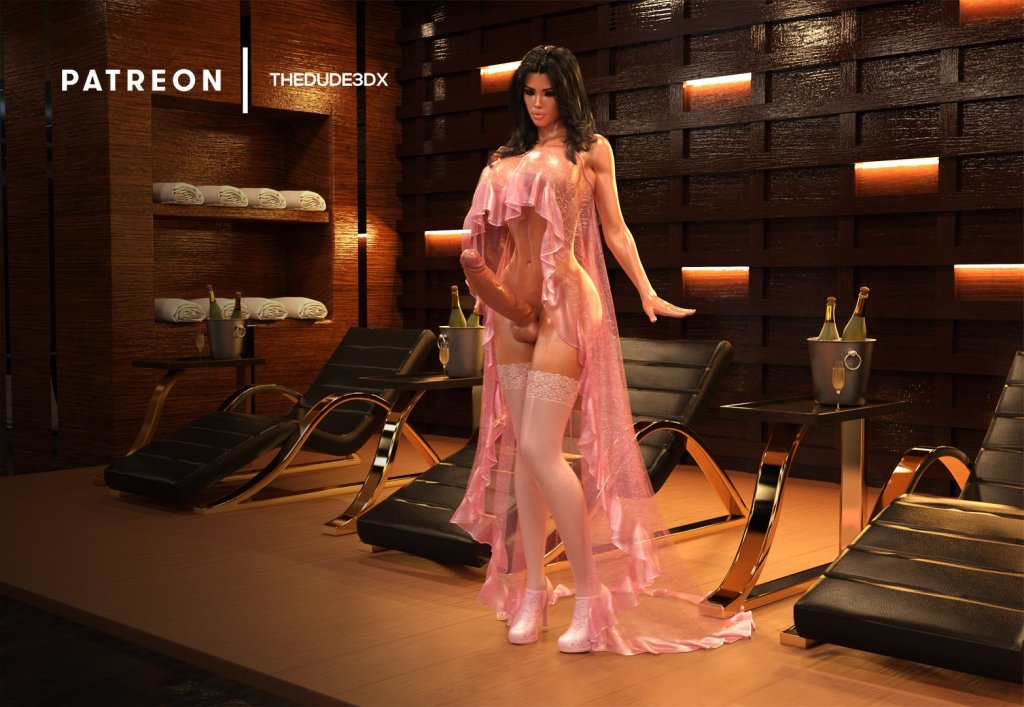 The Dude: In Lust Unleashed: Legacy Kayla met Tatiana for the first time aboard a private luxury jet. Kayla is the owner of the biogenetics firm Carter Industries. Tatiana is the last of a naturally born bloodline of dickgirls who wants to preserve her legacy, so she meets with Kayla for that reason. That set lays the story foundation for everything else.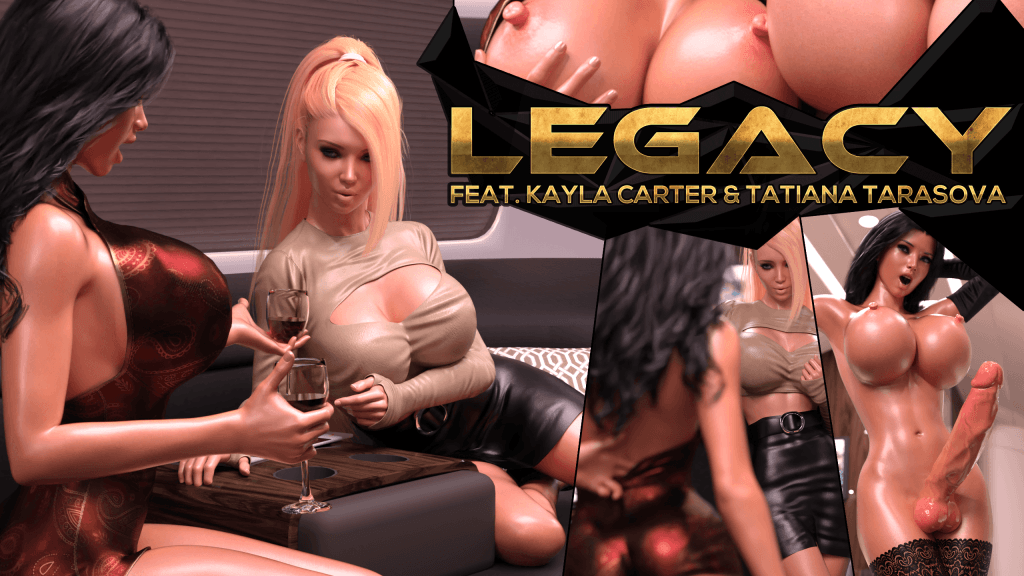 Then, in April, I'll release another set starring Kayla on Affect3D. It takes place directly after the events of
The Museum: Remastered
that I released on A3D in July of last year. It will cover Kayla dealing with personal frustrations as well as her desires, as she reflects on the deal she has made with Tatiana and what it has cost her. This release will also be available on
Patreon
so if people want to get in on that, they should know where to go because overall it gives them earlier access.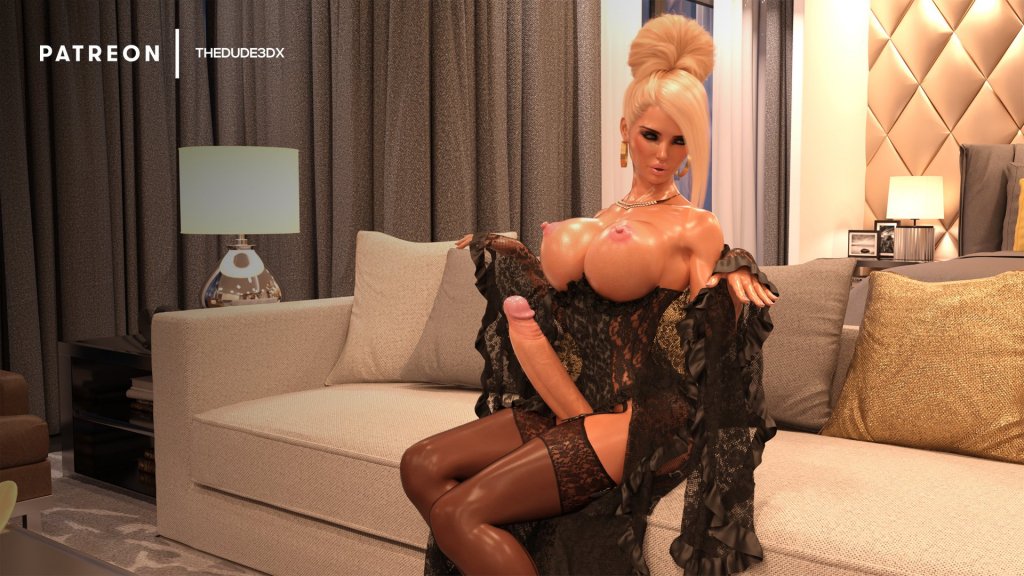 Then, lastly, there is the Tatiana + Jordan series. I released part one of that just last weekend on Patreon. It will go up on A3D only towards the end of the year because it's going to run exclusively on Patreon first. That set takes place at the same time as Kayla's new set storywise, and it involves Tatiana being called to a luxurious hotel where Jordan is staying. Jordan is an investor in Kayla's company and is having some doubts about recent developments, so she decides to take her concerns directly to the source of the entire dickgirl enterprise, i.e. Tati herself.
Those two storylines will alternate on Patreon. One month I'll do Tati + Jordan. The other I'll do Kayla. The Kayla one isn't a solo comic even though she's the only name attached to it. She'll be having plenty of sex, just not necessarily with the same person for the whole duration. These comics will run across multiple months, and where the Tati + Jordan one remains Patreon exclusive, the Kayla one is going to keep going up on A3D every time a chapter is done.