The last time we spoke with The Dude, he gave us an update on A Special Lady, and Legacy. Today, we will be following up on Legacy with some awesome meta. A new Biography of Marcella Santiago has been added to his Patreon, and it's setup like an in-universe brochure from Carter Industries, showcasing the erotic breakthrough the company can achieve.
The Dude: "The biography goes into detail about all of Marcella's features, from why she looks the way she does to why her cock and tits are so big. Included in the final Patreon release are the renders I used in the creation of the bio, all of them on transparent backgrounds so people can use them as they please in wallpaper creation. And all available in the $5 tier at that!"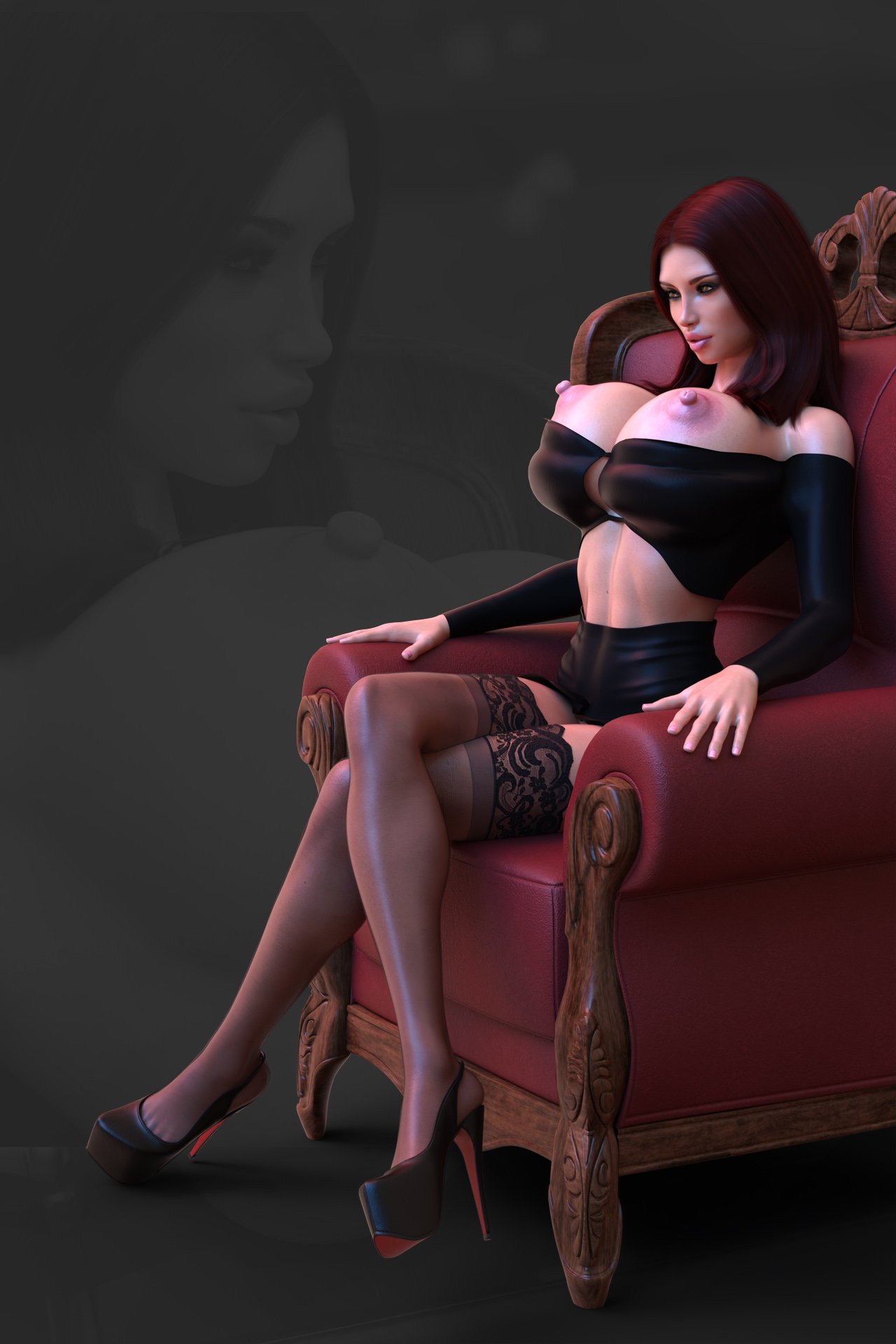 Marcella presents the introduction of the Heiress line, which provides official introduction of dickgirls to the Lust Unleashed universe. What a tantalizing introduction too. Marcella, clad in black lingerie, sits in a sumptuous throne of a chair with the confidence of a dark goddess. This pushes a whole keyboard full of my buttons, and I think you'll like her too.
The Dude: "This also serves to set up future conflicts within the Lust Unleashed storyline and is going to be a fundamental piece to understanding why the sex happens. I have always wanted to write a full-on story, not just create sex scenes where hot things occur for no reason."
So, there it is. I'm looking forward to seeing this storyline develop, especially all the plot that leads to the sex we've already been treated to. Today, The Dude has given you some awesome world building material, and a delicious promise of things to come. Speaking of, I've gotta go take care of something.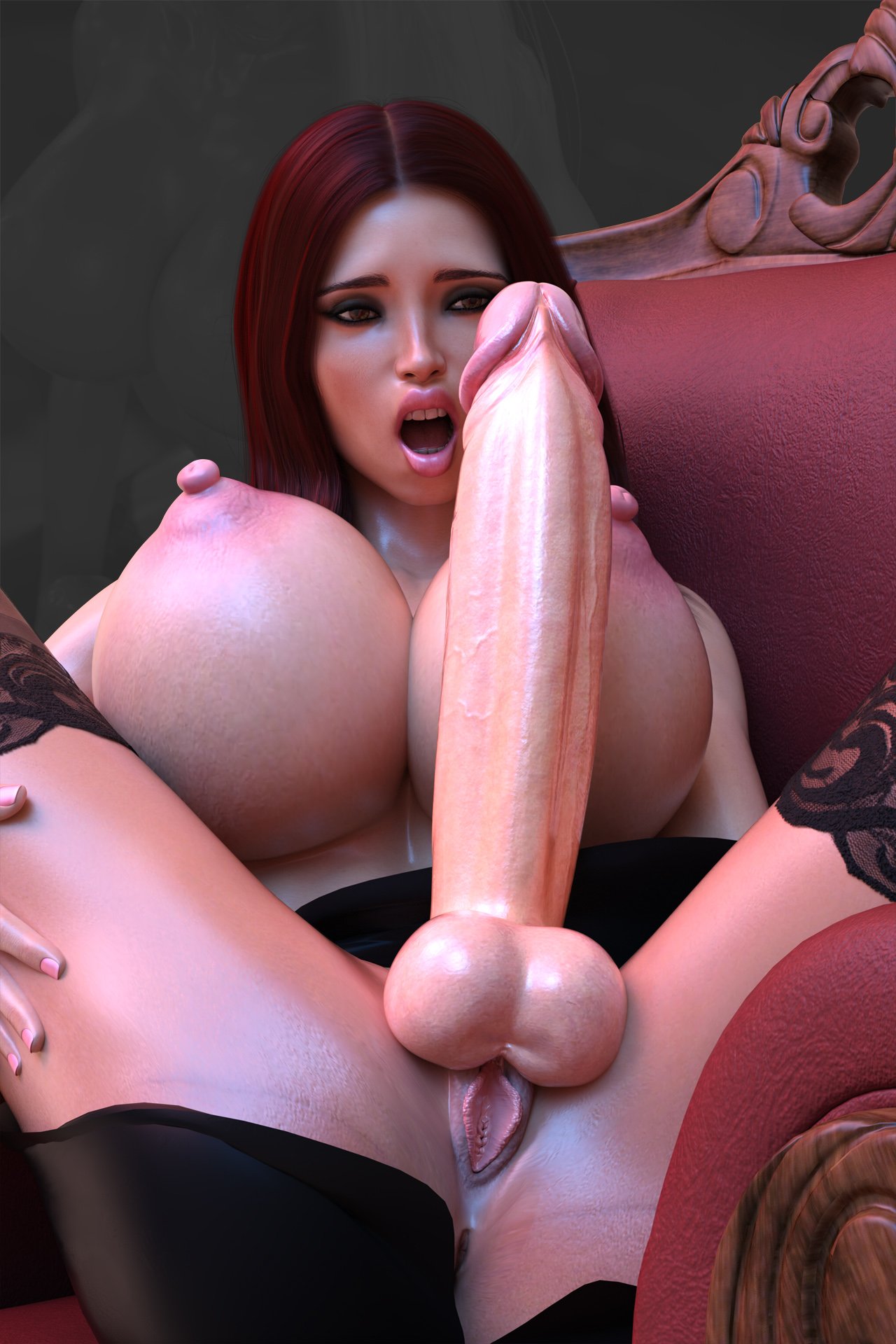 Follow The Dude on Slushe, or show your support on Patreon to get first taste of everything coming. You can also browse his previous titles at the A3D store.