The old adage "practice makes perfect" has always rung true in our daily lives. Now this phrase applies itself to 3dmania's Goddess series. His previous installments of these images were already impressive, but this remaster using the Iray render engine truly makes this goddess worth kneeling to.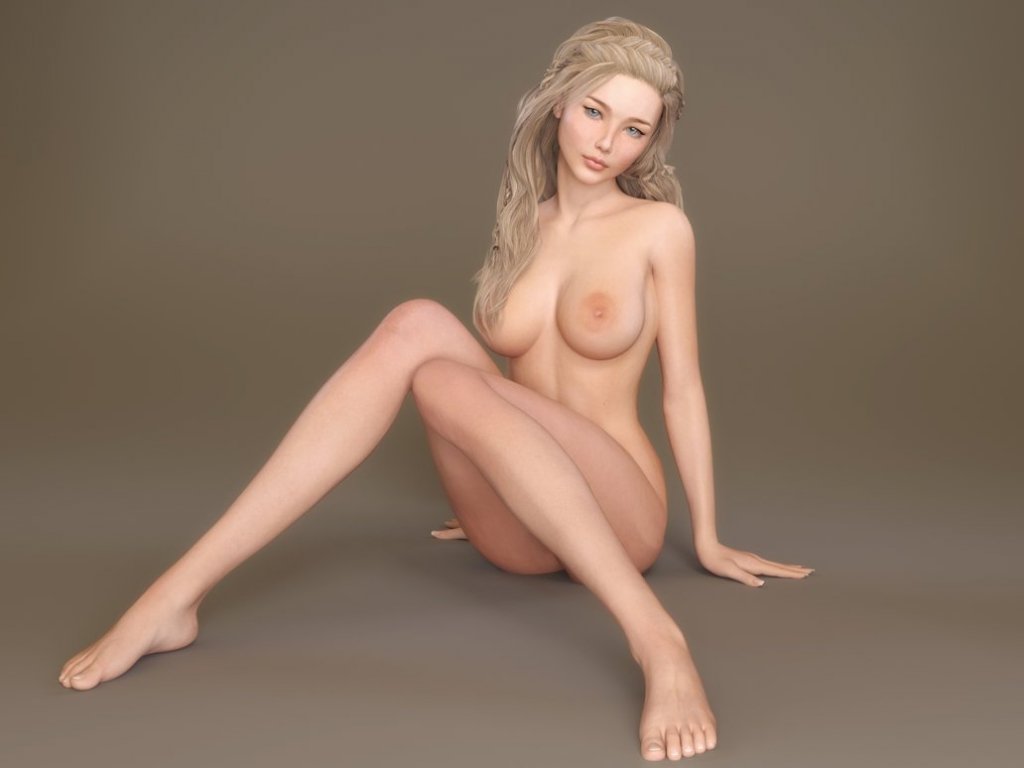 In this photo, 3dmania mentions his preference of IRAY over Octane as his choice of medium. As a symbol of his artistic transition, he started with the deity before your very eyes. 3dmania even kept his previous Octane works of her as a reference of his pursuit of perfection. Interestingly enough, she's actually one of his favorite characters!
So lo and behold, the fruits of his labors! The hubris of this divine being is strong in this image. True to the deities of yore, she toys with us mortals. She's confident in her sexuality to flaunt her looks, but in a way that denies us the view of her "holy of holies." What a cruel goddess.
If you enjoyed this image as much as I have, you should know that 3dmania is considering making more sets of her. If we make enough requests, we'll hopefully not only get more of this goddess, but a full story as well!