Do you ever look at the sky and wonder just how small we humans are compared to the vastness of space? Most people tend to gaze at the skies to enjoy its ever-changing beauty or measure the time of day. Some even do it in hopes of spotting a UFO. What if one day, you find yourself looking up at a towering giantess and find out how small you really are in the world?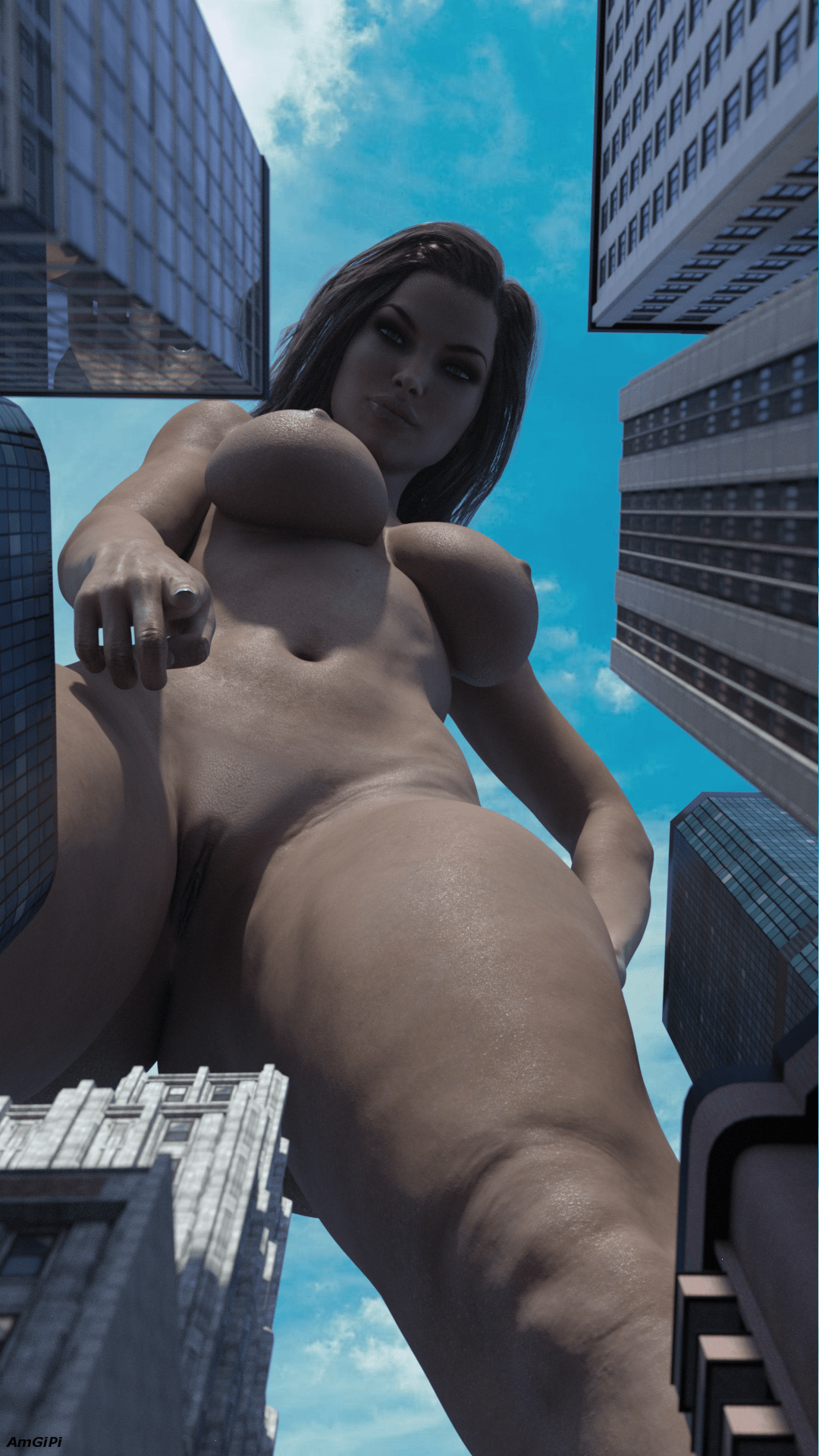 3DX artist and giantess enthusiast AmGiPi explores the concept of women larger than life in one of their newest works, Claiming Her City. Normally the masses would flee in terror at the sight of a being that could squash them like a bug. I however, find myself as the guy entranced by this titan's mesmerizing beauty. AmGiPi's art style creates an illusion that makes you stimulated and feel helpless all at once. It's really something else.
This city belongs to this titan now and there's nothing you can do to stop her. Then again, why would you want to?
For more sexy giants check out AmGiPi's DeviantArt account and Giantess Love page! You won't be disappointed!