I love costumes just as much as the next girl. They can be playful, alluring, and down right sexy. A perfect example of that are the bunny girls in these GIFs from 3DX artist Futanarica's Tumblr. The phrase 'fucking like rabbits' came to mind when I saw the title and the bunny ears worn.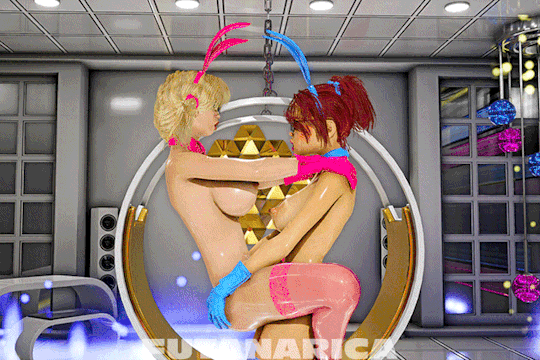 My second reaction was maybe there is some sort of connection between these girl's and Futanarica's Every Whim – Really? That particular title contains well-endowed women turning into dickgirls and testing out their brand new cocks. Another thought I had was that maybe these girls broke into a similar facility, and one of them gave themselves a cock to have some fun with it.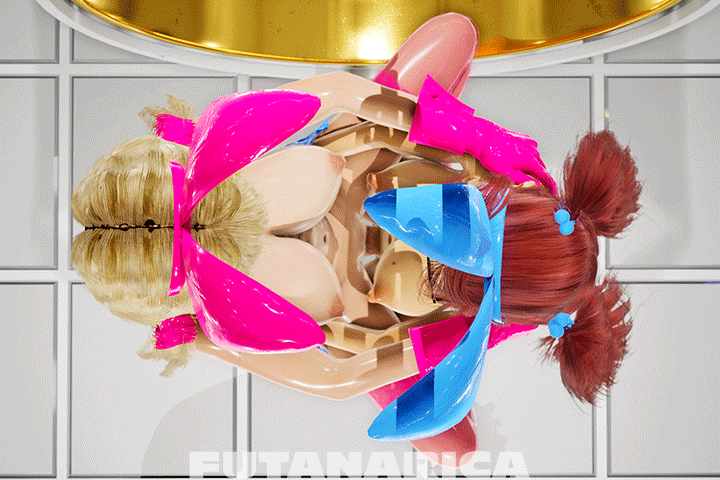 The GIFs themselves are beautifully rendered and have the "up close and personal" appeal that number of Futanarica's work also have. I am excited to see what comes from this upcoming project. If you haven't already seen Futanarica's other titles, be sure to head to the Affect3D Store for more.