When it comes to combining beauty and class, Haneto is the master. The lithe bodies and youthful faces of his girls always stun me, and I love his hair and makeup styles.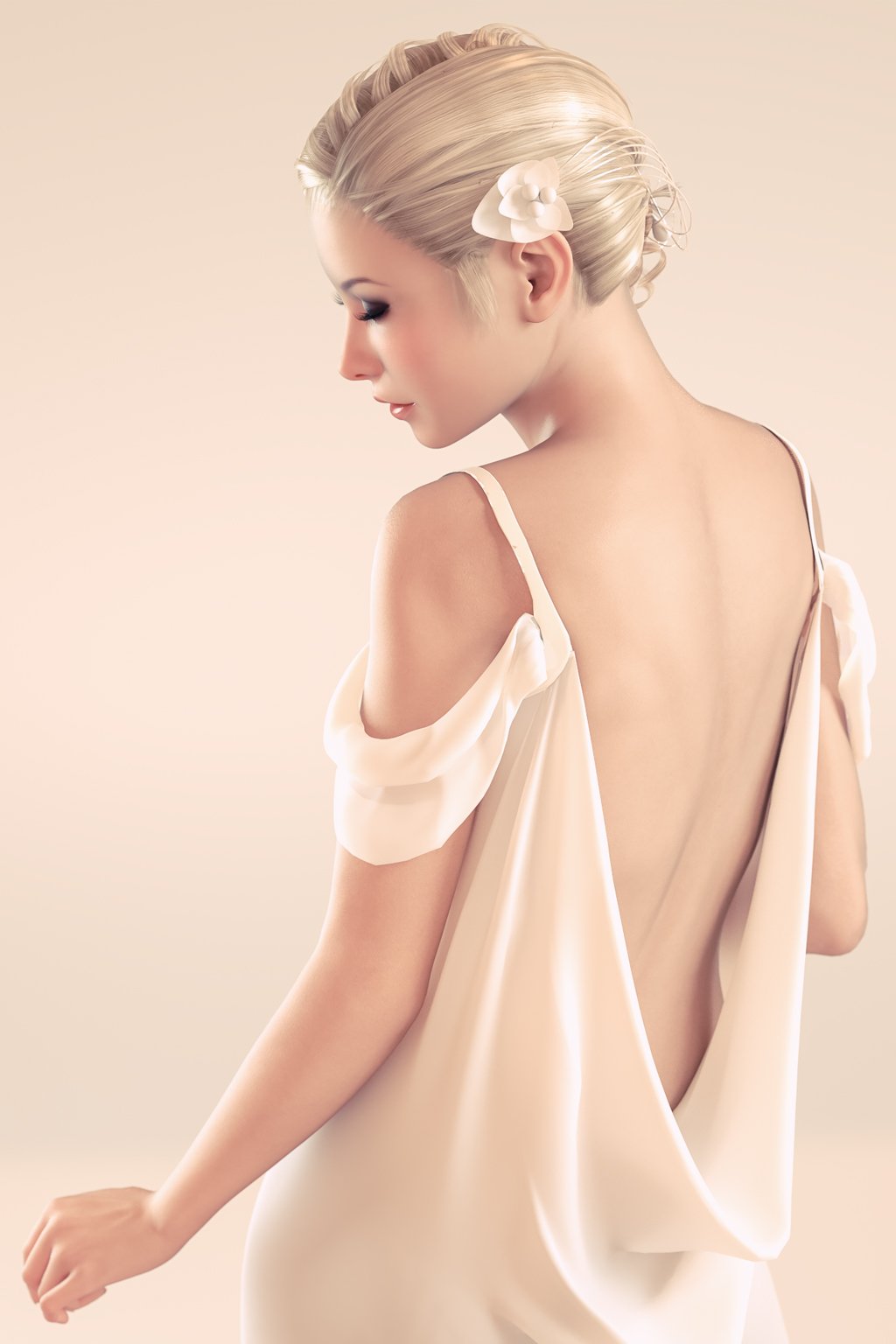 At Affect3D we often talk about how to expand the audience of 3DX to include more women. Supporting more female artists is a common proposal, but whenever I see Haneto's work I think, "This could do it."
Almost all my female friends consume some kind of pornography, whether it's mainstream porn, hentai, or written erotica. When I show those friends the 3DX I worked on, however, they're largely uninterested. Their main issue? The appearance of the girls.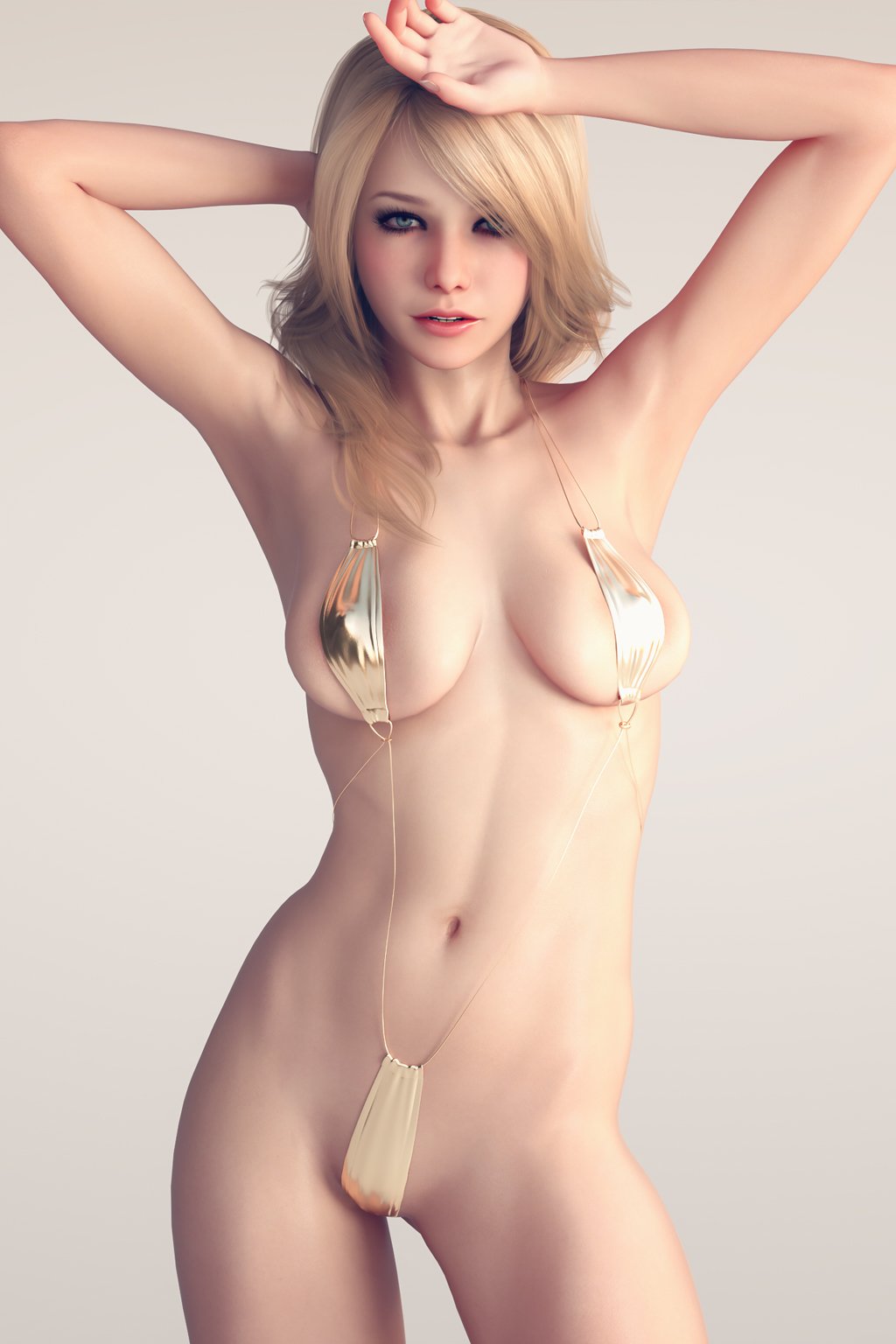 Now obviously everyone's tastes are different, and my small sample size doesn't speak for everyone. But I've found pretty consistently that the women I know in real life aren't into the fantasy of enhanced proportions. They either want women in porn to look more like them or like the fashion models and Hollywood actresses they themselves dream of looking like. Well, Haneto certainly nails the latter.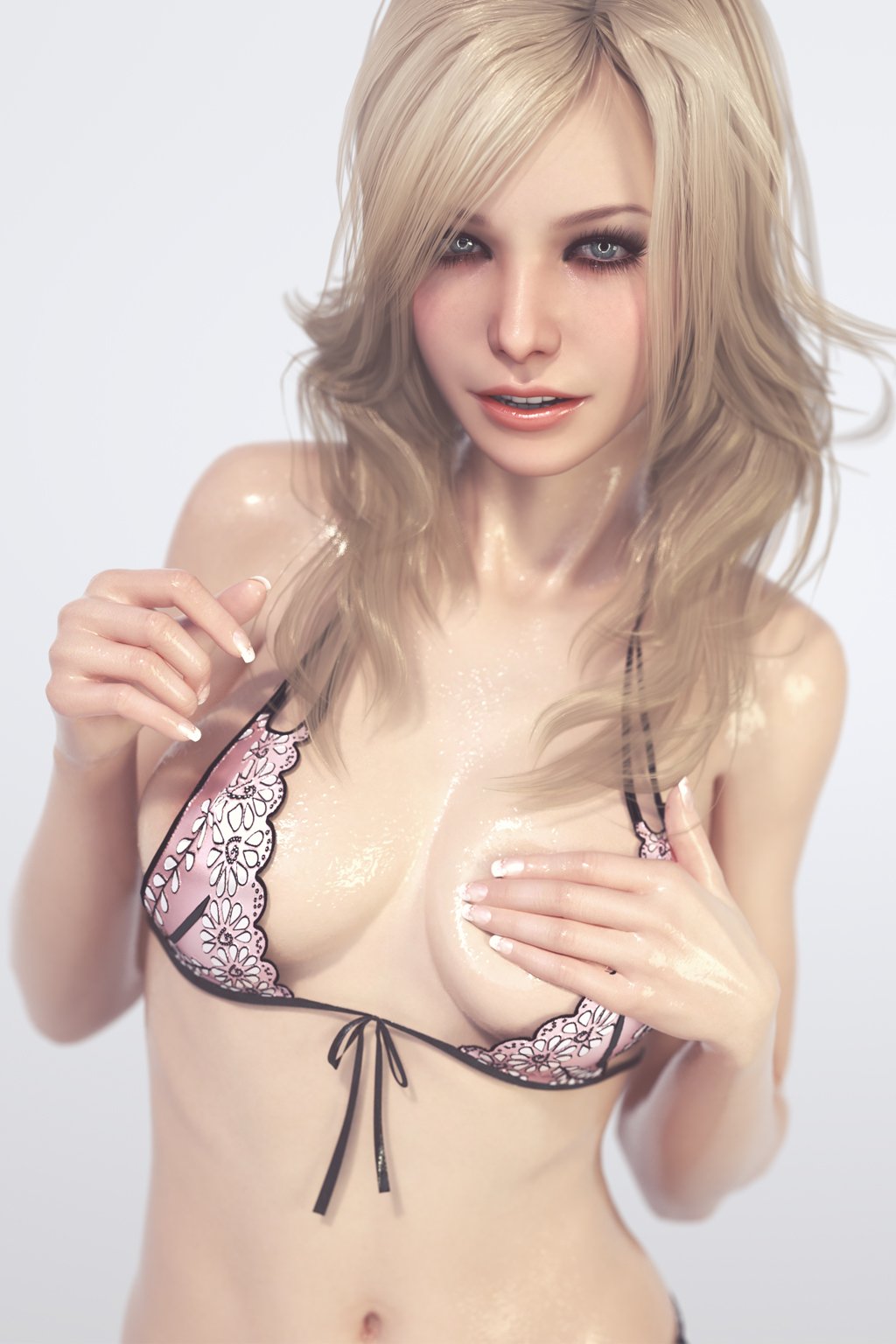 So here's what I propose… We get Haneto to produce a feature length animation, screen it to a bunch of Instagram celebrities and Jezebel writers, then see what happens to female 3DX viewership. Sound good? Awesome, 'cause I really need more Haneto animation in my life. [Editor's Note: I don't blame you. 😂]
You can find more of Haneto's work on Pixiv and DeviantArt!