They say the key to a healthy life is proper exercise. But let's be honest, sometimes it's hard to find the motivation to get fit. However, King-of-tha-Dome's Personal Trainer has plans to change your mind.
Going to the gym is like stepping into the wild: It's survival of the fittest. Literally. In the glorious house of gains, it's easy to feel "gymtimidation" comparing yourself to the fellowship of the swoly bible. Fortunately, your personal trainer sees nothing but untapped potential in you. You just need the proper motivation to succeed.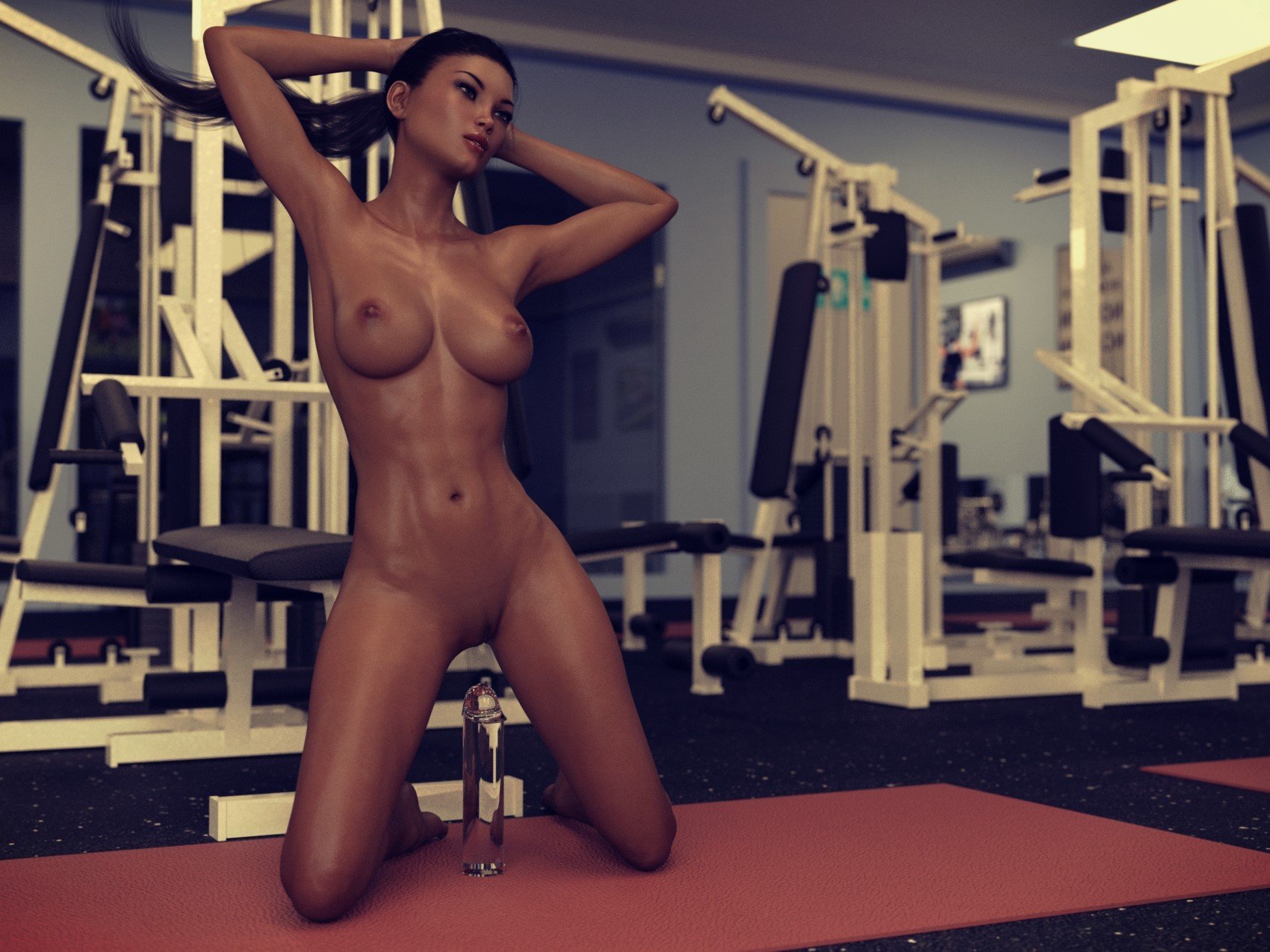 So she takes it upon herself to have more "private workouts" with you. For each session you complete to her satisfaction, she in turn satisfies you. This time, your reward for a hard day's work is the luxury of watching your fitness instructor masturbate before your very eyes.
King-of-tha-Dome's Personal Trainer teases viewers by stopping short of the best part. Leaving her toned body glistening with sweat, to hover inches away from her crystal clear toy. This image is only one of many and hopefully there's more to come.
If Personal Trainer gets your blood pumping, you should also know that King-of-tha-Dome is taking commissions and character requests. Check out his DeviantArt for more details!