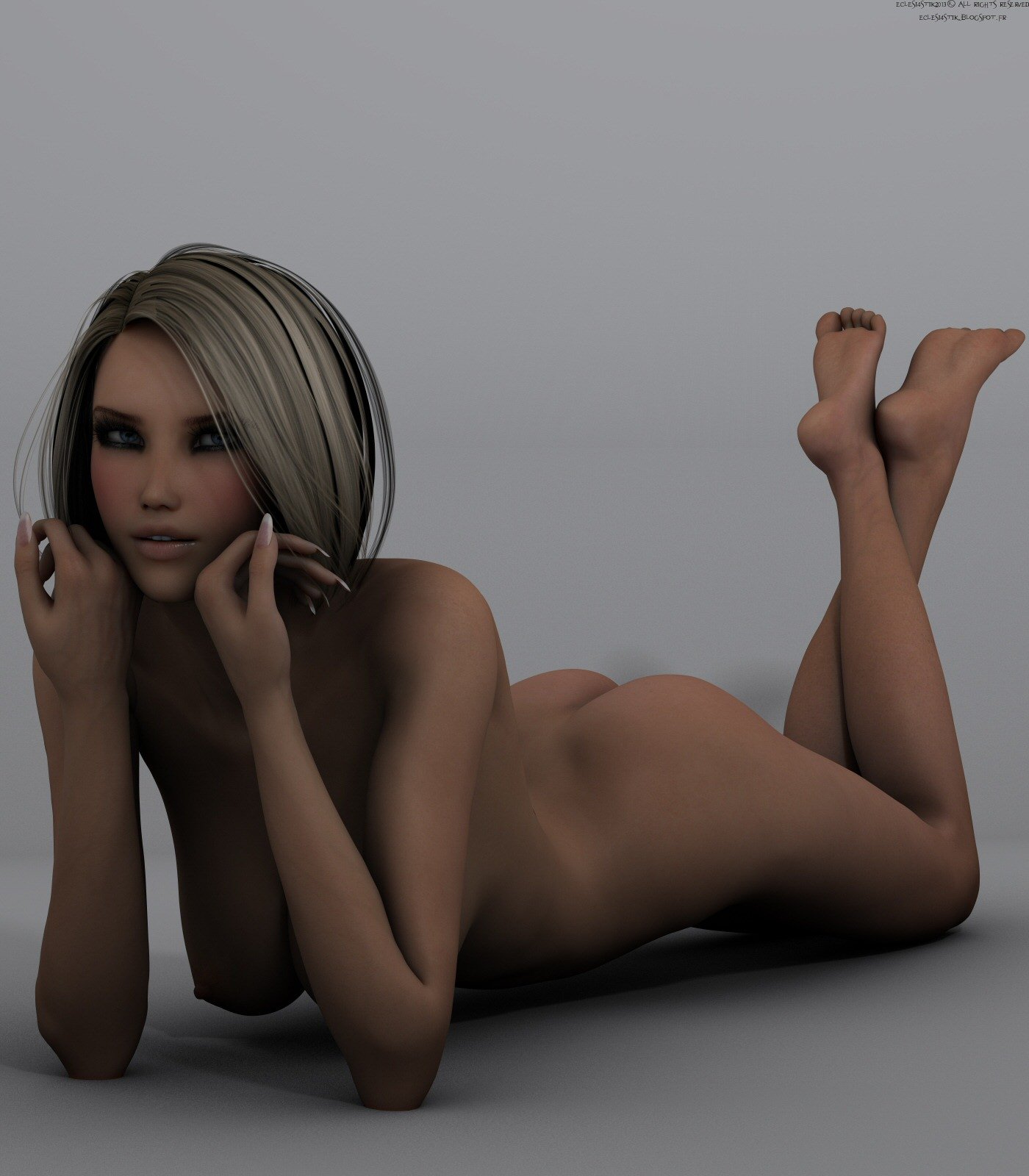 Today's Media Of The Day comes from artist Eclesi4stik who like many other artists like to occasionally indulge in fantasy females, in this case Elves.
Anyone who has seen the Lord Of The Rings trilogy knows that elves are the wisest and fairest of all creatures, but what those movies didn't say is that elven women are hot! Aura demonstrates this unassailable fact perfectly in this image. She lies before us, naked, propping herself up on her elbows so she can gaze at us in an intense yet benevolent manner. Some elves have the ability to see into the minds of men, perhaps Aura is doing this right now. Does she know exactly what we are thinking about her? Judging by her smile she might be thinking the same about us!
We like Eclesi4stiks art here at affect3d, and if you visit the artists thread or his blog we are sure you will be too!