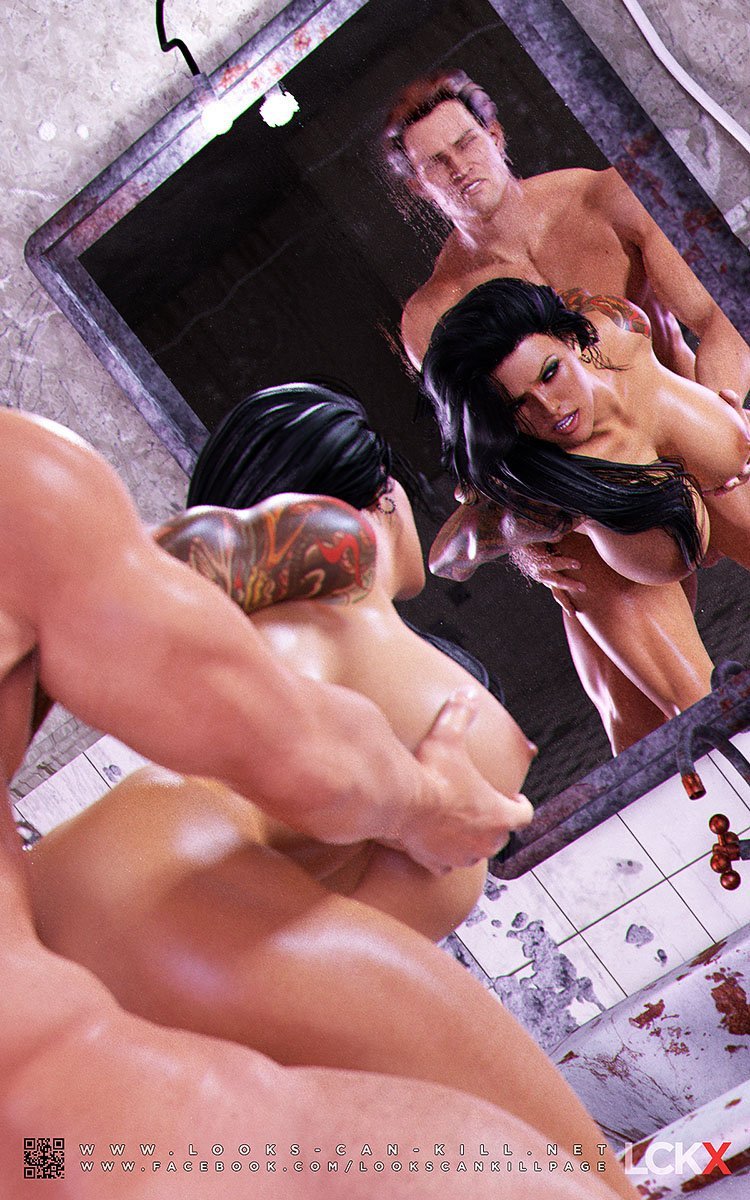 Todays' Media Of The Day comes from popular artist LooksCanKill and features their fan favourite character Exotica.
Here we see raven haired Exotica on the receiving end of a lustful pounding from her partner. We all know she loves doggystyle but perhaps her partner is getting a little carried away in the heat of the moment and giving her more than she can handle. She might struggle a little but not too much because after all, she knows she doesn't actually want him to stop!
You know you want to see more so do yourself a favour and visit this artists official website and deviantart page. And be sure to check out LooksCanKills' Arresting Development right here in the Affect3D Store!