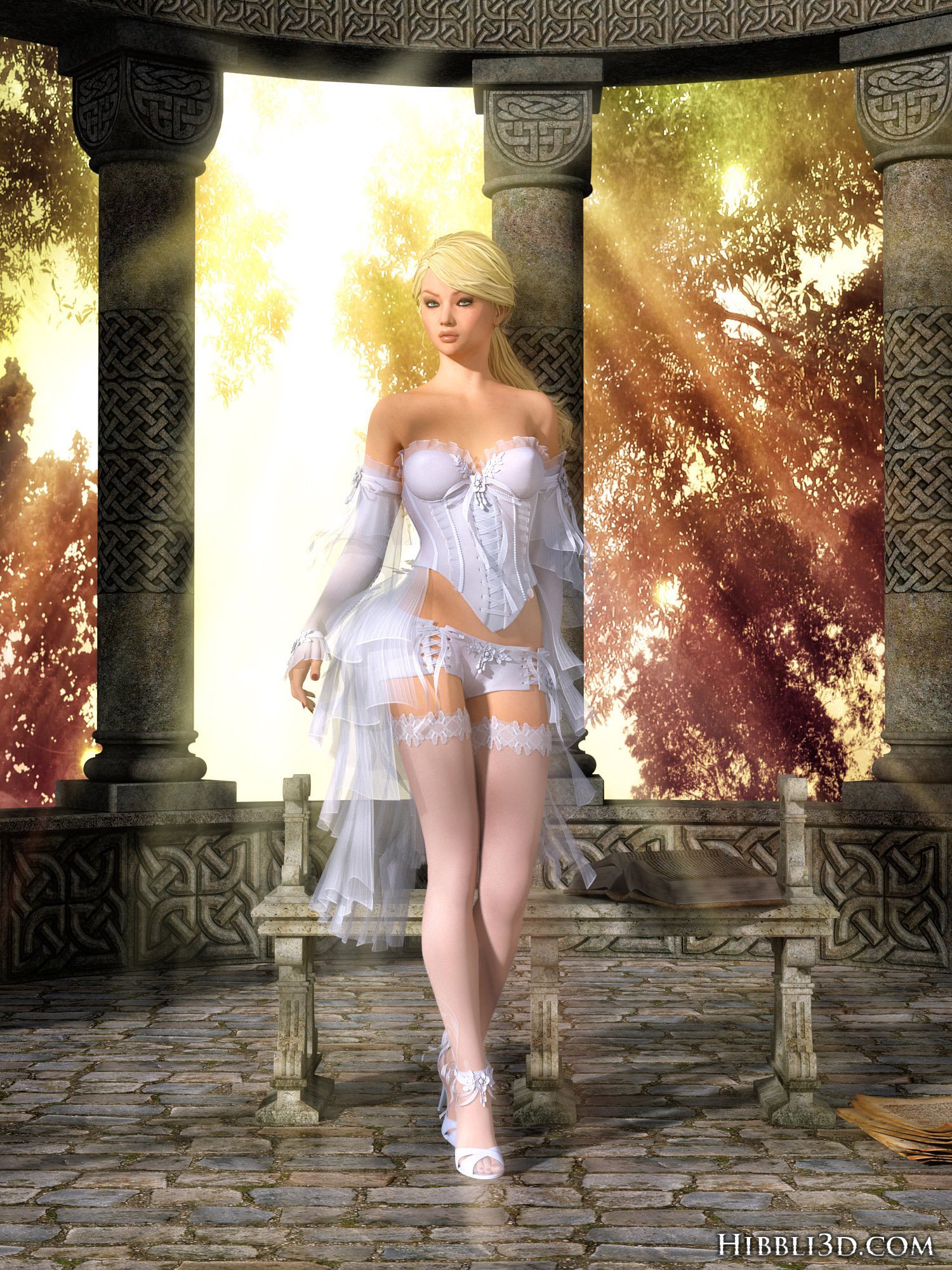 Today's Media Of the Day comes from popular artist Hibbli3D and features fan favourite character Elayne.
It would appear that when Elayne is not going on quests or getting into other "adventures" she likes to relax with some ancient texts. Of course looking as good as she does in her tastefully revealing outfit its not long before she has company! As she confidently strides to meet this newcomer we can only guess as to whether or not she knows they are friend or foe. Perhaps this is the beginning of another adventure, only time will tell!
Visit the artists website to get another taste of their own erotic world. Then come back and check out Hibbli3D's range of titles right here in the Affect3D Store!